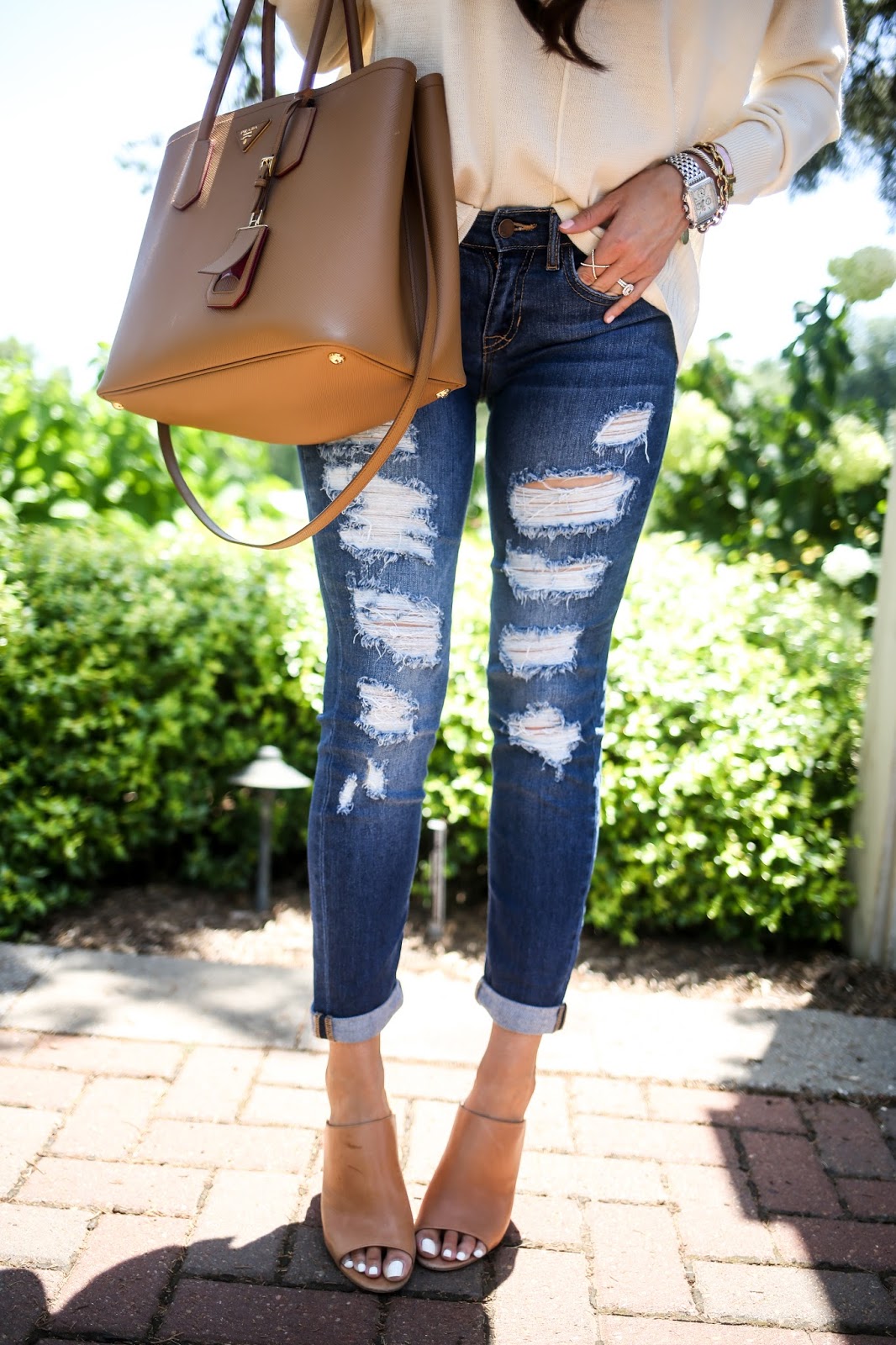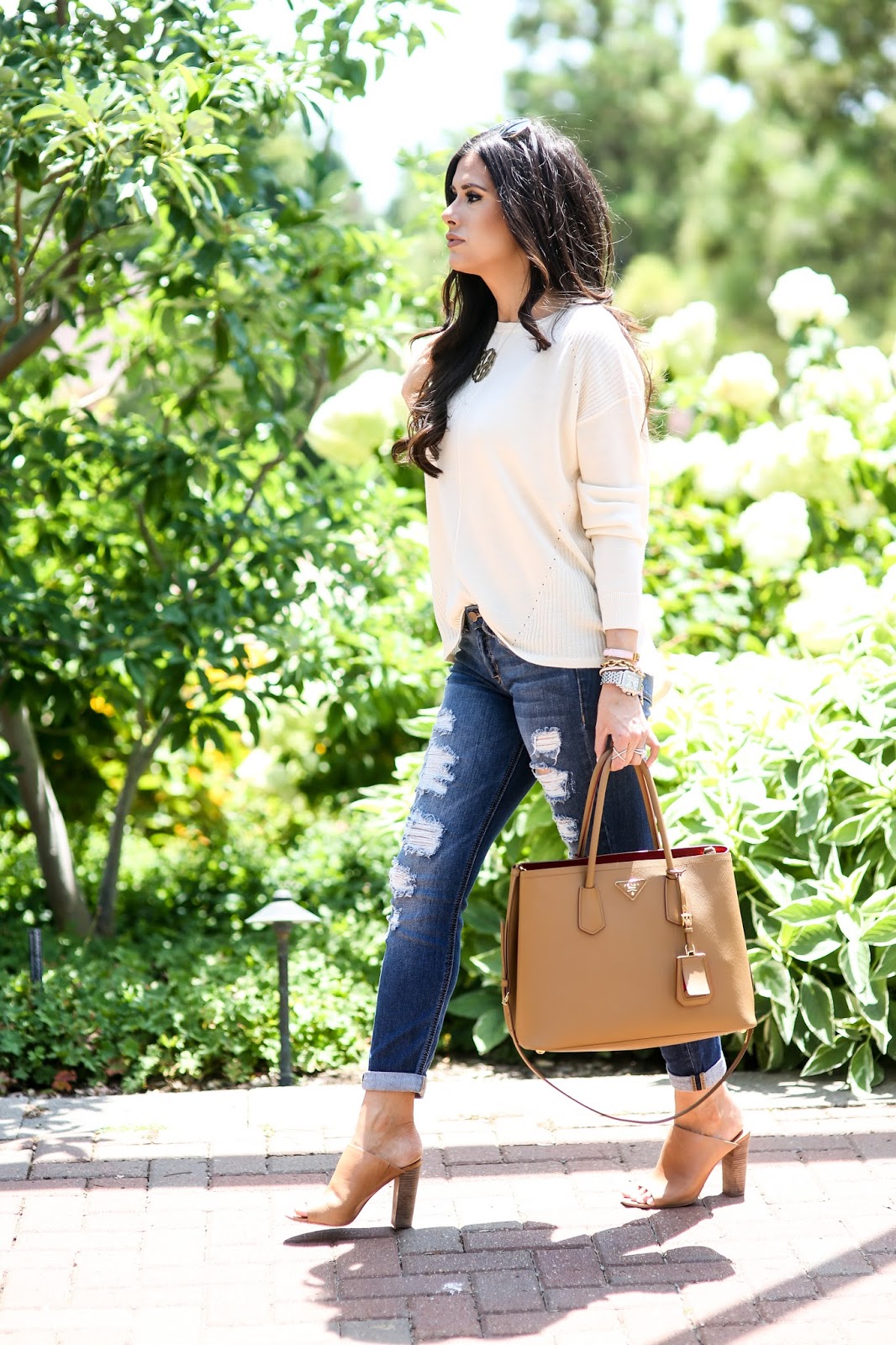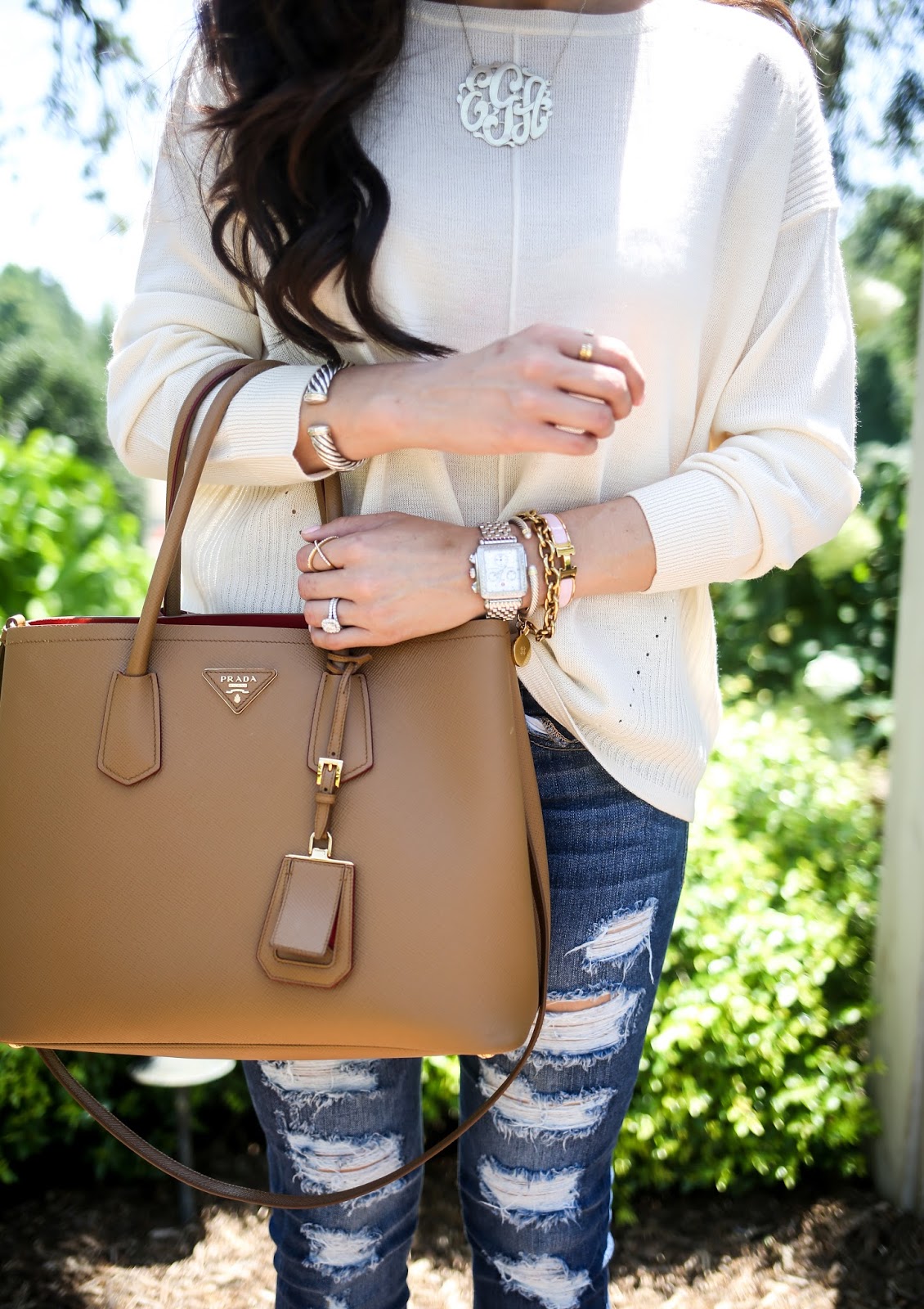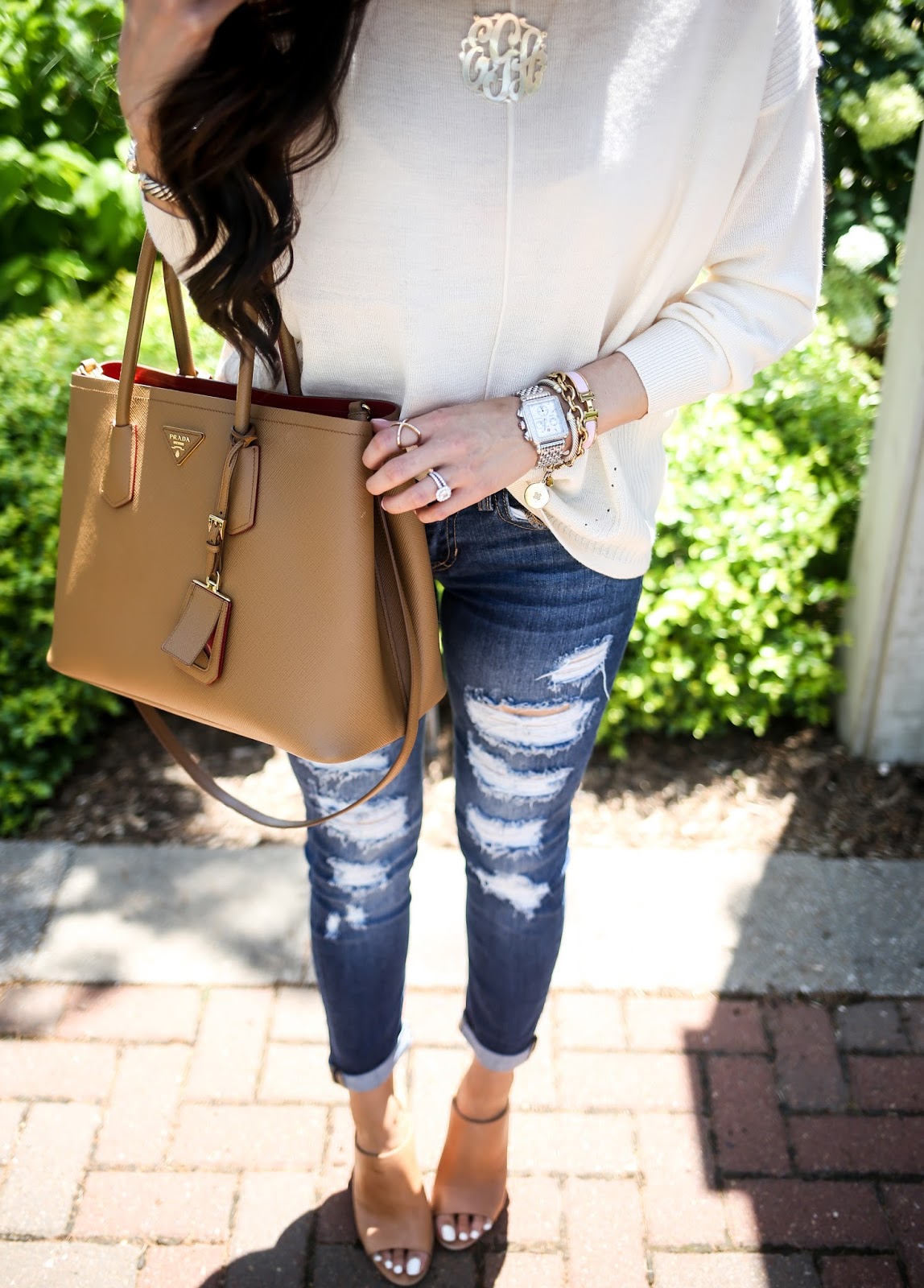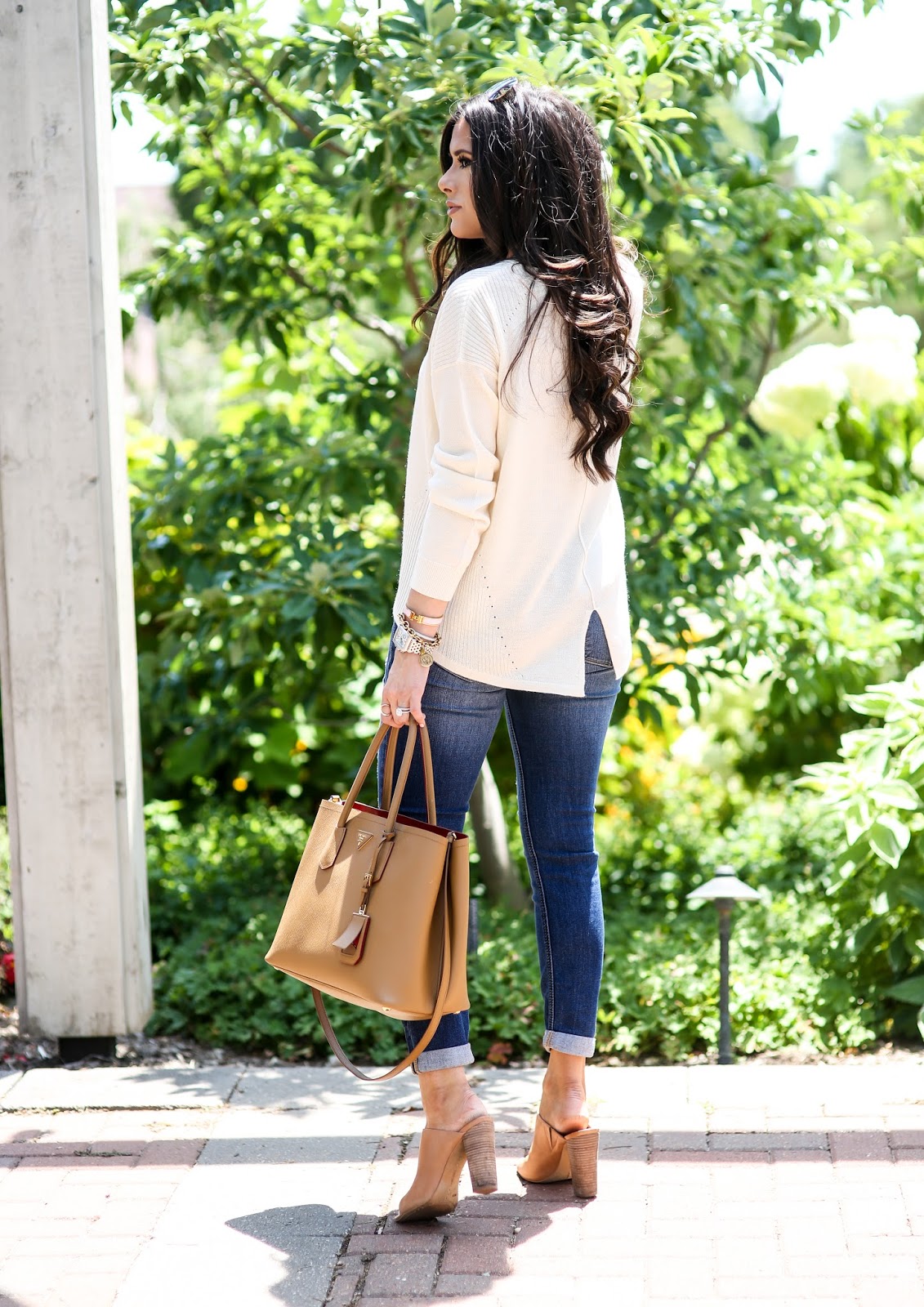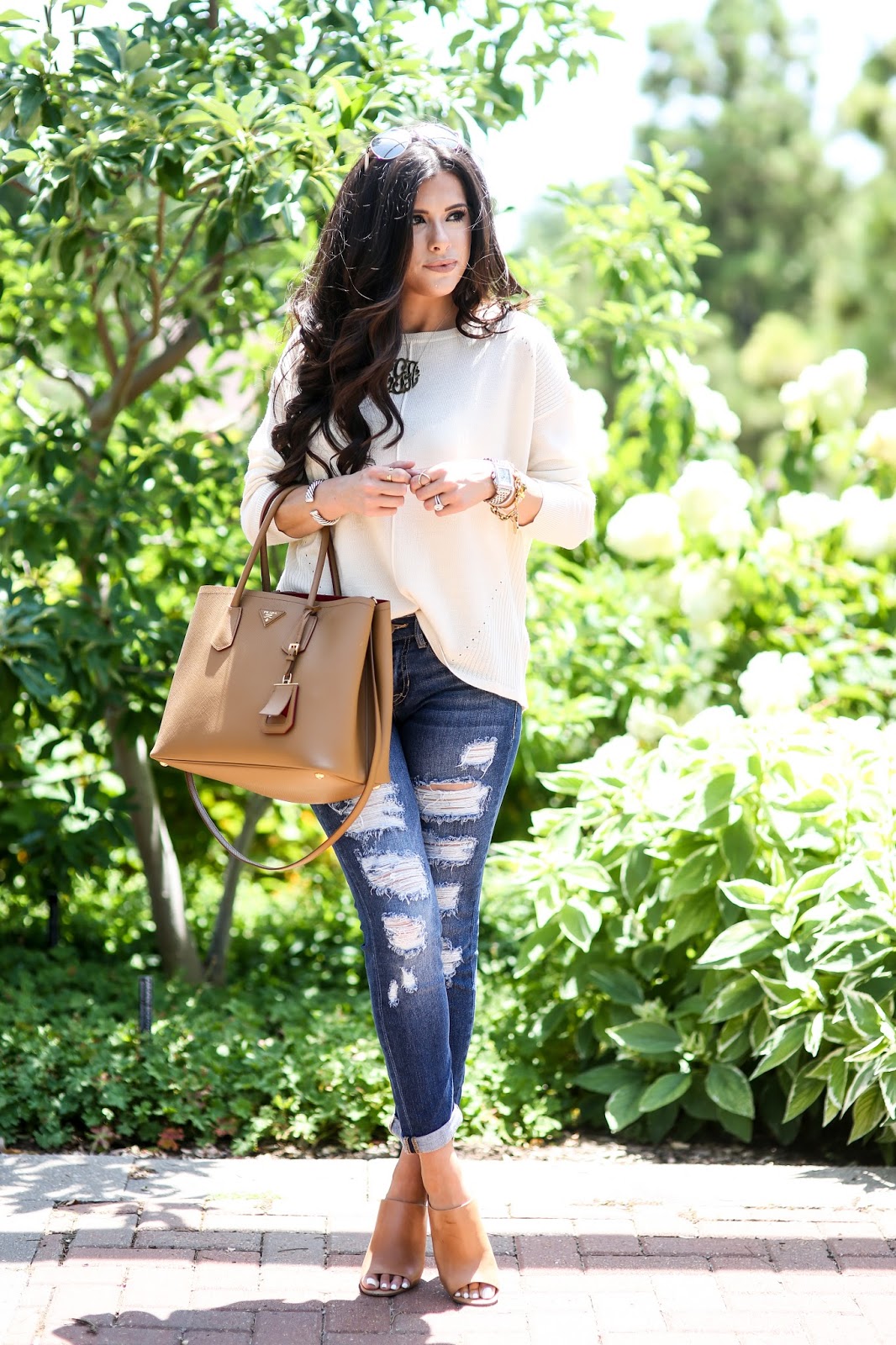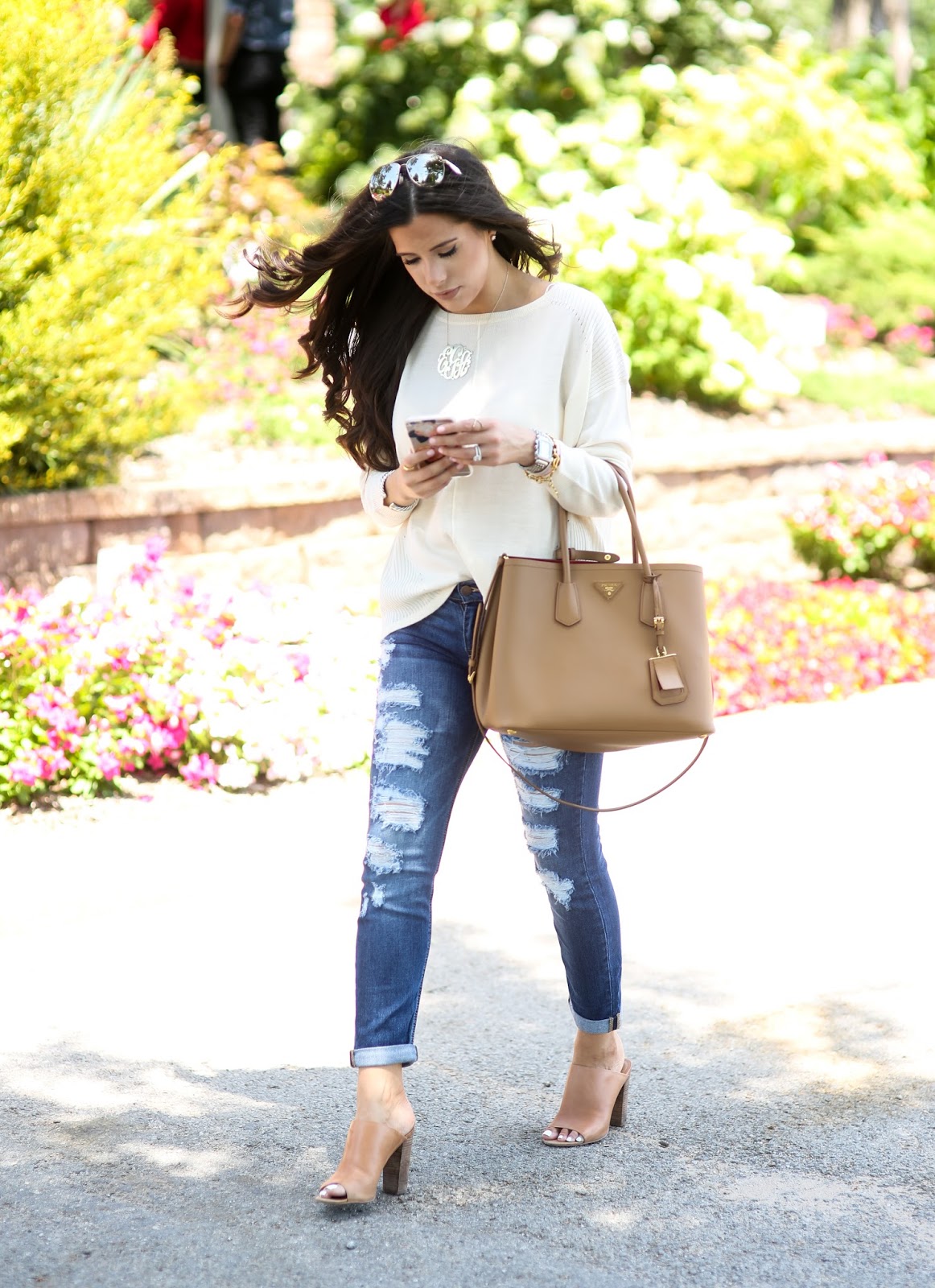 Fall is not coming any time soon but that doesn't stop me from getting a start on my fall sweater collection – I love love love oversized baggy sweaters during the fall – they are my favorite!
This one
comes in a few colors and I love the longer length! As for my 'boyfriend jeans' – I really don't like mine to be too oversized – these are a juniors size so I got a size down and they are not baggy really, which I kind of like (except at the ankle of course.) The others I linked up are kind of the same concept – more fitted but baggy in certain spots. I love the baggy boyfriend look on many women but I've found it is not flattering on myself! So if you have the same issue, try sizing down or getting the slim version!
My mom is coming to see me today and I cannot wait! We are really close and I just don't get to see her enough! She is starting back to school soon so I am excited to get some time with her. The first thing on the to-do list is pedicures!