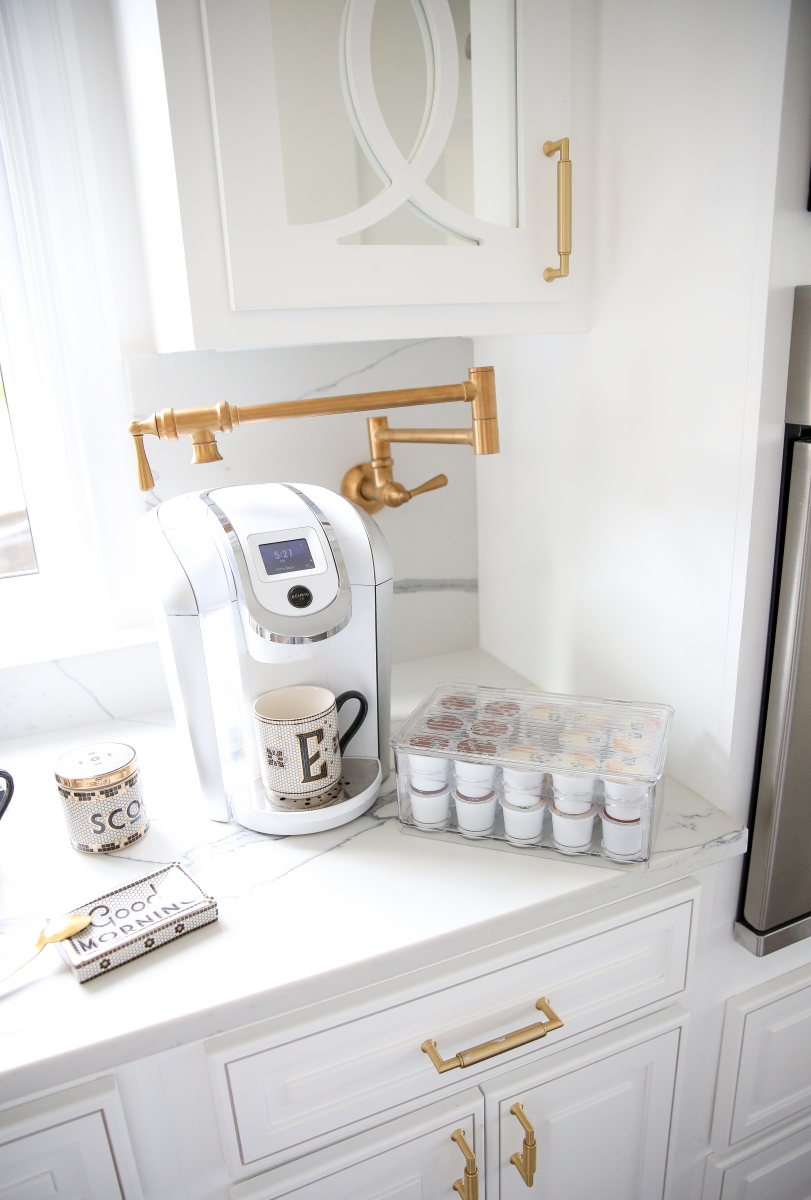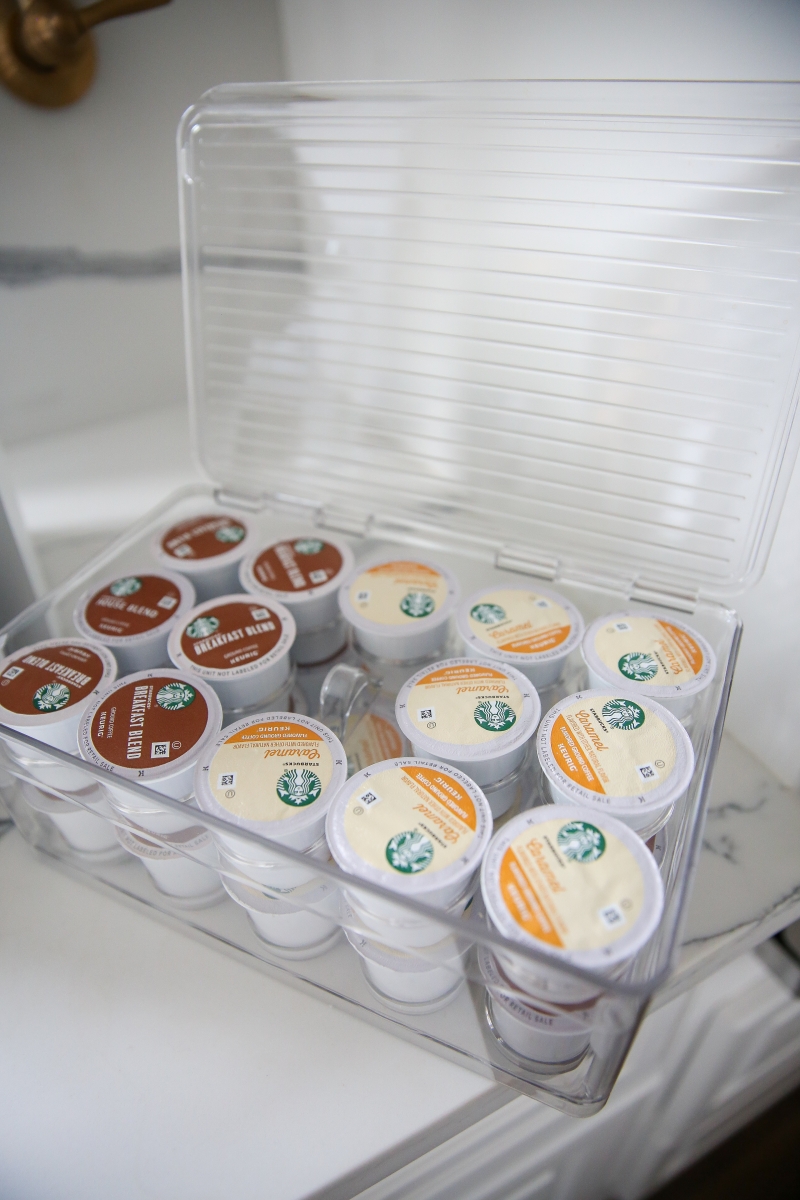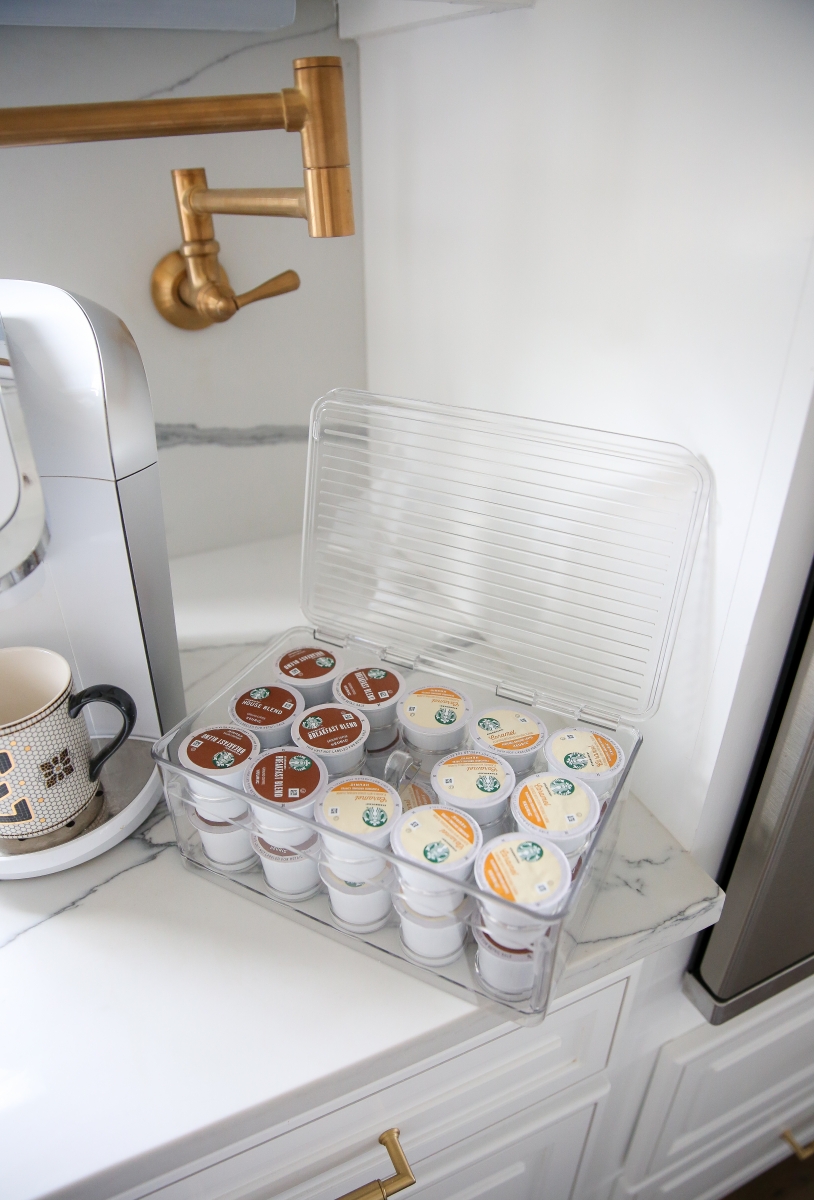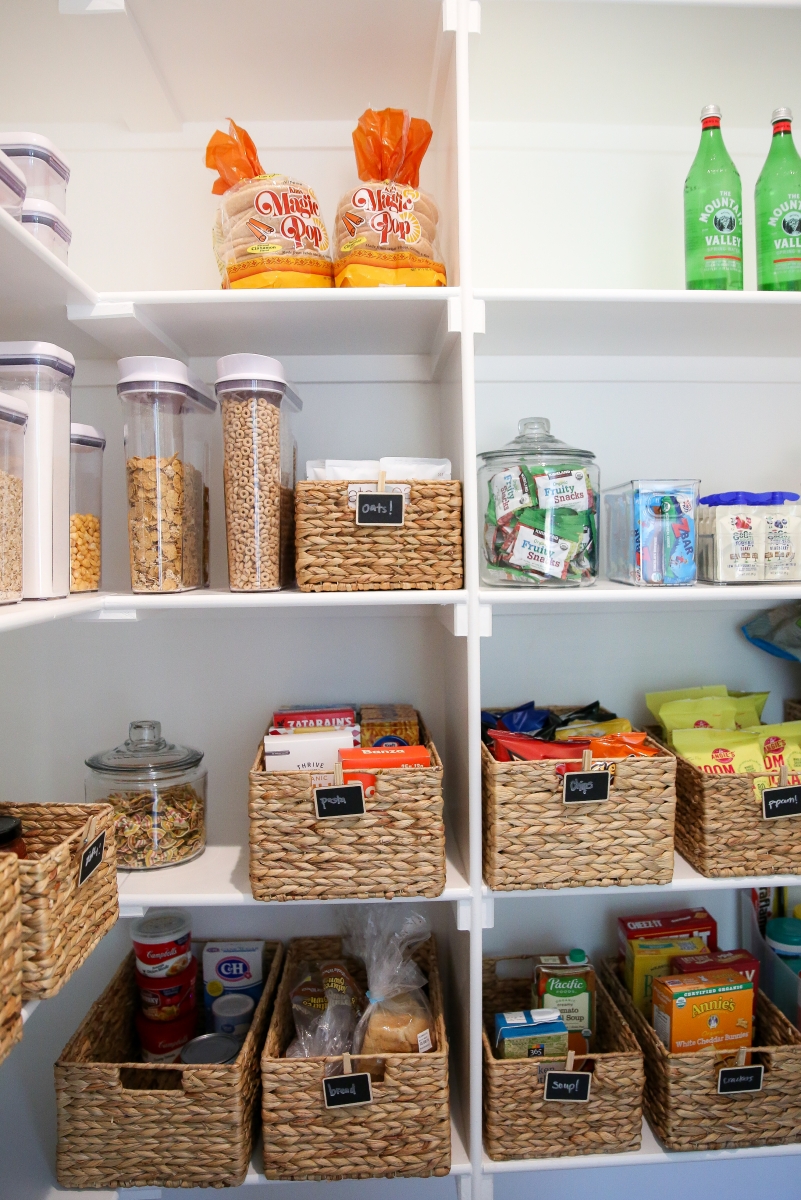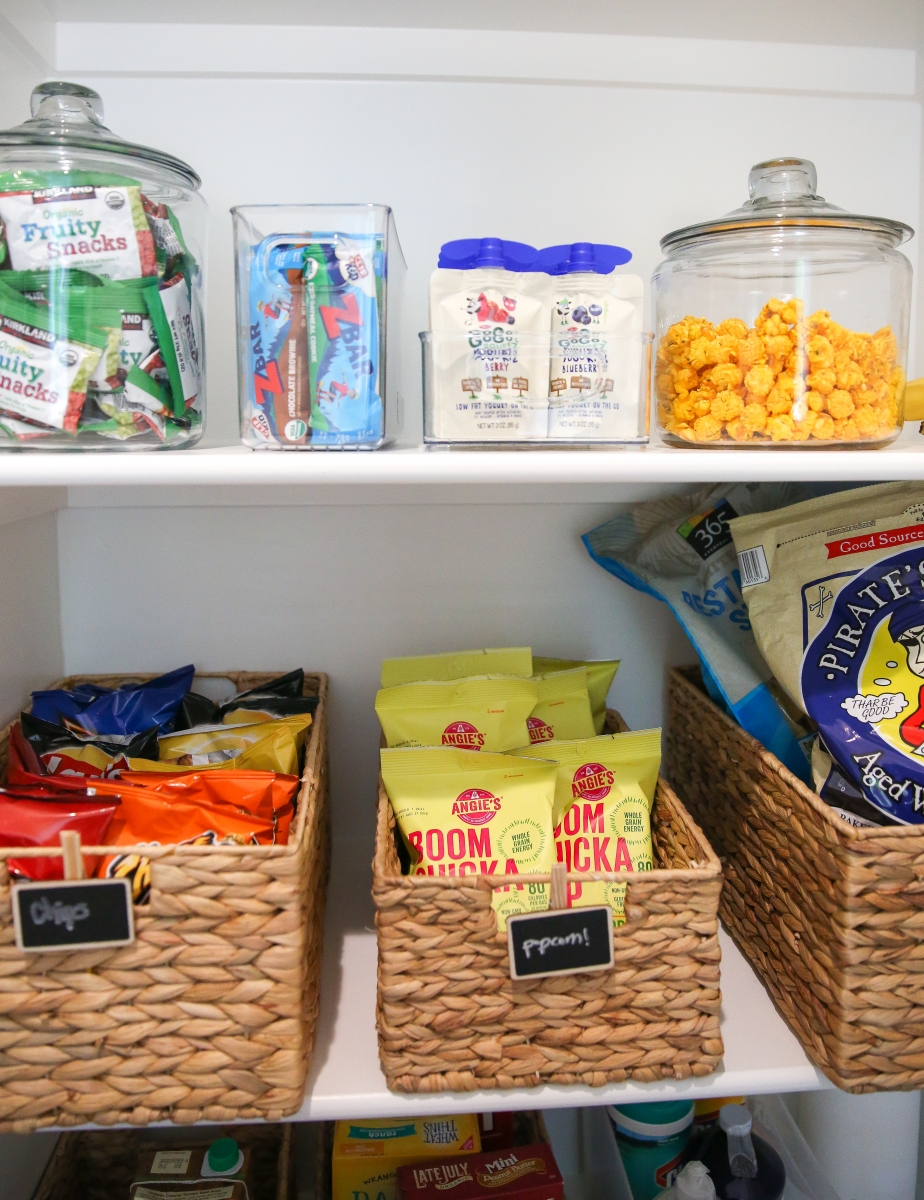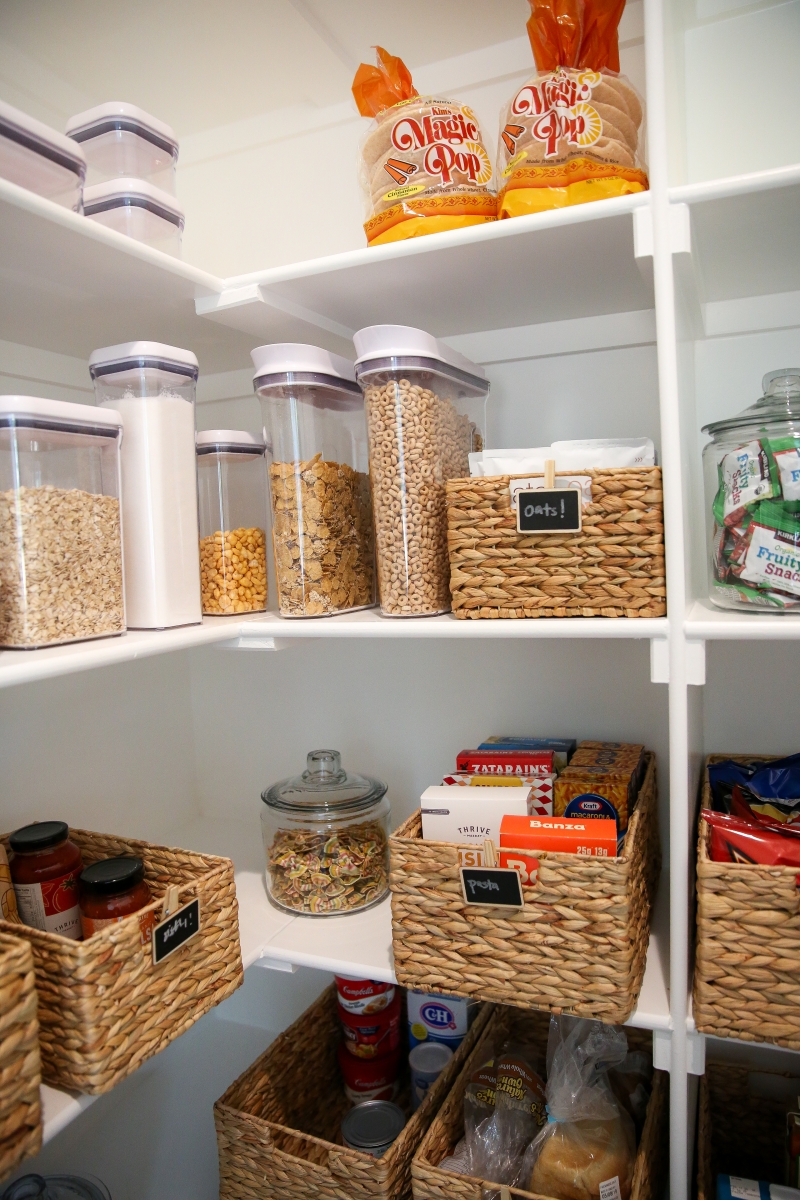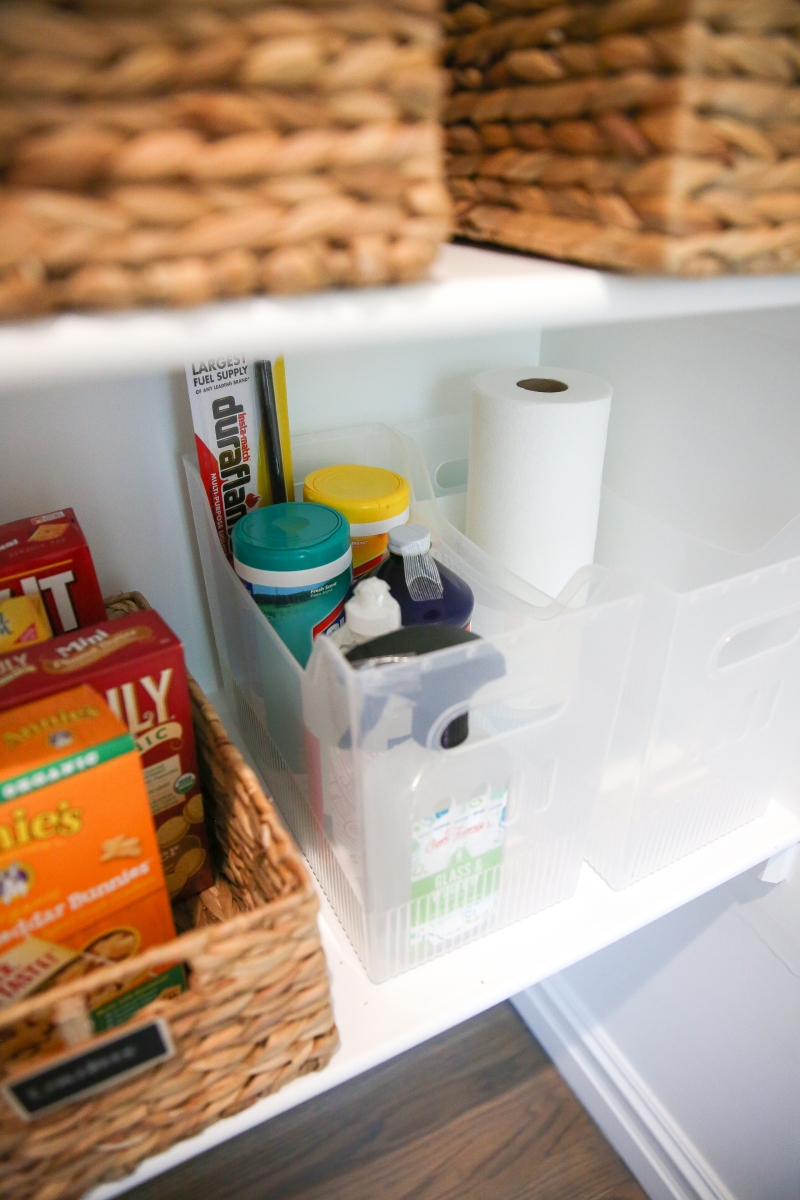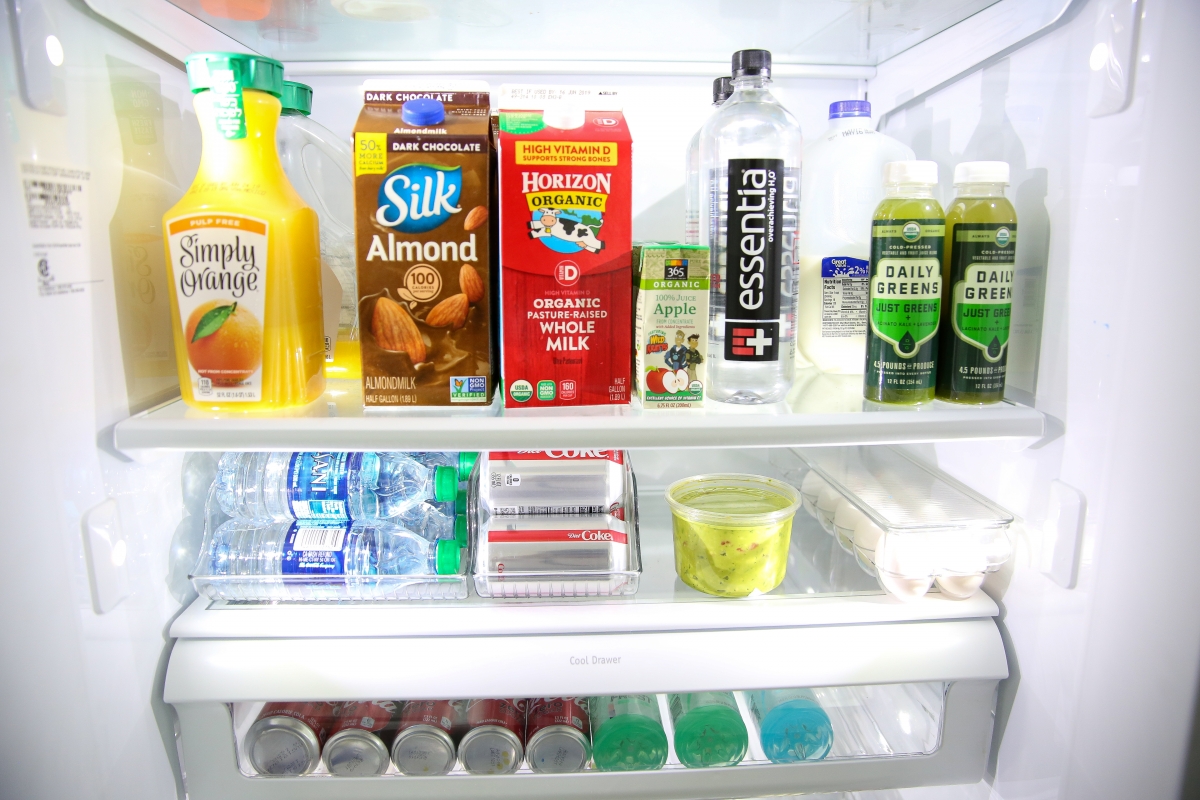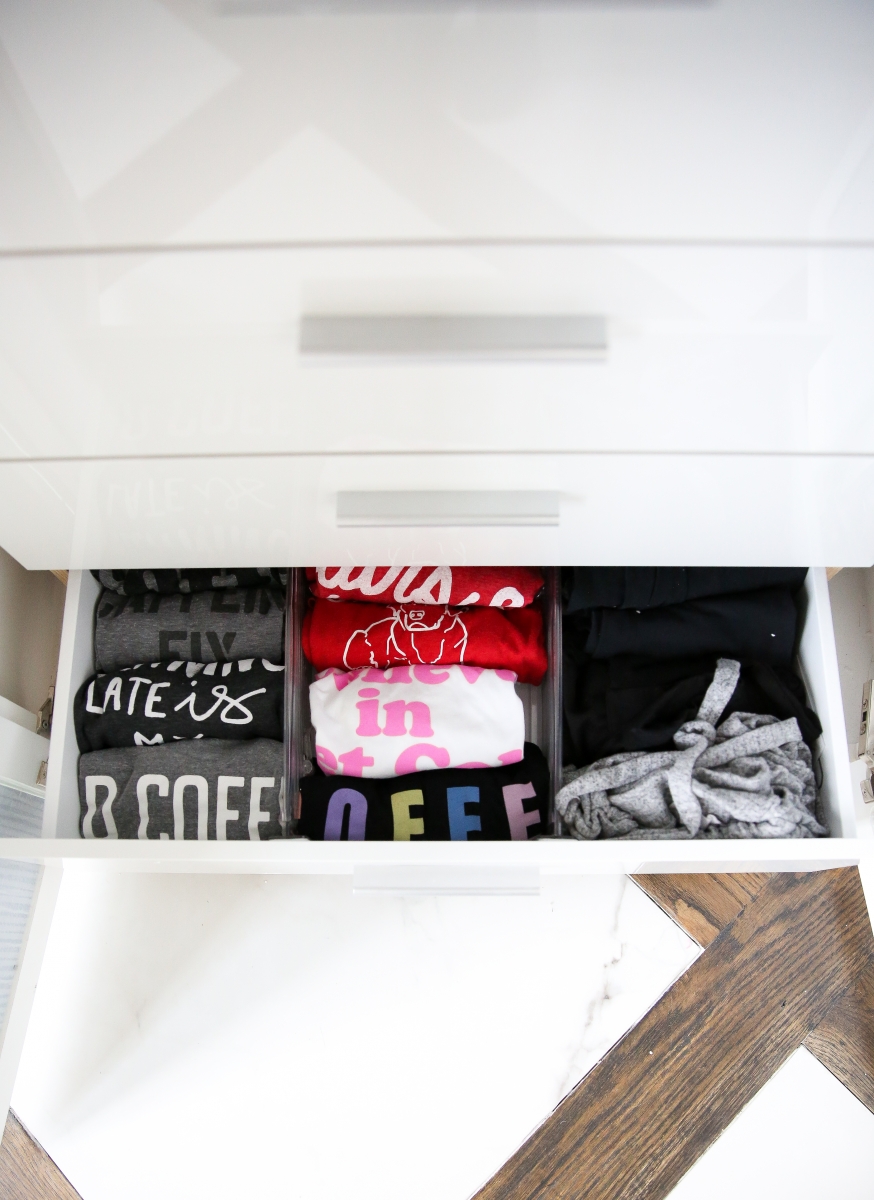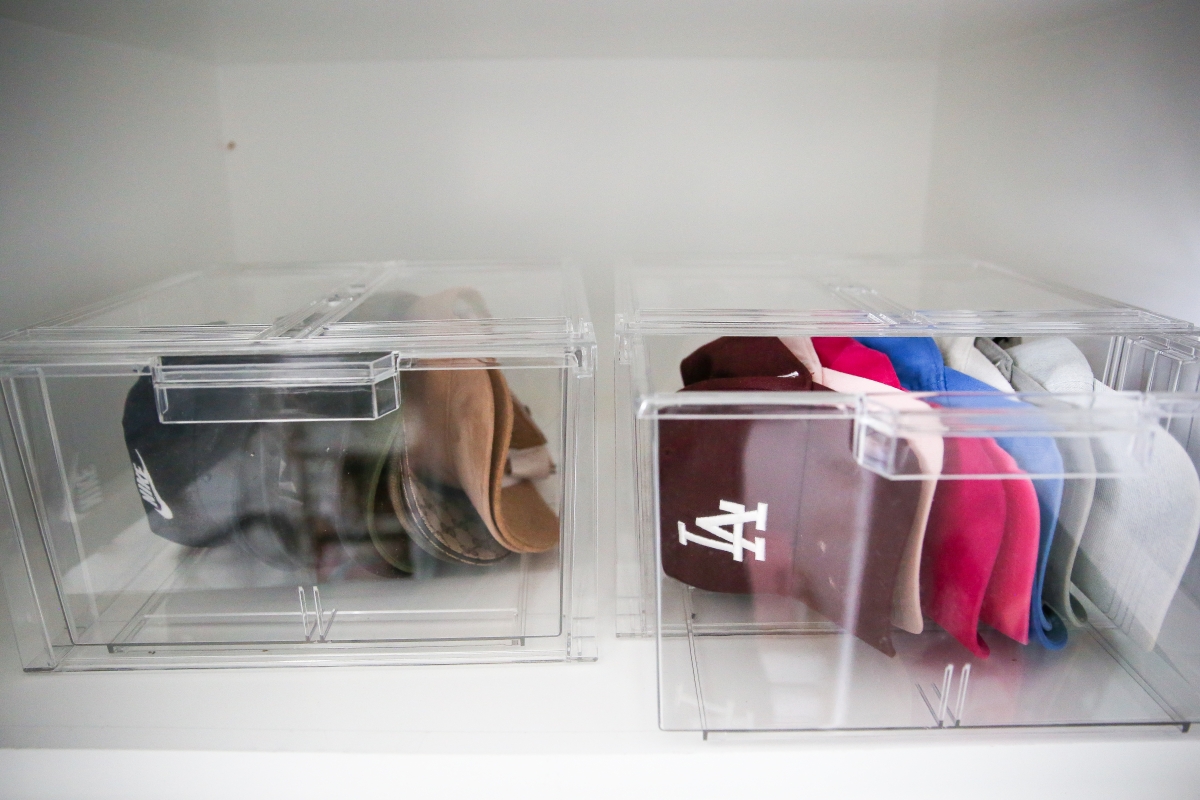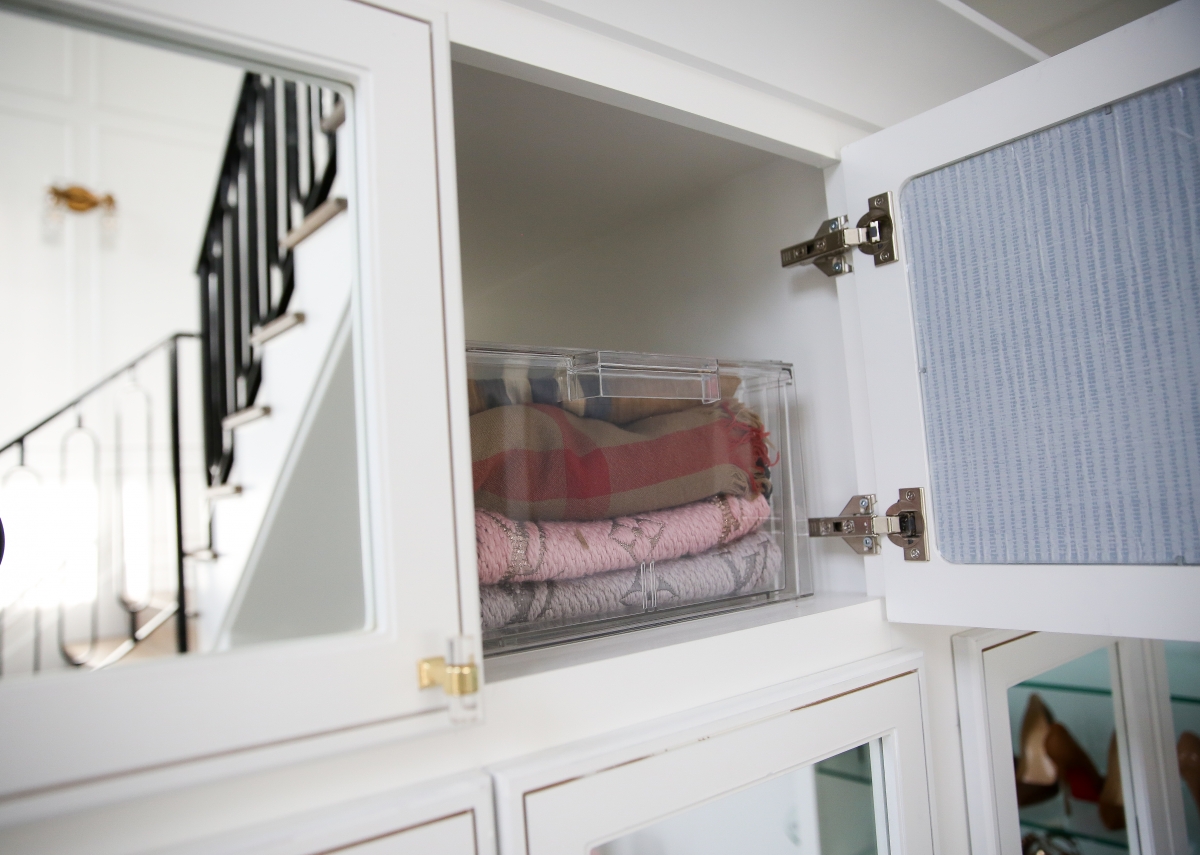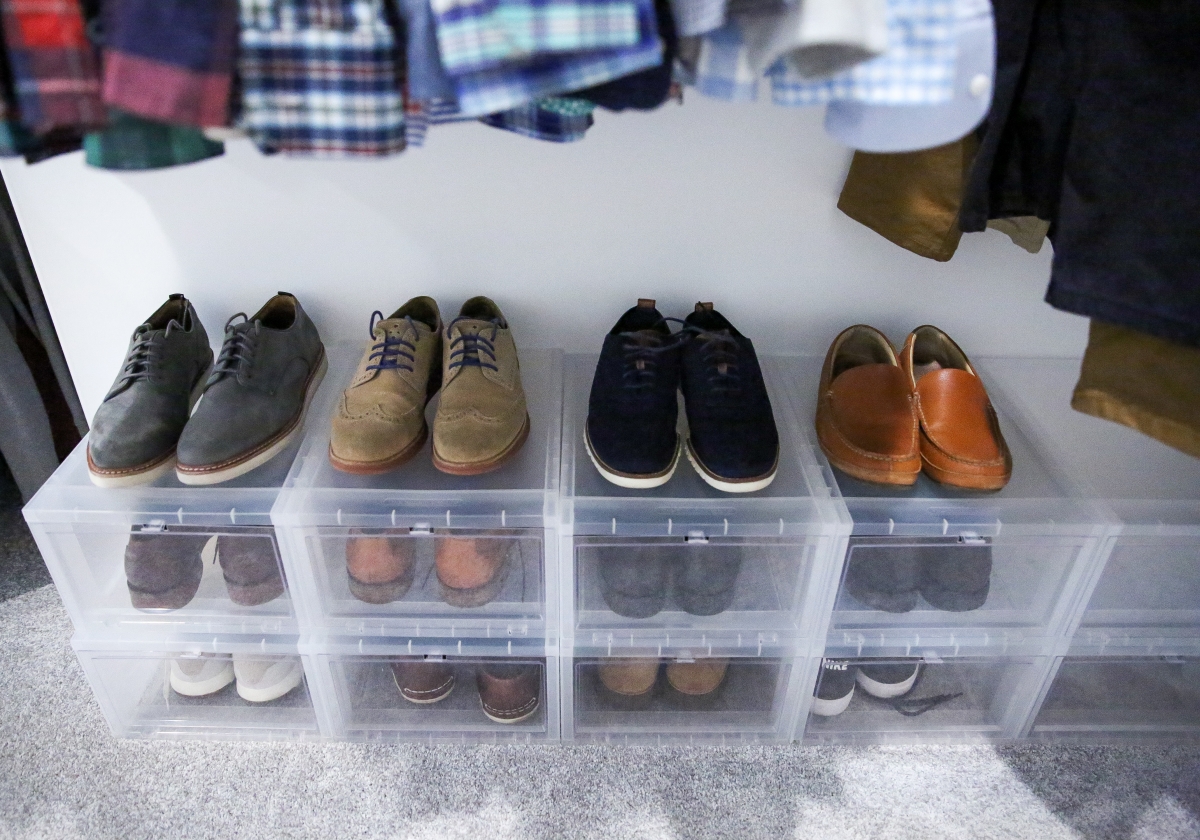 GETTING ORGANIZED WITH THE CONTAINER STORE
Hellloooo! I've been kind of skipping my regular posting and enjoying all of the extra time with Sophia & Luke! It's be so fun but I wanted to pop in today because the Container Store is having a sale, woohoo! I'm ALL about everything *having* a place and *being* in it's place. That is part of the reason I was going 90 to nothing the last few weeks before Sophia's arrival – I knew once she was born I'd be busy and I really wanted to get moved into the new house and [semi] settled in… We got into the new house in the nick of time, too! We are still not fully organized – we have a few boxes in the garage to go through! But we have at least started on getting the house put together. NOW, I wanted to share this post because the Container Store is doing a CLOSET Essentials Sale. AKA: The section of their website that has all closet organizational 'things' is up to 25% off. The sale ends May 19 !!
The Container Store is a beautiful place for my fellow Type A gals, however, the website can be overwhelming because everything seems so 'necessary', ya know!?! I thought I'd quickly share 15 or so of the things we have loved and found to be the most functional so far in todays post. Bare with me – I had Luke following me around as I took these and had to stop and feed Sophia several times so it was challenging to try to get great imagery! 🙂
[Watch my IG stories today to see some more things I'm using from the Container Store – @emilyanngemma.]
MUST HAVES FROM CONTAINER STORE
K-Cup Holder \\ Nespresso Pod Holder
Clear Adjustable Clothing Dividers [I use these inside of my drawers to separate leggings/tees/joggers.]
Under Sink Storage Rack [slides out]
Acrylic, Stackable Sweater Drawers [I use for shoes/scarves/caps.]
Acrylic Stackable Shoe Drawers [I like this size for makeup/smaller items- I use these for organizing PR.]
Acrylic Organizational Dividers [inside desk / vanity / kitchen drawers]
Men's Drop Down Shoe Storage [John uses these in his closest.]
Water Hyacinth Storage Bins w/Handles [we use the small & medium in our pantry!]
Acrylic Palette Holder [so great for makeup lovers!]
Stackable Storage Bins [we use in playroom for toys – we got 2 – but probably need a couple more!]

Thanks to the Container Store for partnering with me for todays post.
---
Wanted to add – Anthropologie is doing 20% off sitewide this weekend! Many of the pieces in my coffee bar are part of this sale! I'll link them below:

Also, I get a lot of questions about my white Keurig – it is old! 🙁 I am so sorry – I keep my eyes out for them to release another like it but they haven't! I did find some on eBay so I'll share those below: