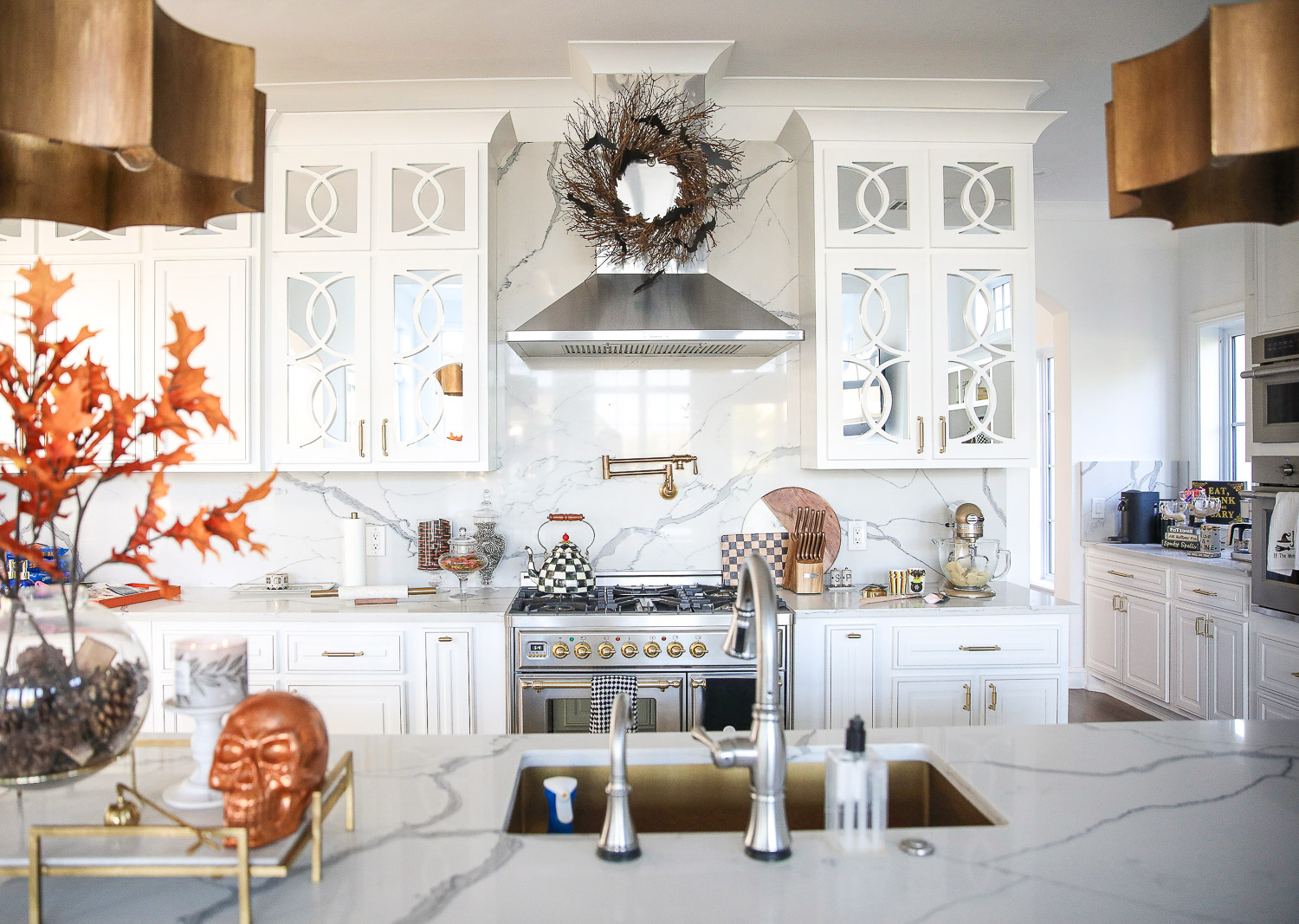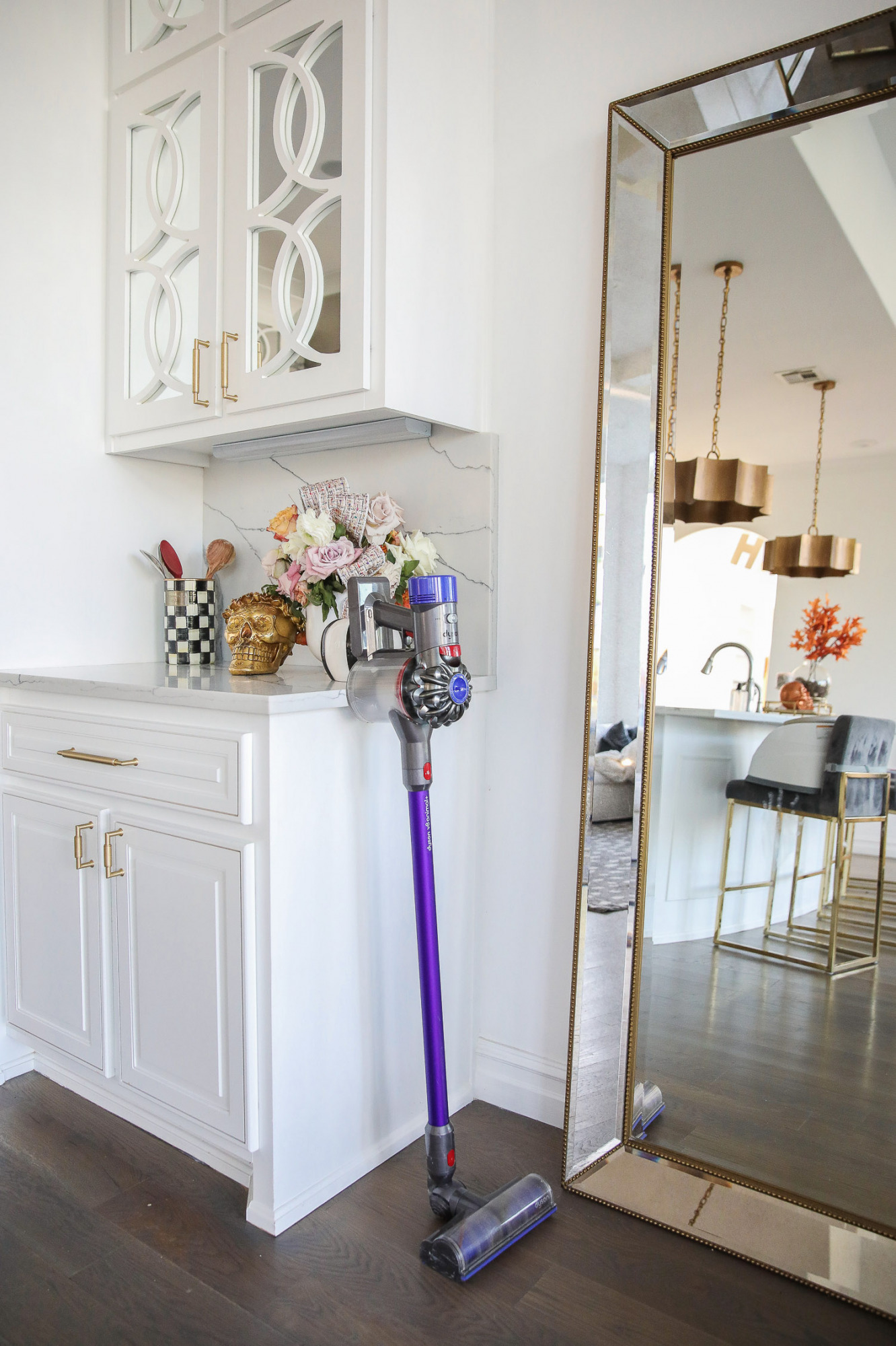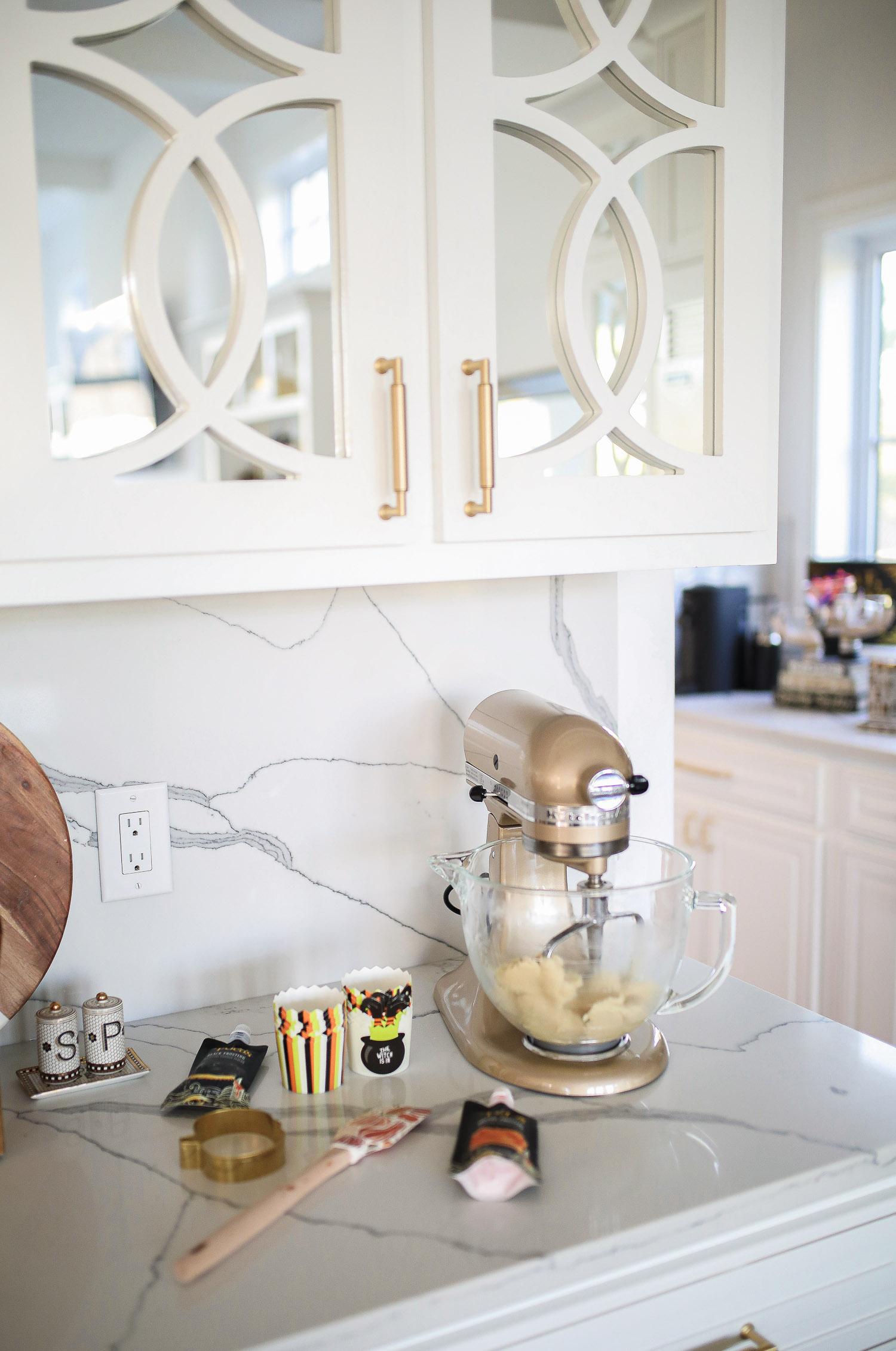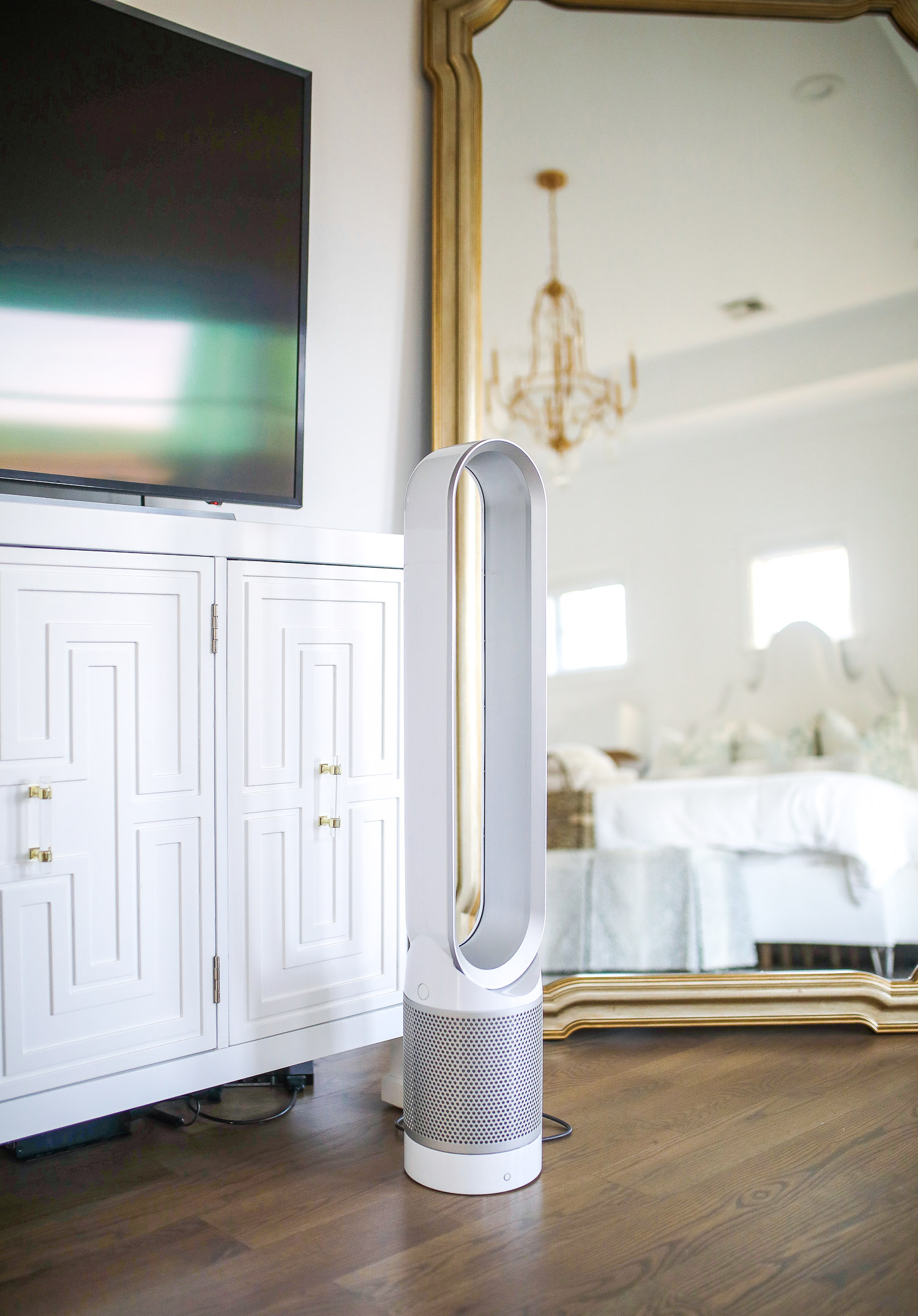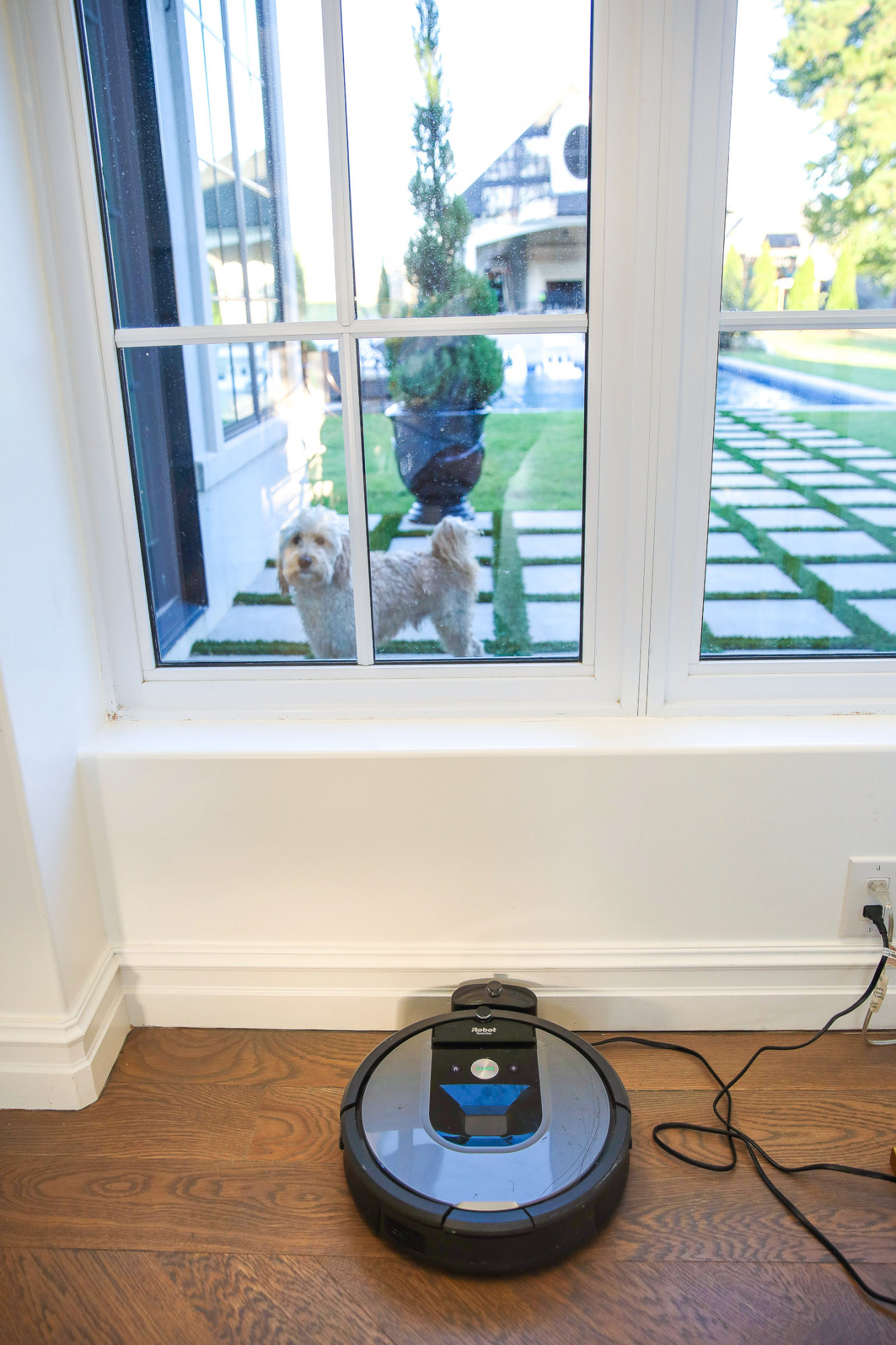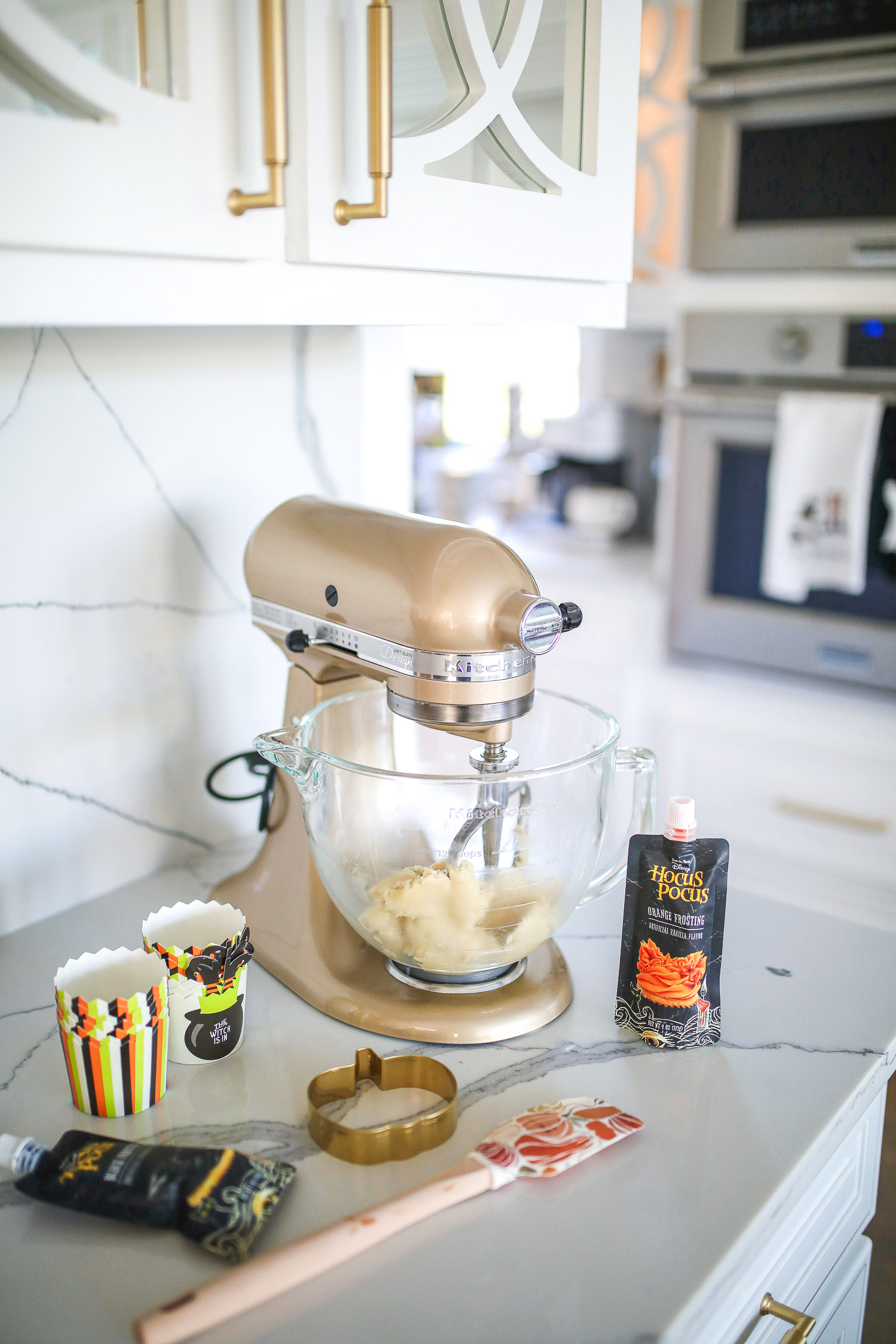 FALL APPLIANCE CHECKLIST: REFURBISHED HOME APPLIANCES
Okay, so I notice anytime I do a 'Question' box on my Instagram I see people ask every. single. time. "how do you find time to keep your home clean with two kids and a full time job?". I really never know what to say because my house is not always clean but to be frank, I do clean up in the AM before the day starts and also in the evenings when kids go to bed. If I were to skip a day of picking up – our home would be a ZOO. No joke! Luke and Sophia are 2 & 4 so they are at the ages where they play together with toys and always have lots of things out. And crumbs everywhere. Etc. I am probably more wired to be clean though – I find that when my home is clean and neat, I am more excited about tackling projects for work. ANYWAY! All of this because I find that having tools that are high quality & easily accessible make it easier. For example, we have 3 vacuums that are cordless and I store them right behind my kitchen. I have 2 Dyson vacuums and its nice because as soon as something spills or happens – I just walk around the corner, grab it, clean it up in a minute, and put it away. No cords to plug in or wrap up, etc. My dad is very low maintenance & would never pay for a Dyson or any appliance but over the last year or so he's asked about the cost and how much he loves ours [he is a more tidy type like me!]. SO for Father's Day – guess what he got! A Dyson! And he tried to act cool about it but we hear ALL about it! He called as soon as he got home with it – asking technical questions and excited, LOL. Oh, Bobo! Telling this story because I know that the price point is high but I found several on eBay that are refurbished & you can save over $100 by getting refurbished. Same goes with the Kitchen Aid Mixer I have! I've had mine for YEARS and get a lot of questions about it since it is a champagne color. [Linking some refurbished options below!] Also, I noticed that once I showed the Dyson fan we use in our bedroom – a lot of you ask about it! It is definitely worth the money – especially if you buy one refurbished from eBay & save 140 bucks!
Champagne Gold KitchenAid Mixer [Certified Refurbished]
Dyson Cordless Vacuum Cleaner [save 34% – only $329.99- regularly $499.99]
Dyson Hot & Cool Fan Heater [only $189.99- regularly $329.99]
Dyson AirWrap Complete Styler [$529.40]
iRobot Roomba 980 Vacuum Cleaning Robot
SHOP MY FALL APPLIANCE CHECKLIST:

Certified Refurbished means that it is in like-new condition from the manufacturer, and it includes a 2 year warranty.
Thanks to eBay for sponsoring today's fall appliance checklist post.