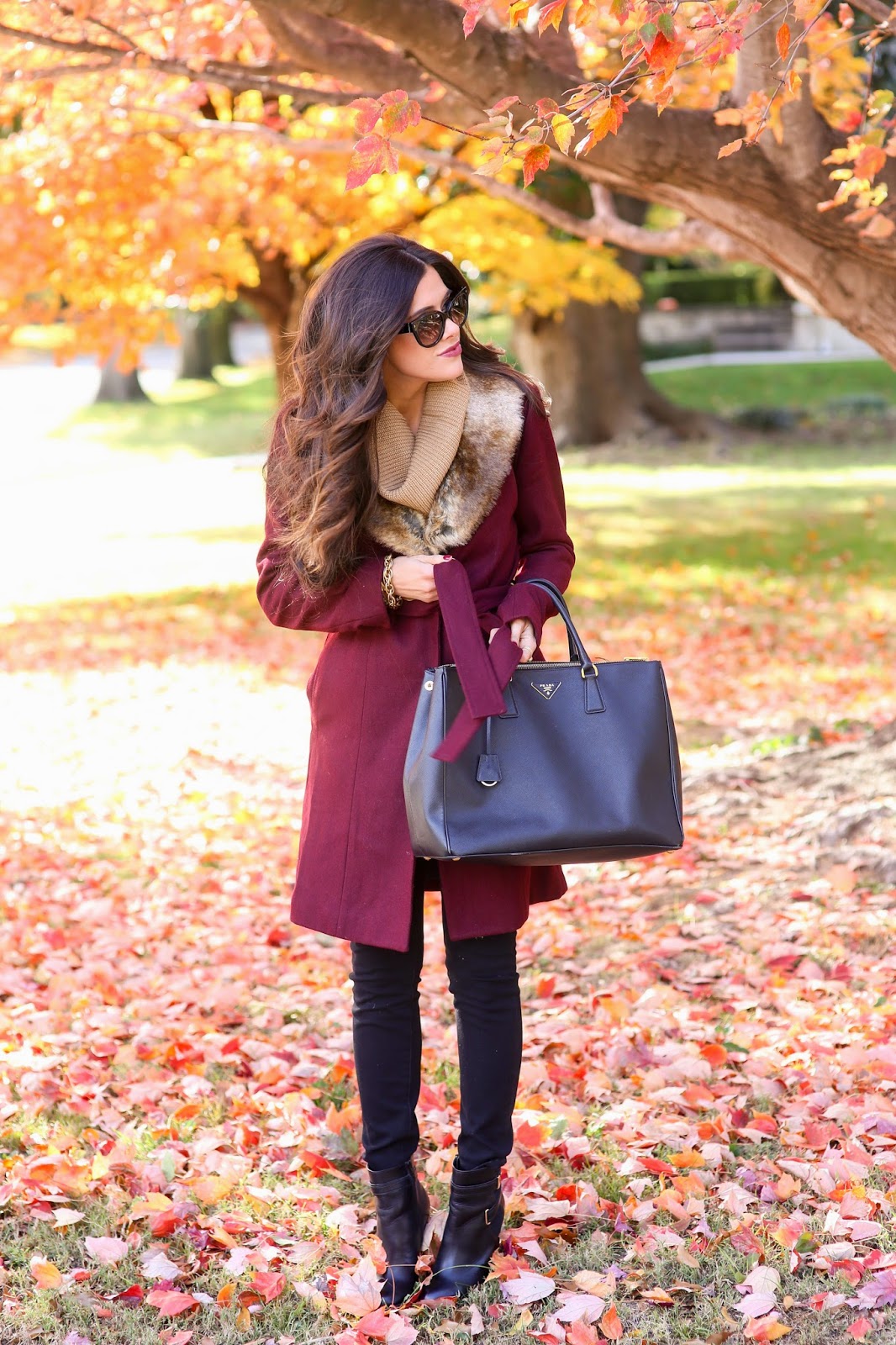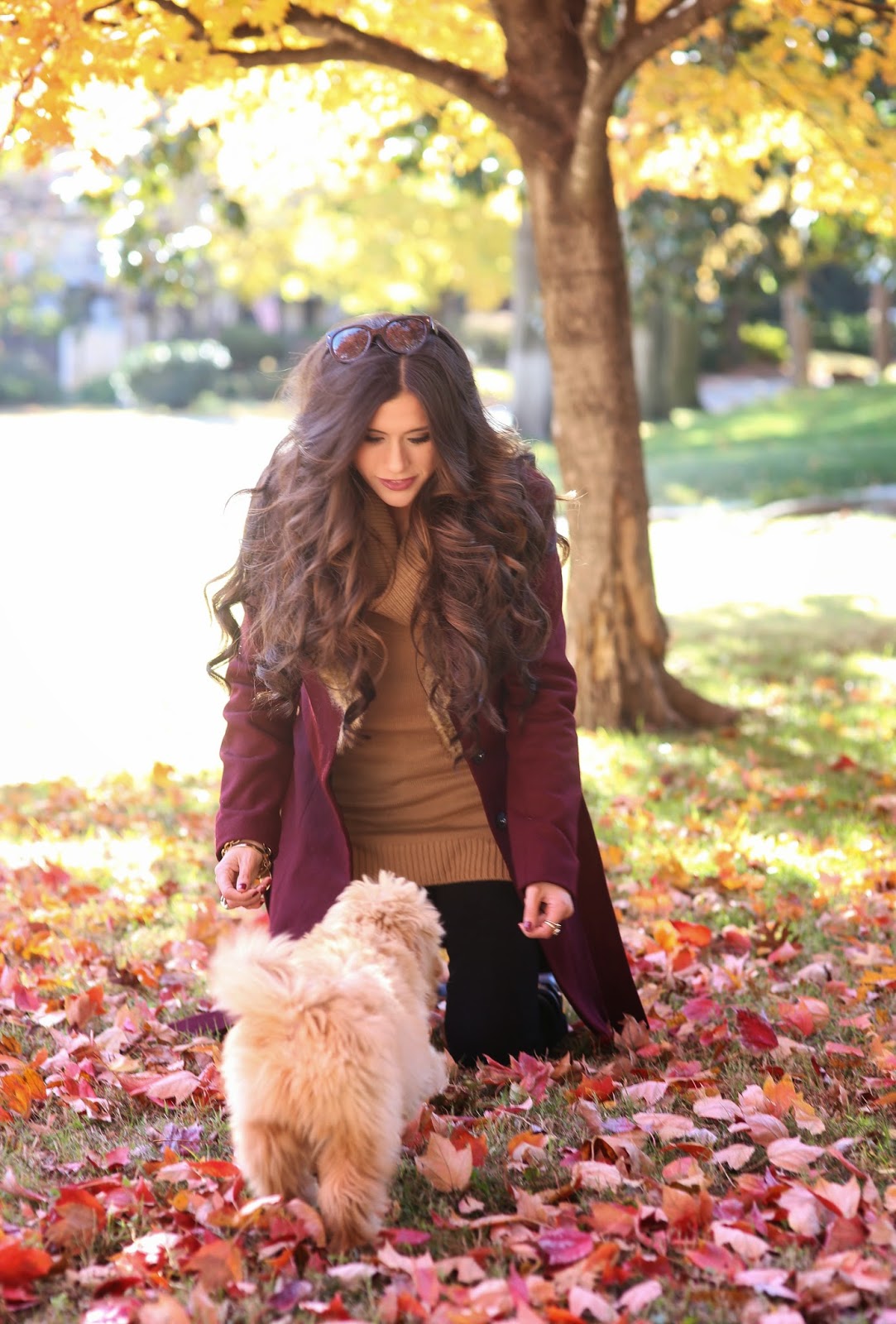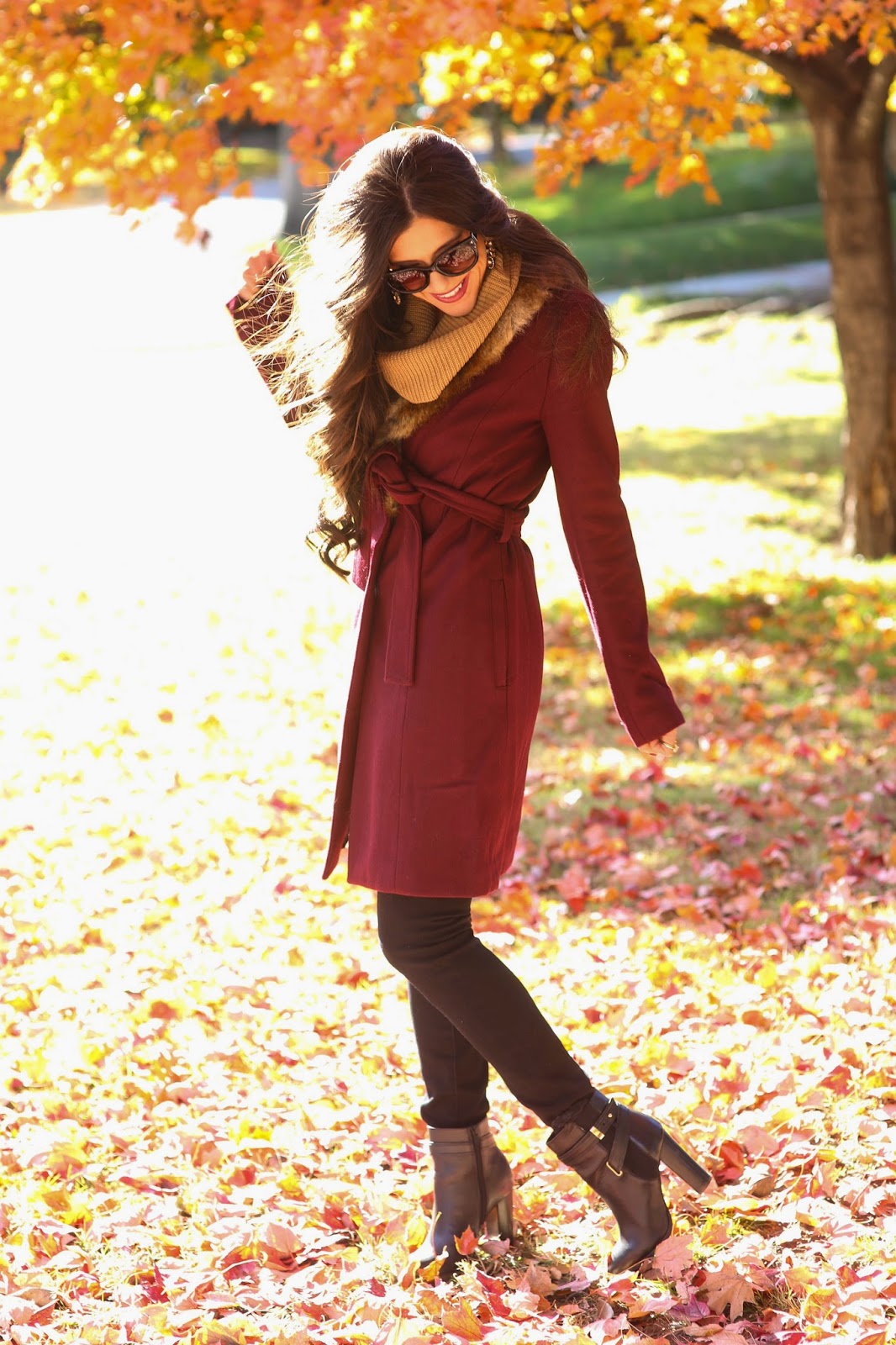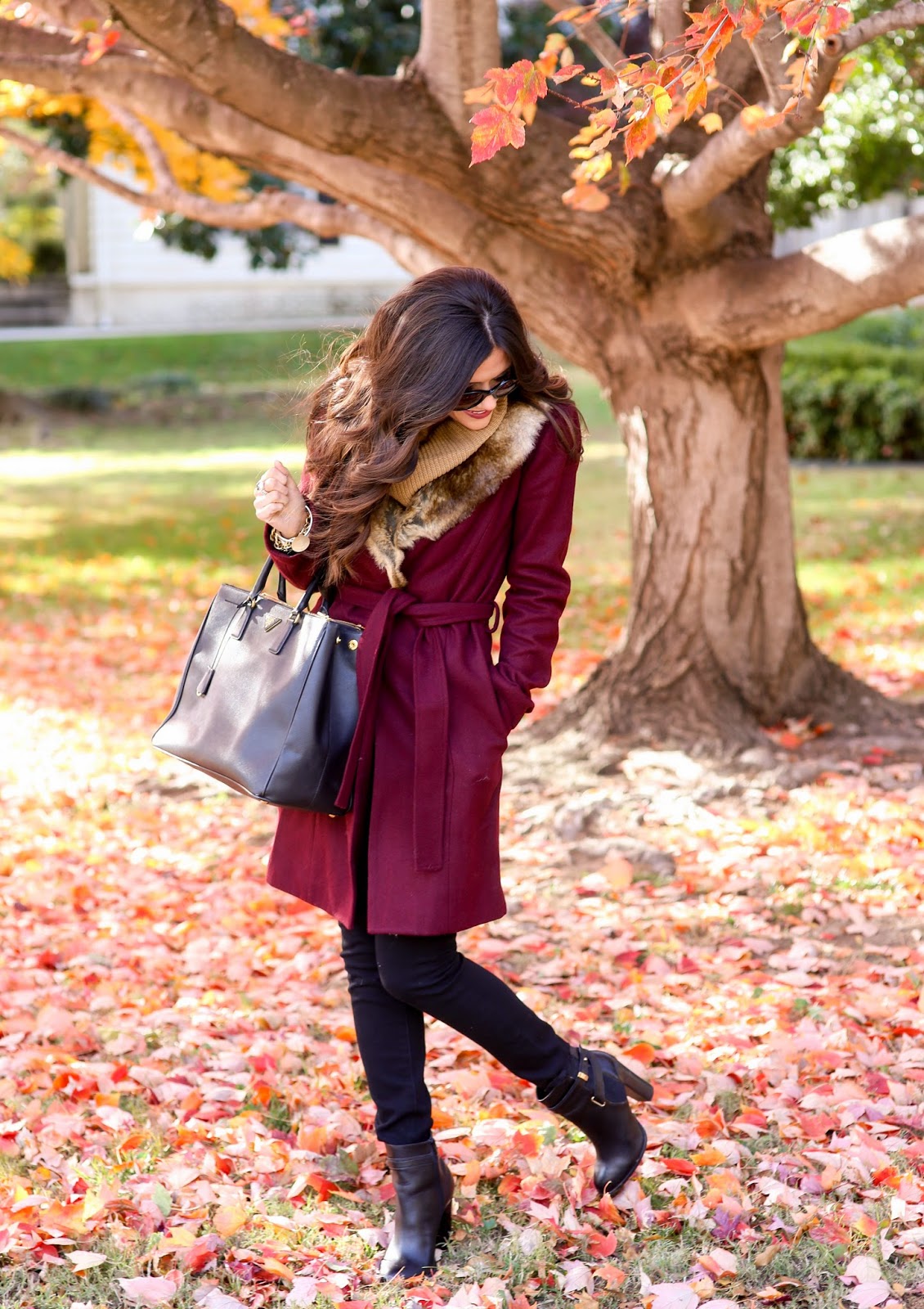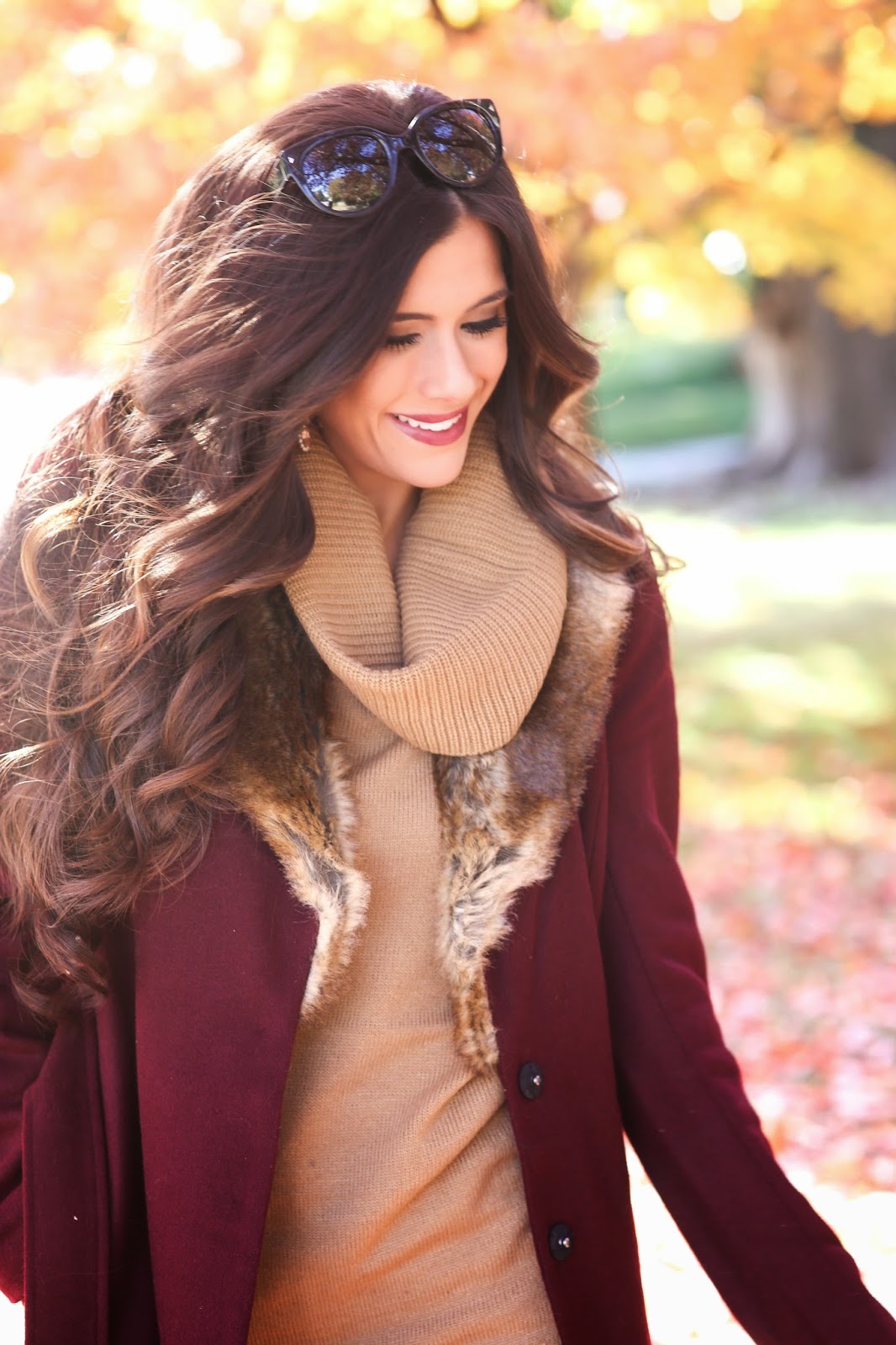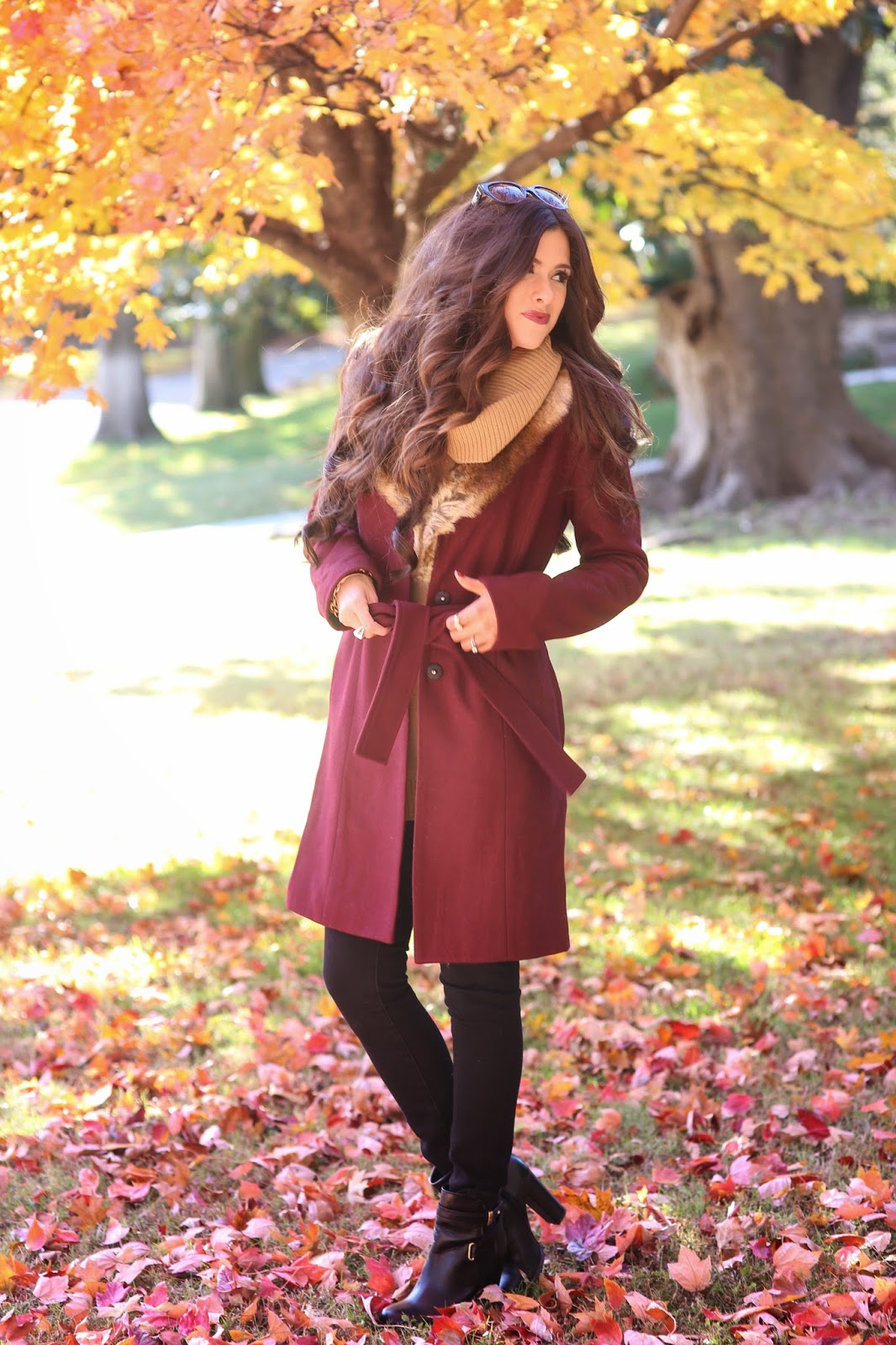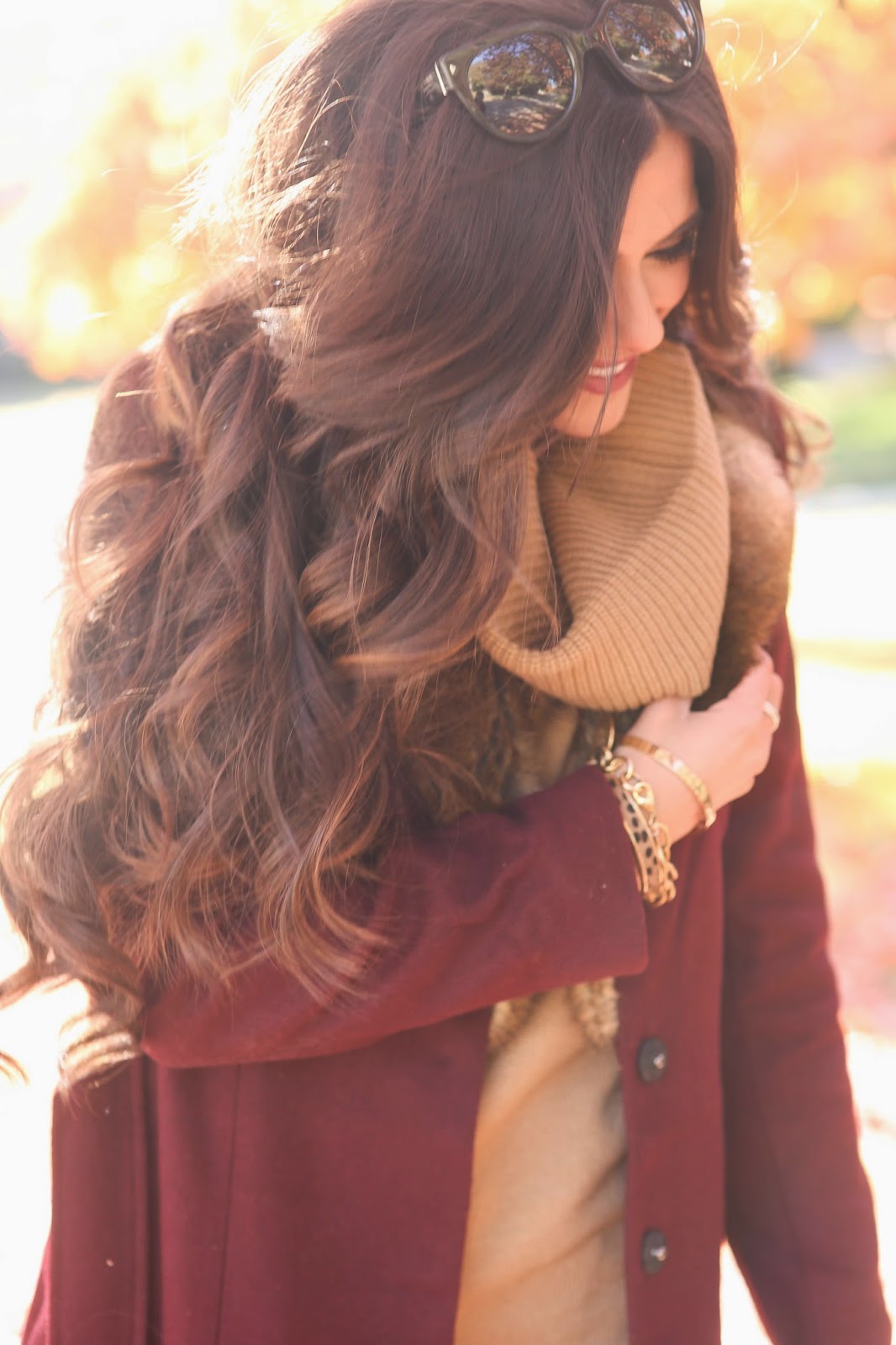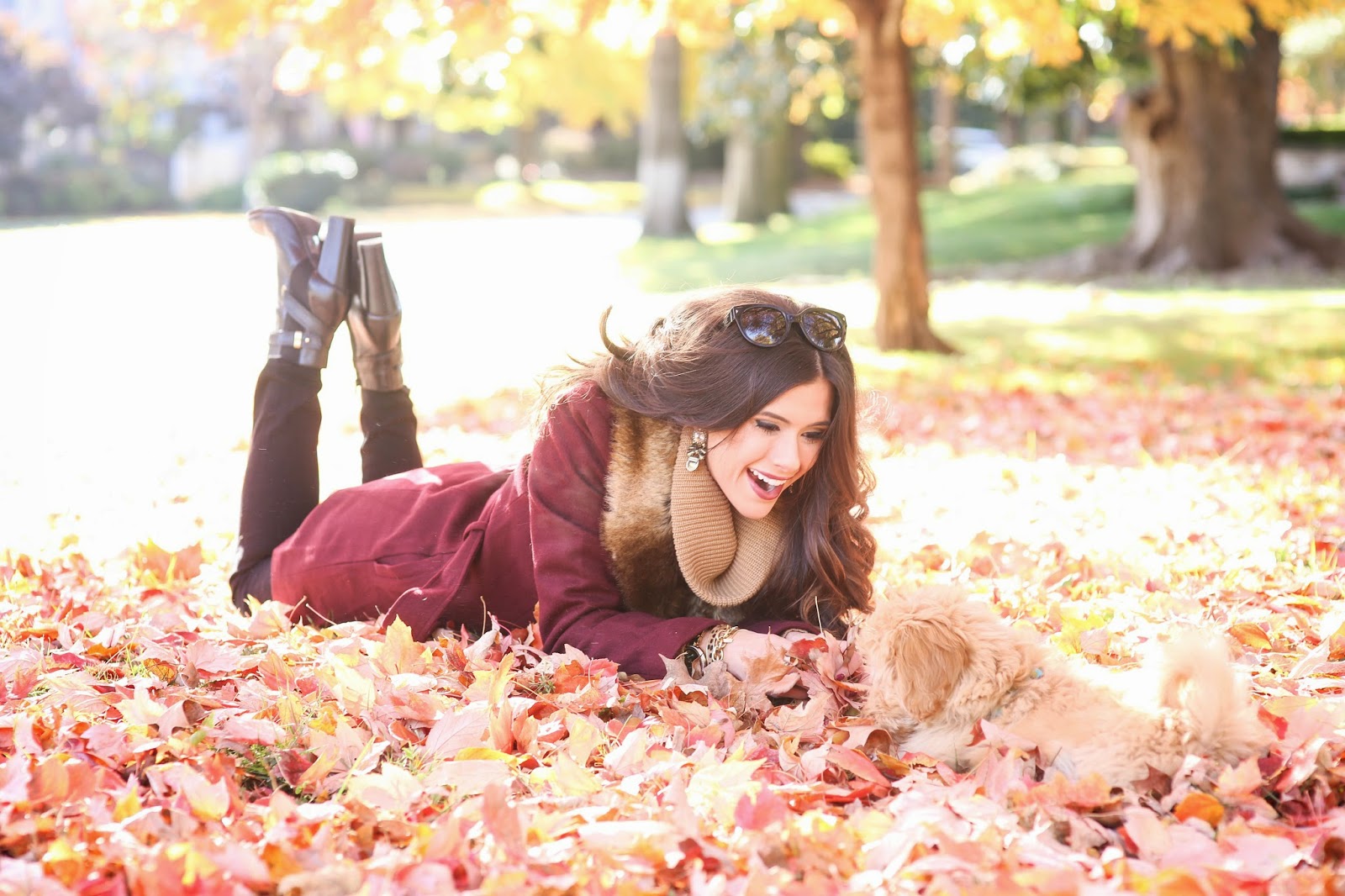 I have been on a mad hunt for black booties with a good chunky heel – as you may have noticed I wear these taupe booties pretty much all the time and I wanted a black pair similar but with gold hardware. Anyway, I ordered these from Zappos and I have worn them daily. They are comfortable & I like that the heel is a little taller than most booties (yet they are not hard to walk in ;)).
John and I had a great weekend in Arkansas. The temps dropped & it was
ridiculously cold! We came back to Tulsa to a light snow falling! Not sure if I am ready for snow just yet but.. it is really pretty!
I am linking a few items that would make great Christmas presents for HER.. (ahem, or me!) I am really wanting THIS brush! I have heard that it is amaze. Also, I was given a mini bottle of THIS perfume at Sephora & I can't stop wearing it!