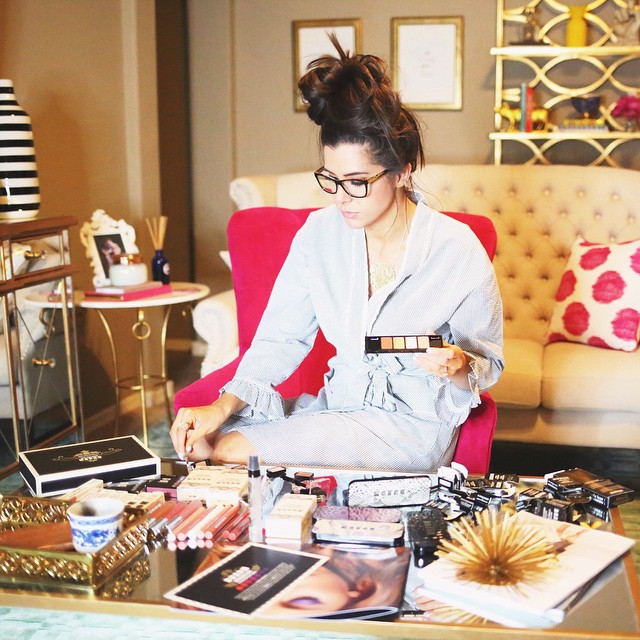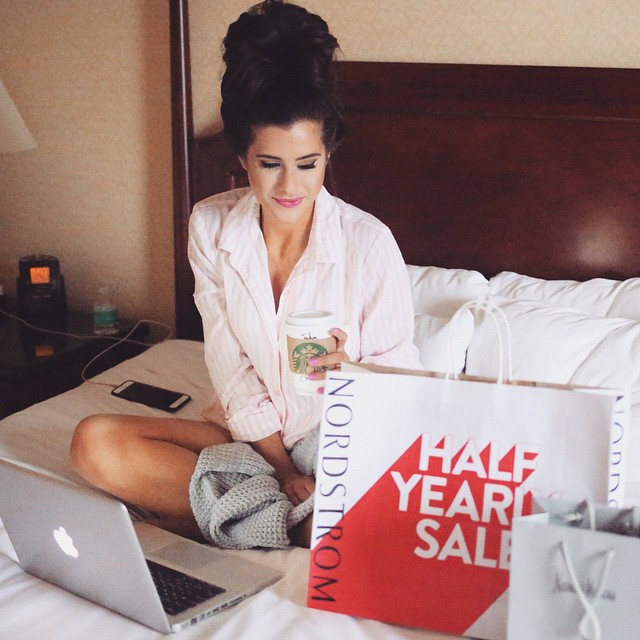 I love a cozy robe or a comfy set of pajamas, once I find favorites, I stick with them! I have 2 robes that are favorites, one is a Betsey Johnson robe similar to the pink one above & the other is #2, which is a lighter material so I've been wearing it a lot this summer! Usually, if I am at home I am in pajamas and/or a robe, oh and with my hair on top of my head, lol.
On a totally different note, I thought I'd share some of my favorite undergarments for summer dresses since it is the season for backless/strapless tops & dresses, lighter color fabrics, lighter weight/sheer material, etc. So my first must-have is #5! I call them Sticky Bras and they are hands down the best thing ever! In the past 2
mos. I have collected 4 of them because they are so amazing & I always pack extra when I travel. They are adhesive to your skin and they do. not. come. off!
Unless you pull them off. I actually wear them sometimes even if I am wearing something that is strapless or backless! (Sizing: I usually buy the A or B size.) Secondly, I wear so much white during that summer months that nude undergarments are the only way to go — I love THIS nude slip for sheer white dresses! I should probably buy an extra one of these, too.
While I am at it, wedding season is here & I'm sure I'm not the only one shopping for gifts for a bride, right? I love THIS robe & THIS robe for a bride.
Below are several more picks for tricky summer dresses, gifts for a bride, & more…
Thanks to Nordstrom for sponsoring this post.