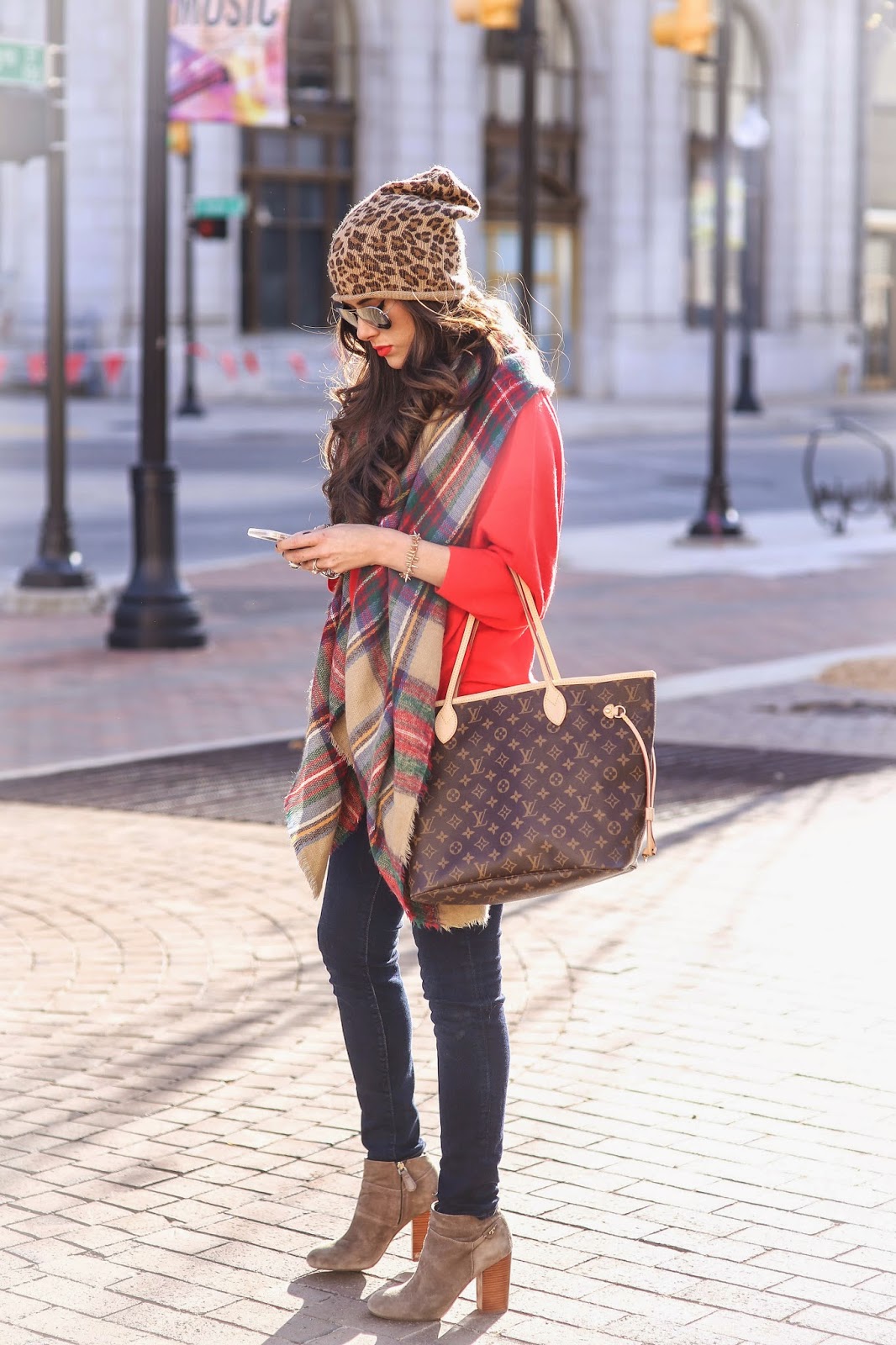 Since it is Throwback Thursday, I am using some of my old posts for today – mainly because many of pieces of these outfits are BACK in stock which is a pretty big deal because a lot of them sold out quickly last fall! Keep in mind, some of these are similar and some are exacts… i.e. the Tory Burch booties I am wearing in the above photo are no longer available so I linked similar.
Also! Many of these look-a-likes on sale right now! 🙂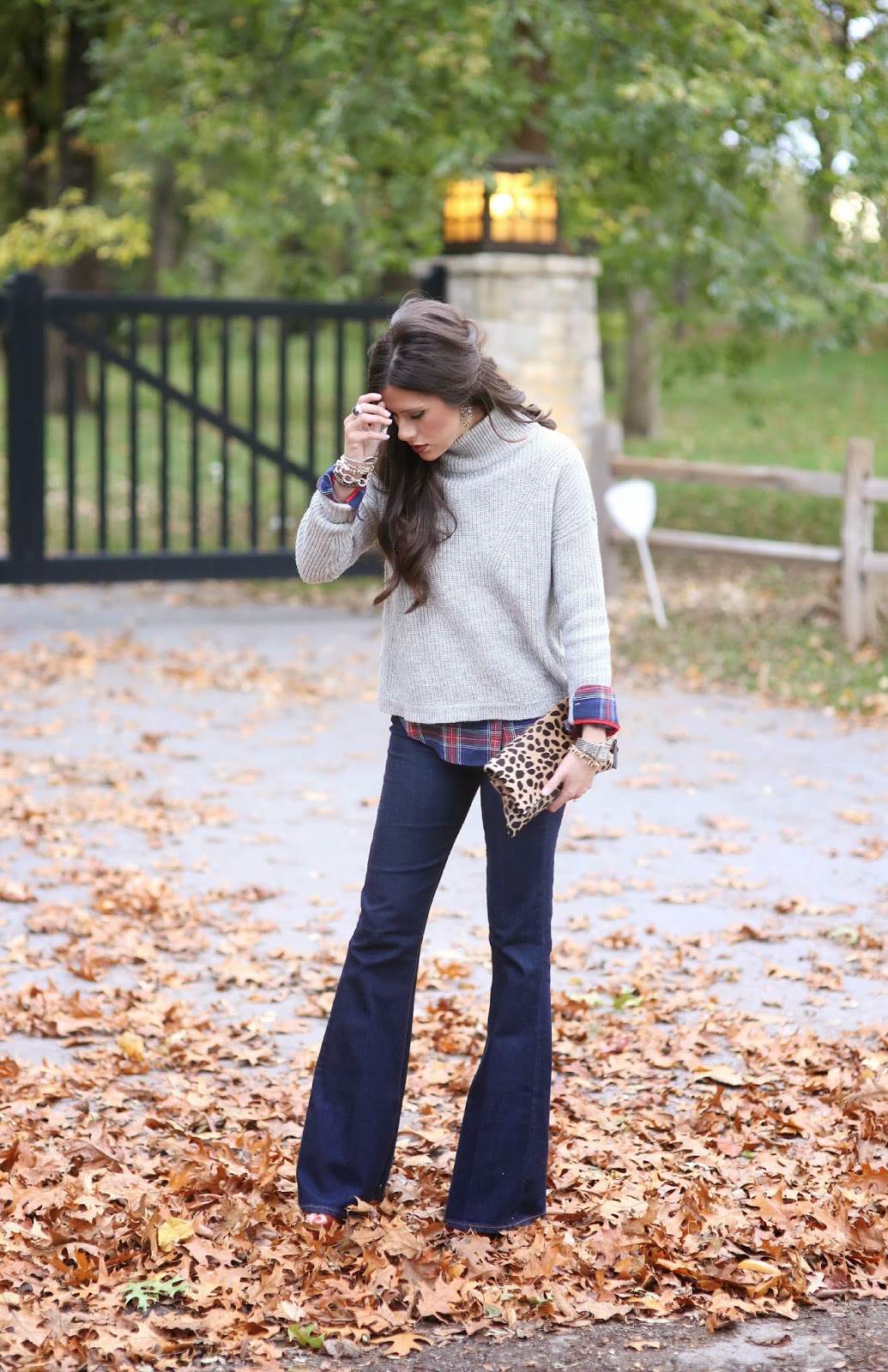 I couldn't find look-a-likes for the sweater just yet – I'll keep you posted though!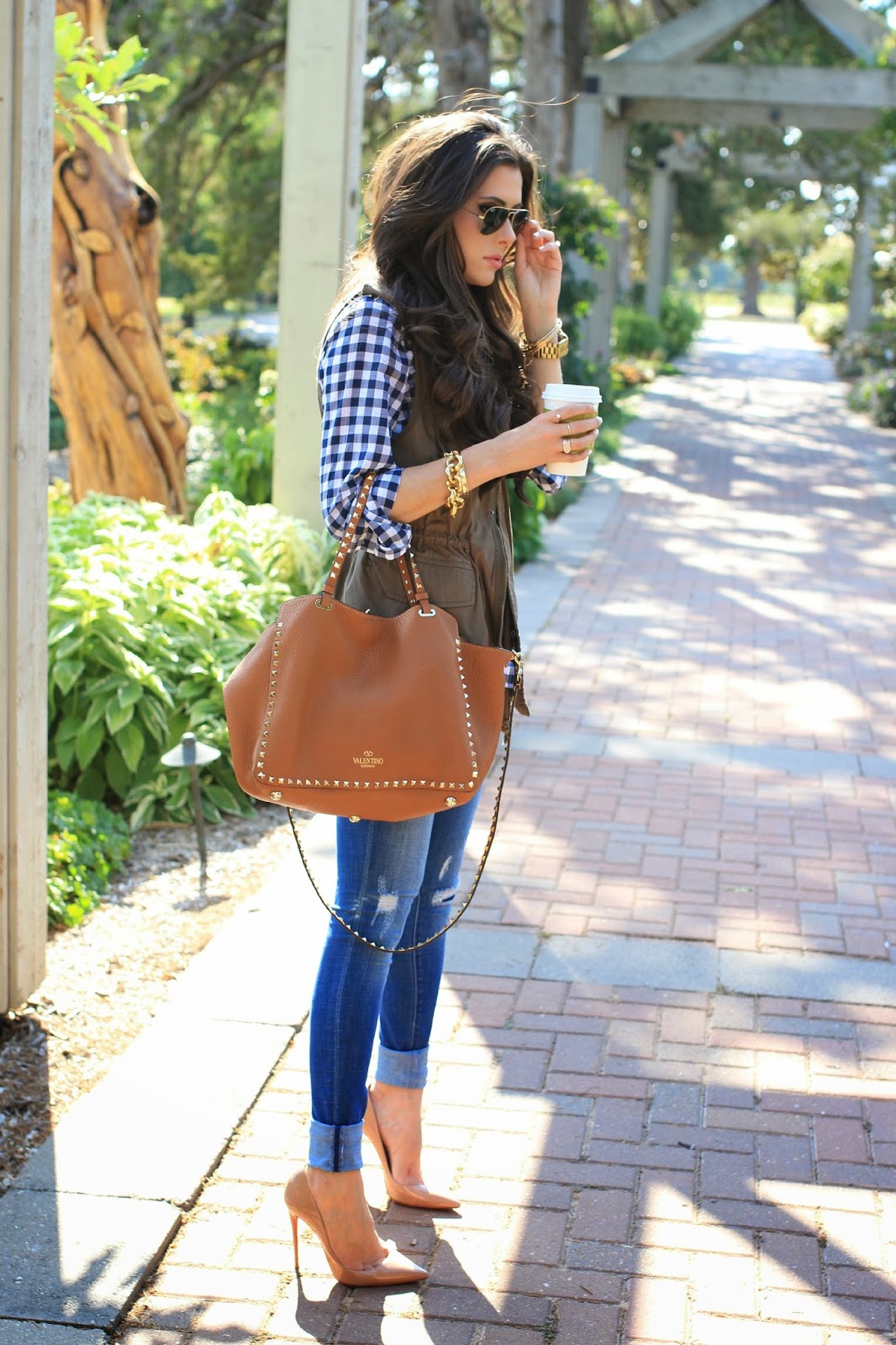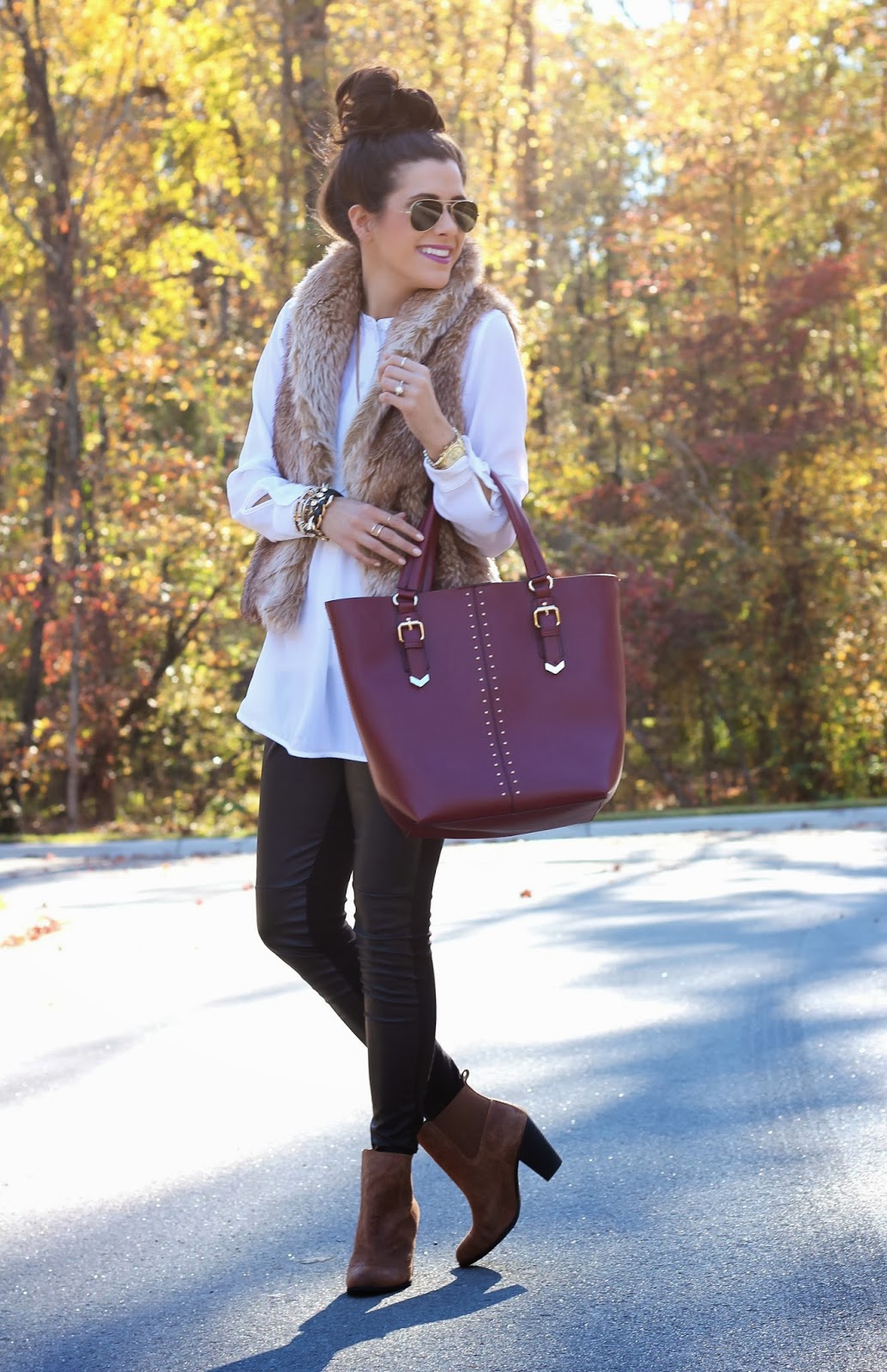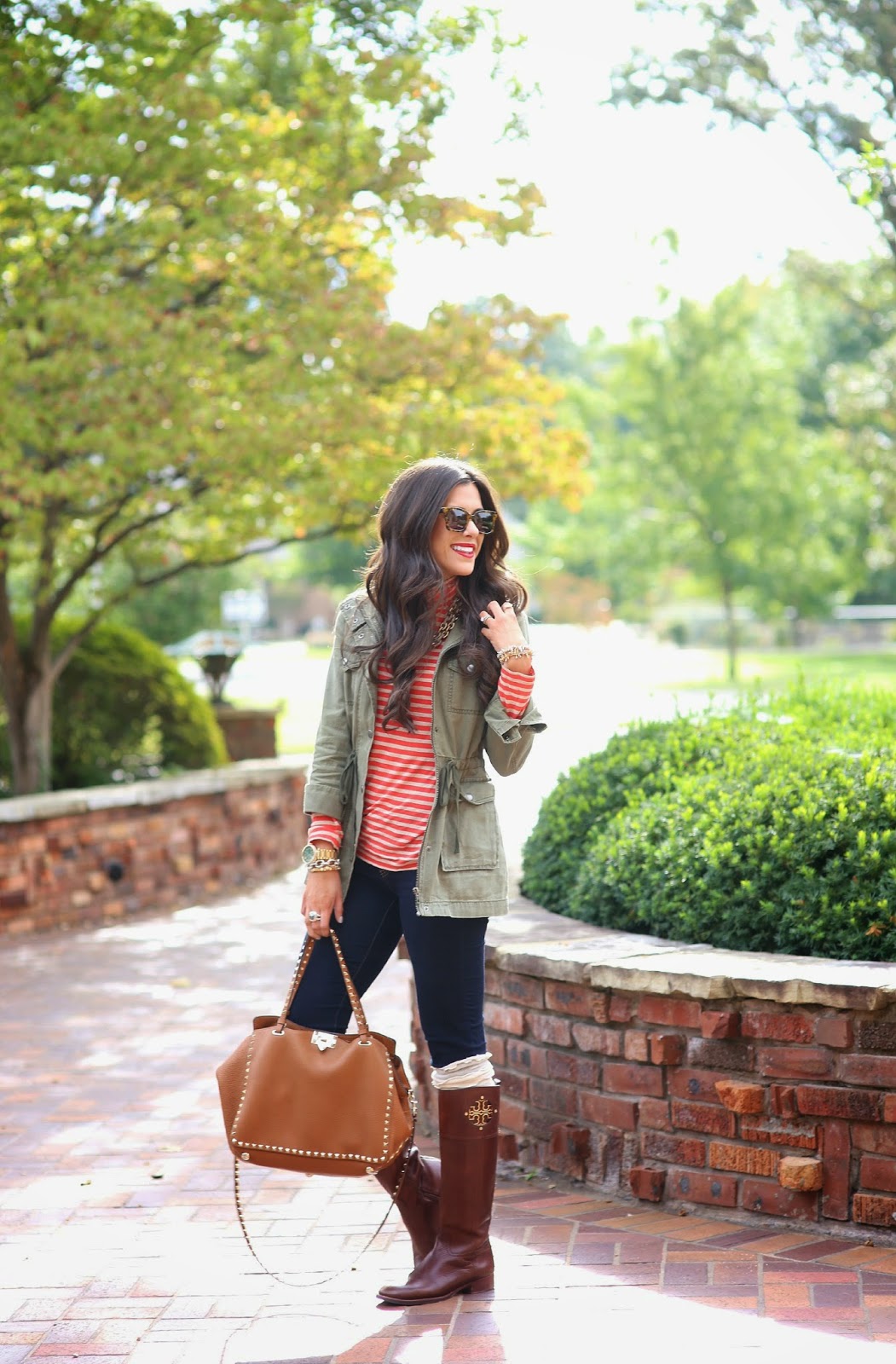 I am linking other options in the bar below..