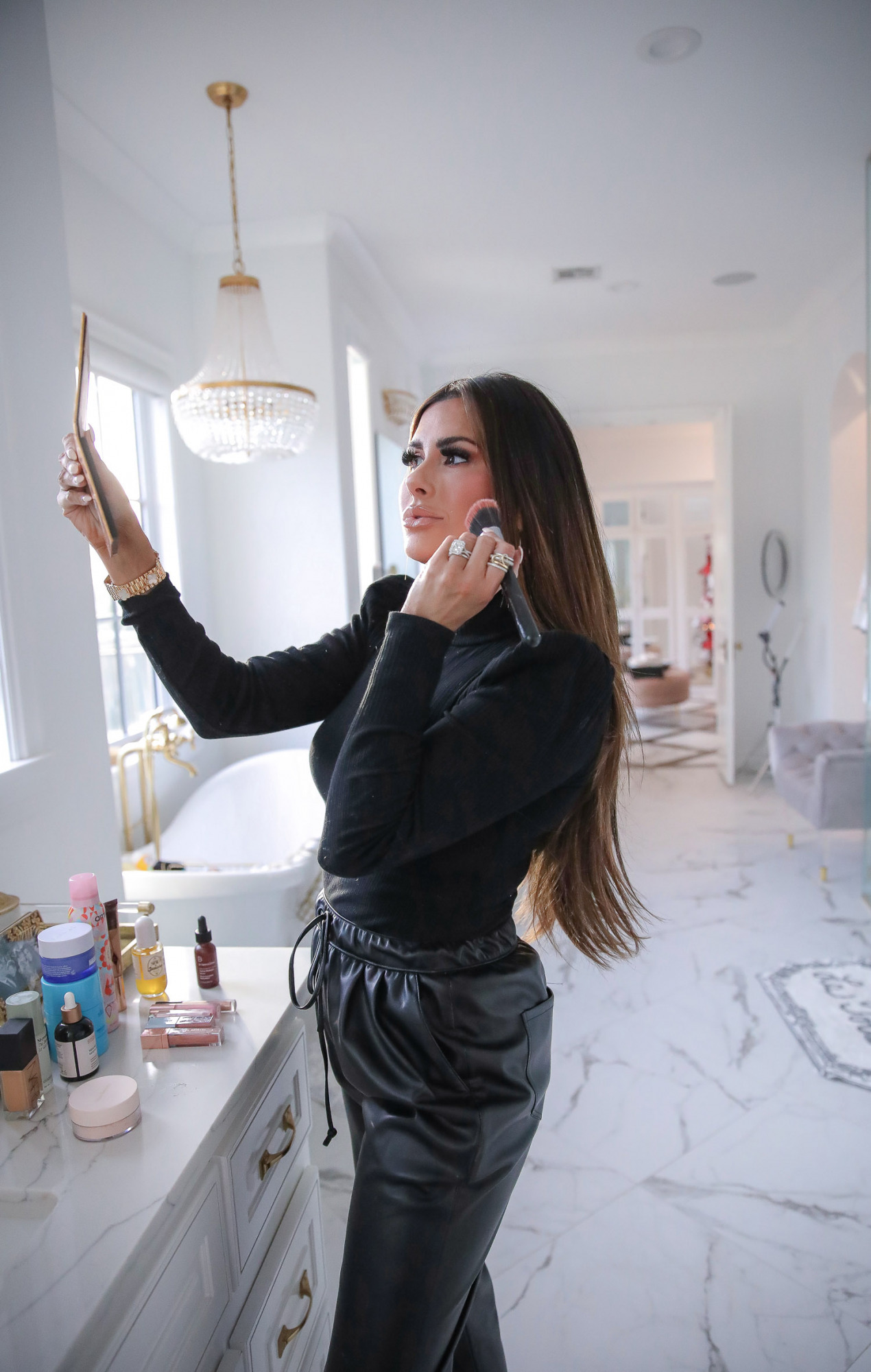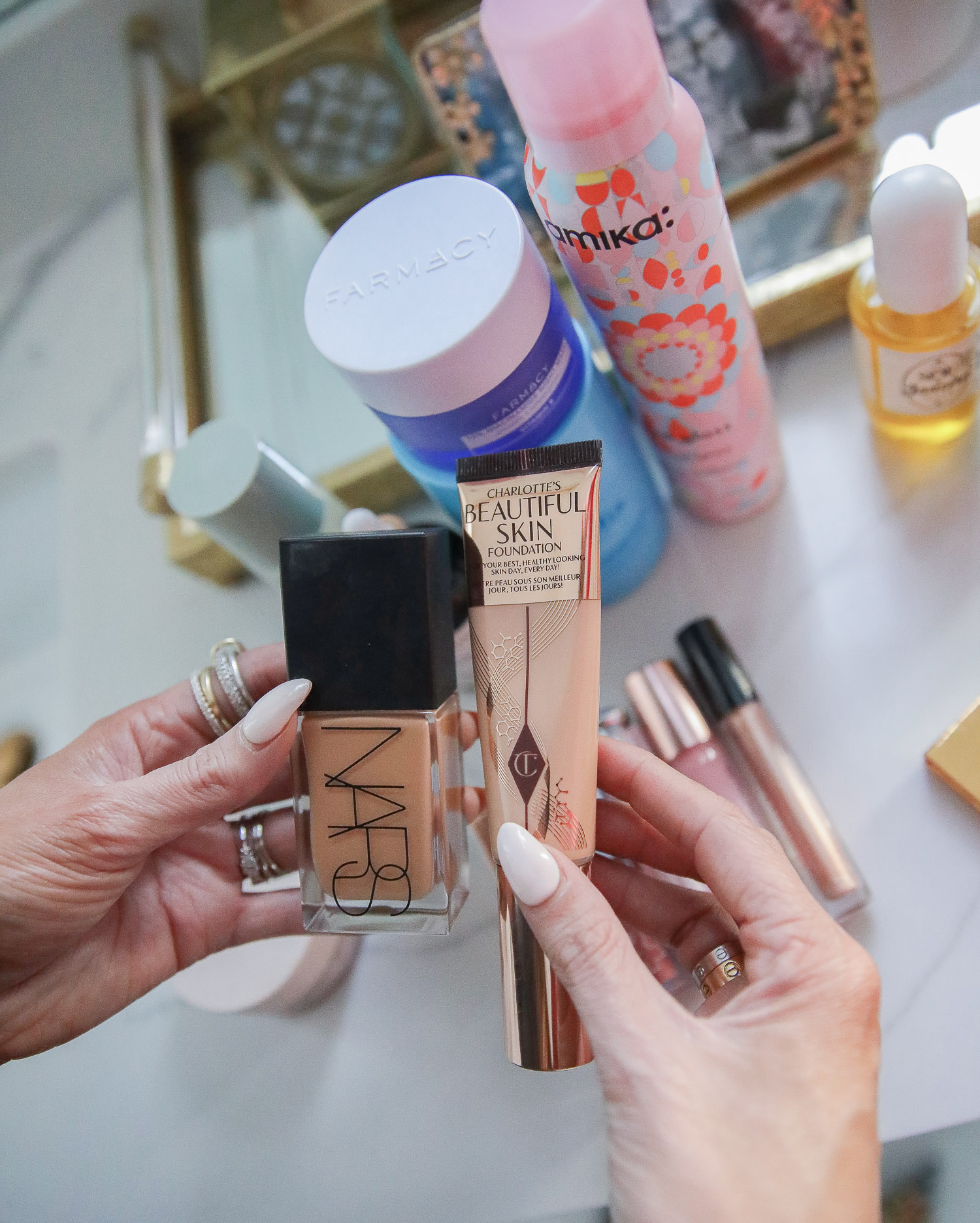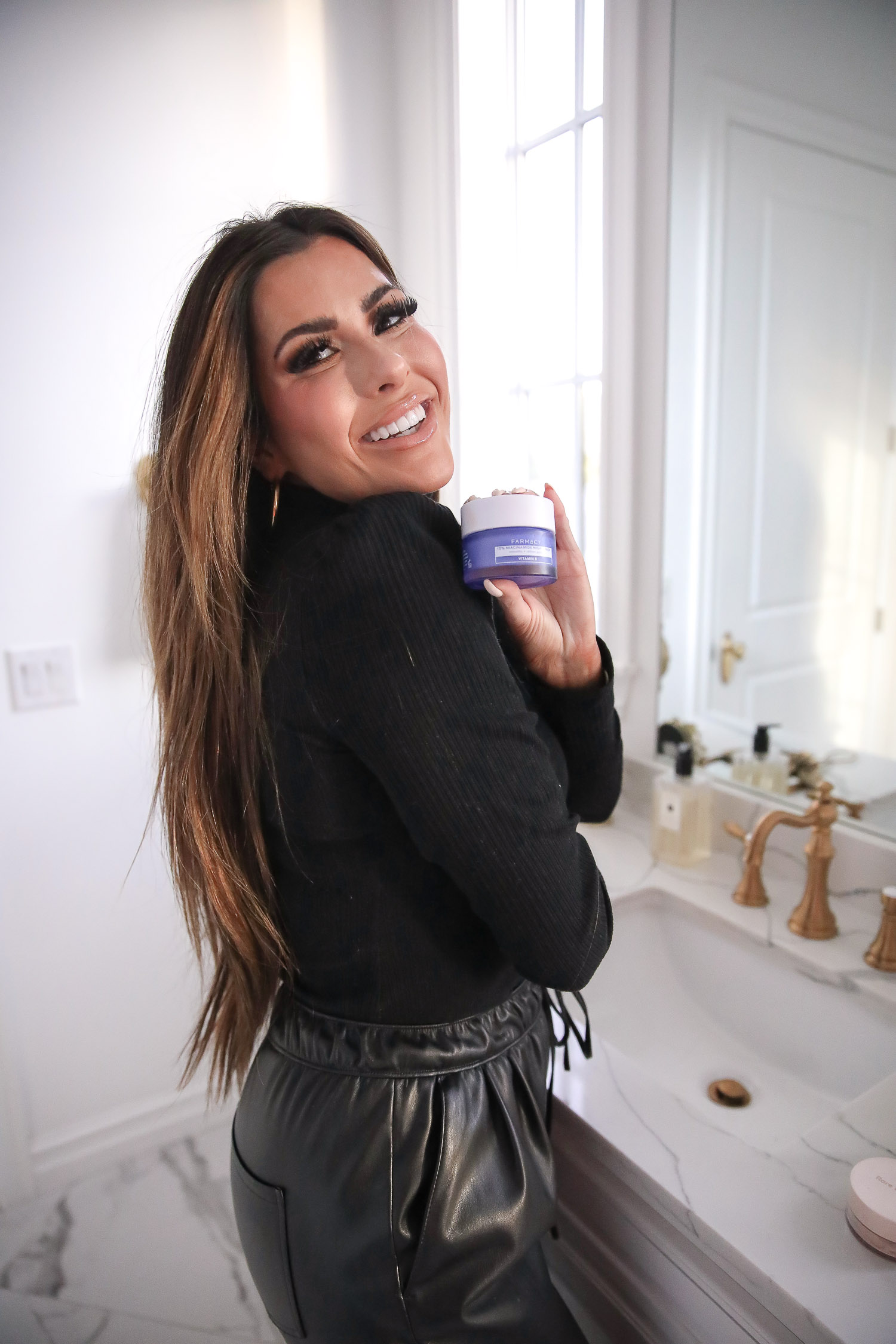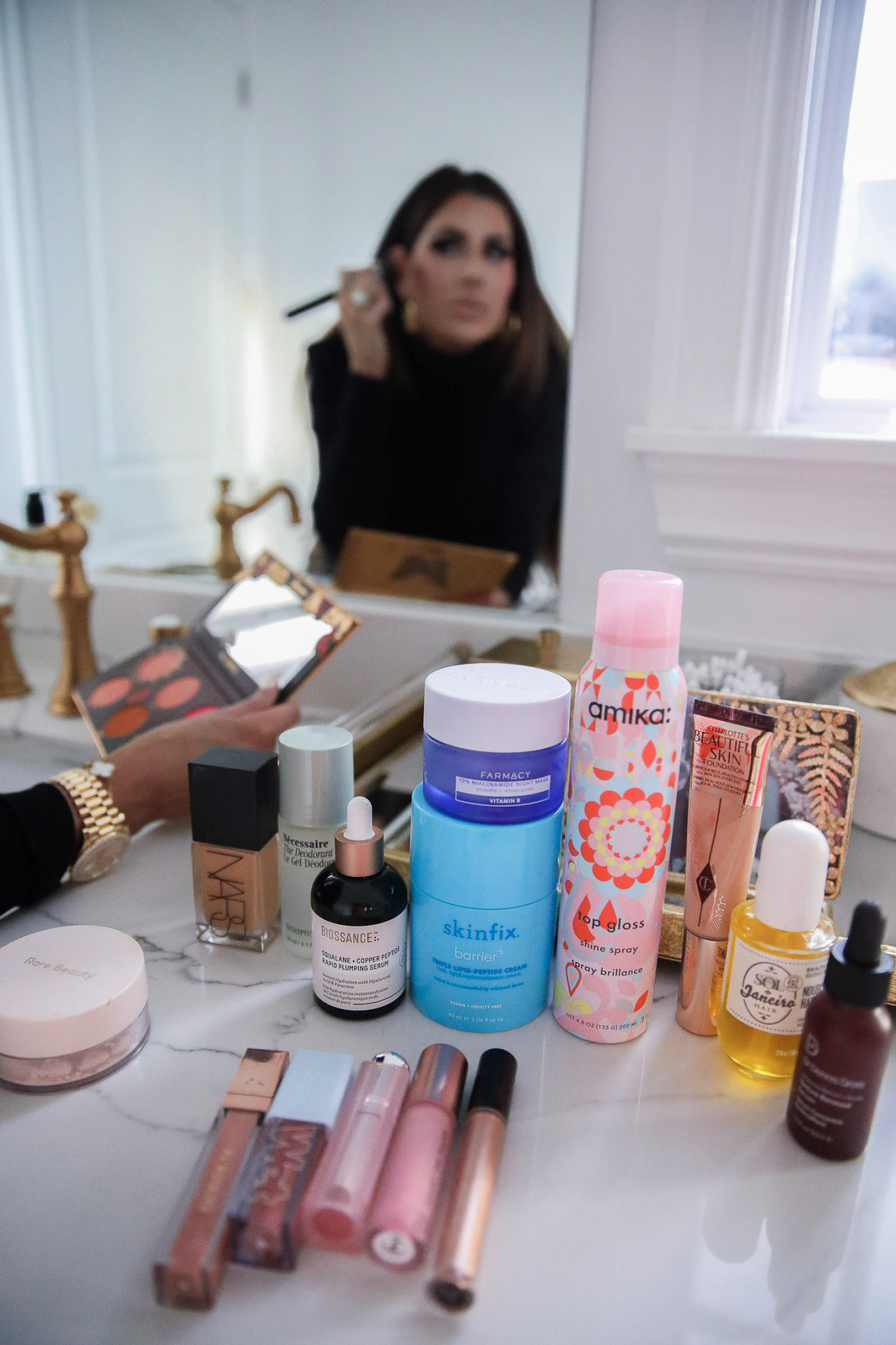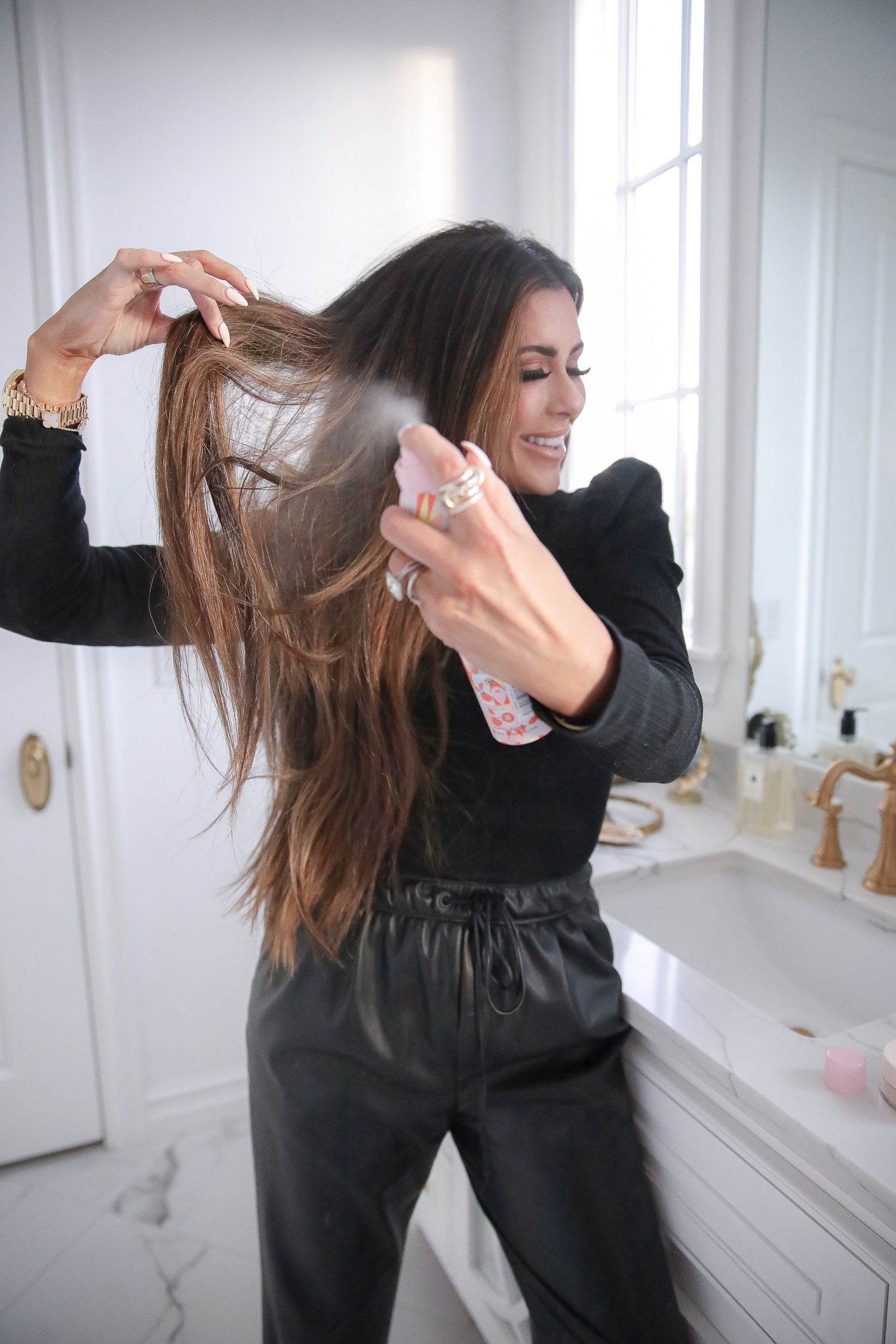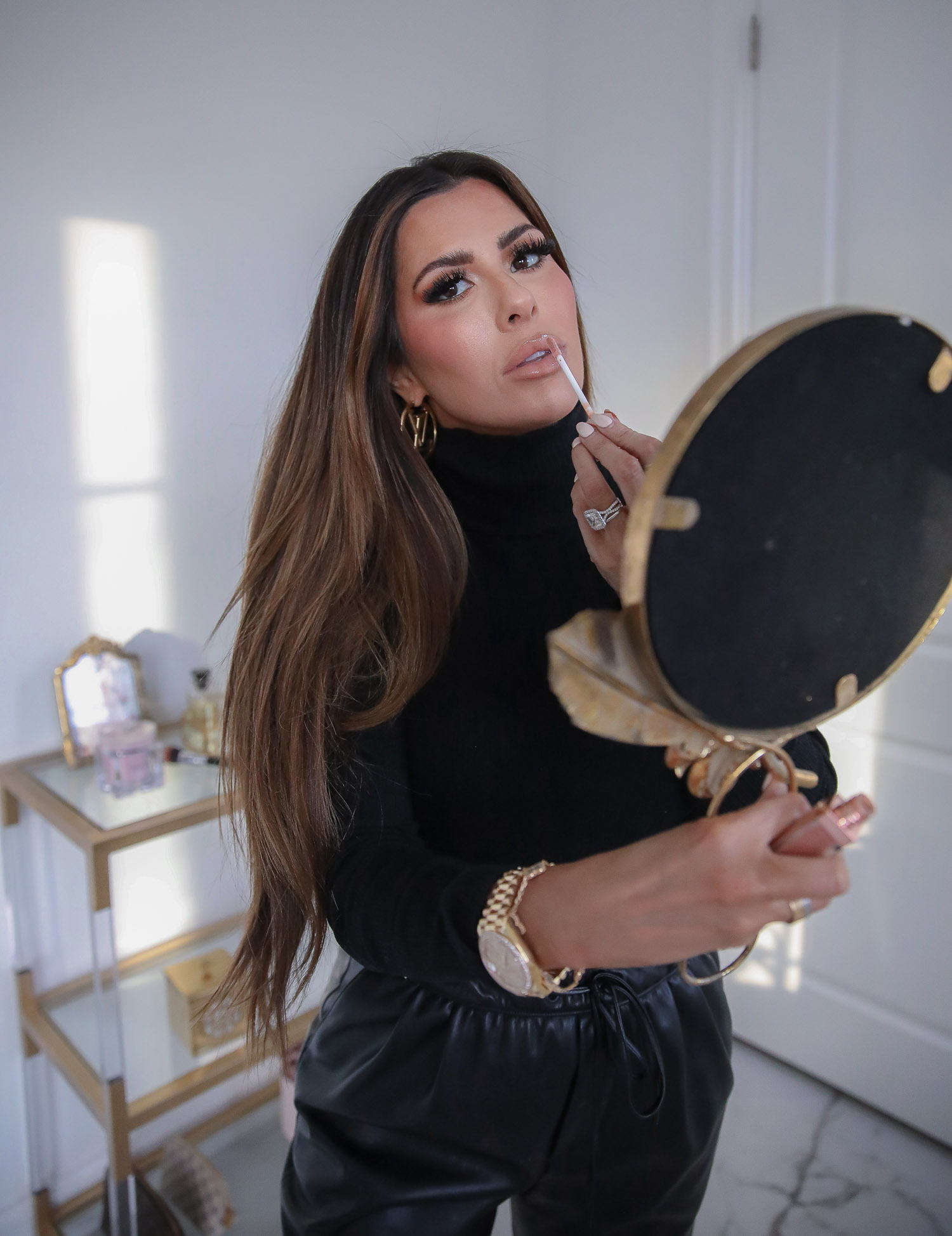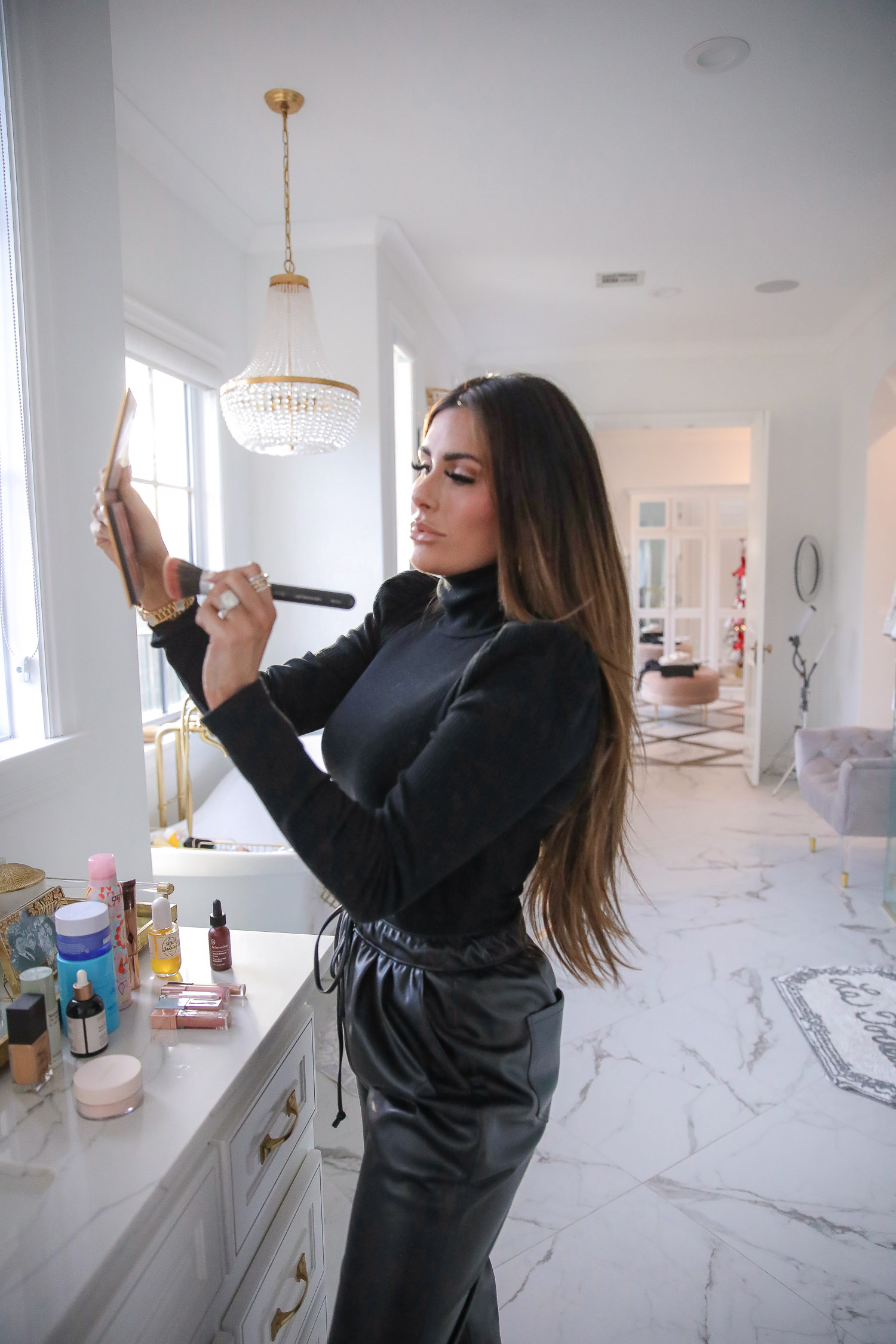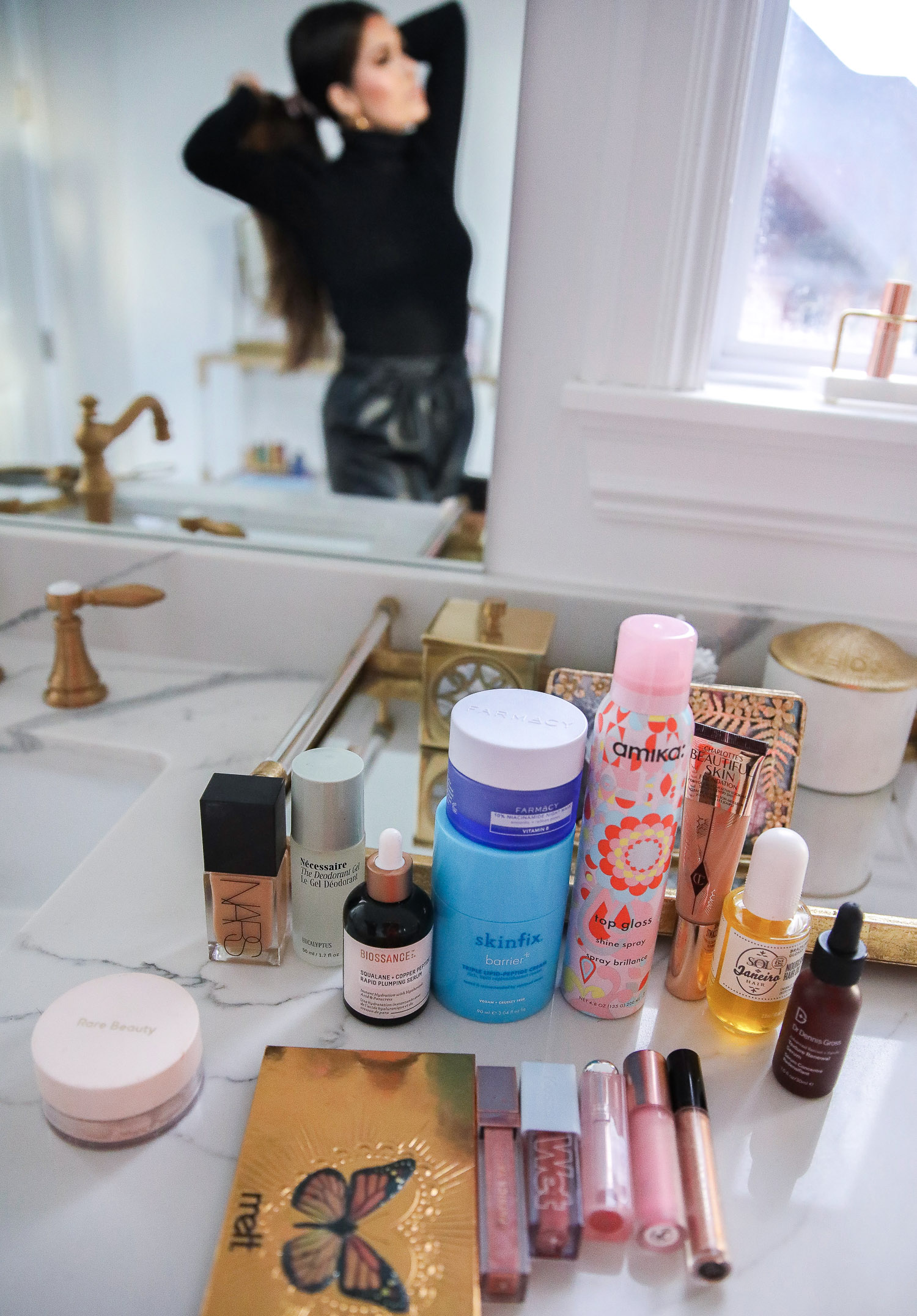 JANUARY 2022 SEPHORA MUST HAVES
I've been off of my Sephora monthly favorites blog posts the last year but I did do a December one & a November HUGE best of Sephora so if you are curious, check them out! But I thought I'd keep up my streak by doing a January 2022 blog post! I do have a lot of new favorites actually so it is really a good time to share them all!
NEW SKINCARE I'M LOVING AVAILABLE AT SEPHORA:
SKINFIX Barrier + Triple Lipid-Peptide Face Cream | Love this for super dry skin in the winter – it is a dupe of the Skinceuticals triple lipid moisturizer and I really love it!
FARMACY Honey Savior All-In-One Skin Repair Salve | I got this for my mom for her birthday amongst many other items and this is the one item she keeps raving about! She said its amazing for dry hands.
FARMACY 10% Niacinamide Night Mask | OBSESSED. I am obsessed. I use every 3 nights and notice a huge difference in my pores the next day!
DR. DENNIS GROSS SKINCARE Advanced Retinol + Ferulic Texture Renewal Serum
BIOSSANCE Squalane + Copper Peptide Rapid Plumping Serum
NEW MAKEUP FROM SEPHORA:
CHARLOTTE TILBURY Beautiful Skin Medium Coverage Liquid Foundation with Hyaluronic Acid | [Shade: '6 Neutral'] This is Charlotte's newest foundation and it is considered 'medium' coverage – it is  very hydrating and definitely more of a lighter formula. It really looks beautiful on the skin but it is not full coverage by any means – granted you can build it up! I like it for light makeup days set with a Bare Minerals powder!
NARS Light Reflecting Advanced Skincare Foundation | [Shade: Barcelona'] I've been wearing this one more often since it was released – it just came out maybe 2 weeks ago?! I was in Scottsdale when it dropped and I ran to Sephora and purchased right away! This is a very light, almost watery formula BUT it actually has good coverage & wears well / long term! I'm not gonna lie, the whole liquidy formula thing worried me that I would not get enough coverage but I personally love it! I will show an application on my stories – so make sure to watch to see these products in action! 
MELT COSMETICS Monarca Blush Palette | 
RARE BEAUTY Always an Optimist Soft Radiance Setting Powder | [Shade: 'Light']
ARTIST COUTURE Stay Lit Liquid Eyeshadow | [Shade: 'Champagne Showers']
RARE BEAUTY Perfect Strokes Matte Liquid Liner | Hands down one of the BEST liners ever. Literally still on after washing my face while others would come right off with my cleansing balm! It is matte and wears better than any of my other holy grail liquid liners! [This is what I do on upper lid for a winged liner!]
JOUER COSMETICS Soft Focus Hydrate & Set Powder | [Shade: 'Radiant Translucent'] I found this to be a great dupe for my rather expensive 'magic powder'. And! I have quickly learned that it is amazing to brighten underneath your eyes – literally SO beautiful & smoothing!
NEW HAIR PRODUCTS FROM SEPHORA
SOL DE JANEIRO Brazilian Glossy™ Nourishing Anti-Frizz Hair Oil  | I'm a massive fan of the SDJ scent and when this came out in early January – I purchased the day of… lol! Your hair will smell like this all day AND it is a very moisturizing, nourishing oil that really does help keep your hair from getting dry / frizzy!
AMIKA Top Gloss Hair Shine Spray | Okay, this stuff is a new release and actually works! I find that many shine sprays don't really do much but this one totally does!
NECESSAIRE Deodorant Gel | [Scent: 'Eucalyptus']
NEW LIP PRODUCTS  FROM SEPHORA:
PATRICK TA Major Glow Lip Shine | [Shade: 'She's An Influencer'] *This is old to me but I left my lipgloss pouch on the plane so I had to use this for a few days and I was reminded of how beautiful it is!
KOSAS Wet Lip Oil Plumping Treatment Gloss | [Shade: 'Unbuttoned'] I received this in PR from Kosas and it is SO gorg! I wear it alone on no or light makeup days! Super shiny and feels nourishing.
DIOR Addict Lip Glow | [Shade: '012 Rosewood'] This is one of the best, more pigmented lip tints! I wore this on my stories one day and so many people commented about it. Its just a tinted glow balm and gives you color but does not look super "makeup-y".
MAKEUP BY MARIO Moisture Glow Lip Plumping Lip Serum | [Shade: 'Bare Glow'] This is a new release and like Dior it is a tinted, glow lip serum but its minty tasting and honestly just feels so good! I will show a preview on my stories today!
NARS Afterglow Lip Shine Gloss | [Shade: 'A-Lister'] STILL SO OBSESSED! This got lost on the plane so I just had to purchase another because the color and formula is amazing and it is also hydrating.
ANASTASIA Beverly Hills Lip Liner | [Shade: 'Deep Taupe'] HOLY COW…OBSESSED! This is a great collection of contouring lip liners – easy to use and more old school because you have to sharpen but still creamy and just user friendly! I loveeeeee this and I think it is my new holy grail.

ALSO
I always want to mention this because it is SO good! If you are not yet a  Sephora Beauty Insider, their free rewards program,  I highly recommend doing it because it gets you really great samples, birthday gifts, and access to their special events with discounts! You earn points on all merchandise purchases and you get to redeem those points for rewards!
Thanks to Sephora for sponsoring today's post.