2023 Nordstrom Anniversary Sale WHAT TO BUY / HOW TO SHOP
Ahh, the Nordstrom 2023 Anniversary Sale starts for ICON members in less than 24HRS!🥳 I have a schedule below of the key dates! The Northpark Nordstrom in Dallas allowed my team and I in there on Friday to preview sale and I found 15 *must-have* pieces – we will be going live with that blog post and also on stories Tuesday morning so those of you who are ICON can see what I think will go the fastest! 🌟Todays post is very important however because it's going to be full of what the sale will contain that is usually a HOT seller. I will break it up into categories for you too. Below you will find a guide of the best HOME, BEAUTY, WOMENS FASHION, etc.
I am placing an my order tomorrow morning and picking some things up in the store and heading back to Oklahoma to try it all on for you guys.  So on *Wednesday I will hopefully have round 2 of a try on haul! I will update daily on my IG stories, IG Feed, Facebook group and on my blog! My blog has an NSALE tab in the MENU so you can quickly find NSALE posts by clicking on that. It is like a 'file folder' of just NSALE content. ALSO! A reminder that the SHOP MY FAVORITES in the MENU has an NSALE tab as well. You can categorize everything from beauty, kids, to womens shoes and see the items I've approved and like! We already have that updated and ready to go! I will add to it as the week goes on, too! [See last years opening post here and you can see how I link everything and include sizing info + I always do a story try on haul as well!
WHO CAN SHOP & WHEN?!
ICON EARLY ACCESS: July 11th
AMBASSADOR EARLY ACCESS: July 12th
INSIDER EARLY ACCESS: July 13th
OPEN TO ALL: July 17th
All sales start on the date at 12:01 AM EST- so make sure to save your favorites, bookmark my page HERE, and sign up for the Nordstrom card so that you are able to shop THIS Thursday – before things sell out!
NORDSTROM ANNIVERSARY SALE 2023👖WOMENS FASHION👢MUST-HAVES

[left photo] REVERSIBLE POCKET WOOL & CASHMERE RUANA [Sale Price: $99.99 – Regularly $149.00] *both of these 'ruanas' sold out the last several years! Everyone tends to snag these the first week of the event!
[right photo] ALL SAINTS TRAVELLING RUANA [Sale Price: $118.99 – Regularly $169.00] *both of these 'ruanas' sold out the last several years! Everyone tends to snag these the first week of the event!
TREASURE & BOND FELT PANAMA HAT [Sale Price: $31.99 – Regularly $49.00]
SPANX FAUX LEATHER LEGGINGS [Sale Price: $64.99 – Regularly $98.00] *always a hot seller!*
[similar boot] DOLCE VITA FLIN KNEE HIGH BOOT [Sale Price: $149.99 – Regularly $174.99 – available in 4 colors]
GOOD AMERICAN SCOOP NECK BODYSUIT [Sale Price: $64.99 – Regularly $99.00]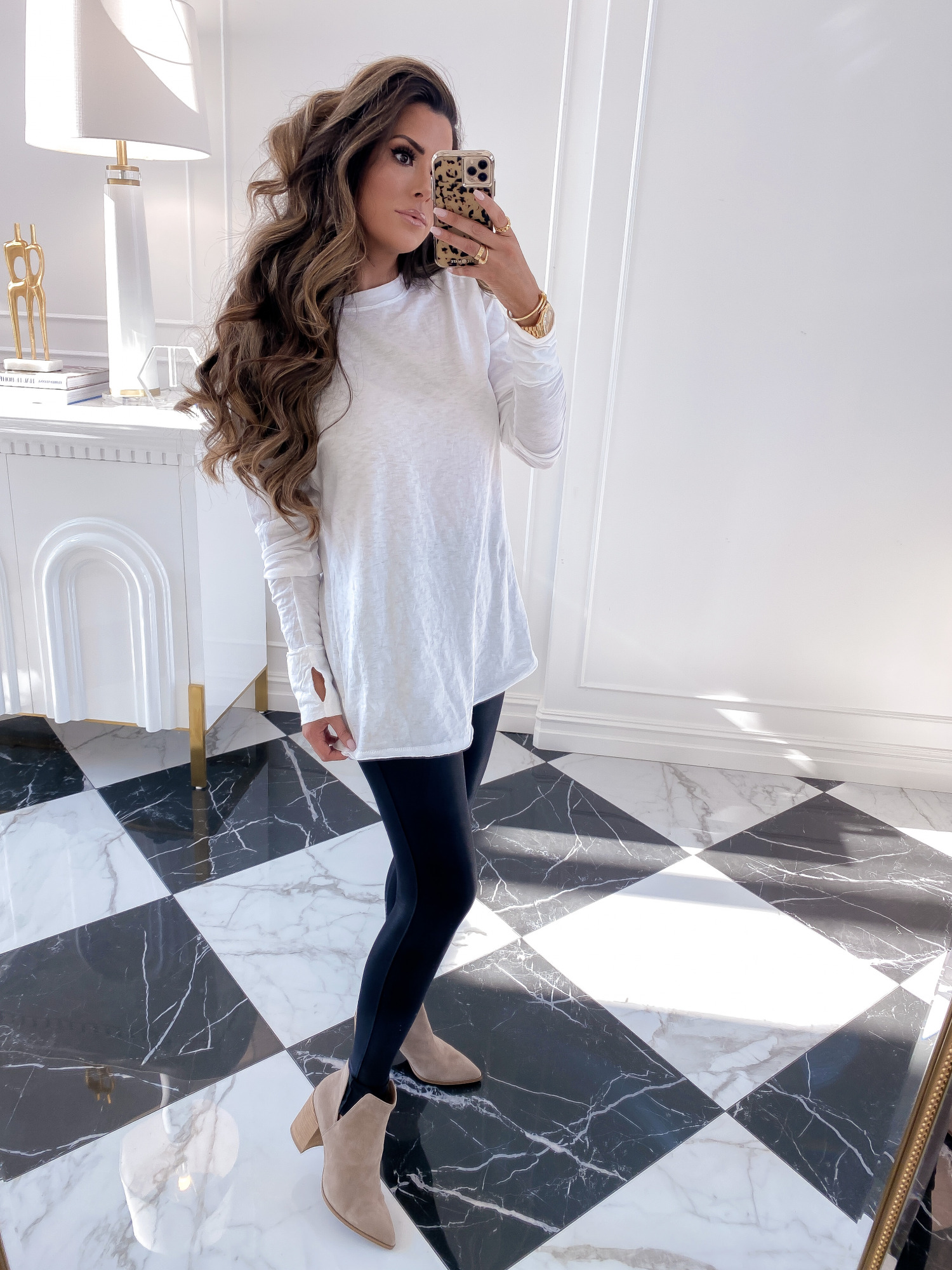 BEST OF LEGGINGS #NSALE 2023
[first pair on left] COMMANDO FAUX LEATHER LEGGINGS [Sale Price: $78.99 – Regularly: $118.00 – wearing XS – I have size small too!]
[second pair in middle] SPANX FAUX LEATHER LEGGINGS [Sale Price: $64.99 – Regularly: $98.00 – Small]
[third pair on right] ZELLA LIVE IN HIGH WAISTED LEGGINGS [Sale Price: $39.99 – Regularly: $59.00- wearing size Small]
FREE PEOPLE WE THE FREE ARDEN TOP  [Sale Price: $34.99 – Regularly: $58.00 – available in 3 colors]
STEVE MADDEN HAVANNAH POINTED TOE BOOTIE [Sale Price: $89.99 – regularly $129.95 – TTS – Also available in cognac & black leather]
NORDSTROM ANNIVERSARY SALE 2023💄BEAUTY💄 MUST-HAVES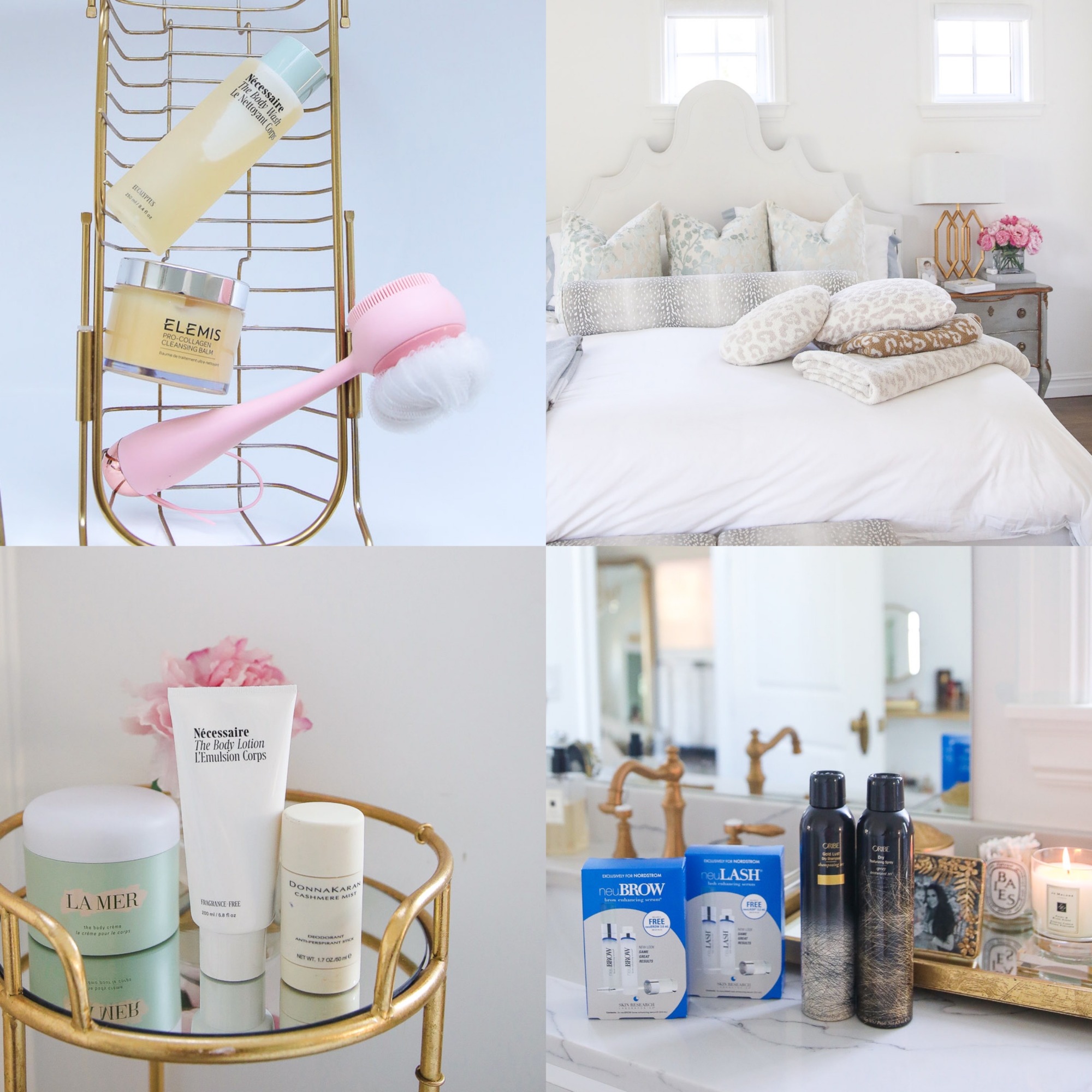 PARFUMS DE MARLY DELINA FRAGRANCE SET [Sale Price: $355.00 – Regularly $525.00]
DONNA KARAN NEW YORK CASHMERE MIST DEODORANT TRIO SET [Sale Price $72.00 – Regularly $96.00]
ORIBE DRY TEXTURIZING SPRAY DUO SET [Sale Price: $74.00 – Regularly $98.00]
RIKI LOVES RIKI RIKI POWERFUL LED MIRROR & POWER BANK [Sale Price: $111.00 – Regularly $185.00]
RIKI LOVES RIKI 5X LIGHTED MIRROR [Sale Price: $154.10 – Regularly $225]
HOURGLASS VEIL TRANSLUCENT SETTING POWDER & BRUSH SET [Sale Price: $74.00 – Regularly $114.00]
HOURGLASS AMBIENT LIGHTING ESSENTIALS PALETTE [Sale Price: $69.00 – only available to buy during sale]
CHARLOTTE TILBURY PILLOW TALK LIP KIT [Sale Price: $62.00 – Regularly $92.00]
MAC COSMETICS PREP + PRIME FIX + FACE PRIMER & MAKEUP SETTING SPRAY DUO SET [Sale Price: $42.00 – Regularly $62.00]
EMEMIS JUMBO SIZE PRO-COLLAGEN CLEANSING BALM [Sale Price: $89.00 – Regularly $115.00]
VIKTOR&ROLF FLOWERBOMB 3-PIECE PERFUME GIFT SET [Sale Price: $155.00 – Regularly $195.00]
SIGMA BEAUTY ALL ABOUT FACE MAKEUP BRUSH TRIO SET [Sale Price: $50.00 – Regularly $76.00]
NEULASH LASH ENHANCING SERUM DUO SET [Sale Price: $95.00 – Regularly $190.00]
OSEA ANTI-AGING BODY BALM DUO [Sale Price: $78.00 – Regularly $108.00]
NECESSAIRE HAND CREAM DUO [Sale Price: $28.00 – Regularly $40]
LA MER RESET REGIMEN SKIN CARE SET [$95.00 – Regularly $143]
OSEA GOLDEN GLOW DISCOVERY SET [Sale Price: $58.00 – Regularly $98.00]
T3 SINGLEPASS 1.25 INCH CERAMIC CURLING IRON [Sale Price: $113.90 – Regularly $169.99]
T3 FEATHERWEIGHT STYLEMAX DRYER [Sale Price: $133.90 – Regularly $199.99]
GHD PLATINUM + STYLER 1-INCH FLAT IRON [Sale Price: $186.93 – Regularly $279.00 – available in black and white]
GHD SOFT CURL 1 1/4-INCH CURLING IRON [Sale Price: $137.00 – Regularly $205.00]
NORDSTROM ANNIVERSARY SALE 2023🏡HOME🏠 MUST-HAVES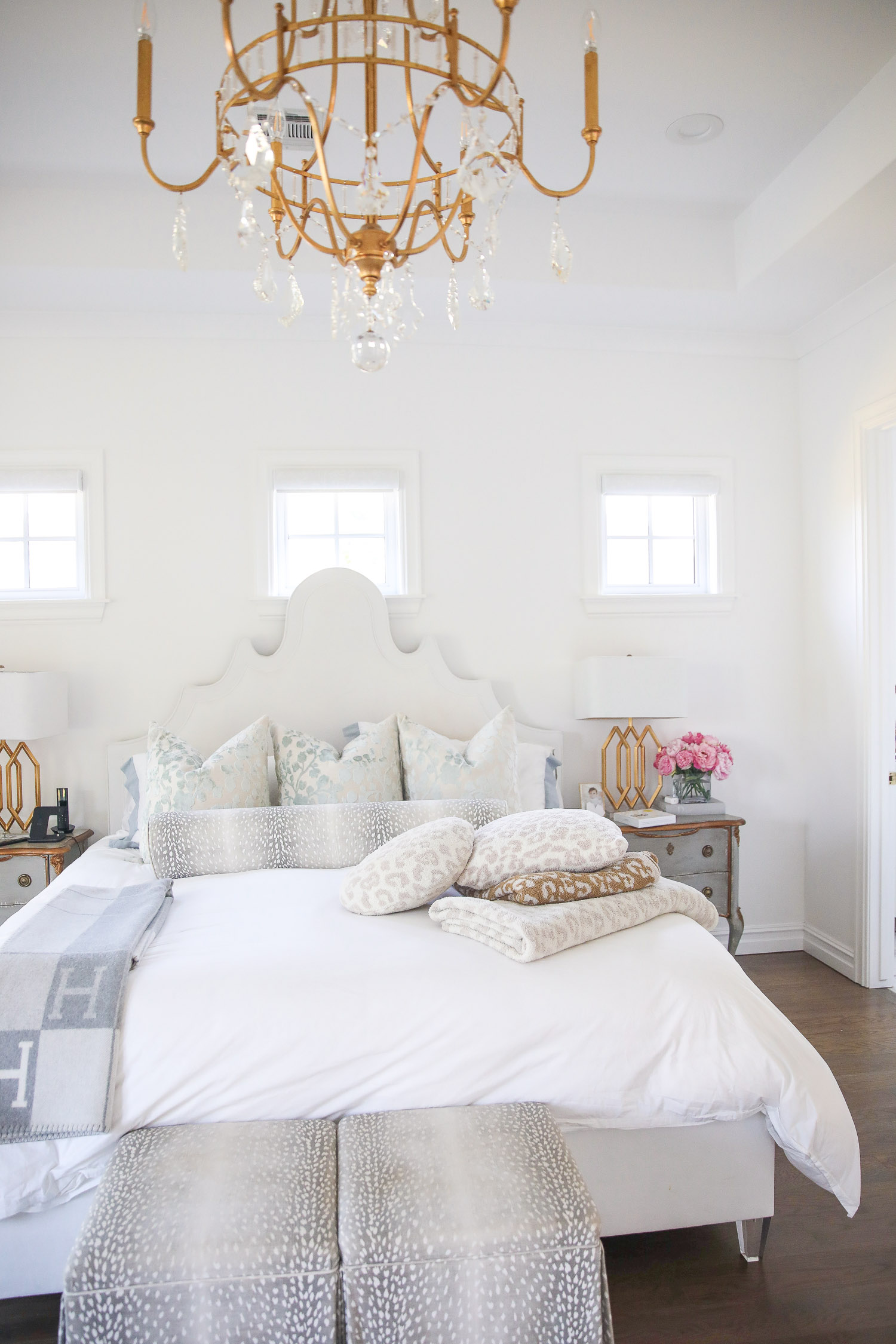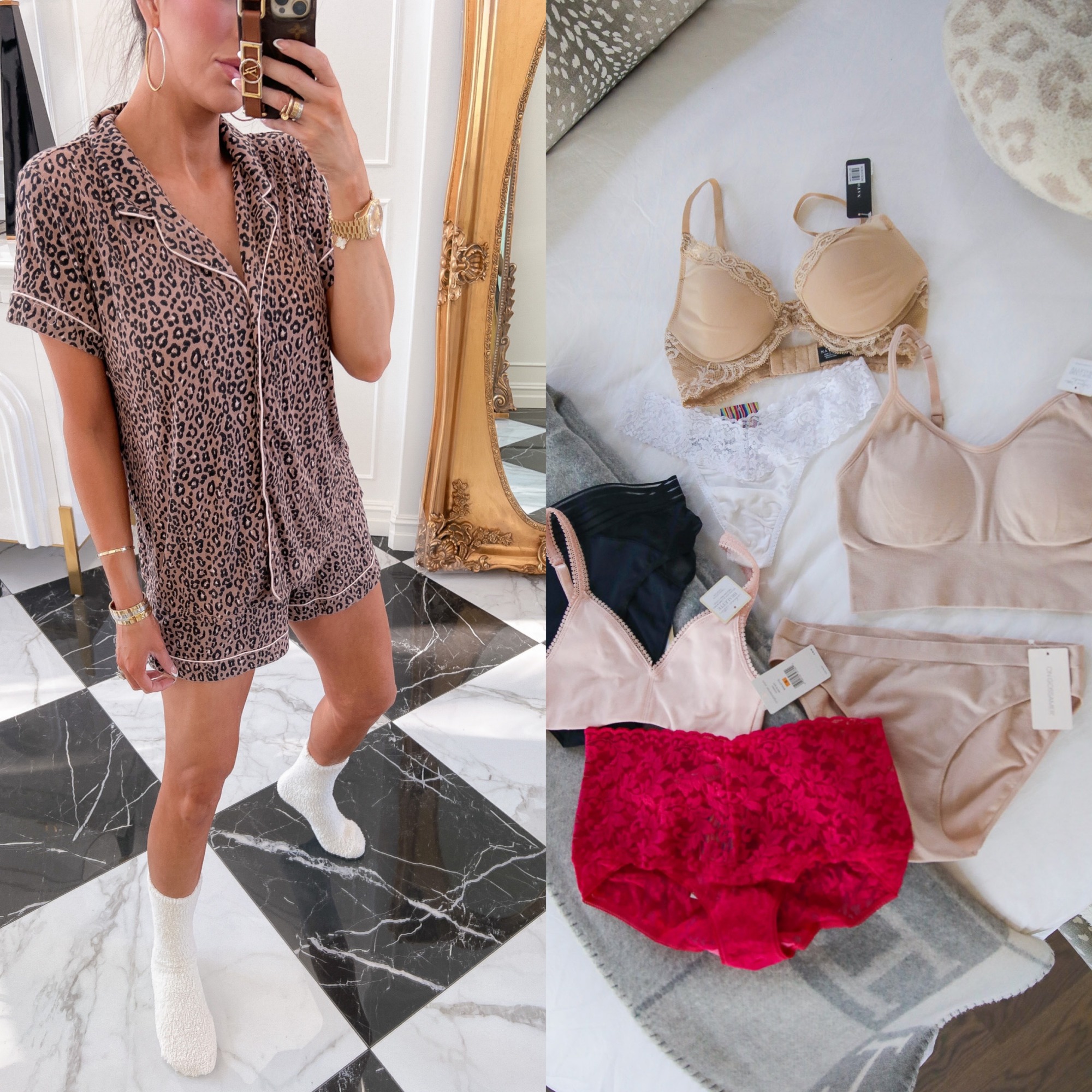 BAREFOOT DREAMS COZYCHIC THROW BLANKET [Sale Price: $97.99 – Regularly $147.00 – Available in 8 colors]
BAREFOOT DREAMS IN THE WILD THROW BLANKET [Sale Price $119.99 – Regularly $180.00 – Available in 7 colors]
PERCALE DUVET COVER & SHAM SET [Sale Price: $80.99 – Regularly $109.00 – Available in 2 colors]
DIPTYQUE 4-PIECE CANDLE GIFT SET [Sale Price: $118.00 – Regularly $168.00]
CAPRI BLUE VOLCANO PASTEL WATERCOLOR SIGNATURE JAR CANDLE [Sale Price: $24.00 – Regularly $36.00]
JO MALONE LONDON JUMBO ENGLISH PEAR & FREESIA BODY AND HAND WASH [Sale Price: $55.00 – Regularly $74.00]
UGG ORIGINAL FAUX SHEARLING THROW BLANKET & EYE MASK SLEEP SET [Sale Price: $58.99 – Regularly $88.00]
BAREFOOT DREAMS COZYCHIC ENDLESS ROAD PILLOW [Sale Price: $64.00 – Regularly $98.00]
BAREFOOT DREAMS COZYCHIC DEGRADE PILLOW [Sale price: $64.99 – Regularly $98.00]
NORDSTROM 4-PIECE BAR TOOL SET [Sale Price: $26.99 – Regularly $39.00]
SLIP PURE SILK PILLOWCASE & SKINNY SCRUNCHIE SET [Sale Price: $86.00 – Regularly $128.00]
BAREFOOT DREAMS 2-PACK COZYCHIC SOCKS [Sale Price:$21.99 – Regularly $30.00]
BAREFOOT DREAMS COZYCHIC PETALS THROW BLANKET [Sale Price: $98.99 – Regularly $148.00 – available in 2 colors]
ON GOSSAMER NEXT TO NOTHING WIRELESS BRA [Sale Price: $26.99 – Regularly $40.00]
HANKY PANKY ORIGINAL RISE LACE THONG [Sale Price: $17.90 – Regularly $24.00 – available in 8 colors]
NATORI FEATHERS UNDERWIRE CONTOUR BRA [Sale Price: $47.90 – Regularly $72.00]
MOONLIGHT ECO SHORT KNIT PAJAMAS [Sale Price: $40.99 – Regularly $59.00 – available in 10 colors]