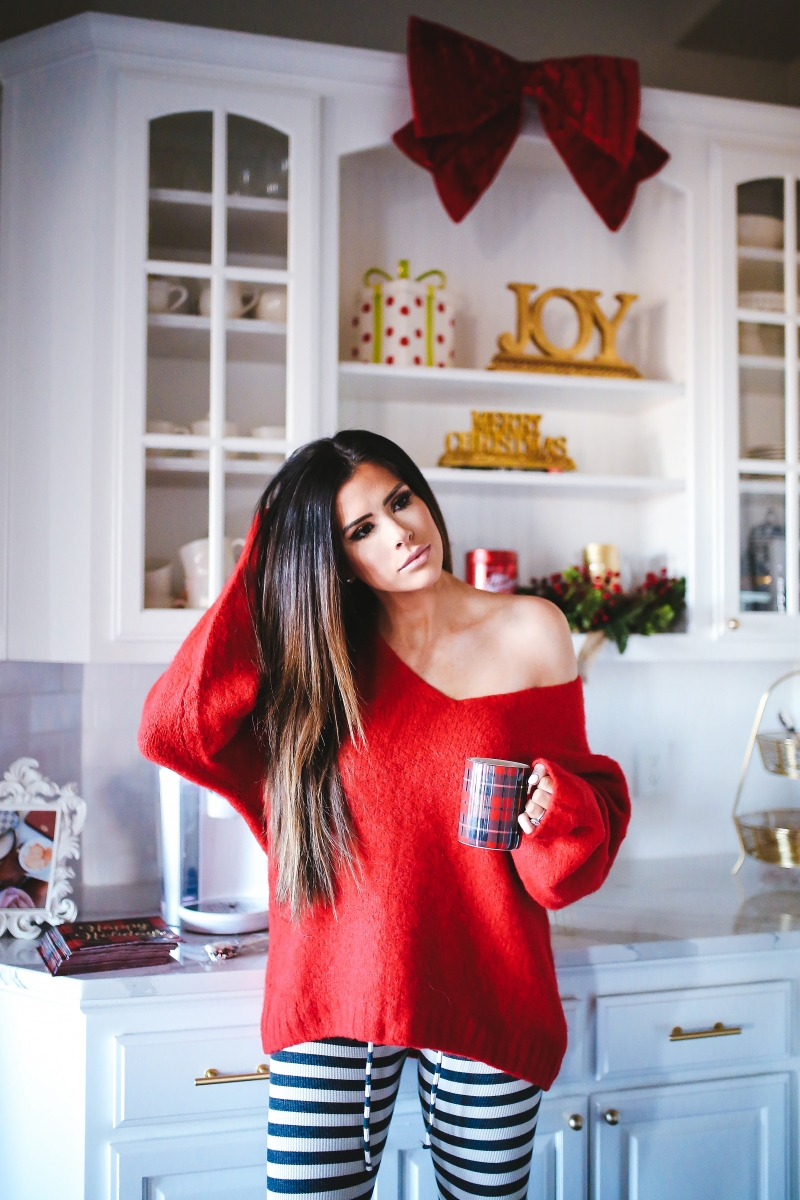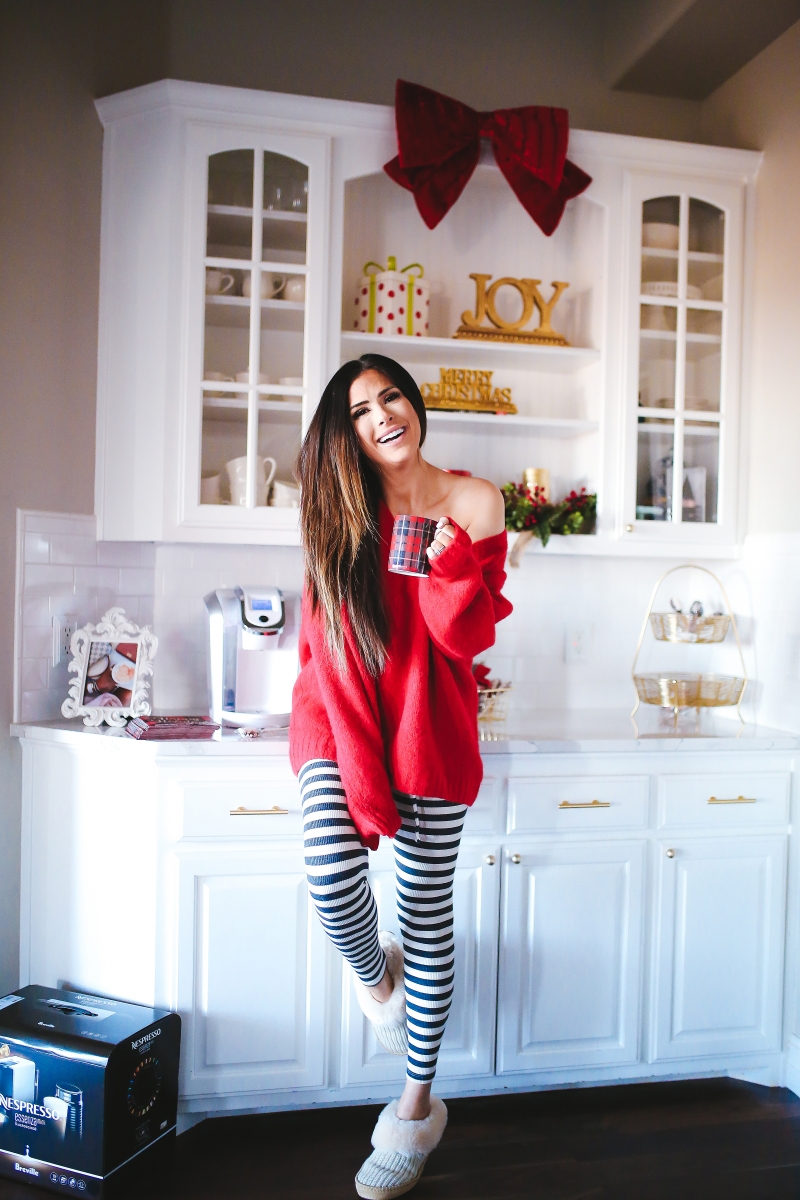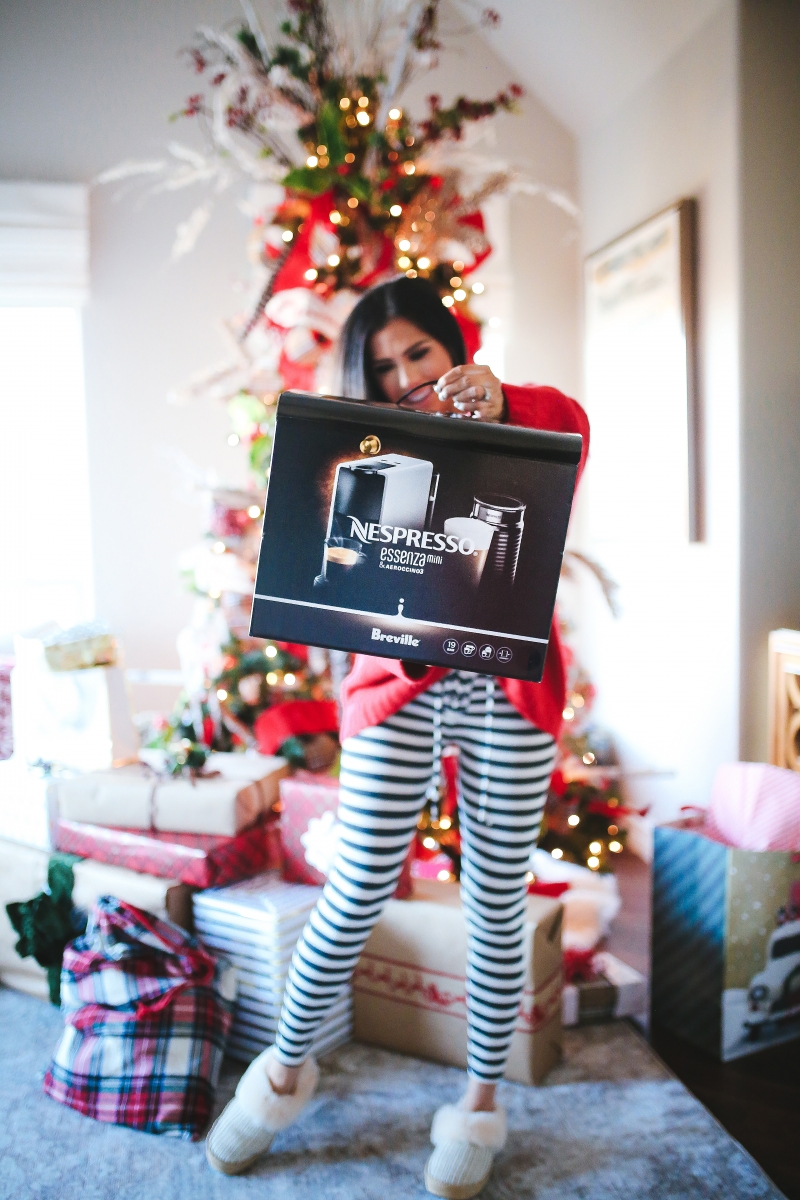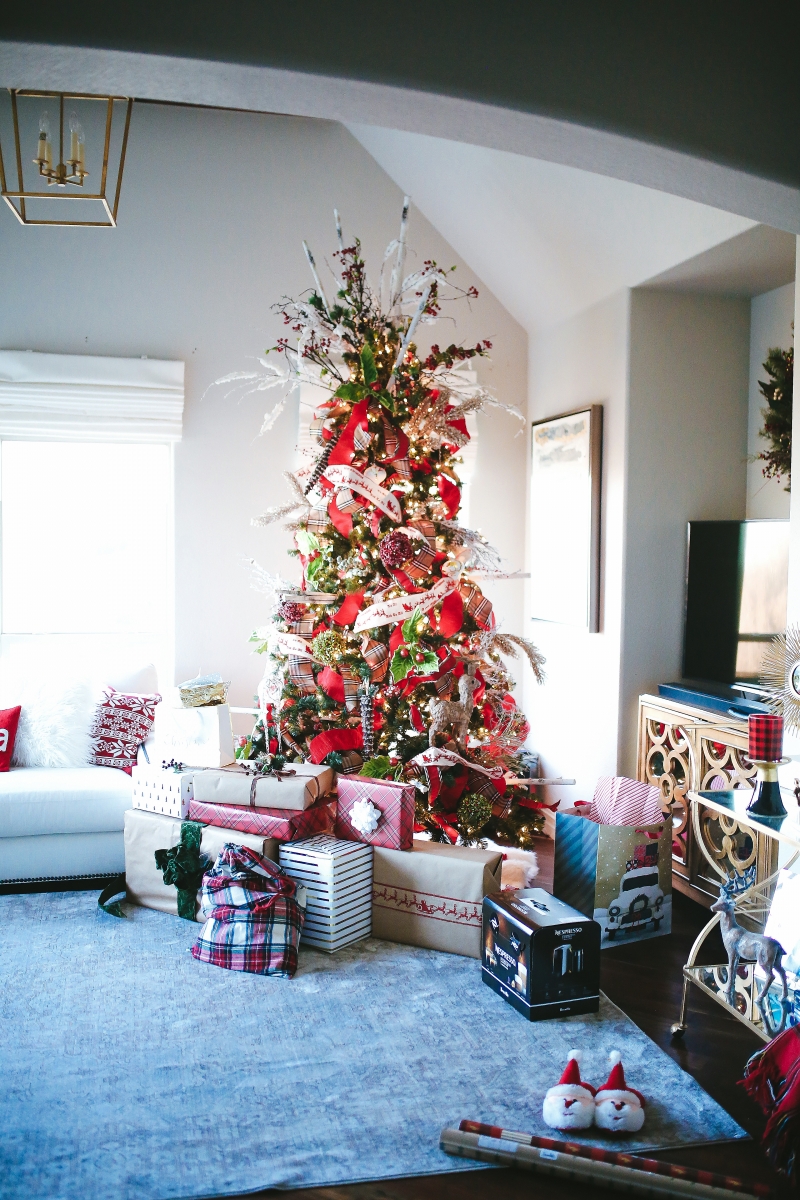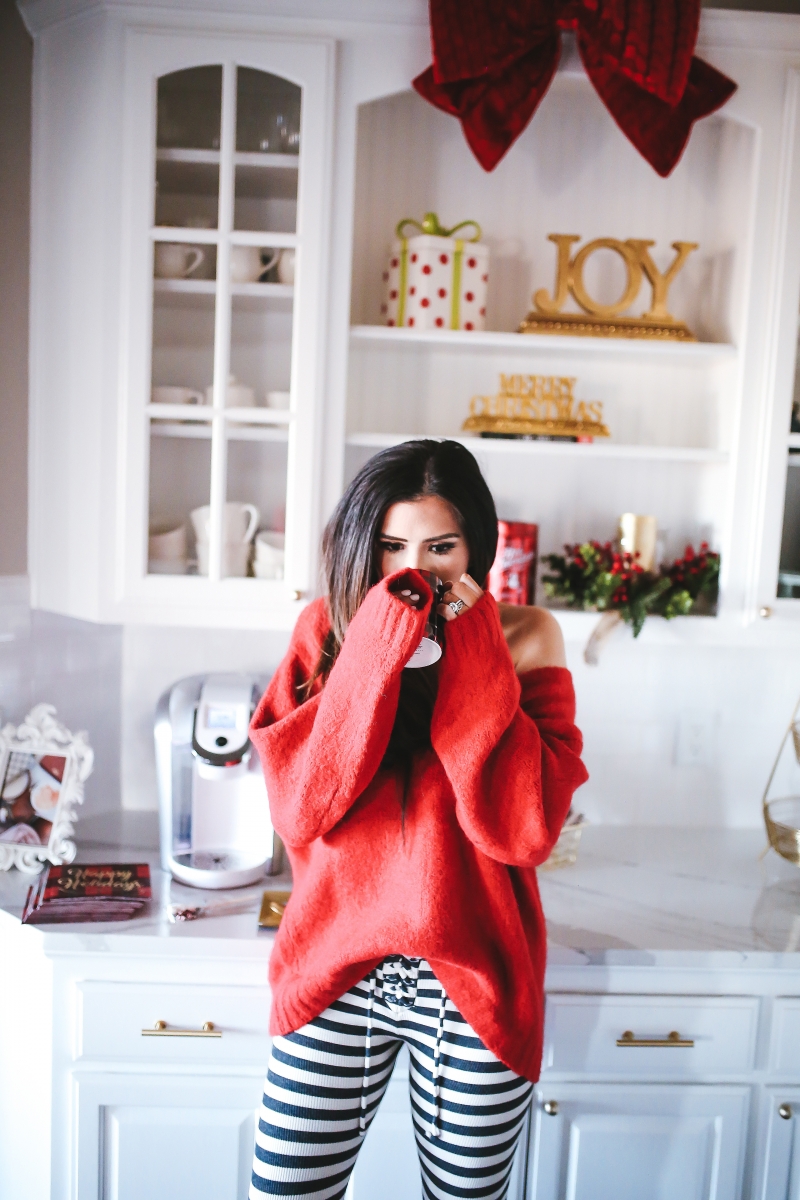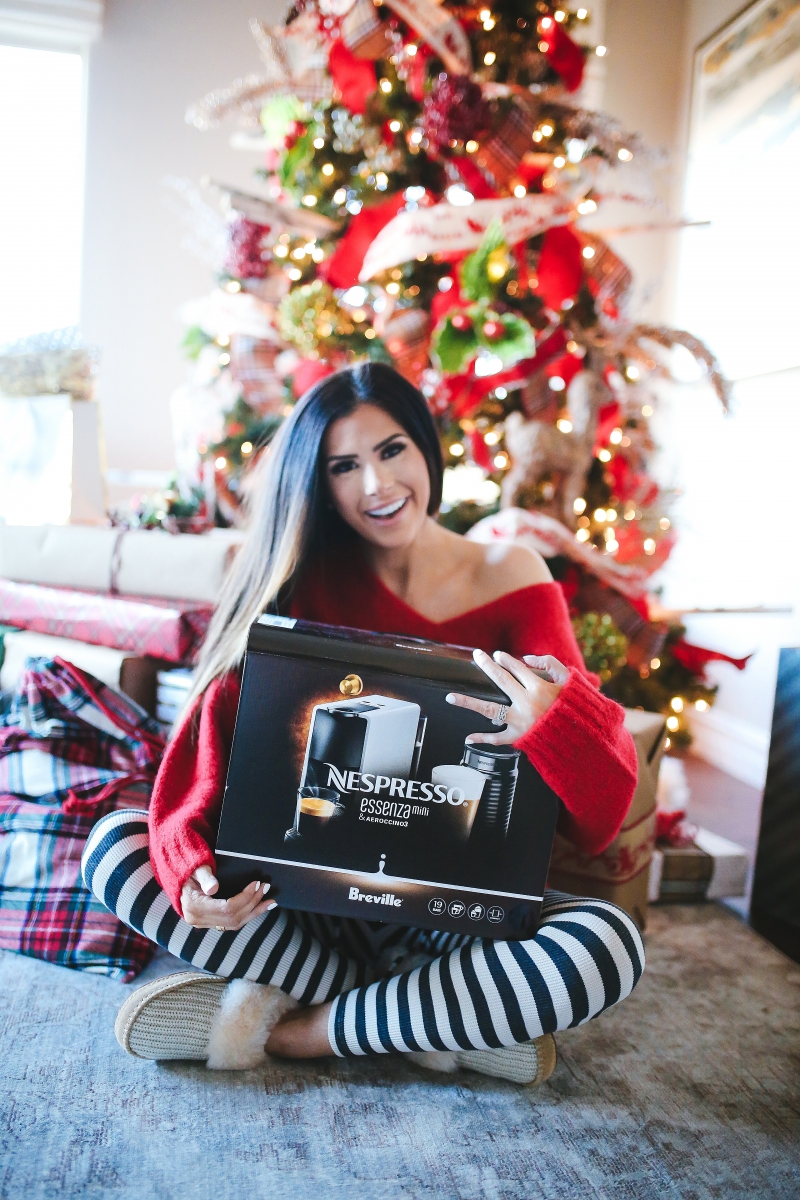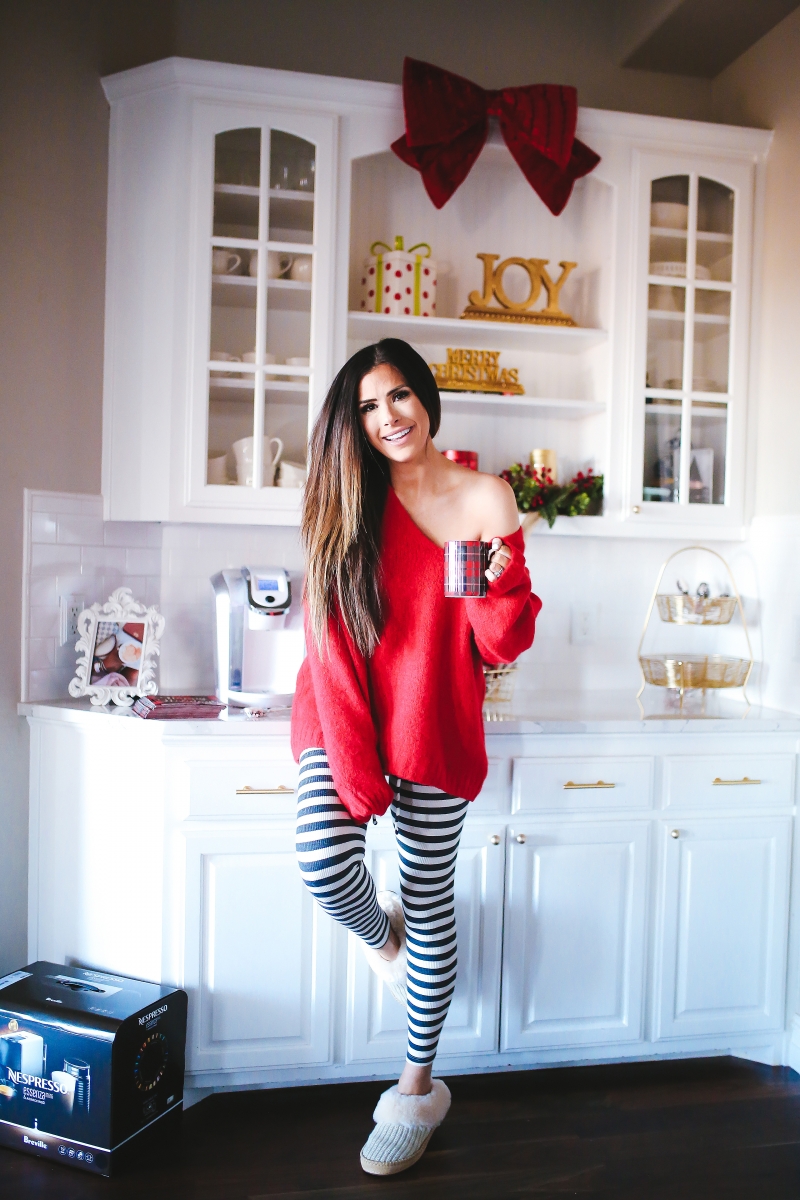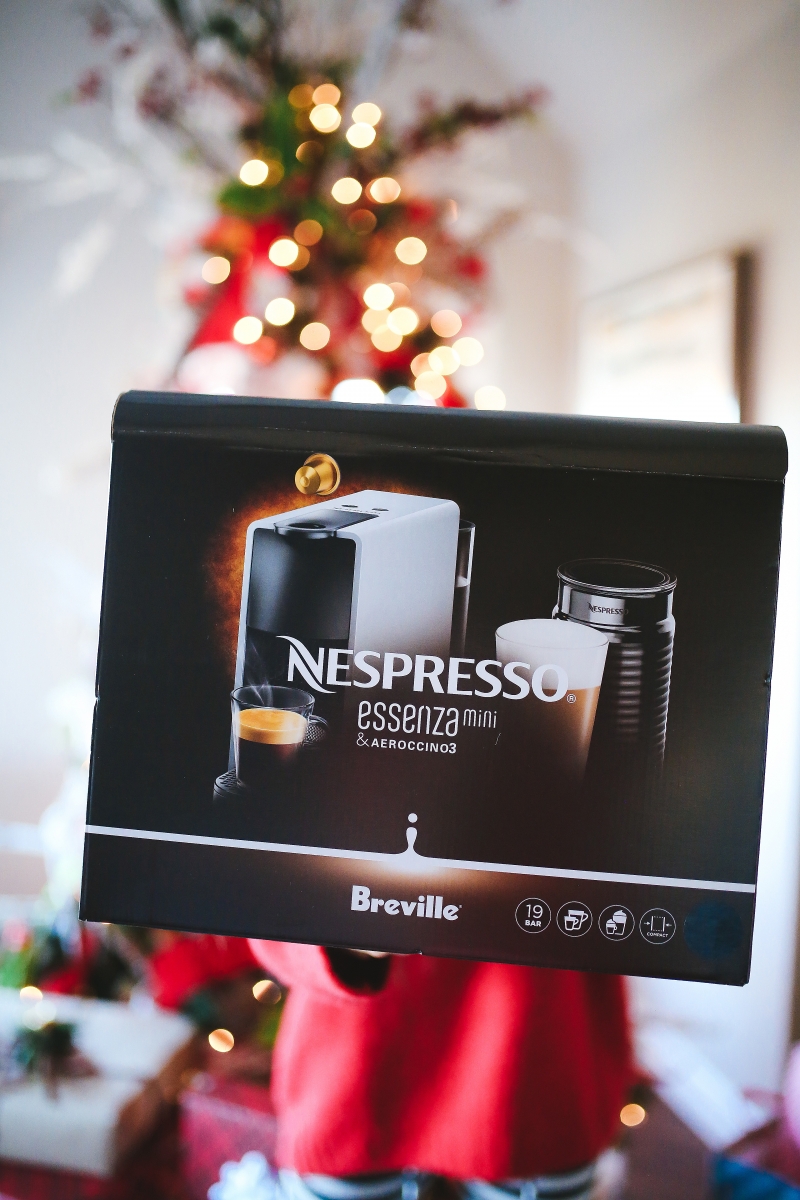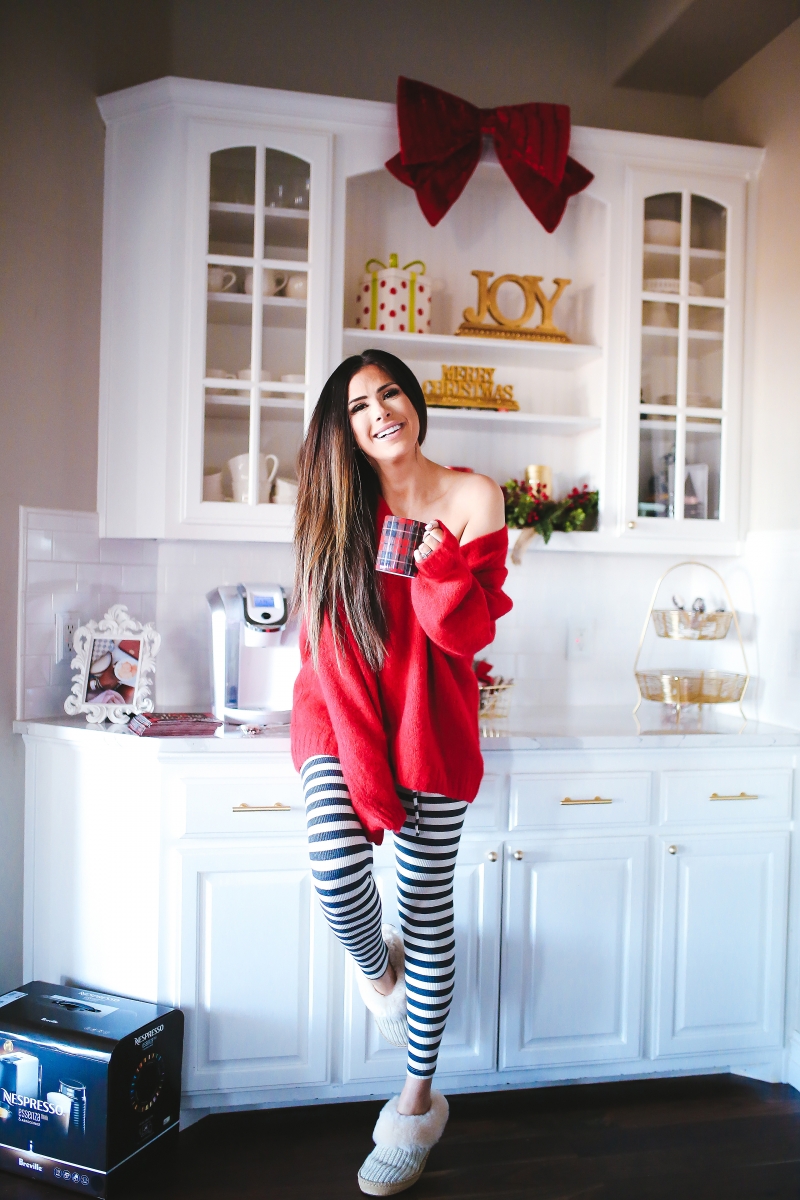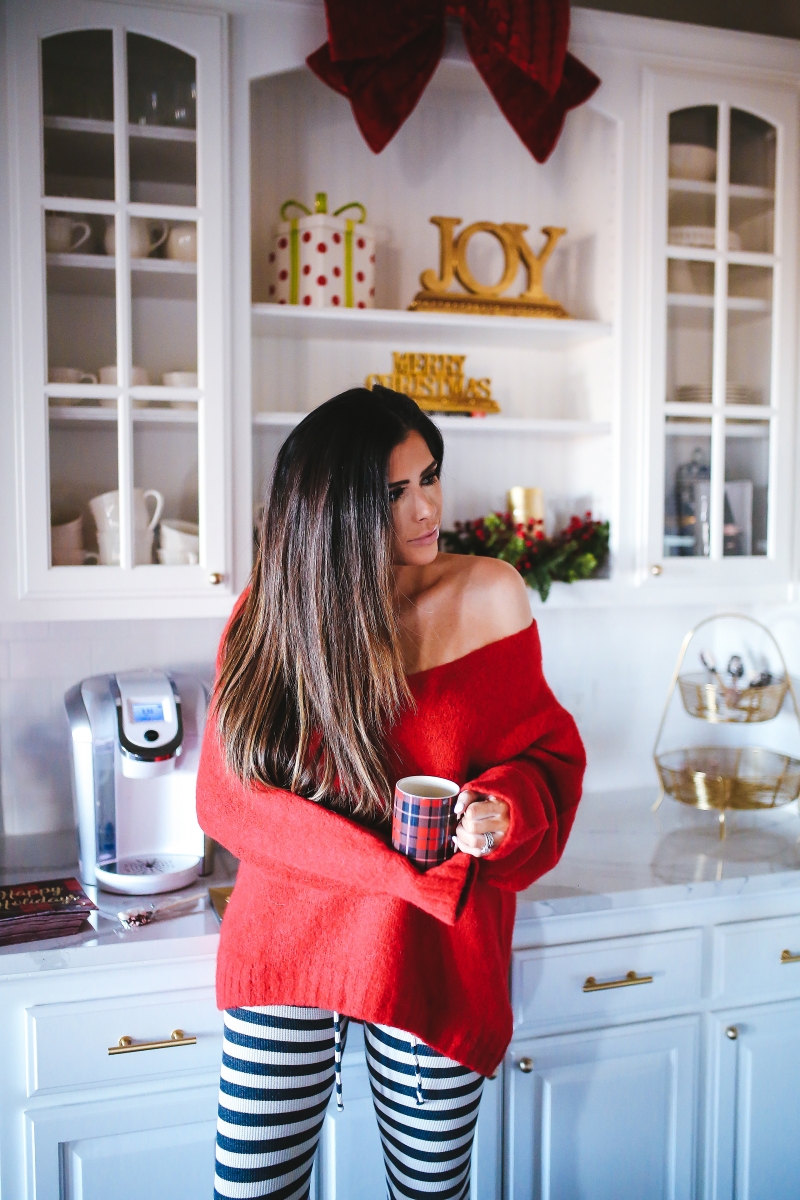 You all know I am a major coffee lover – major! I have mentioned before on Insta-stories that when we travel we try to stay in hotels near Starbucks/coffee shops so that I can easily walk over for coffee. We also have a section of our home that is dedicated to coffee making. I've shared before that my parents are the same way and my BIL & SIL. (Oddly enough, my brother, sister, & John don't drink coffee!!) Anyway, In the cabinets below we keep all different flavors of K-Cups, including hot chocolate because my nieces & nephews loooovveee making hot chocolate! I mainly just drink Breakfast Blend but everyone in my family has a certain flavor/roast they prefer so I try to keep it stocked.
Anyway, over the past year or so, I've noticed that many hotels we stay in have Nespresso machines and I really, really love them! I actually mentioned to John that I would be interested in getting one down the road. He mentioned a couple of weeks back that he was considering getting a Nespresso machine for my Christmas present [he's not great w/surprises!] and I wasn't so sure that it was necessary since we have the Keurig. He found this Nespresso Essenza Mini in white (I love white!) on eBay and it was new, in box – but it was $20 cheaper than all of other stores online & it had free shipping. So I told him to go for it! I am not going to actually use it until Christmas when my family gets into town so that it has the true Christmas effect. **Note: the white Keurig/Nespressos are harder to find, thus may be a bit more pricey than the other colors!**
I've actually ordered quite a bit from eBay over the past year or so simply because the site has changed quite a bit. In fact, my initial eBay experiences were all about bidding and I remember setting alarms to log-in and bid on things when I was in high school! It was actually kind of a rush, lol!! Now, eBay is totally different.. did you know that 81% of the merchandise on eBay is new & 88% of the items listed are 'Buy It Now' – so no need for bidding. Also, I've only ever had positive experiences with eBay. In fact I've ordered [and re-ordered] one of my favorite lash serums on eBay probably 6x over the past 4 years. (I kind of cycle through my lash serums!)
Okay, last thing – I am thinking about ordering THIS to store the little capsules in – do any of you have this?! What would you recommend?! (I like the look of the tempered glass on top!)
OUTFIT DETAILS
Leggings: Stateside | V-Neck Sweater: H&M (similar HERE) | House Slippers: Ugg

Thanks to eBay for sponsoring todays post.