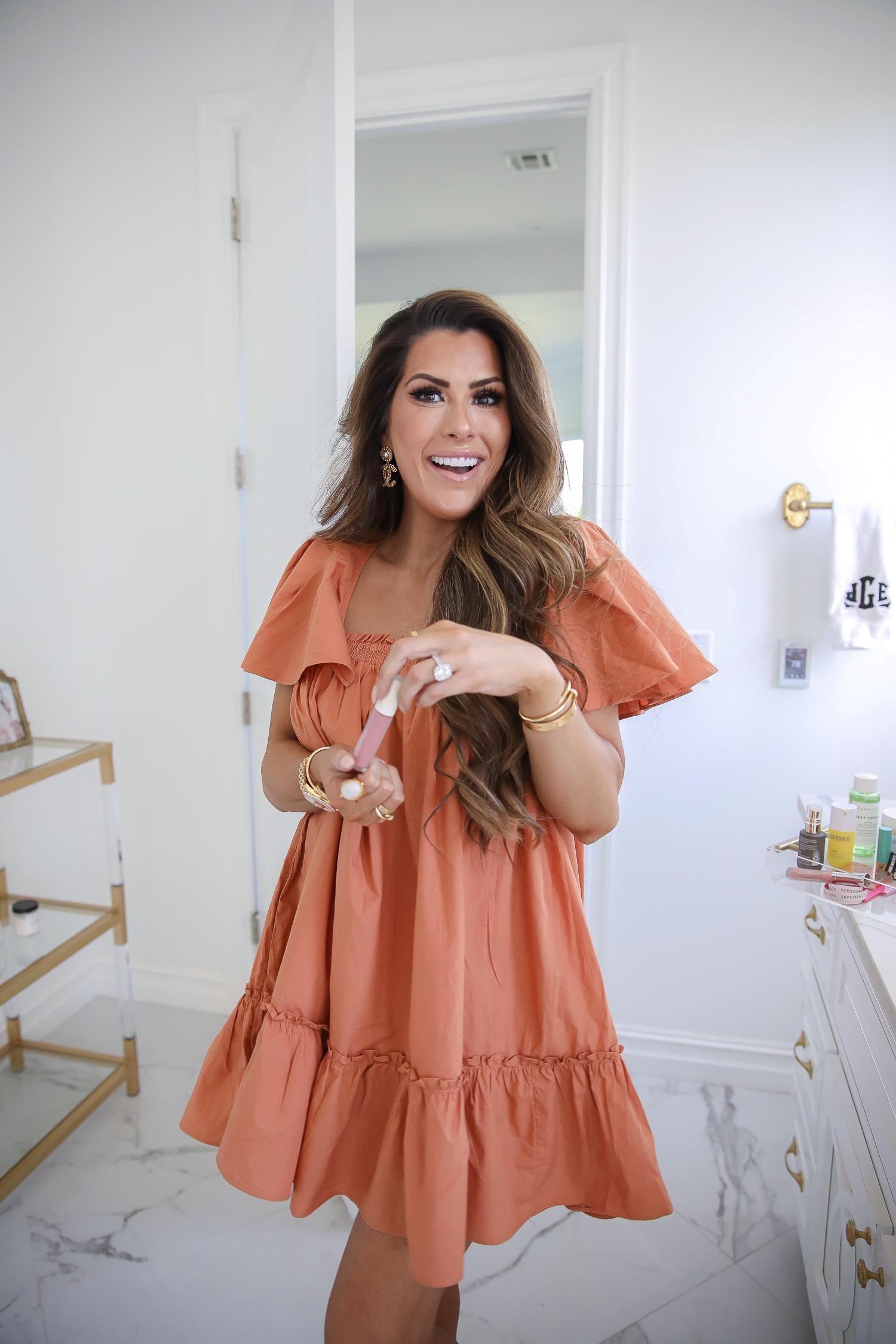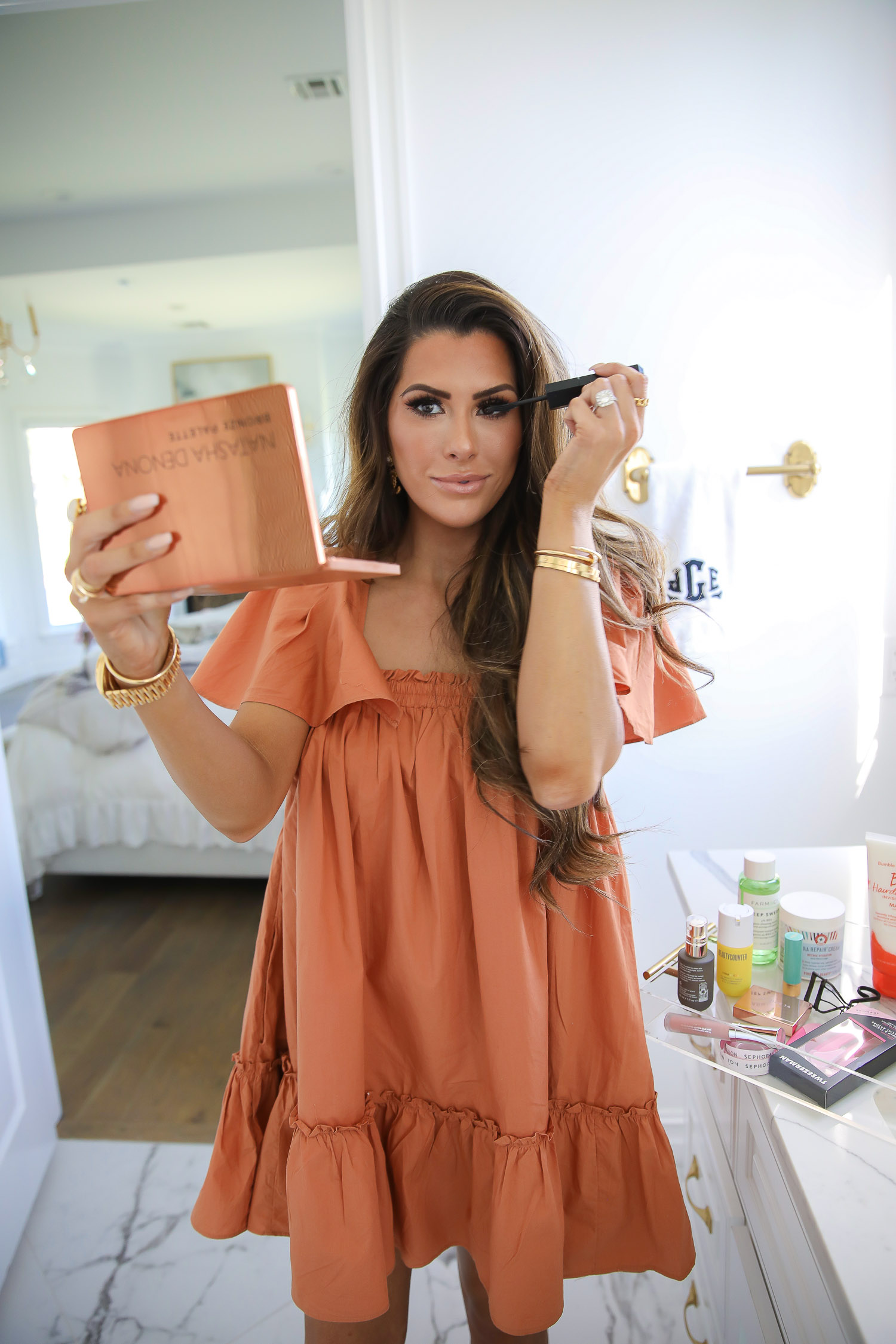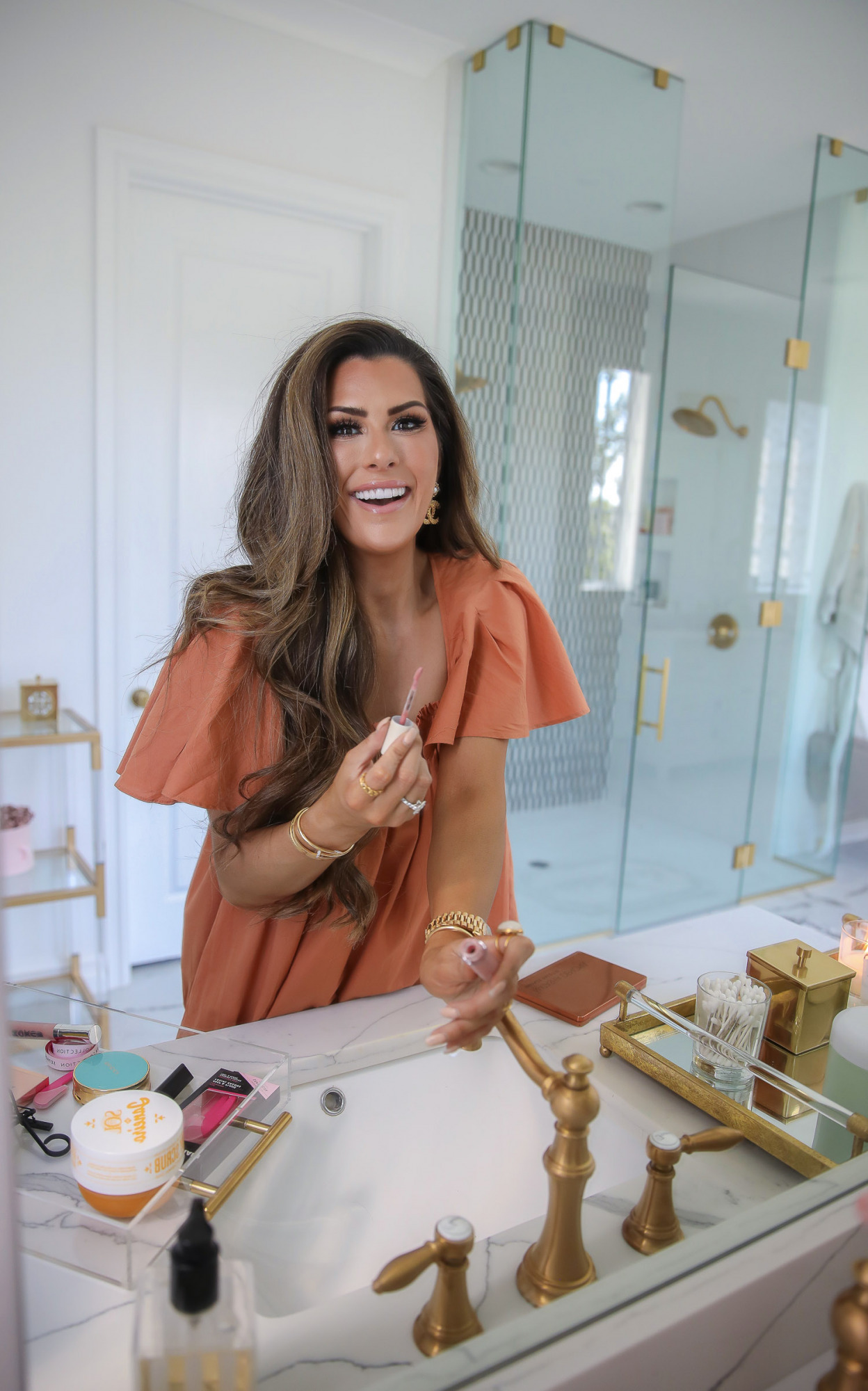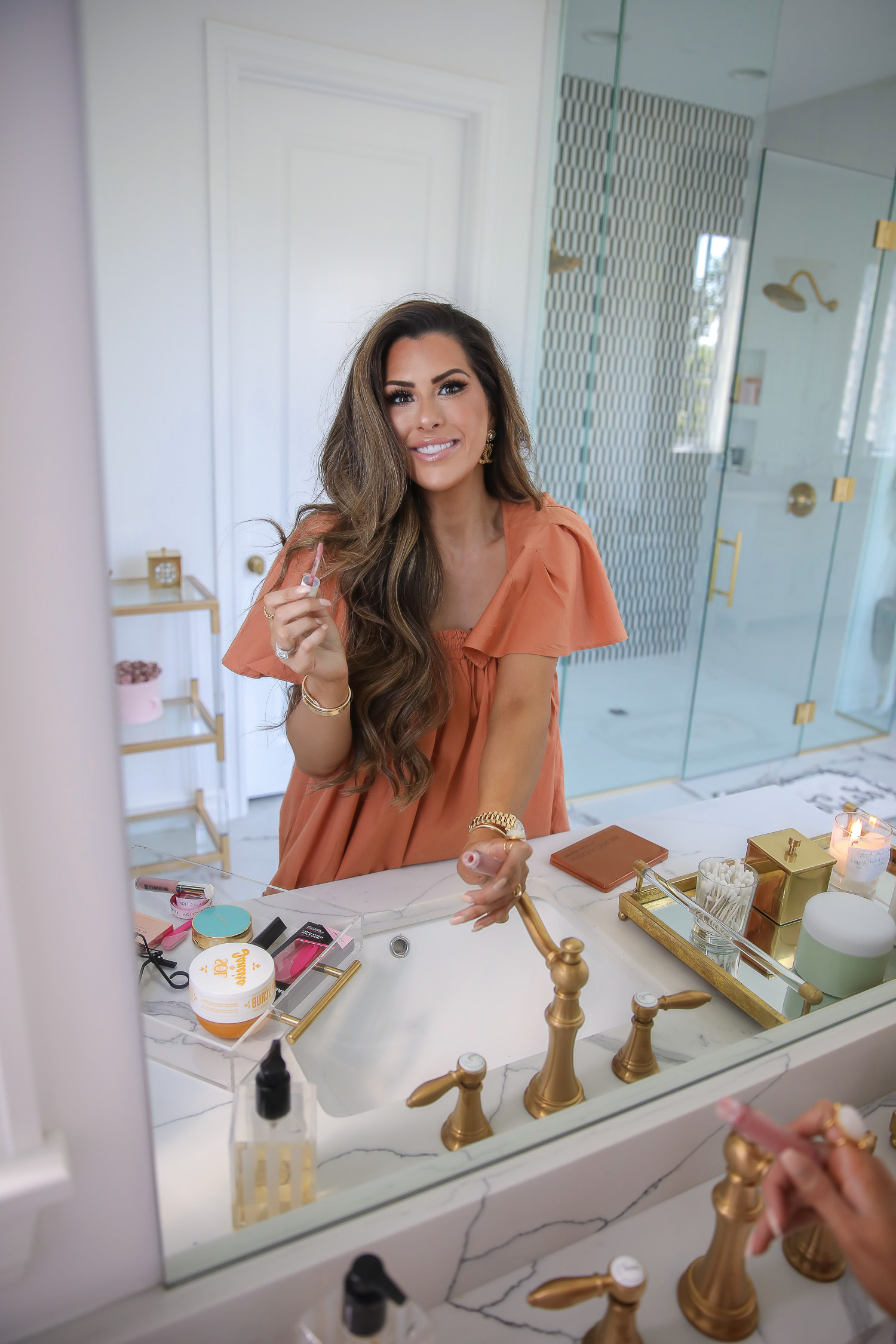 AUGUST SEPHORA FAVORITES:
HELLOOO! So excited for todays blog post – per usual when it comes to makeup! I do a Sephora Favorites post monthly – if you are curious. I try 50+ products each month and I always loop back to my blog to share the BEST and only the best. If you are looking for something or want to find more Sephora favorites – just search Sephora Haul in the search tool and they all come up!
ALSO! ✨ Sephora is offering a super good deal right now in-store and online for their Beauty Insiders. They are offering $15 off your purchase of $75, and $20 off your purchase of $100. Use code: WELCOMEBACK if you are shopping online! You can use this code one-time online, but you can use it multiple times in store. If you are not yet a  Sephora Beauty Insider, their free rewards program,  I highly recommend doing it because it gets you really great samples, birthday gifts, and access to their special events with discounts! You earn points on all merchandise purchases and you get to redeem those points for rewards!