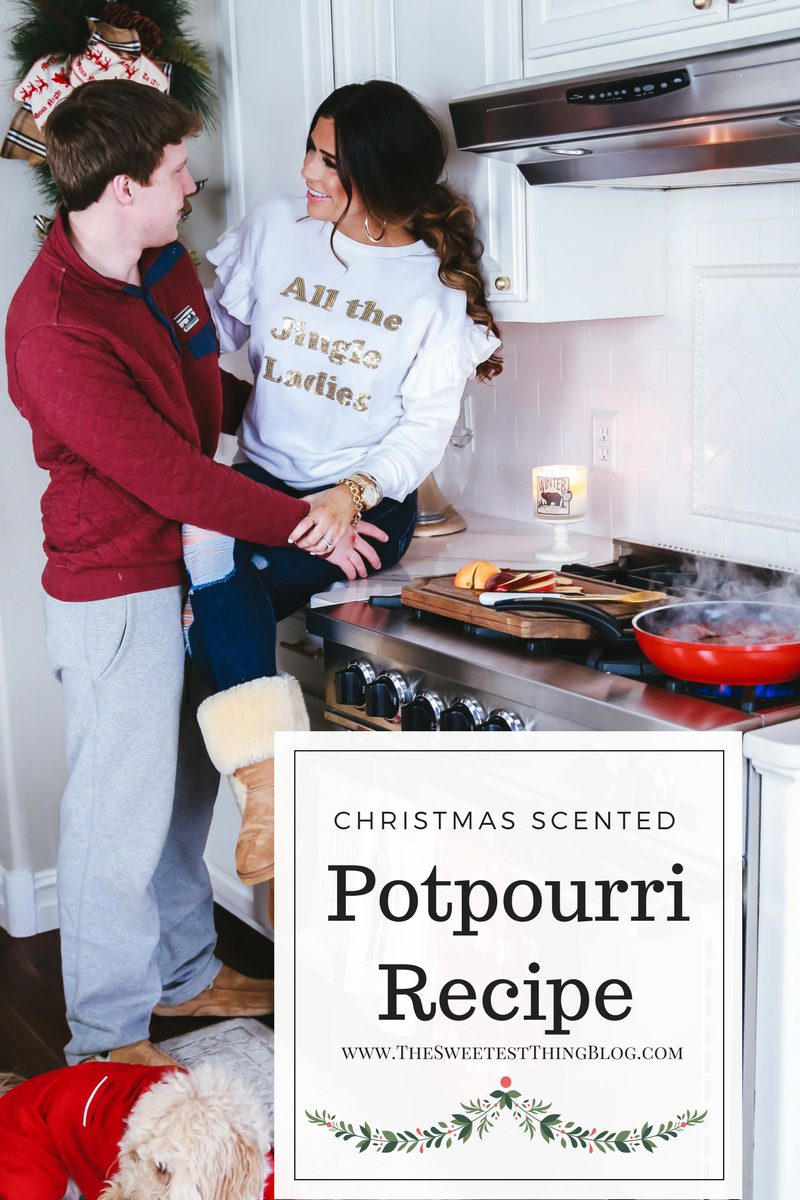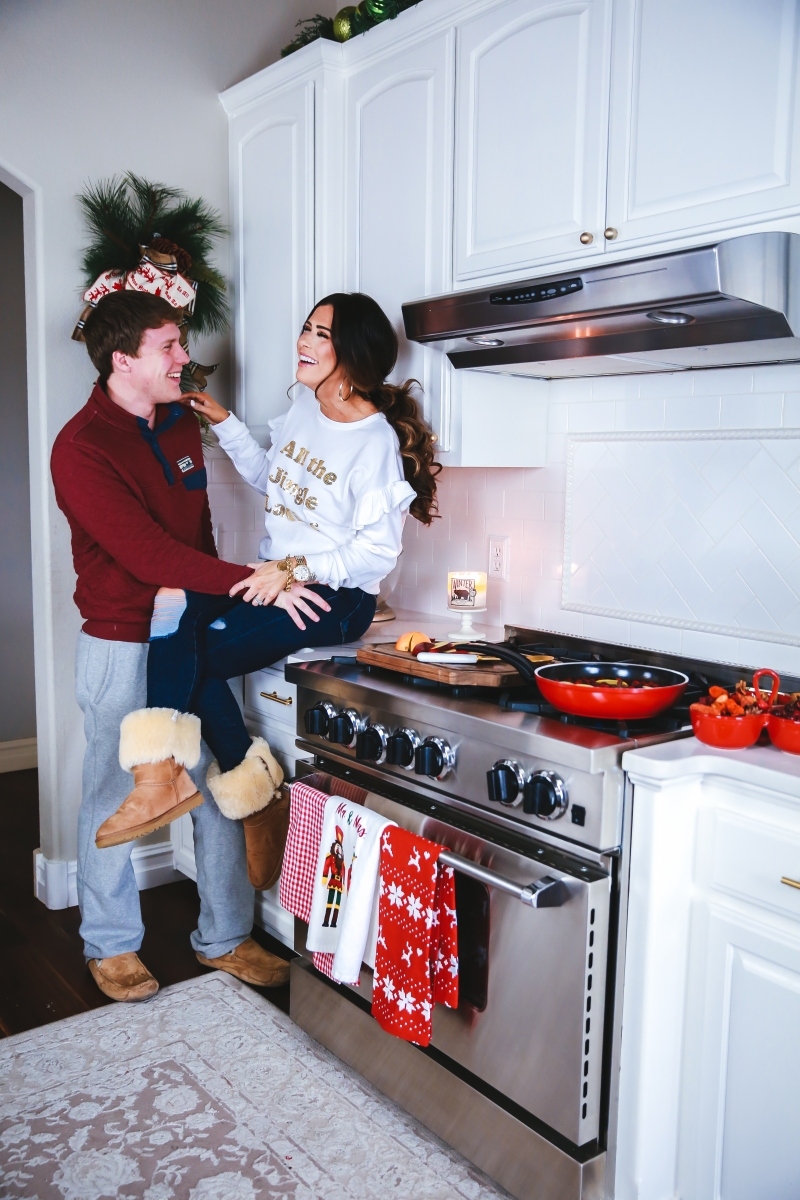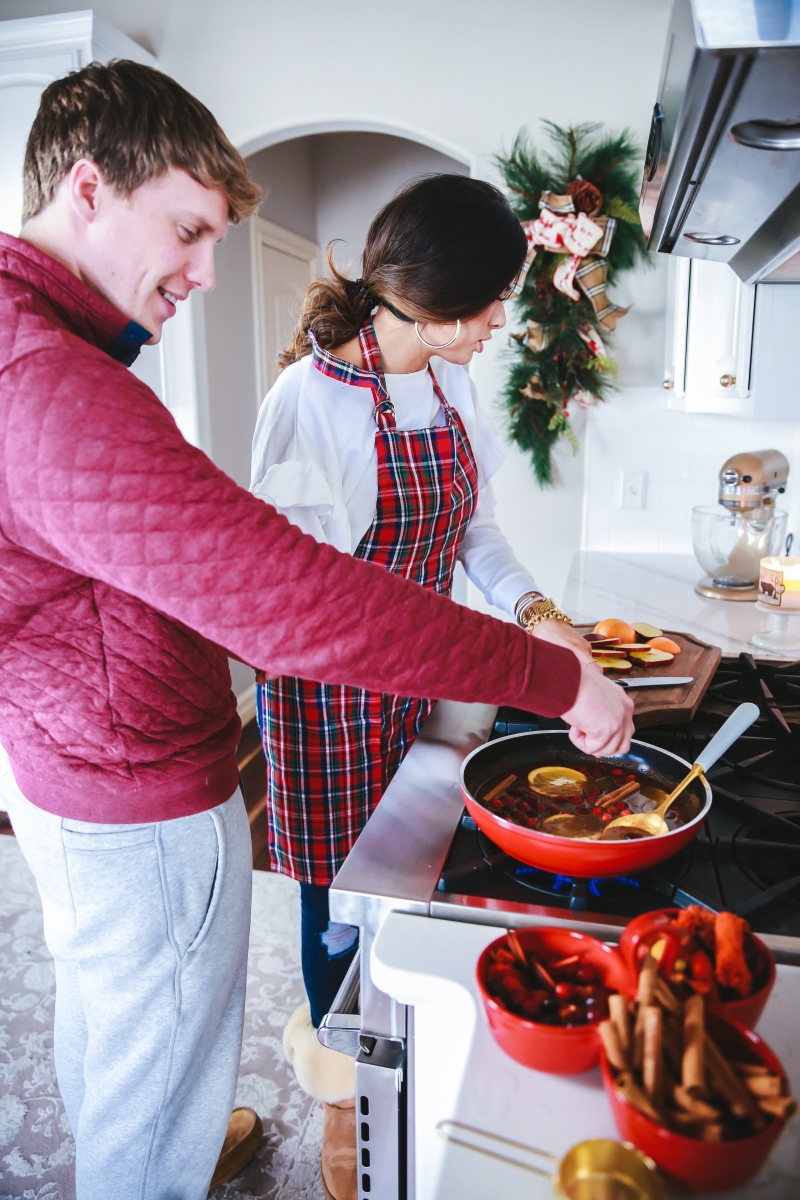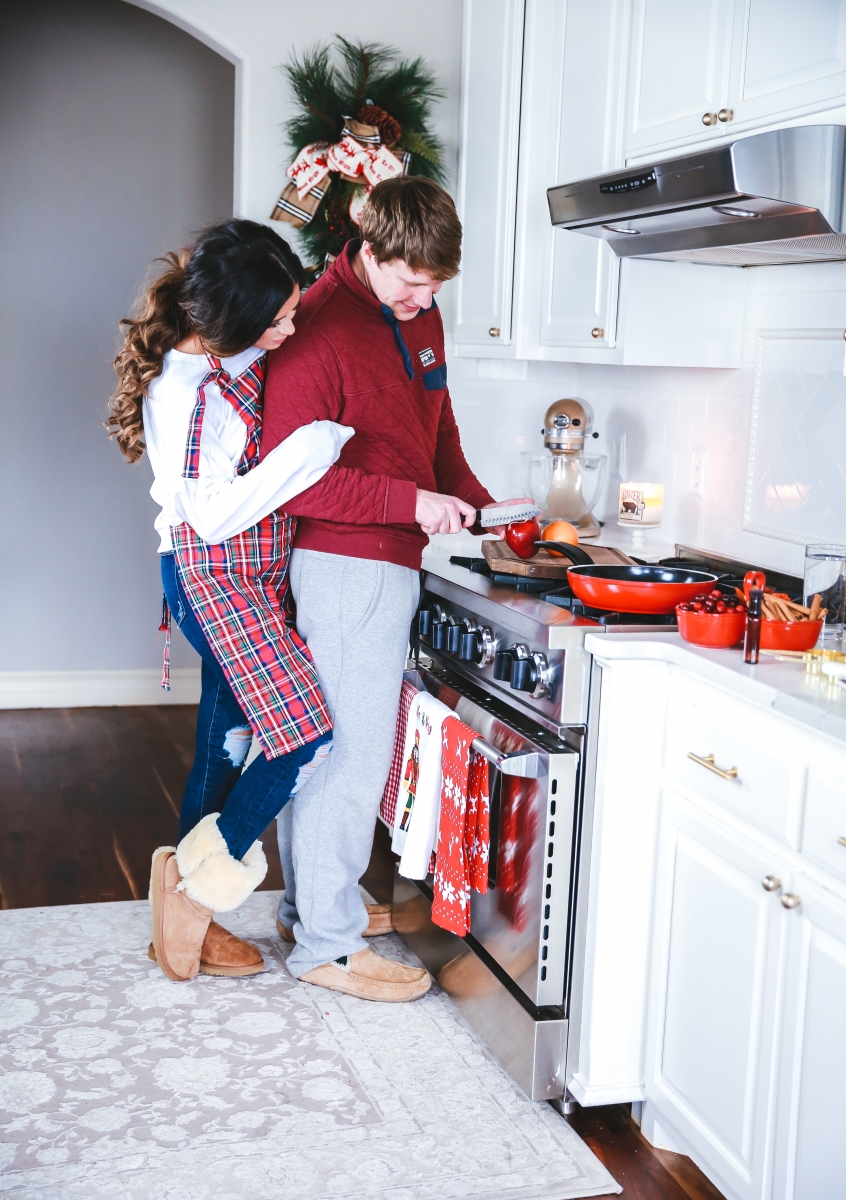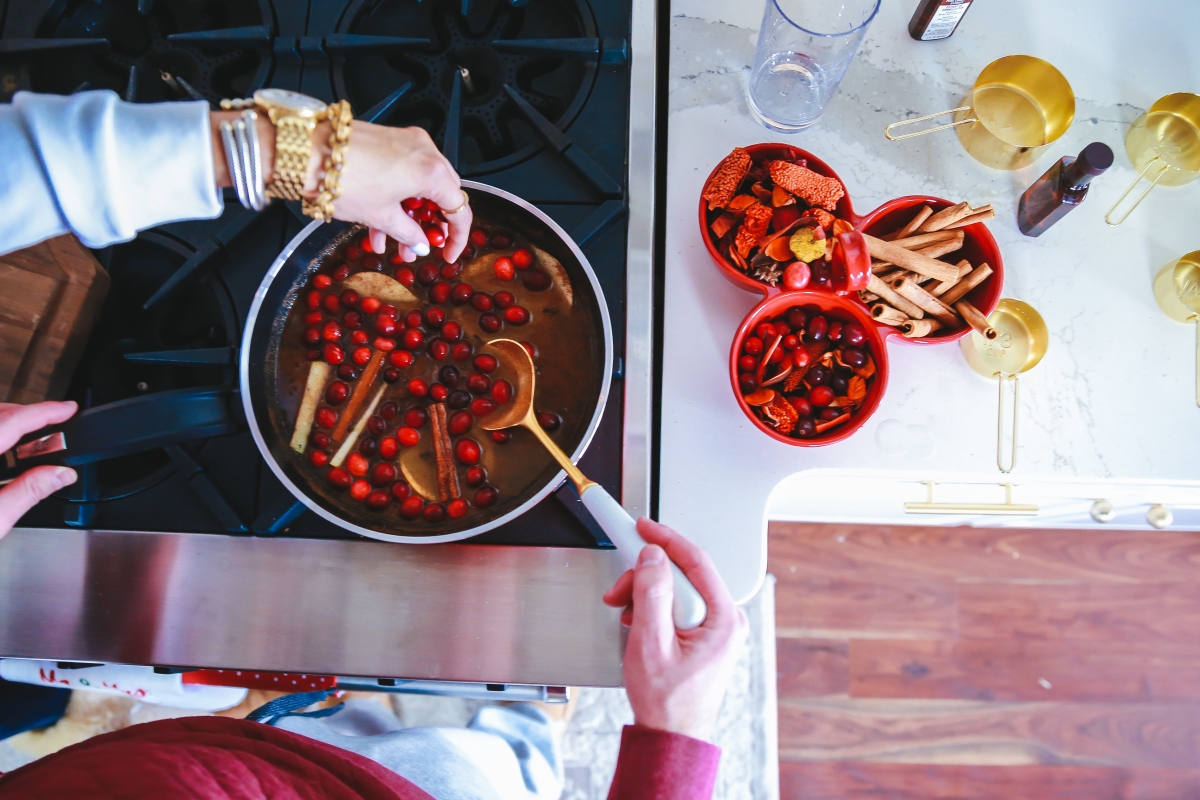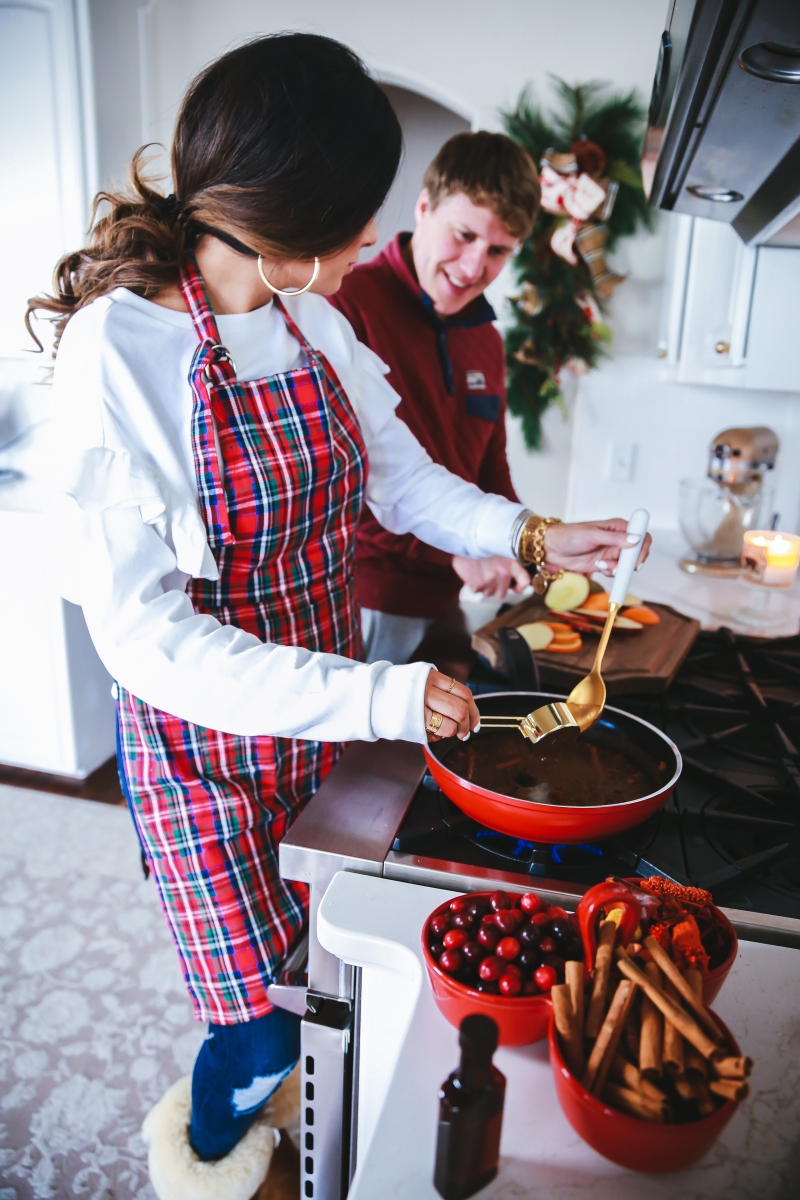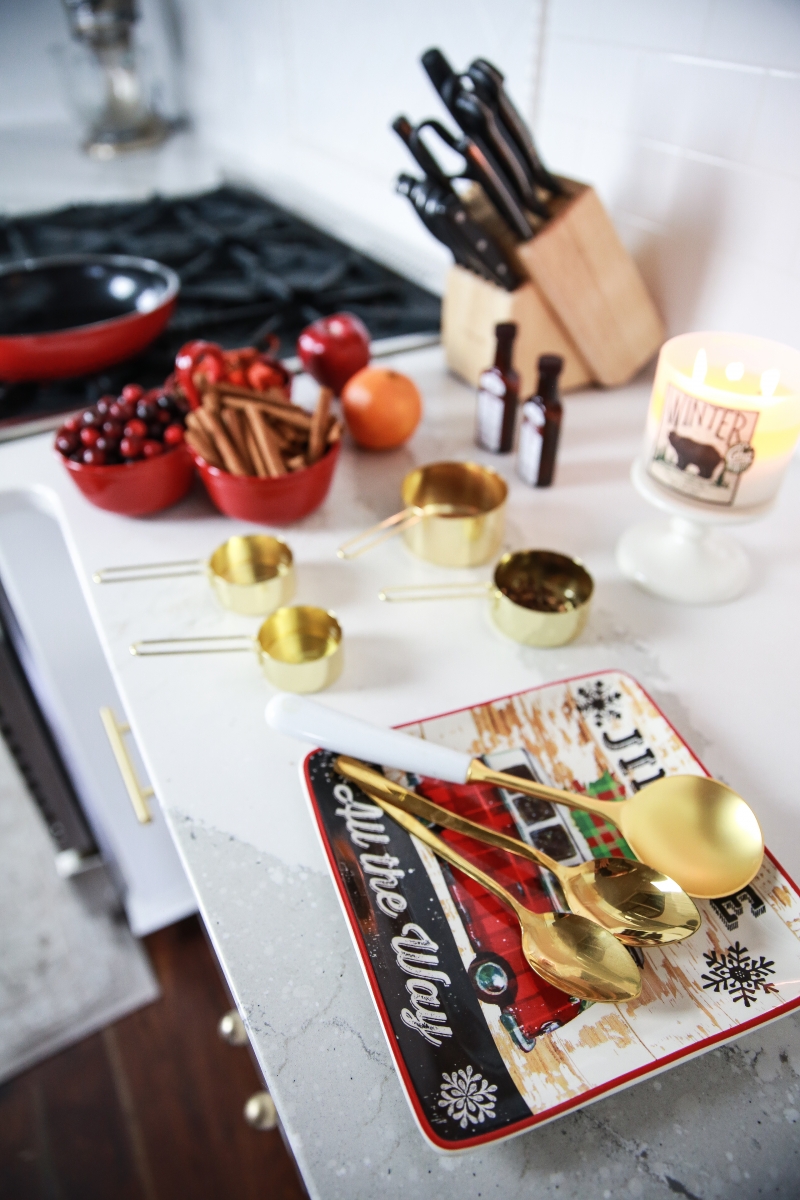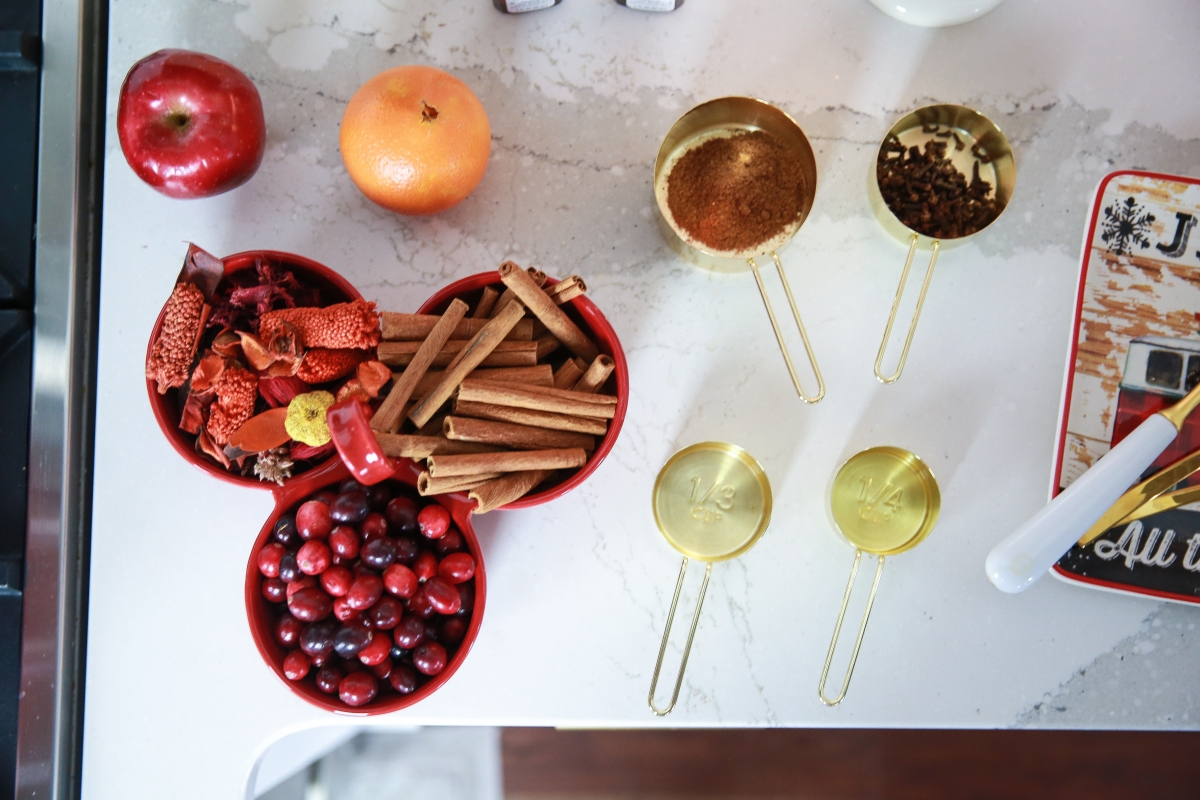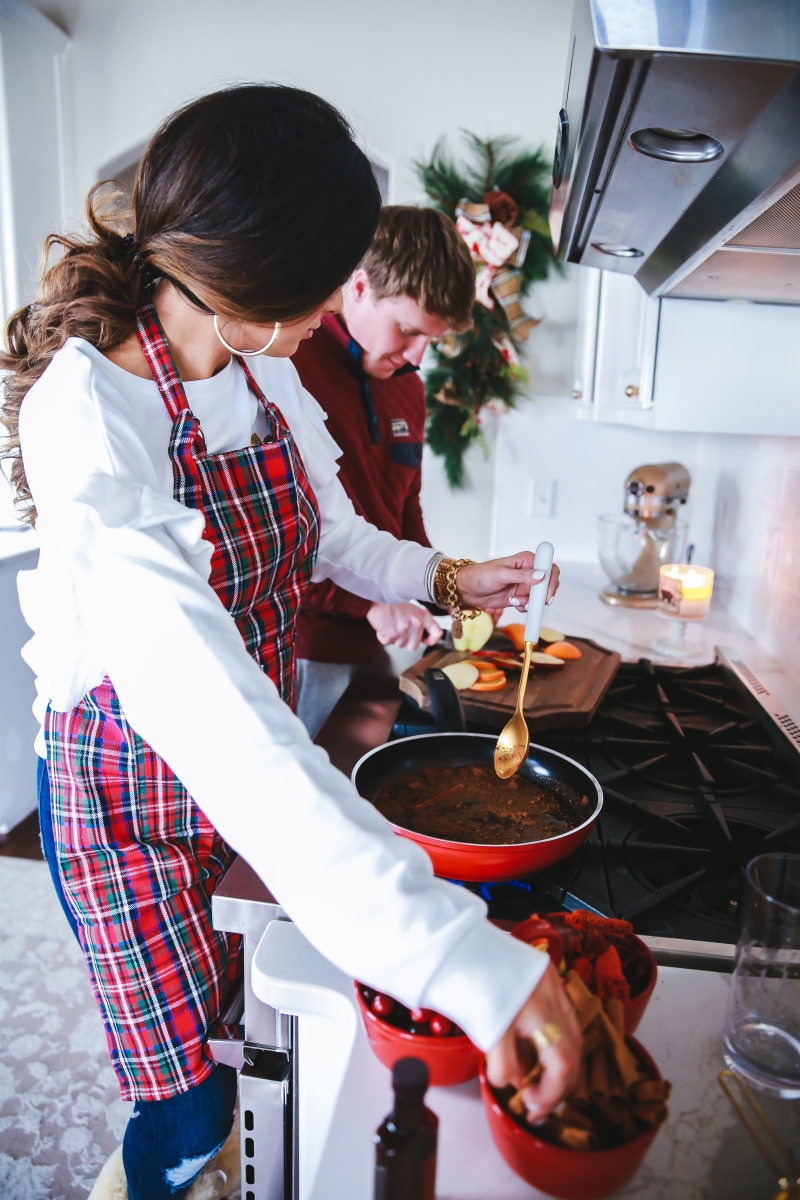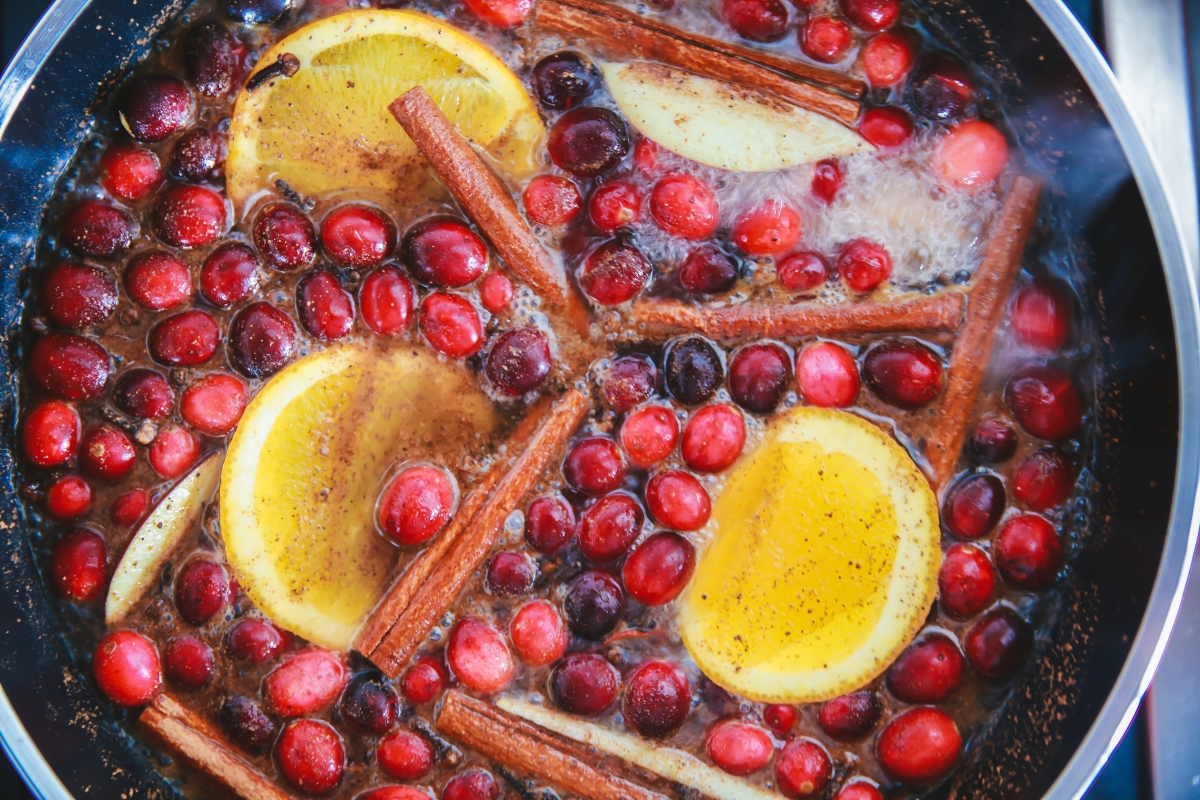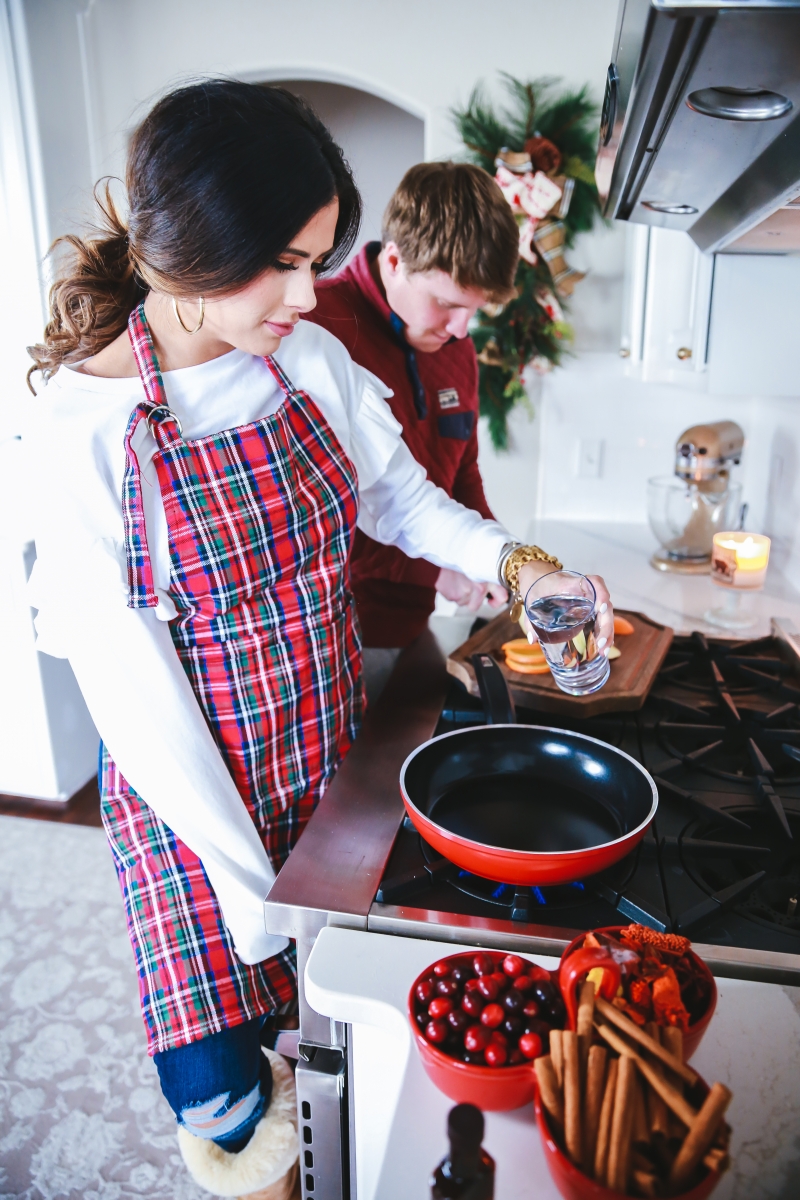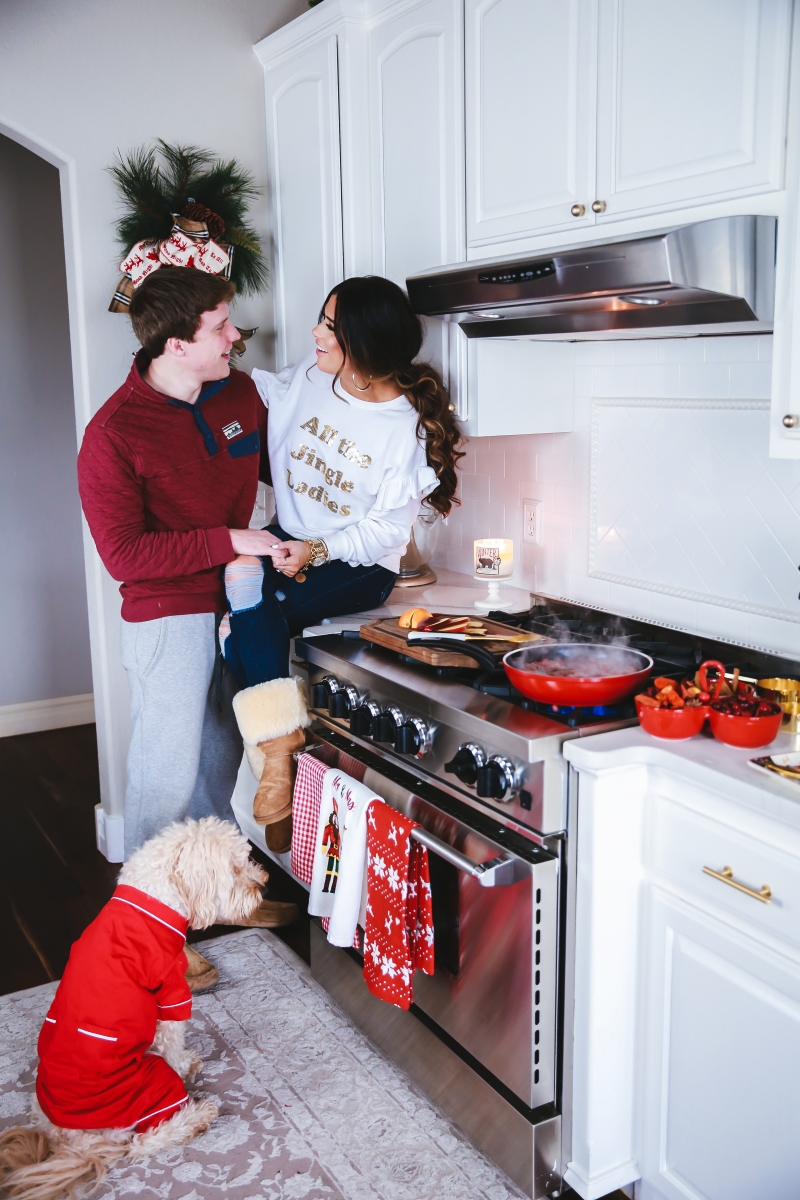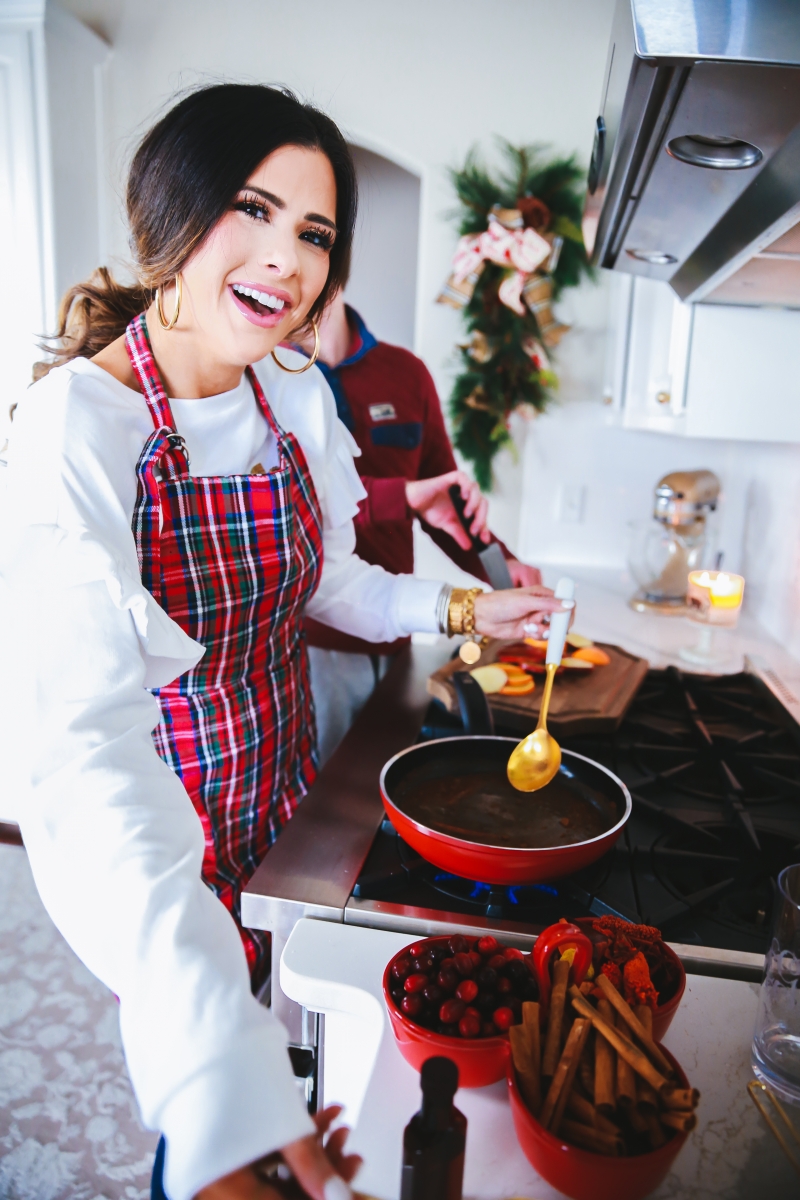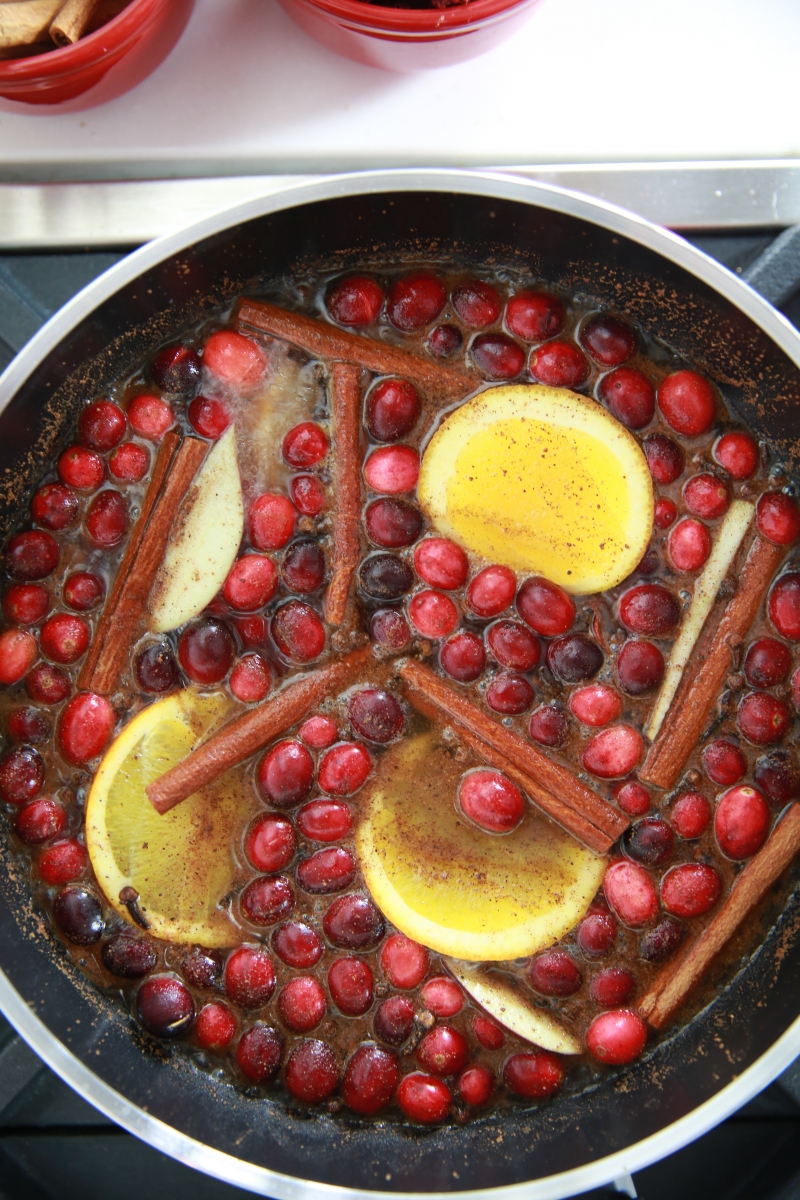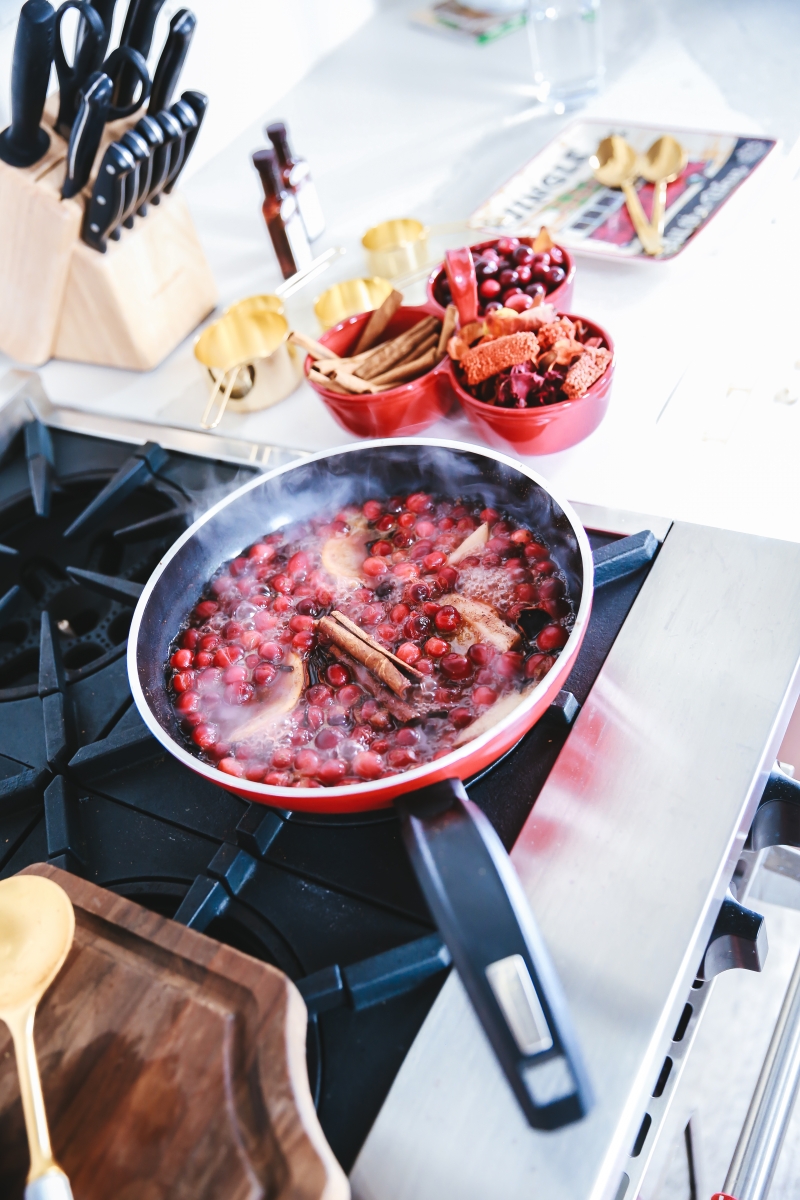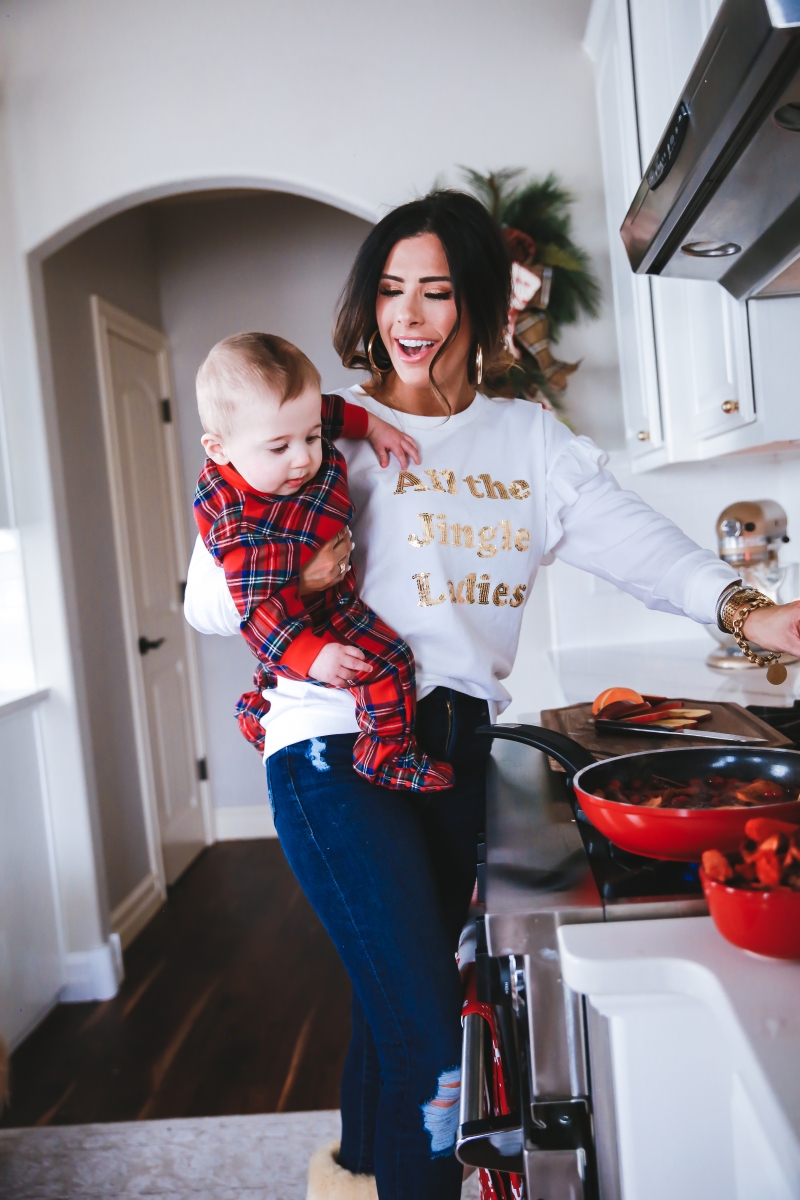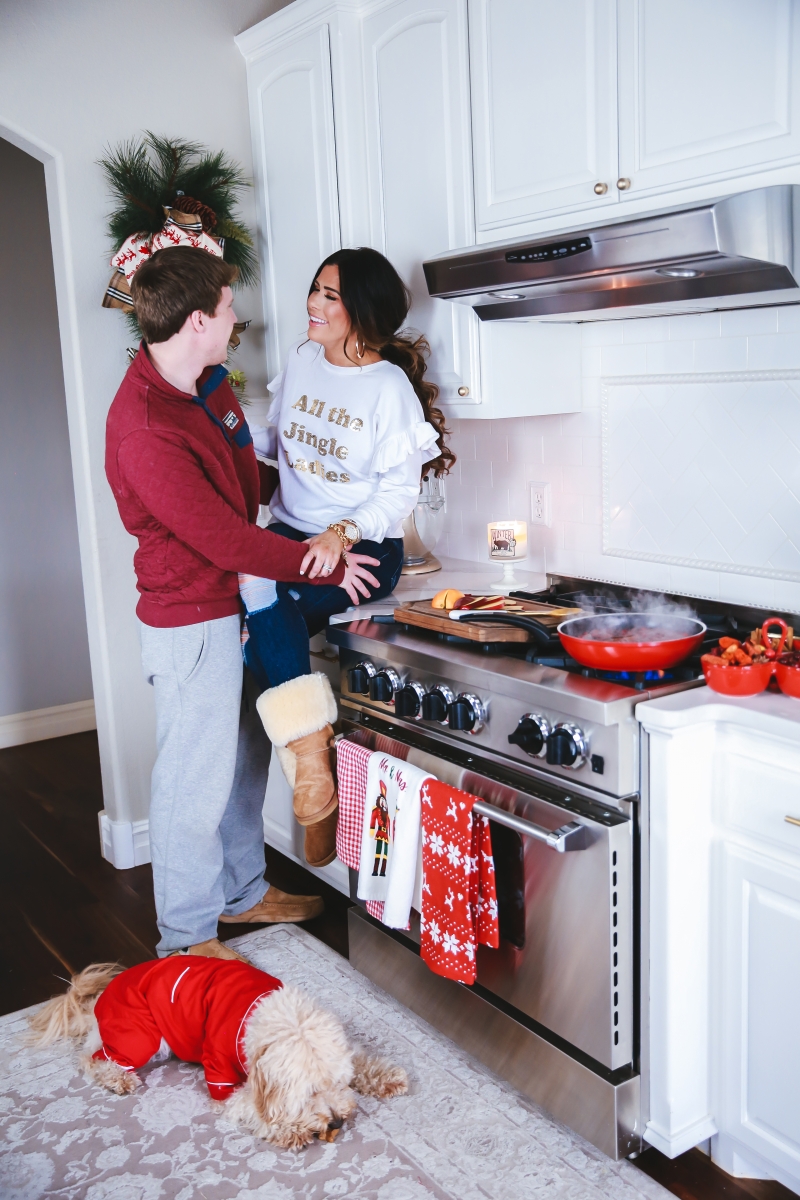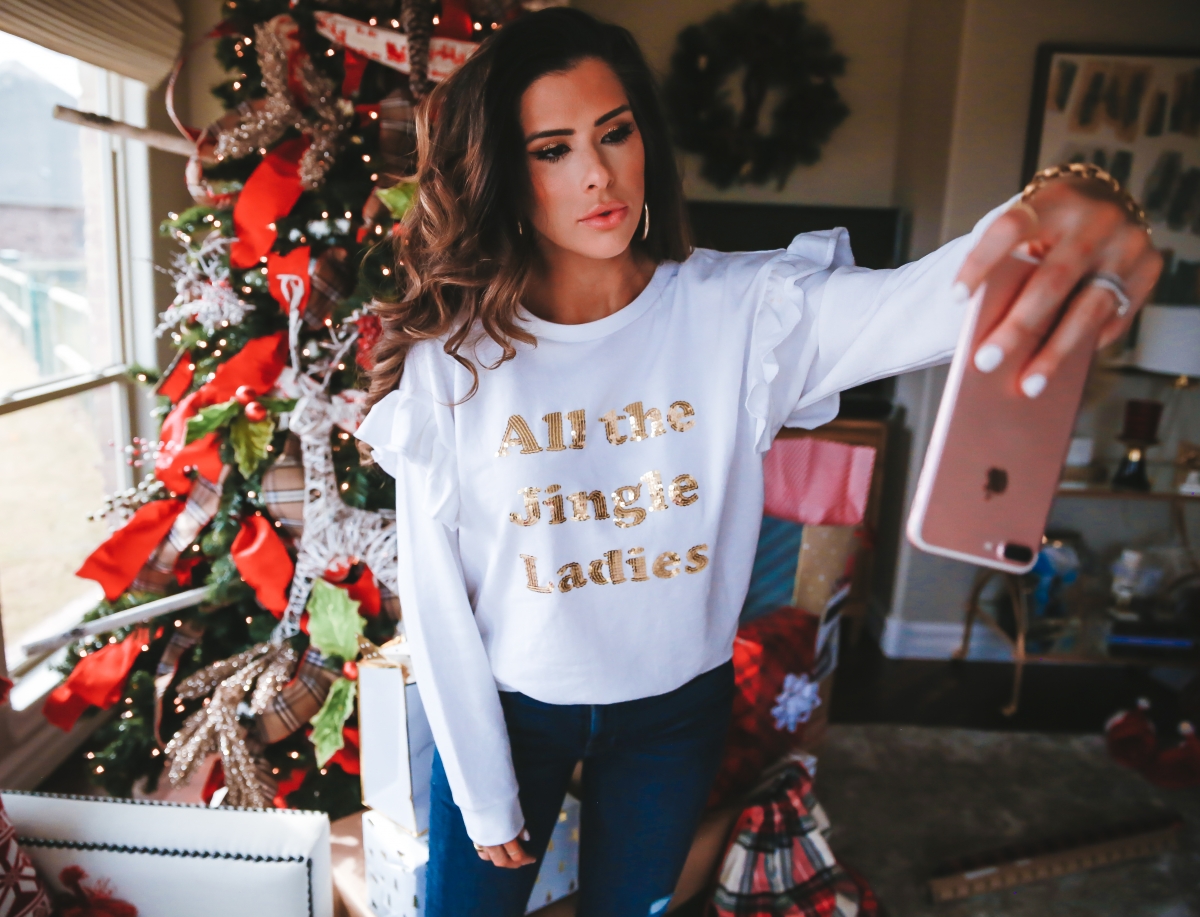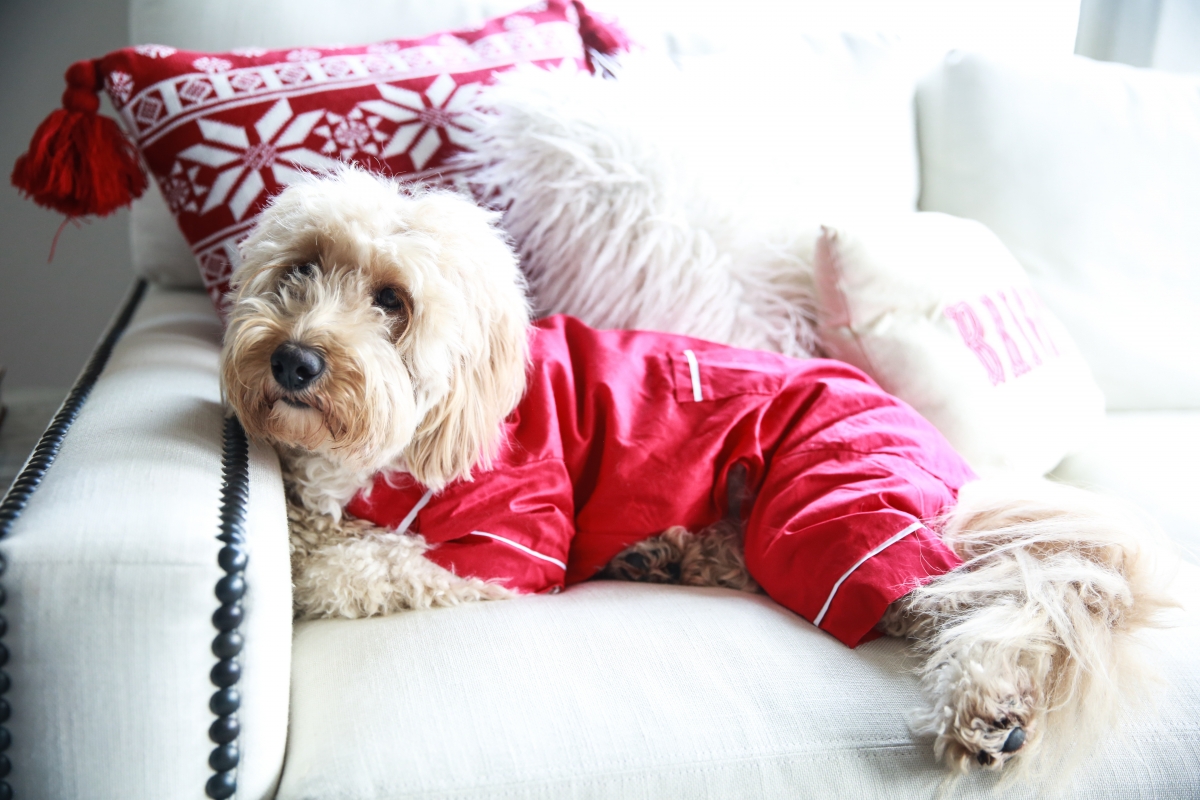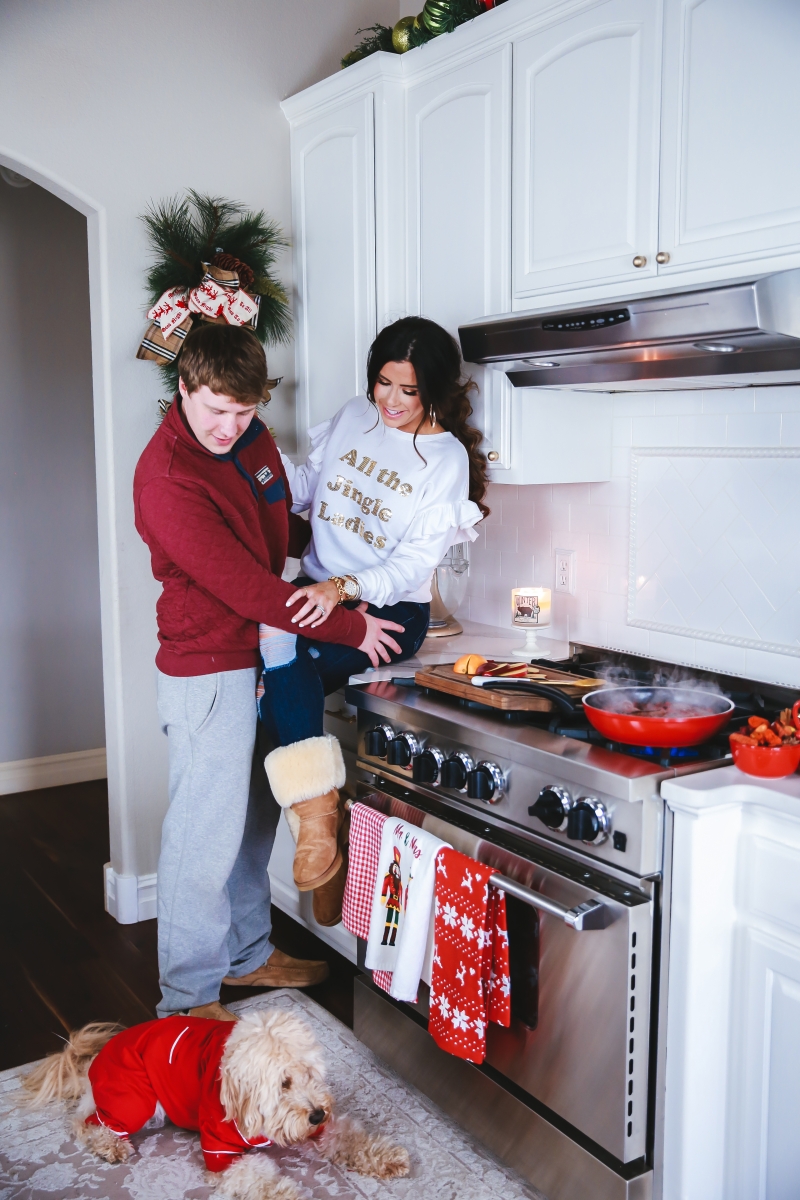 SIMMERING STOVETOP CHRISTMAS SCENT POTPOURRI
Half An Orange
Half An Apple
Cranberries
Water
Cinnamon Sticks
Spices
Nutmeg & Cloves
Orange / Cinnamon Oil
---
All of our friends and family always talk about how our house always smells super festive – no matter the time of year. It's a 'thing' I have – I love for our house to smell really good – it honestly makes me feel good. So weird, lol. I almost always have 2-3 candles going in our home and around Christmas time I opt for this stovetop potpourri. Not only does it make you house smell like Christmas – but it is really pretty [visually] and sets the Christmas mood! There's truly no 'recipe' – I remember researching online and trying different 'recipes' and some didn't even work. What works for me is just adding in the ingredients listed above based on how strong you want the smell. I start off slowly and just add in as it gets to simmering. I like for it to reach upstairs & downstairs so I add extra of everything.
If you use oils – you really don't have to add in the oranges/apples but I do find that those make it prettier. 🙂 But the secret to the scent is truly the oils. Those really amp up the fragrance.
Oh! And don't mind our super cheesy photos above.. 😛 Luke fell asleep while we were doing this (woke up at the end!) and we were just having so much fun. John is a way better cook than me and knows his way around the kitchen much better than me. He kept cracking jokes the entire time about this being my 'first time to use the stove'.. I mean.. that is not true at ALL. But, no I do not love cooking. Aside from my love for cleaning, our roles are so reversed because I tend to work more and John enjoys cooking. I do get on kicks though where I like cooking – anyone else like this?! I love trying healthy, creative recipes so when I get on that kick it is a different story. Any who, okay – gonna wrap this up before I talk your heads off! I typically don't blog on Sundays but I thought since we are doing this Blogmas 'thing', I'd pop in and post this! Let me know if you try this and love it!
OUTFIT DETAILS
'All The Jingle Ladies'  Sweatshirt | Ripped Denim | UGG Boots | Gold Hoop Earrings | My hair tie is HERE (they don't leave creases!) | John's Pullover | UGG House Slippers
Photos by Dale Benfield.