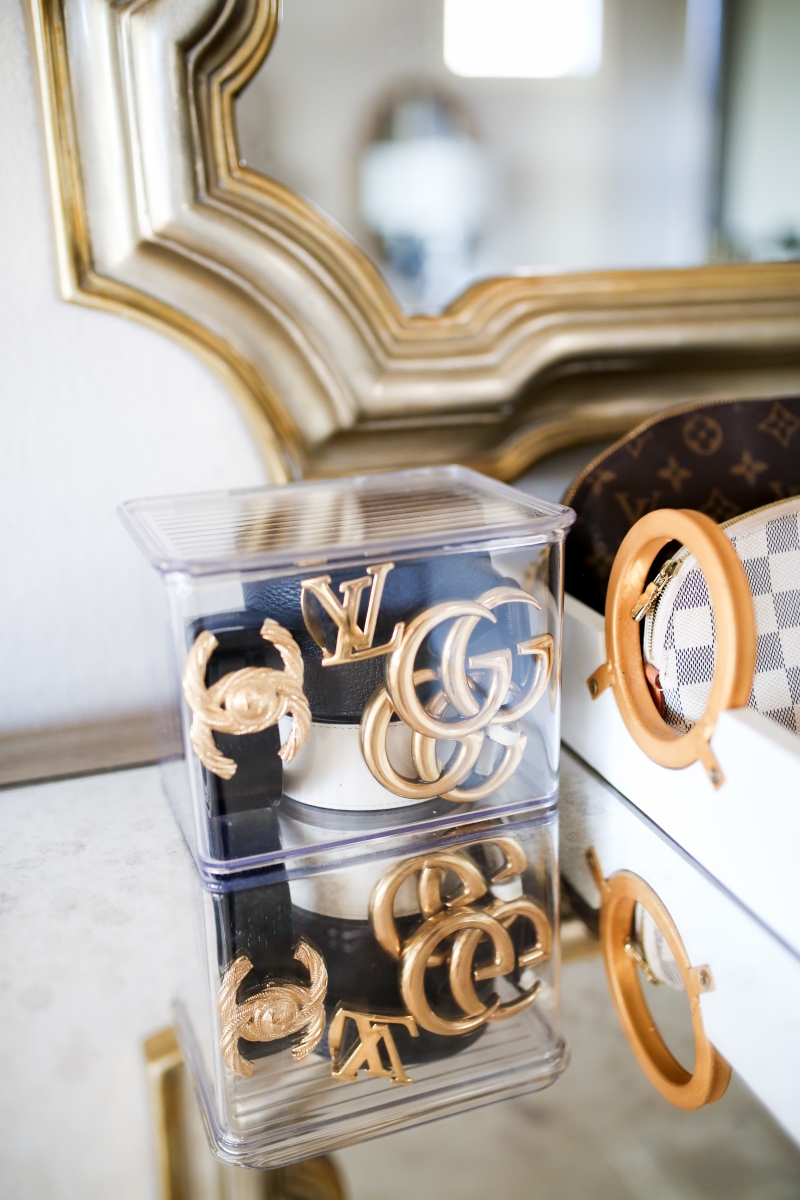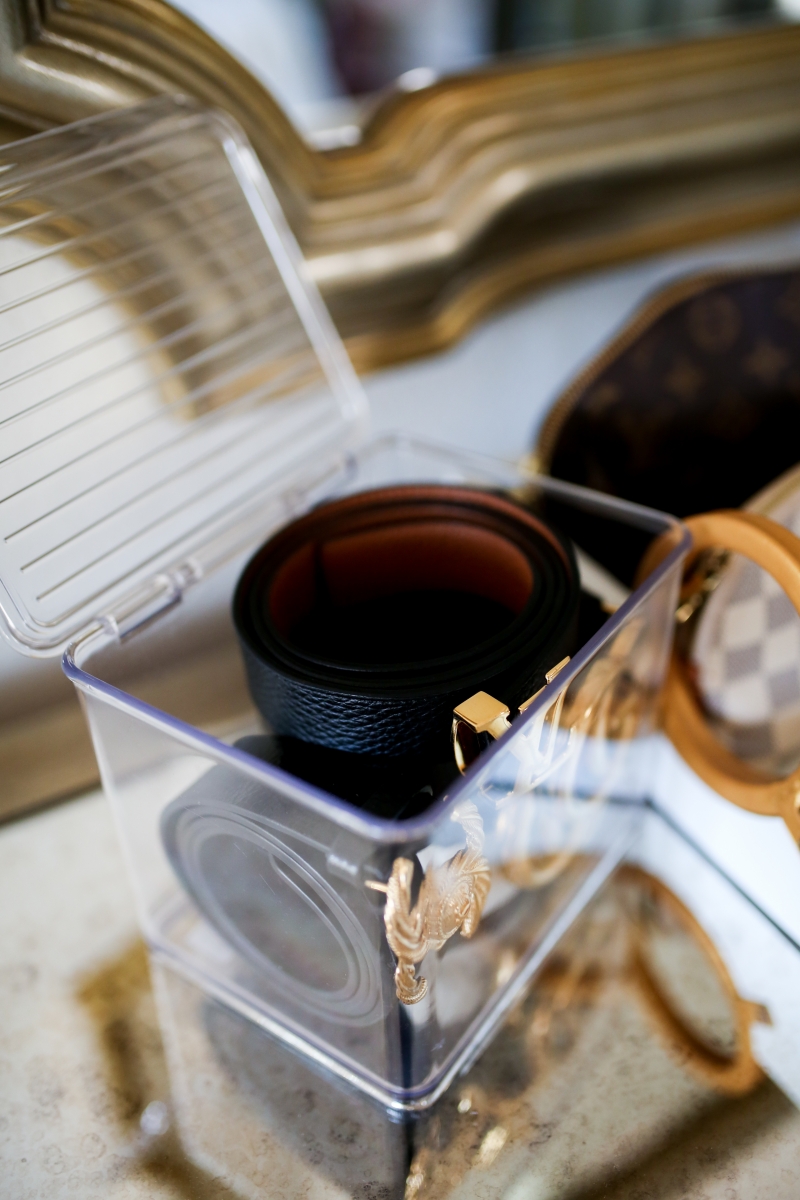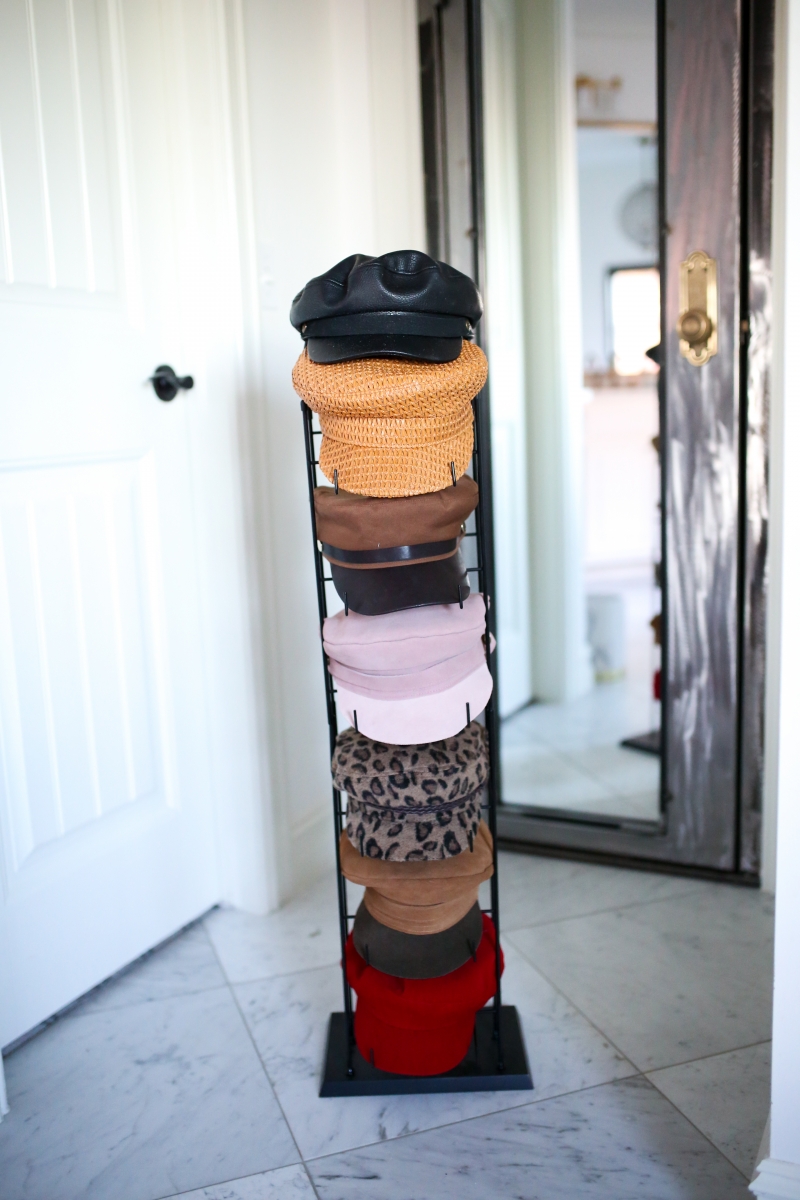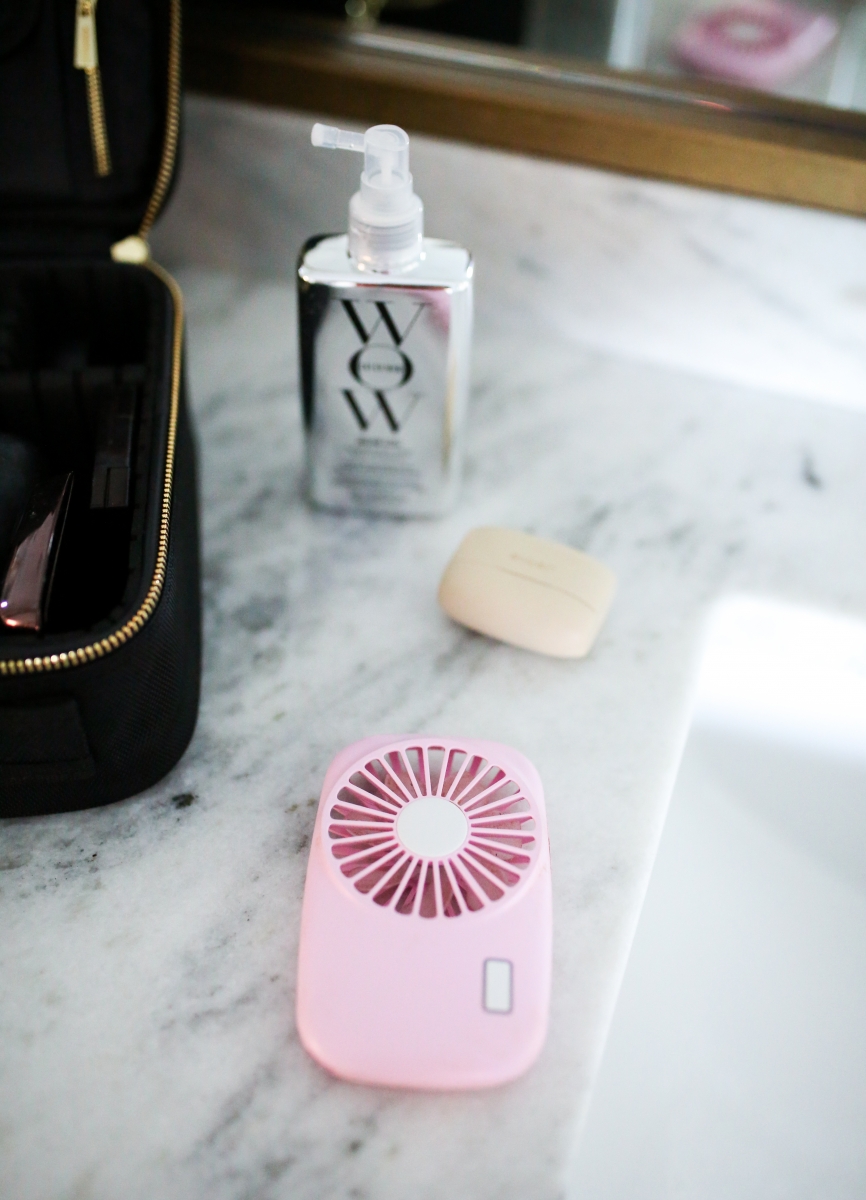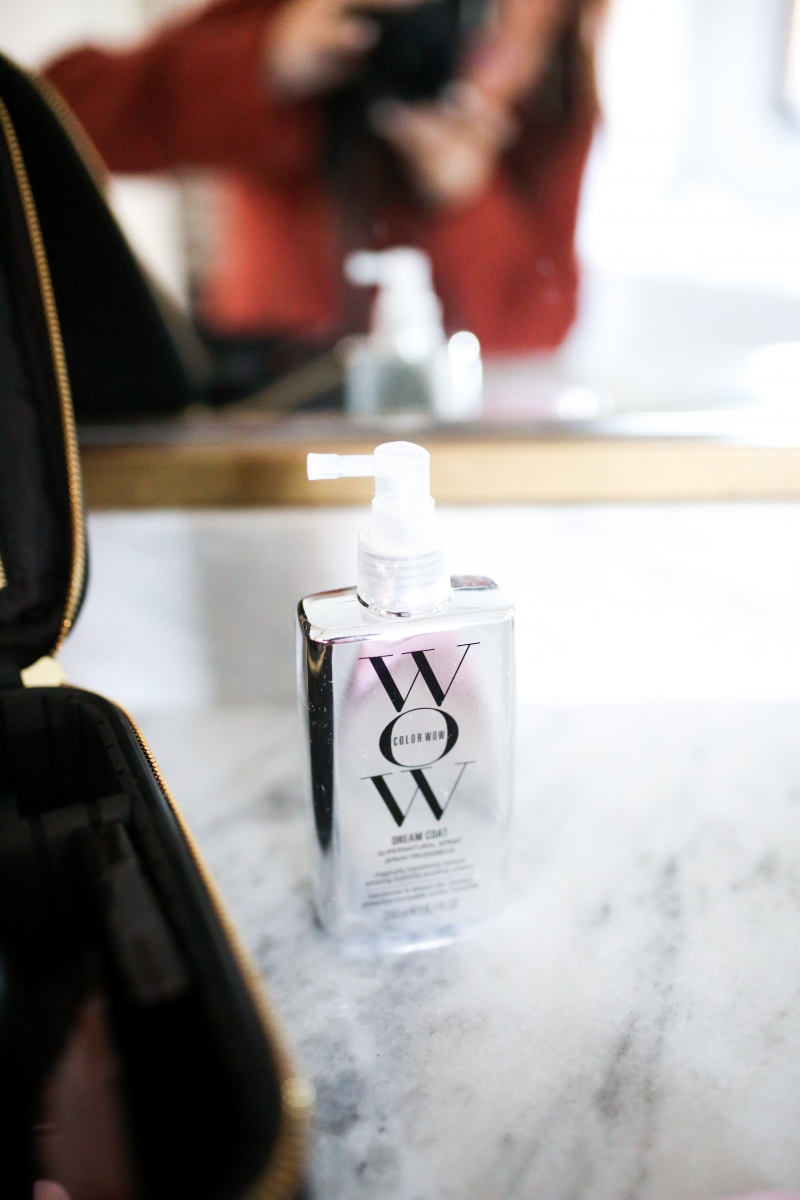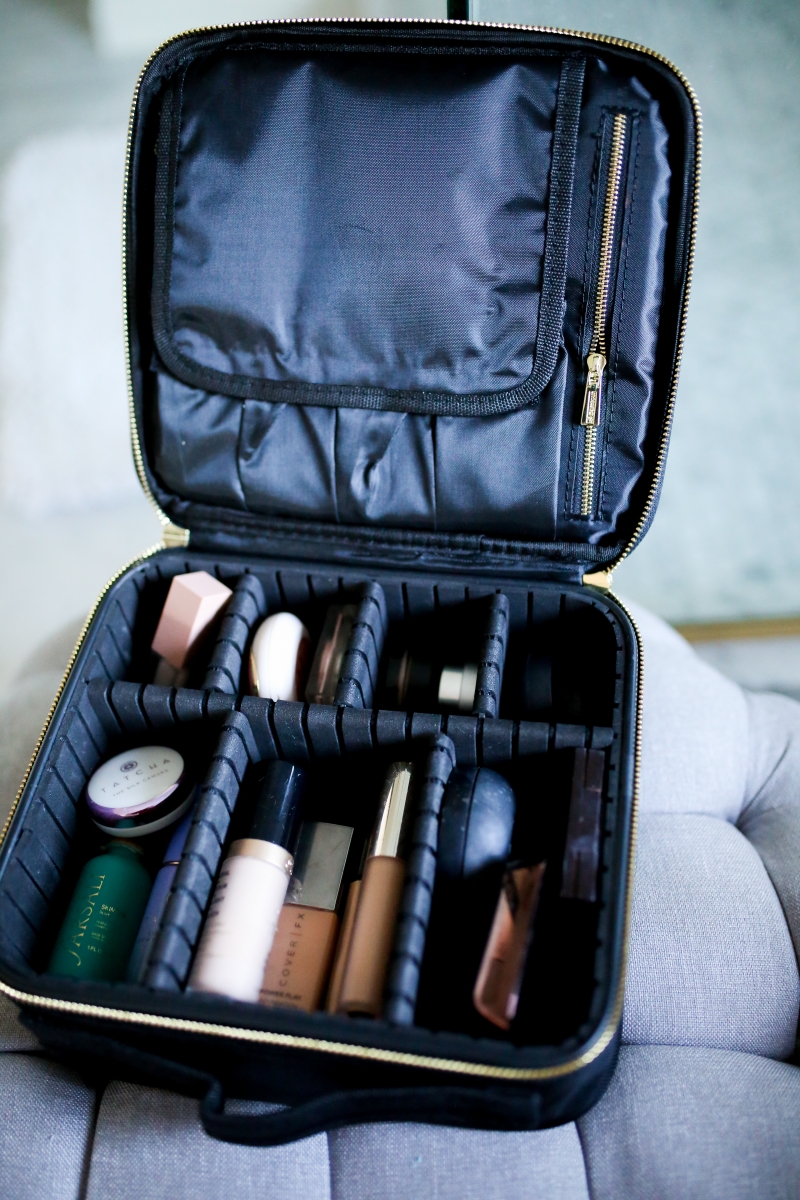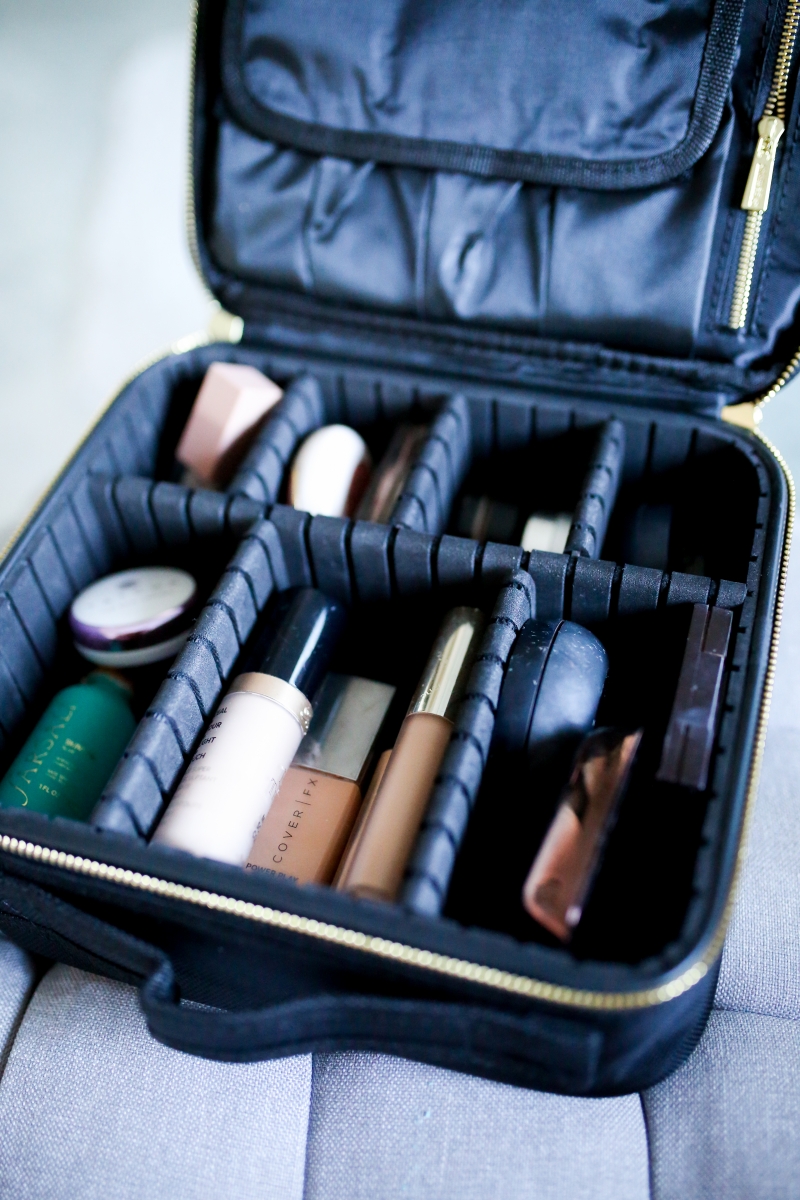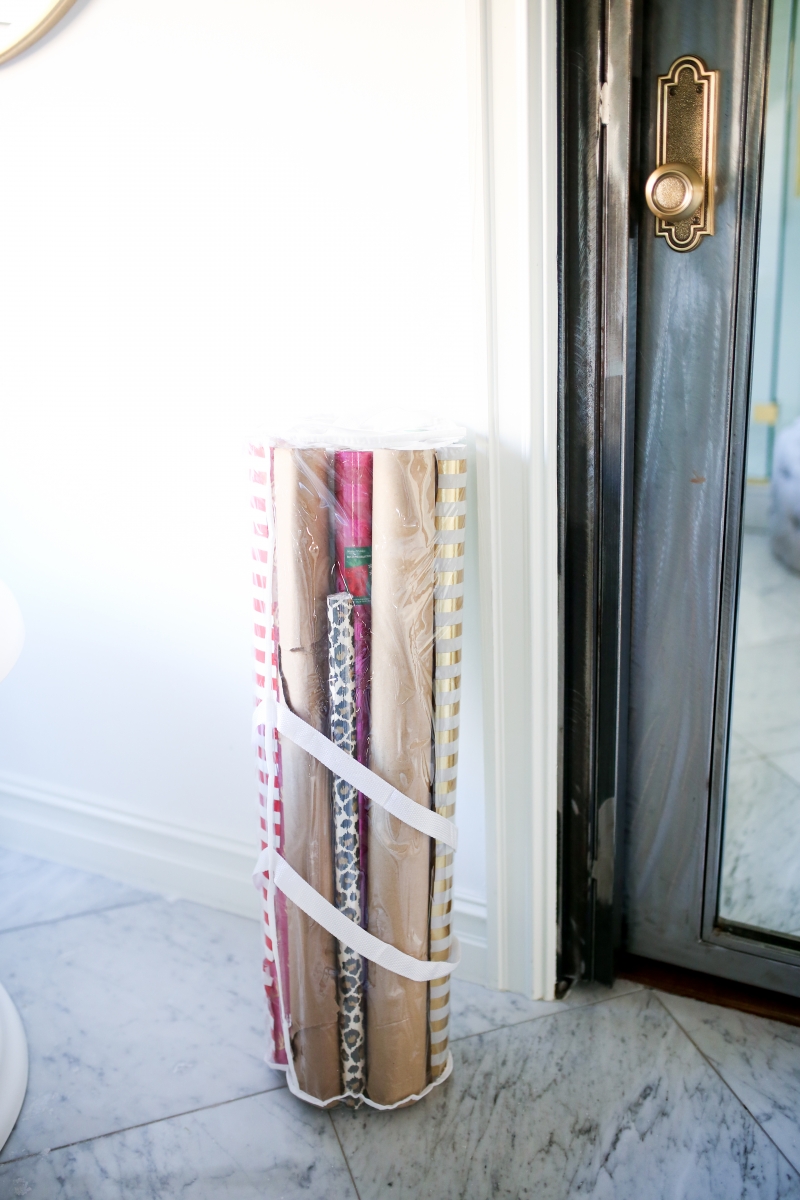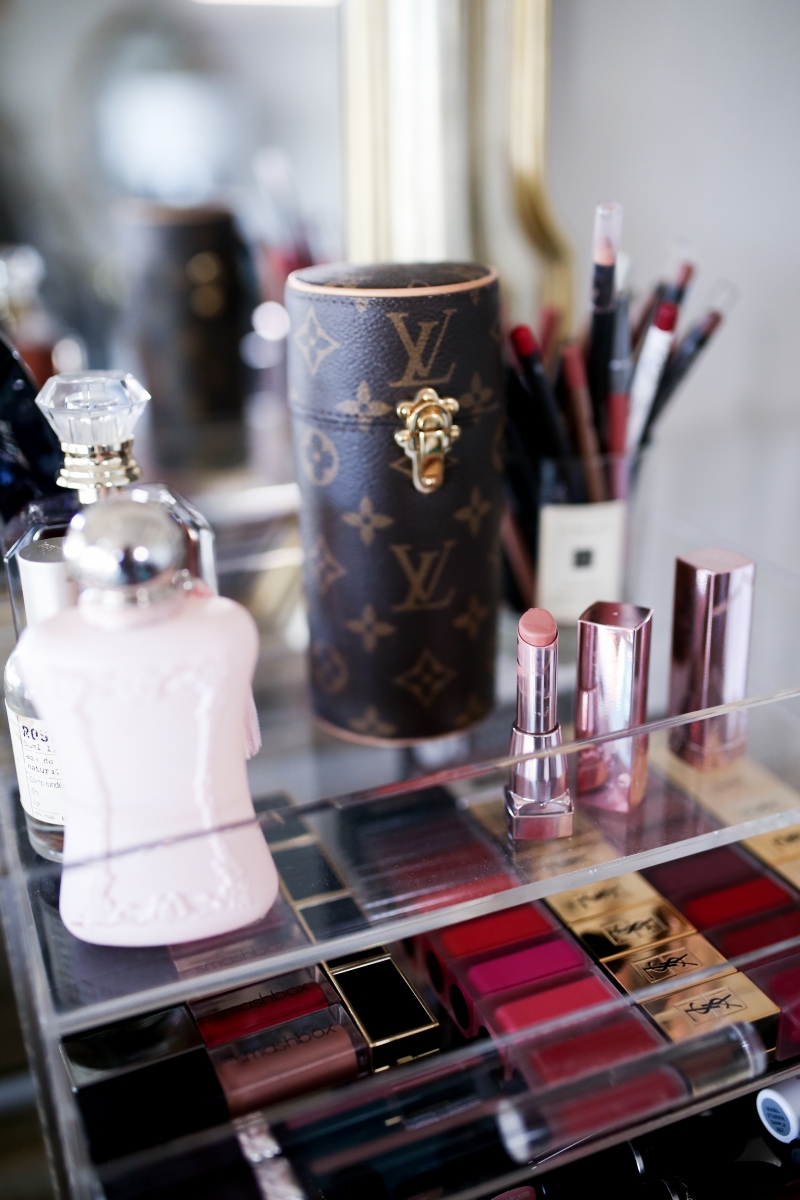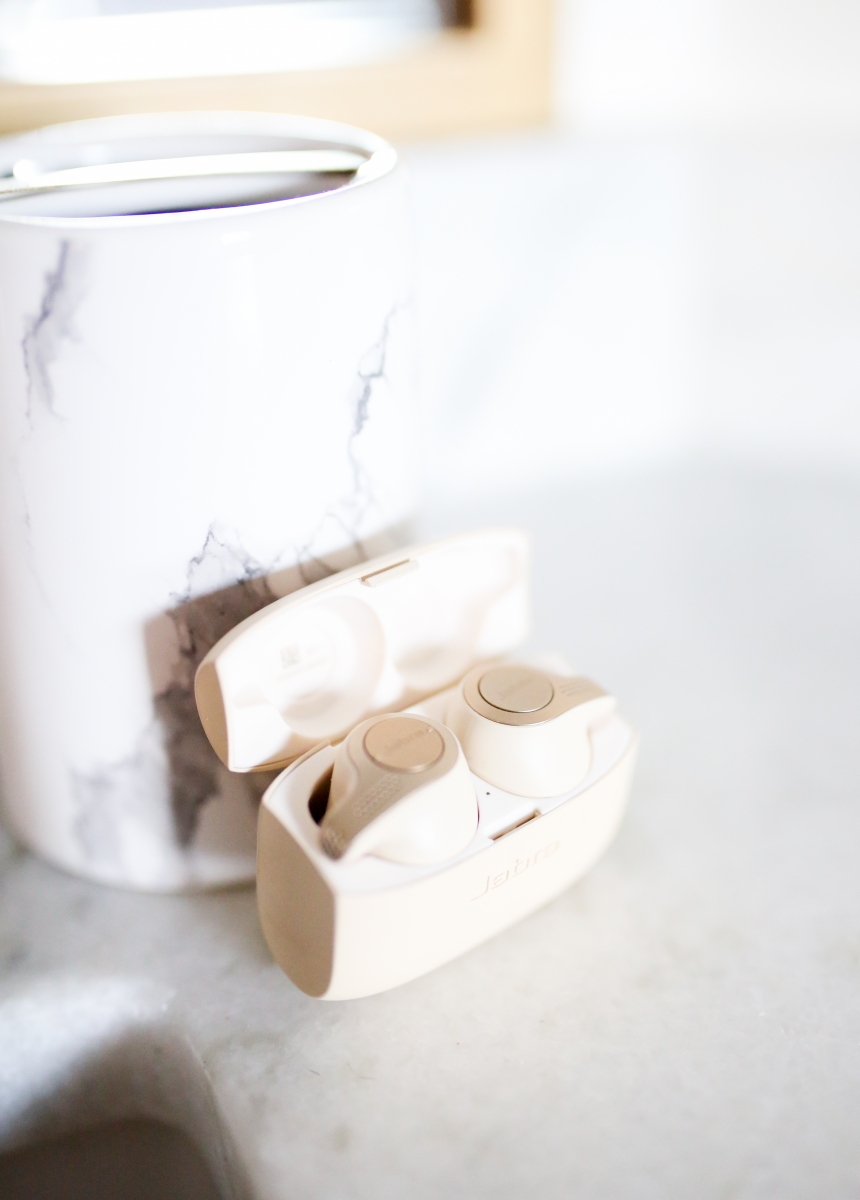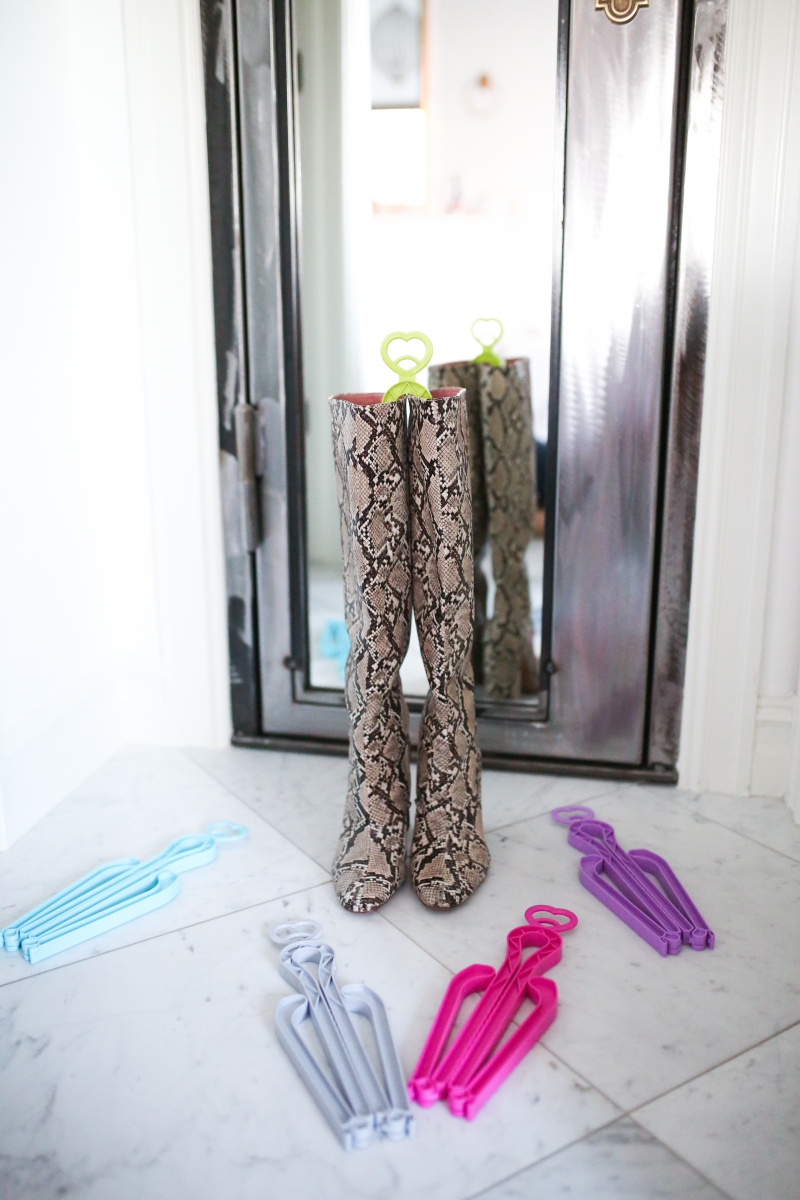 AMAZON PRIME LATEST MUST-HAVES
I did this post last winter [see post HERE] and again this past summer [see post HERE] and I figured I'd pop in with ANOTHER one because it has been way too long! Many of these items are from August – so I've had a change to try them out and see if they are really *that* good! I noticed in my poll a few weeks ago you all mentioned you loved these! Just FYI – a lot of Luke's toys are from Amazon and you can see them HERE.
Out of the 250+ blog posts in 2018, one of my Amazon posts was one of the top 10 most read! I will link all of that at the end of the post.
SHOP MY AMAZON STOREFRONT HERE. [This has everything from Luke & Sophia's must-haves, to beauty products, travel essentials, & home goods!]
---
BAKER BOY CAP HOLDER: I have TONS and TONs of hats & it is SO hard to keep them organized & neatly stored away. My big wool hats w/large brims I simply stack and keep on a shelf & same with baseball camps, but I really needed a good baker boy hat holder. I was visiting my friend Kae'la in AZ last August and I ordered this one after seeing it in her closet and it actually works for baseball caps! I just use a HAT SHAPER to keep them stuffed – which is so so important. It is also important to wear them shaped as well but I will go into that another day. Anyway, my closet in our current home is small and I share it w/John so I don't have a lot of space for storage so I usually double stack my hats on this. In the photo I just stacked one per bar, but I typically do 2 per section! 🙂
BOOT SHAPER: This is really great for firmer boots that are not super high! This little tool keeps them attached and also helps them stand up straight. They don't work for boots like THIS unless you keep those boots stuffed!
WRAPPING PAPER HOLDER: Most of the items in this post I ordered back in August. I was thinking we would be moving into the new house in November so I had a lot of organizational things on hand to get ready for the move! This was one I purchased because I have TONS of wrapping paper and store it all in a certain closet and it can get messy so fast! This just a cheap, easy way to keep them stored neatly.
CLEAR STORAGE BIN W/HINGED LID [holding belts]: So I mentioned this in my last Amazon Prime Must-Haves post, but I just wanted to share another way I use this. First of all, I have a few sizes of these and we use them everywhere in the house. I have a large one that I store vitamins in and then I use this one for belts. Being pregnant, I do not wear belts anymore but my belts are mostly designer and I wanted to store them away neatly since I won't be touch them for a long time! 🙂
MAYBELLINE LIPSTICK: Everyone's had a hard time finding the shade 'Baddest Beige' so this is a heads up!
IROBOT ROOMBA 960: We purchased this as a Christmas present to each other and WOW. We are obsessed. 90% of the feedback we got was positive but a few said they hated theirs. We absolutely LOVE it and use it daily! No joke!
PINK HANDHELD FAN: You've probably seen me use this in a lot of IG stories – I use it to set my makeup and I literally never NOT use it when I do my makeup. It's $11 and it is worth every dime! I charge it like 1x every 6 weeks! I always use it after spraying setting spray AND Luke likes to use it too. ???‍♀️
COLOR WOW DREAM COAT: OH EM GEE! I had this done at a salon once and it kept my hair humidity resistant, shiny, soft, detangled, smooth, etc. for like 3 weeks! I finally caved and bought my own bottle and I'm obsessed. It washes out in 2-3 washes – but I only wash my her once a week. I think I'm going to do it once a month now. It makes your ends look smooth, hair shinier, etc. I LOVE this stuff!
JABRA HEADPHONES: I get a lot of questions about these headphones when I travel. They are tiny, wireless headphones and are small and compact. They stay charged for months and are AMAZING.
MAKEUP TRAVEL BAG: Another thing I purchased back in August when we thought we'd be moving. I have tons of extra makeup on hand and I wanted a safe way to store my foundations! Since then, I've had a TON of people ask to write a post on makeup bags and if I had to pick on for travel it would be this one. First of all, I don't use this one currently – I still use my Louis Vuitton NICE but I saw it on Katy's YouTube channel. It's so great for those who want to stay organized and travel more lightly. I pack extra of everything so there's no way I could travel w/all that I need in it!
TEMPERED GLASS IPHONE SCREEN PROTECTOR: Not sure why I am just not mentioning these but we have used this for probably 4 years straight! John keeps them on all of our phones – even my moms! They keep you from shattering the glass on your phone and are SO good!
IPAD CASE: I don't love the look of these but I always get DMs asking what case we use – that we allow Luke to hold – on our iPads and it is this one. It's super convenient since it turns 360 and Luke's dropped it a few times and it has not had any issues. I watch YouTube in the bathtub at night and I can prop it up on there and it keeps it raised a bit from getting water in the glass part.
ICE FACE ROLLER: This is similar to a jade roller but more intense. It's an ice roller and its for aches and pains and migraines AND de-puffing. Its bigger than a jade roller but I love it because its a QUICK but very cold way to wake up your face in the AM and reduce swelling!
FOLDABLE CLOTH STORAGE BOX: Another purchase from organizing back in August… I got really serious about organizing my drawers. I keep all of my bras/sports bras/etc. in a drawer together and I use these to keep them all separated and organized.
LUKE'S MARBLE WATER CUP: This is the same cup I wrote about in my Amazon Prime Must-Haves  post this summer – I have the 32 ounce though. You all bought those out in that first day the post was live!!! I was shocked! Anyway, Luke loves that cup but it is huge so I ordered him a smaller, marble version of it! I also got him some silicone straws – the metal ones I used are linked in that original post. 🙂
---
OTHER TOP RECENT POSTS:
BEST OF CLOSET STAPLES / BASICS 2018