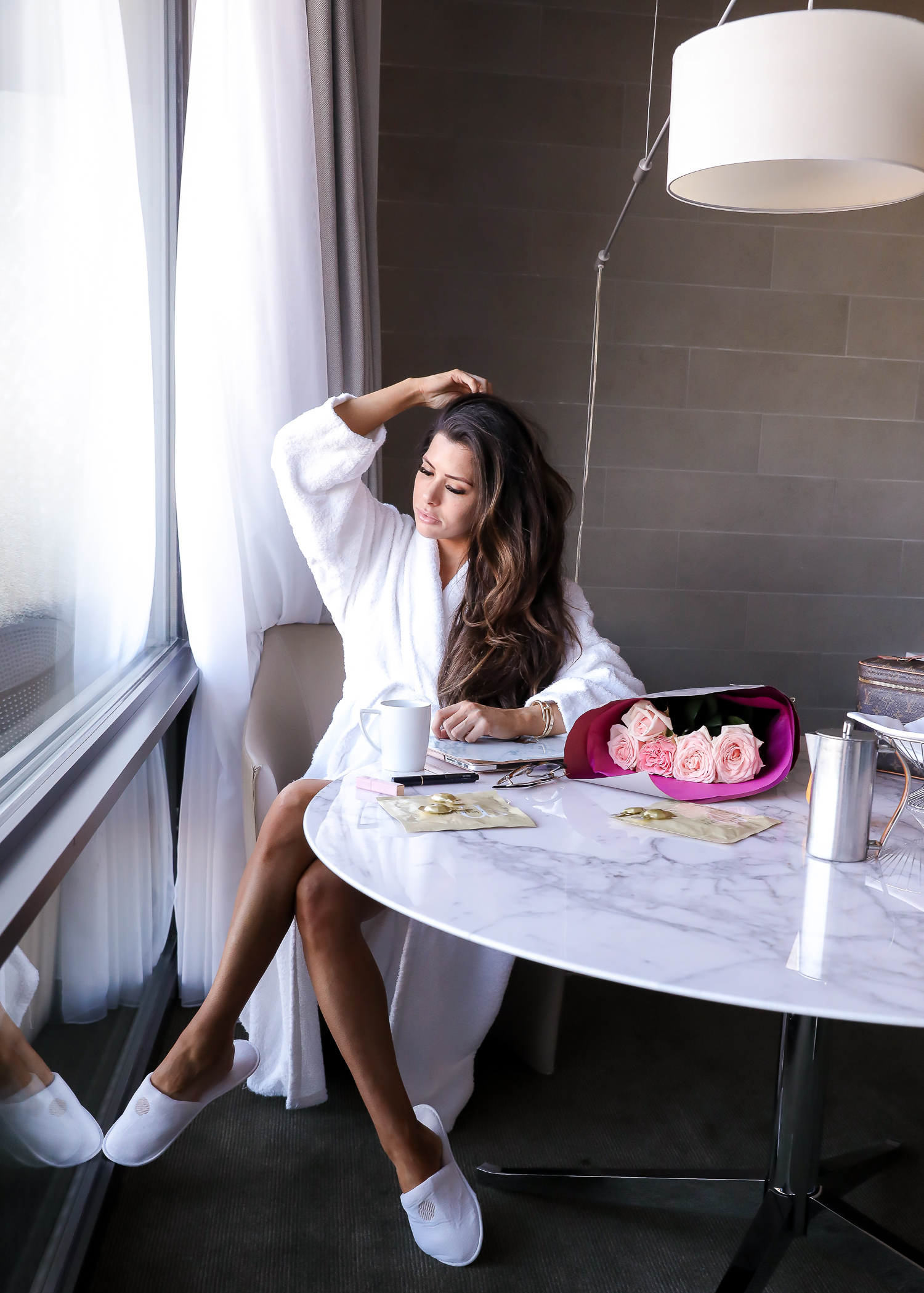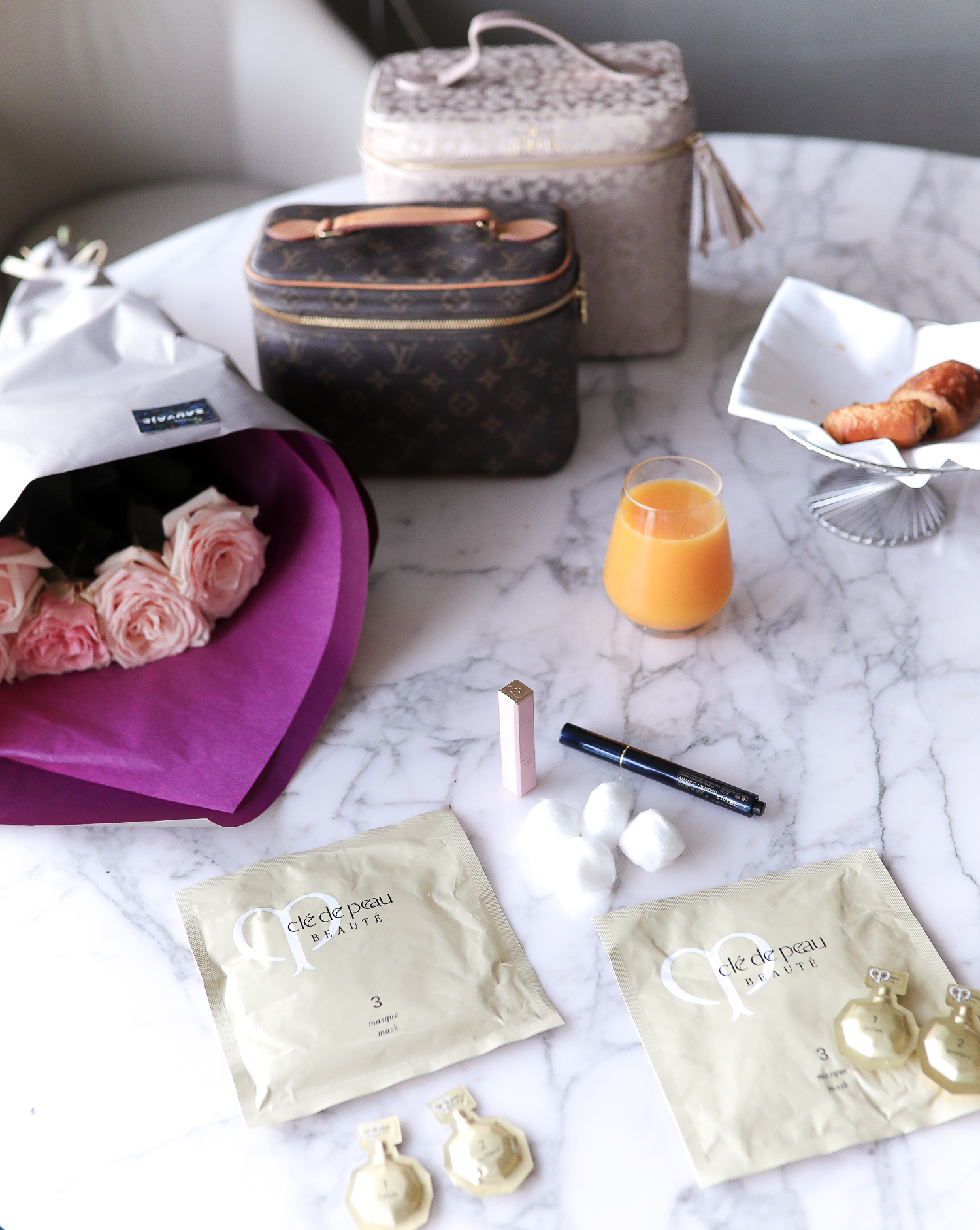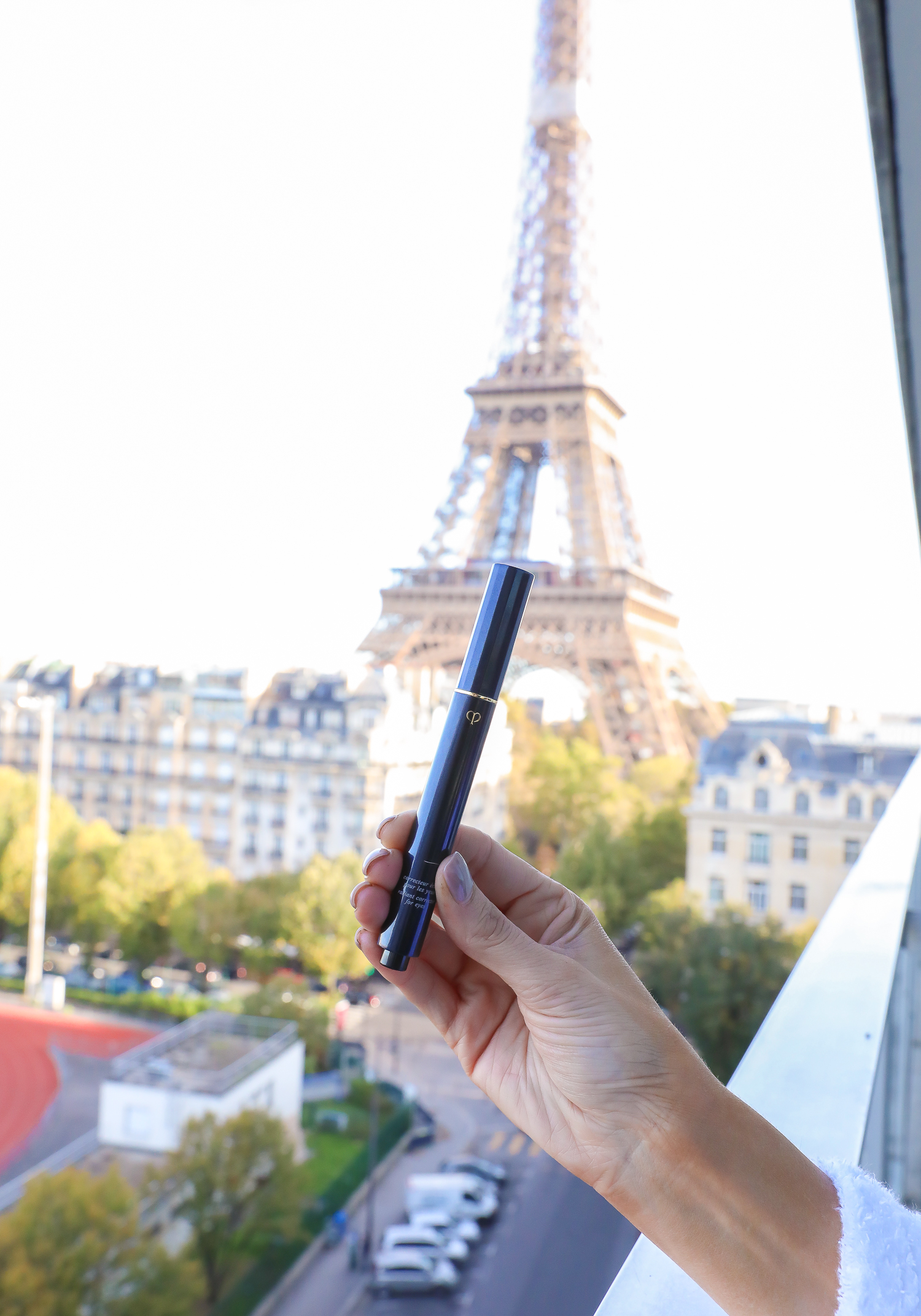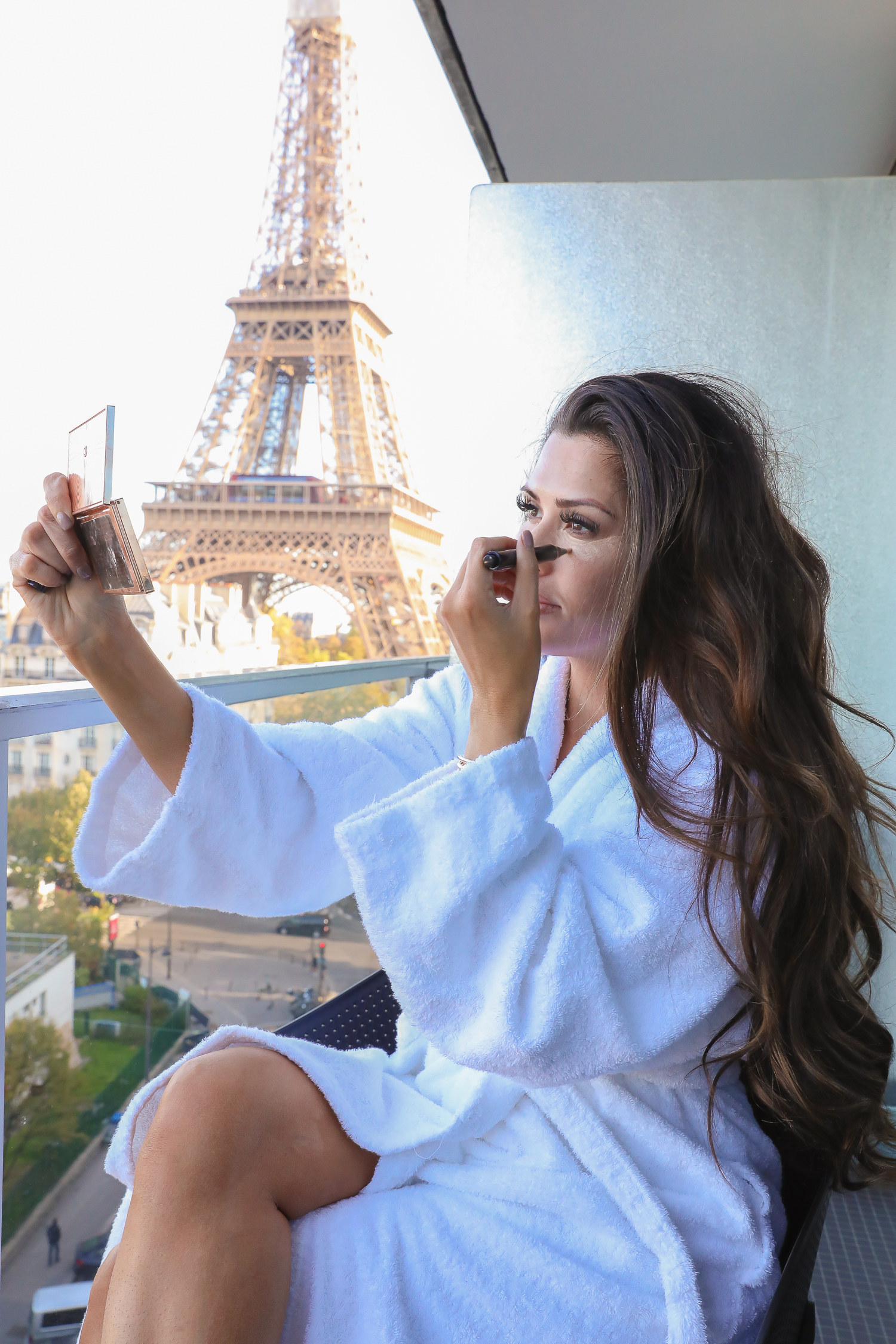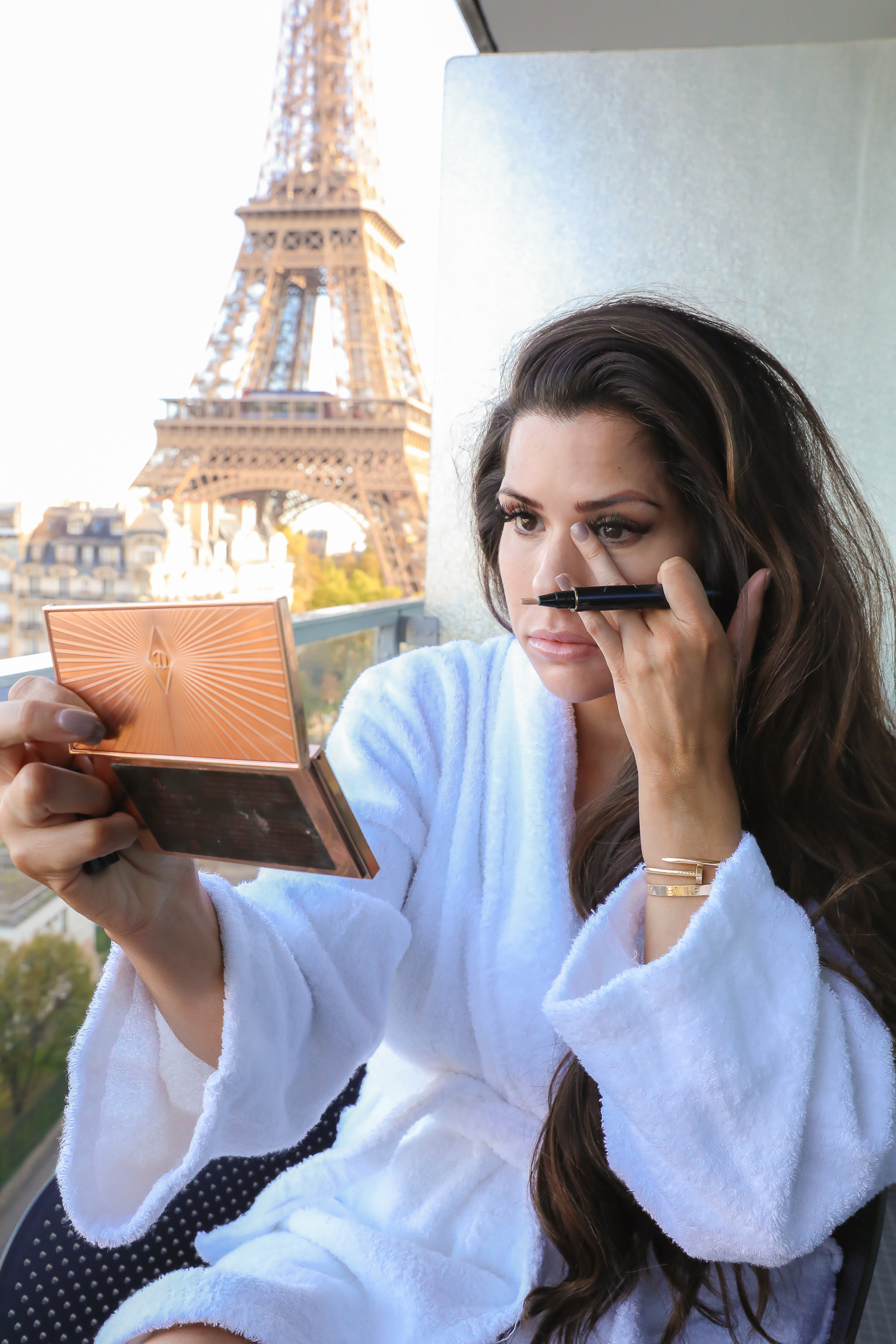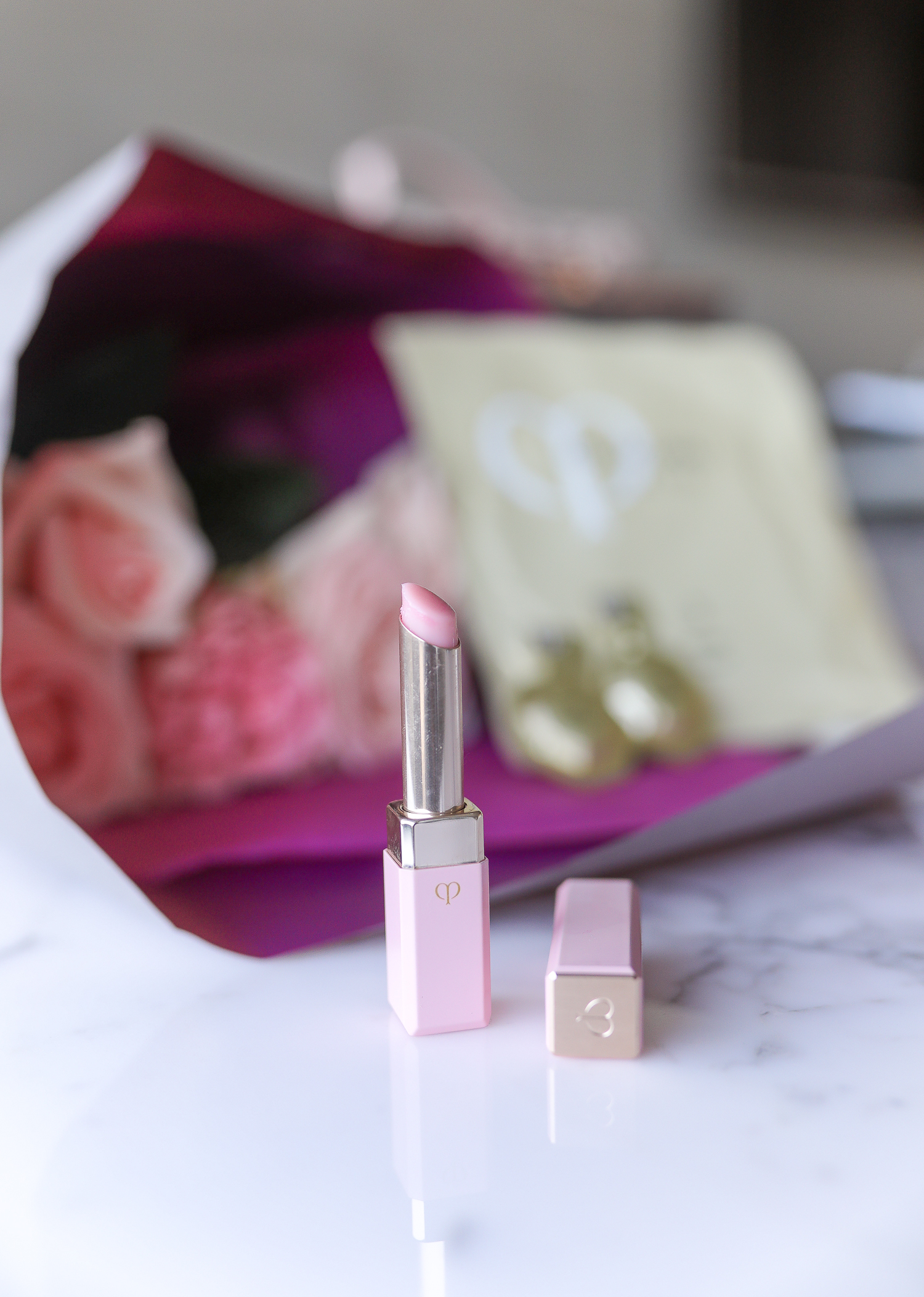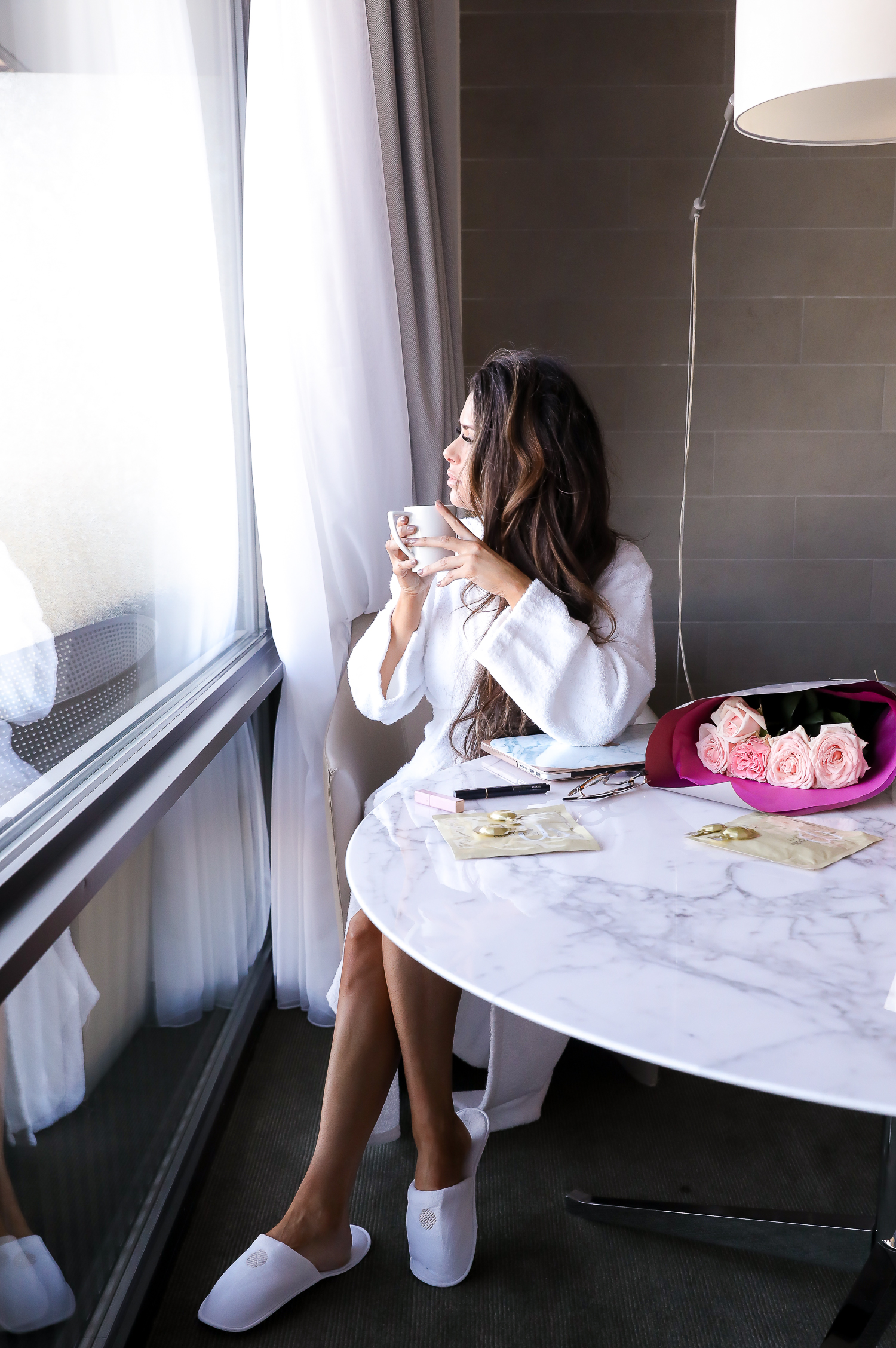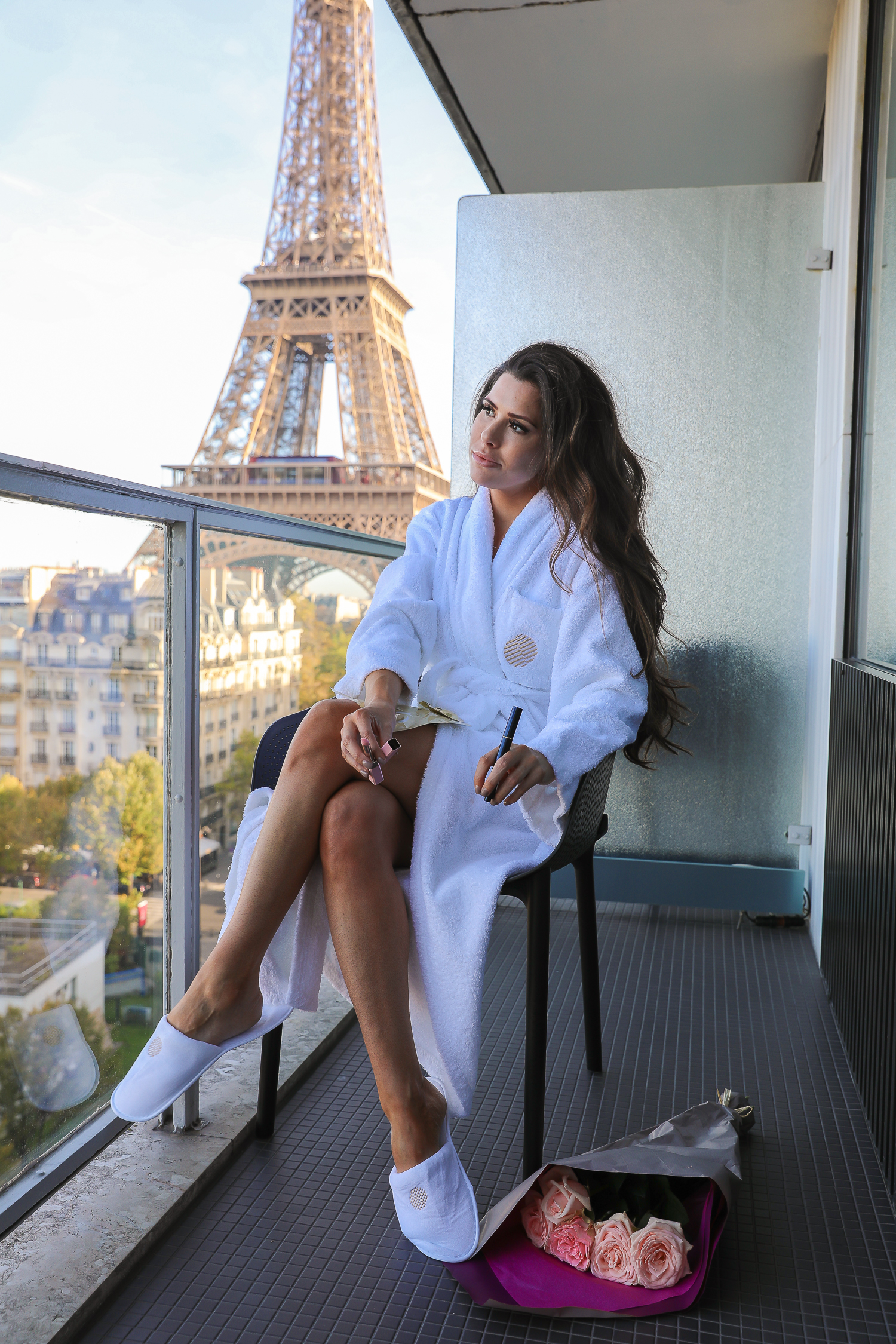 Bonjour from Paris! 🇫🇷☕️
While I was in Aspen, I brought along a few Clé de Peau Beauté products and I've found a few products I really love! My curiosity with the beauty brand was initially piqued a couple of years ago when I had a friend raving about THIS concealer and then started noticing really good reviews about it everywhere. I was in reading a conversation in a beauty group I am part of and the women kept mentioning how it is phenomenal if you don't mind splurging. I actually did purchase it and I was not crazy in love with it if I am being honest. It is a full coverage concealer that has lots of great ingredients and I've seen it work wonders but I think my skin needs a bit more hydration in the under eye area. That being said, I purchased the Radiant Corrector for eyes and I have been loving it! It's more of a color correcting pen but it works to illuminate and brighten while also concealing dark spots. I find that the formula works better for my more dry undereye area since it provides hydration. I think if you want to brighten your undereye area & your need moisture that you will really like this- plus it is long wearing! Anytime I want to have full coverage I will mix in my other concealer as well so that I get the best of both worlds. Lately when I am home and not getting ready but I am going to run errands I will pop a little bit of this under my eyes and use a beauty sponge to work it in and it really helps give a more fresh look! [PS. I didn't buy this foundation because of the price but I was intrigued so I got a sample and OMG it is beautiful! If you have decent skin and just want a glowy, soft and natural look it is gorgeous!🙌🏻]
Also, I did a video on my stories one night in Aspen and I was wearing THIS illuminating mask and many of you asked what it was and if I liked it. My thoughts: they are very good if you want to make the splurge. I think it was $160 for a set of 6 masks but I had read some reviews and heard that using them once a month makes a big difference so I caved. I think these would be a good idea if you and girlfriends are having a girls night in and want to do something special for your skin OR if you need a gift idea for that friend who 'has everything'. The mask is interesting in that it has 3 steps and you can see them in the photos above.. basically you use an essence, then a lotion, and final the 2 piece mask. I have used mine more than once a month but I like the way it makes my skin feel the next day. I wake up with more plump and soft skin that feels like I just put lotion on, ya know!?
Now, this is not an affordable skincare line at all but I know many of you love finding those products that are super effective and occasionally splurging on them. I really like the mask, the radiant corrector, and finally – the lip glorifier. I use a lot of lip moisturizing products because I wear matte lipstains and also because my lips get dry when I travel. This one is a little boujee BUT I find that it hydrates and really smooths out my lips. So I don't use it non-stop but only when I want my makeup and lips to be really good and smooth! It also just looks pretty alone on your lips, too – like it emphasizes your natural color?! I feel as if it looks good on my lips but it does not have color – it just makes them look softer and pinker in a way! Hard to explain haha!
All of these products are available on Bloomingdales – just FYI! I purchased a handbag from Bloomingdale's last spring and started an account where I get points [edit: it is the Loyallists Rewards system] and I really love purchasing expensive things there since they have a great point system. They also carry the brand Aqua exclusively and I really, really love that brand so I had to share.
Anyone else have a higher end skincare/beauty line that you love and think is worth splurging on occasionally!? Let me know in the comments.

Thanks to Bloomingdales for sponsoring todays post.