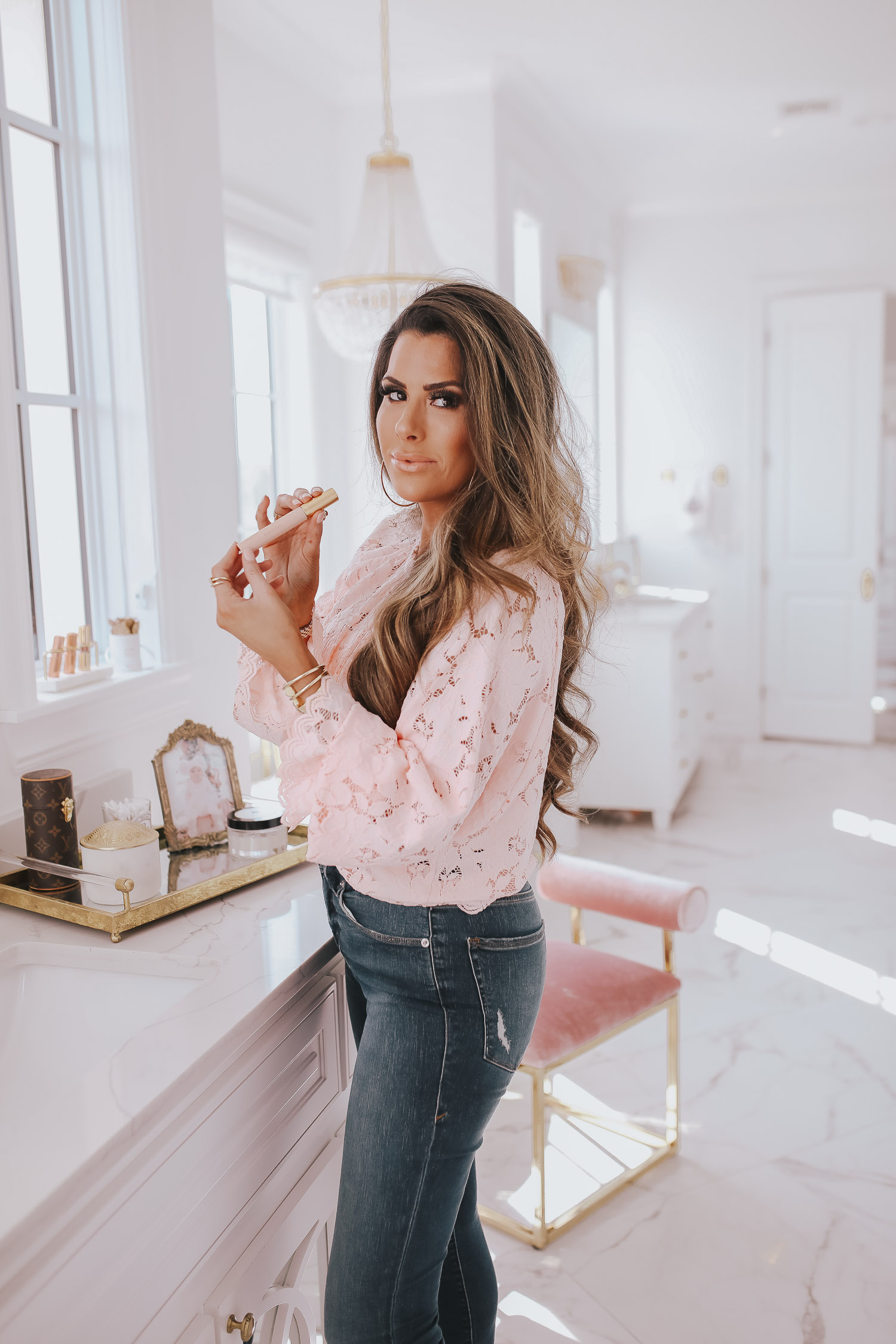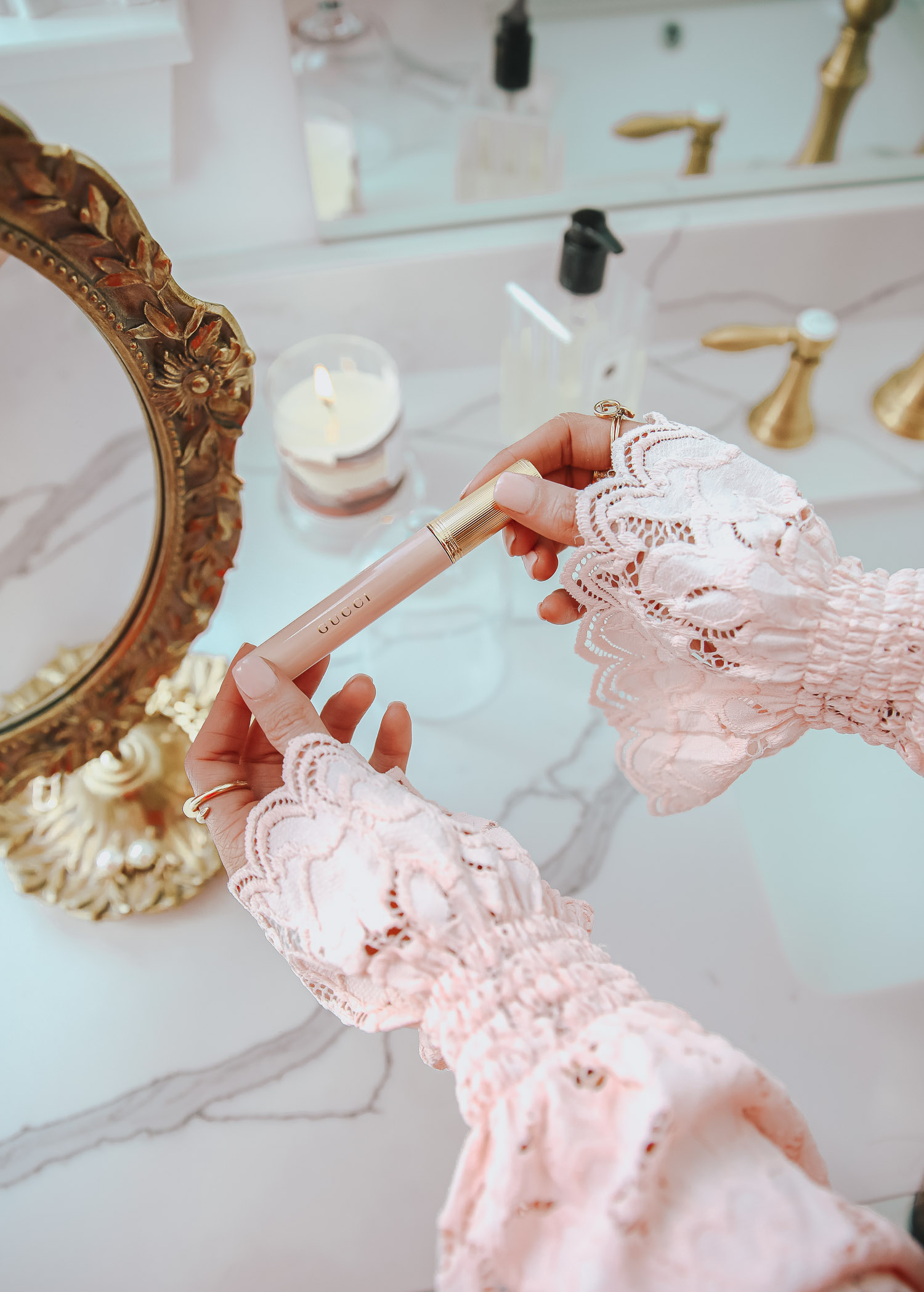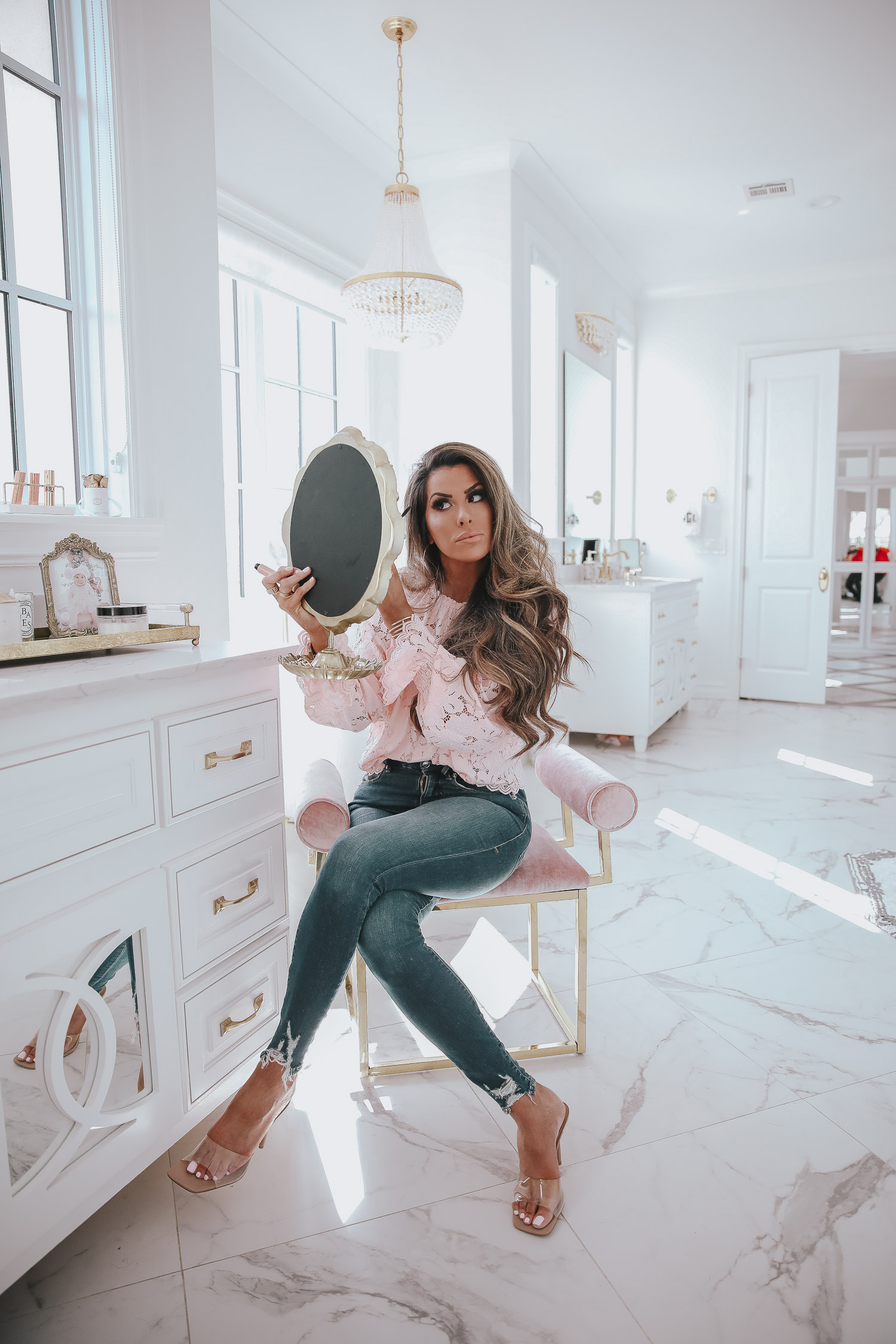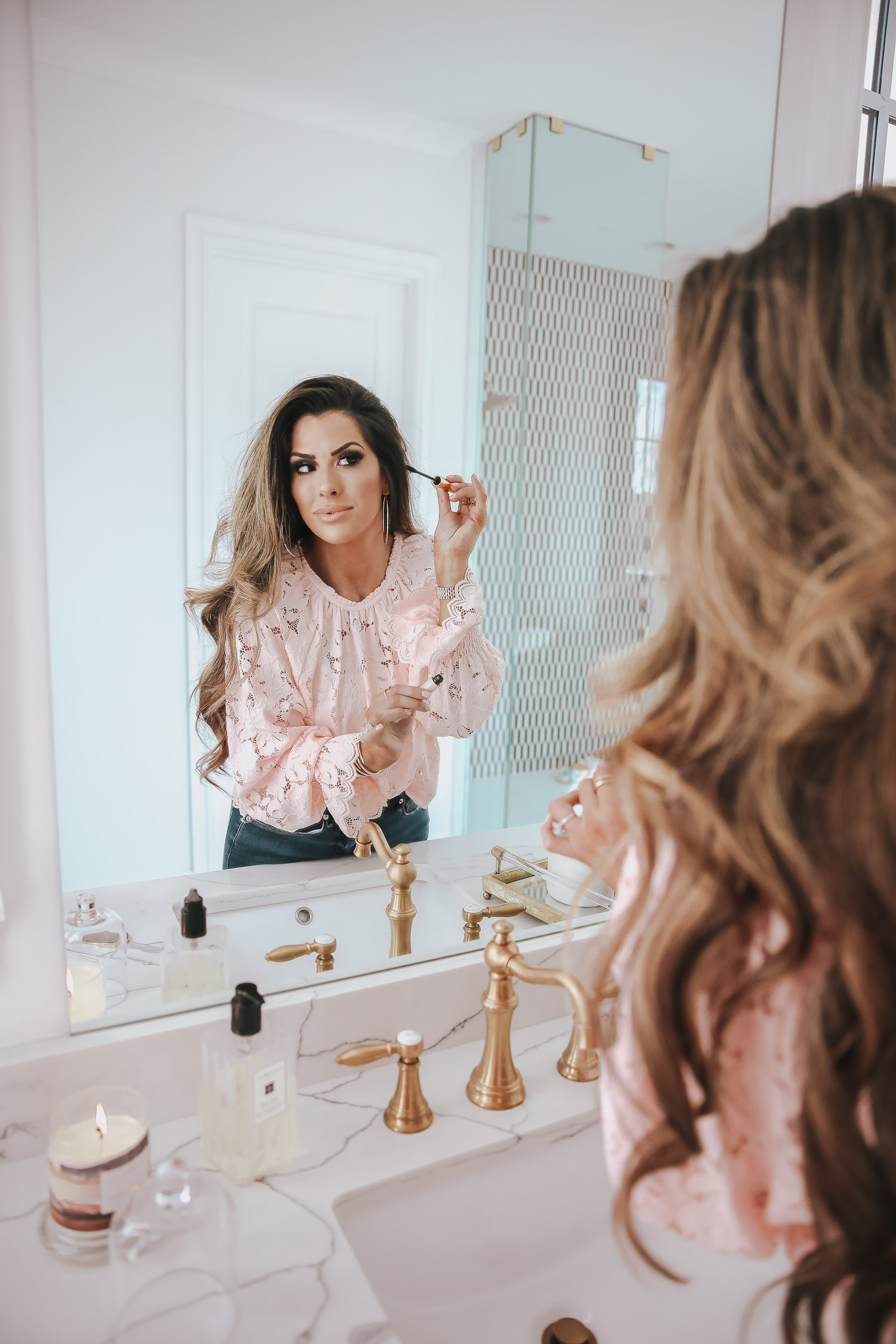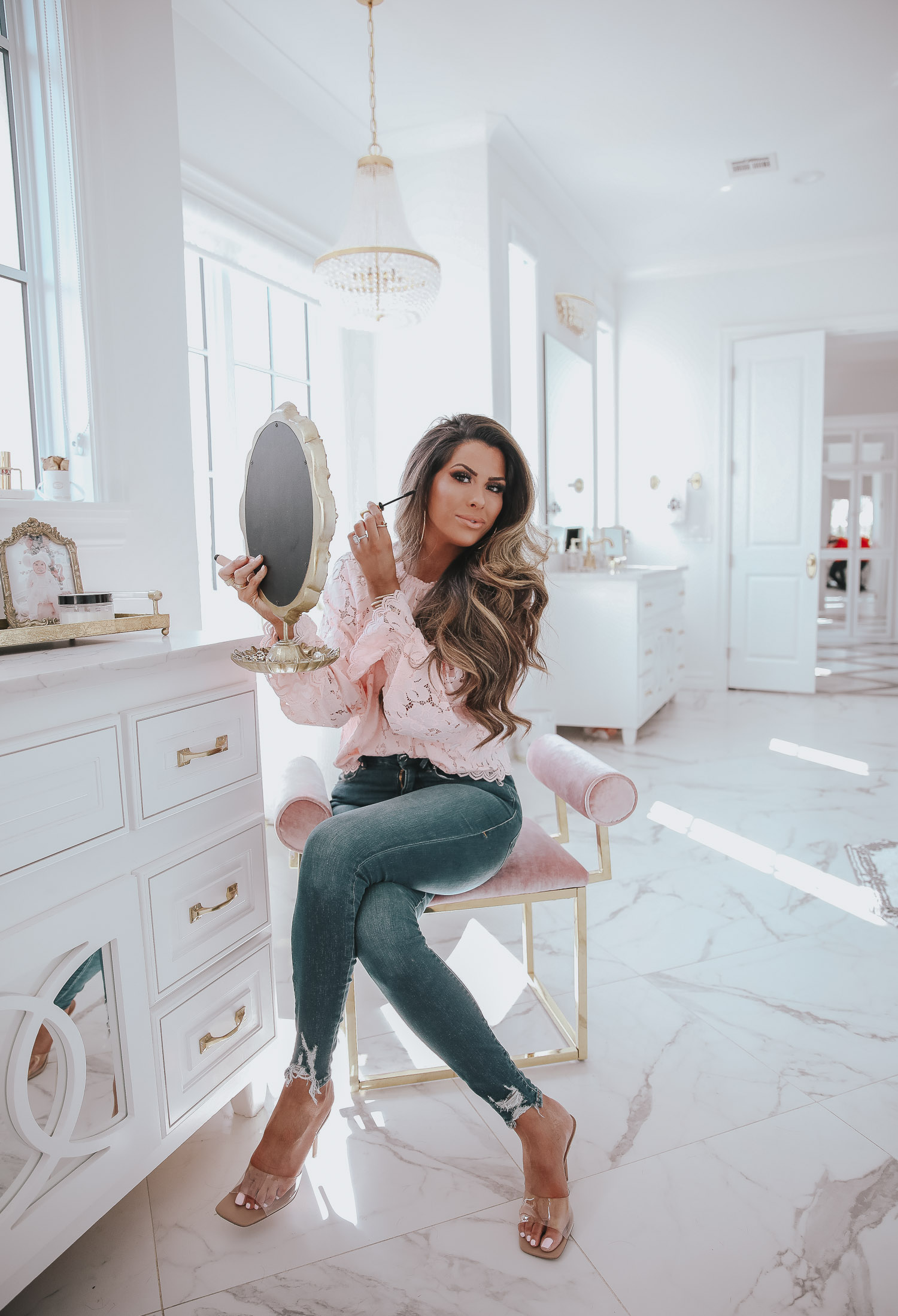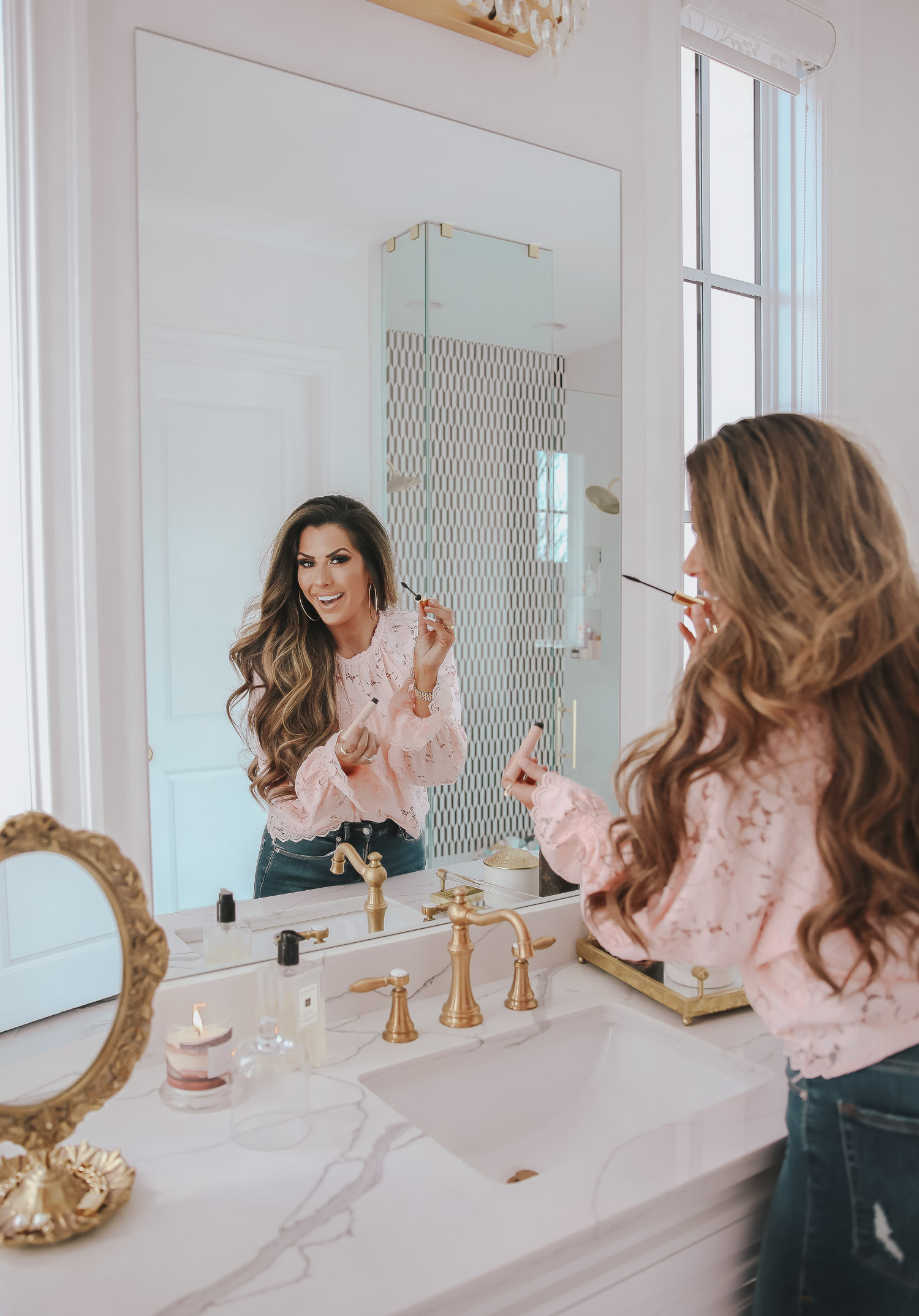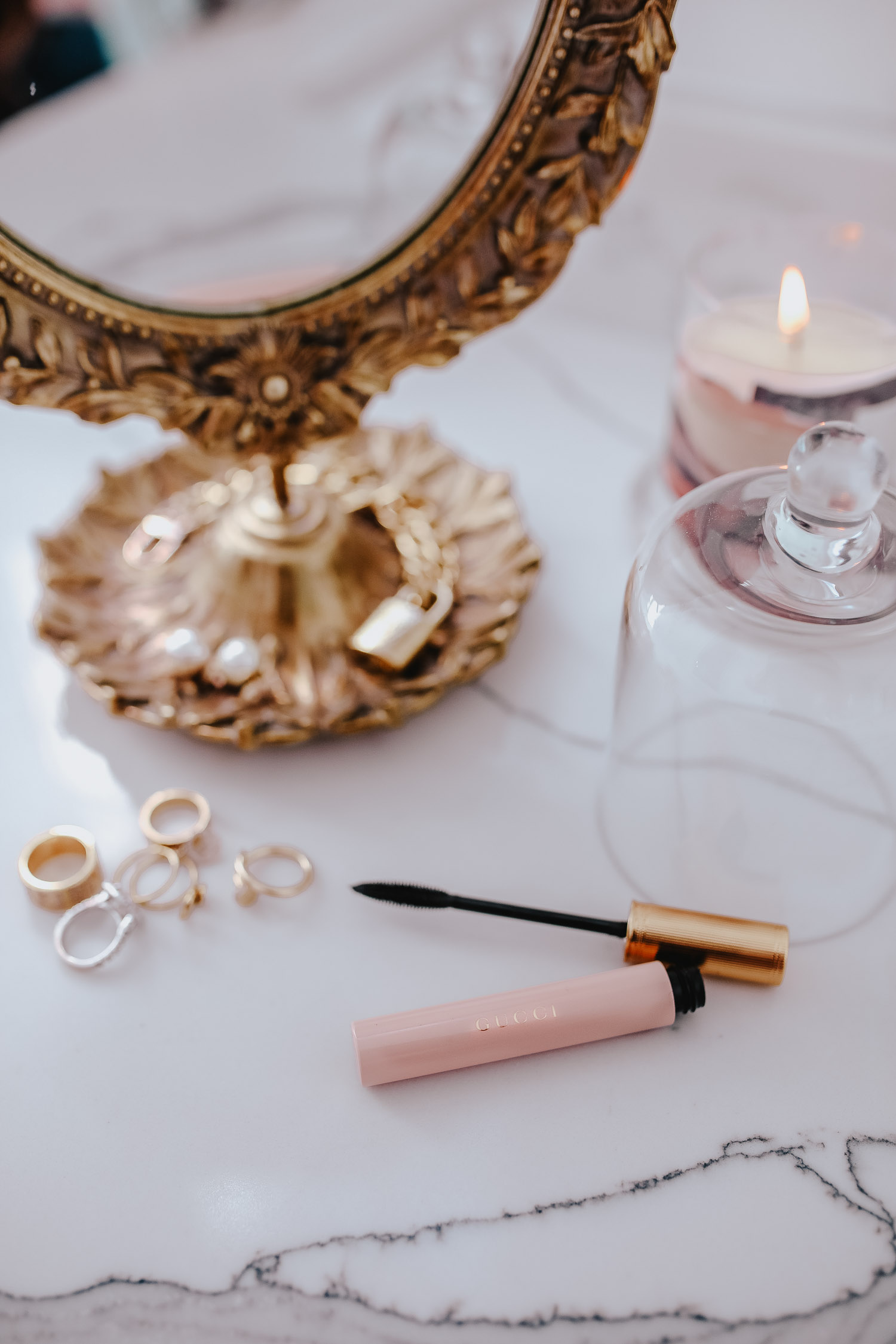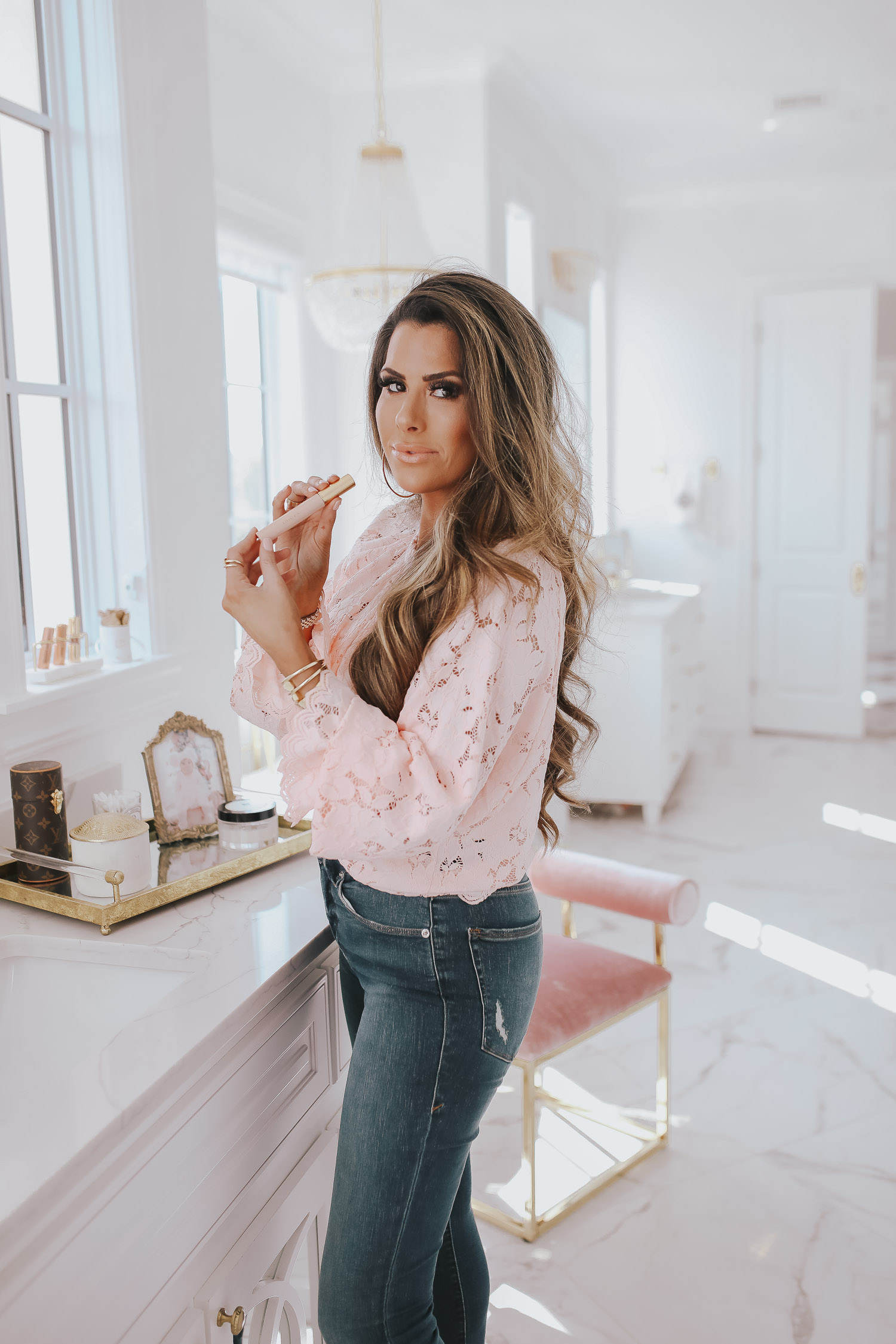 GUCCI MASCARA L'OBSCUR REVIEW
Oh my word, I can not explain how excited I was to try Gucci's new mascara. It's called 'Mascara L'Obscur' and it is obviously the most beautiful packaging, ever! 😍 The blush packaging with the gold lid is seriously striking and so elegant. It literally looks like a decorative piece on my vanity. However, the outer appearance is not the only reason to purchase it. I'll be frank, I was a bit skeptical when trying it just because I didn't know what to expect since it's Gucci. Don't get me wrong, I love Gucci. Gucci shoes, handbags, etc. are always amazing quality but I just didn't know if their mascara would be as great. Luckily, I was pleasantly surprised almost instantly when I first used it. So, mascara usually takes 5-6 uses before it really works most effectively – I rarely find a mascara that's amazing from the get-go. They are like shoes in my opinion – you have to break them in a bit. 😊 Anyway, here's my Gucci Mascara L'obscur review…
Upon first use I was like, 'wait, this is good!' and then I tried it the following days and it quickly became the one I chose to use. The brush is thin and not super thick [I typically prefer a big applicator] and I found that the formula + the brush is what makes it so amazing. The formula is the perfect consistency, if you will. I don't know much about how mascaras are made – but after years of trying hundreds of them, I can always tell quickly if I like the formula and/or brush. In this case, I loved both. I was not sure I'd like it since the brush is thinner than what I prefer but because the formula itself is so creamy – it glides on well and hangs on to each lash. It does not get clumpy since the brush is made to brush out clumps. Also, its a long wearing formula and does not smudge. If you follow me on my Instagram stories, you probably noticed I went without eyelash extensions for a while and that was actually because I wanted to give the mascara a fair chance before reviewing. I loved it and even with eyelash extensions on top, I still always apply 1-2 coats on my bottom lashes because I like for those to be pretty black & full as well.
Here are a few fun facts about the new Gucci Mascara L'Obscur:
‼️It's made for volume & the brush is made to separate each lash while also fanning them out for a volumizing effect.
‼️You get longer, lifted lashes if you apply the brush against the tips of the upper [or lower] lashes.
‼️You can use the wand/brush two ways to get different effects. Brushing up and down will help build volume & definition however if you use the tip of the brush you can add to each lash to make them longer. You can use the brush to get the clumpy look if you wish – or you can brush through the clumps to separate and fan them out.
‼️ All in all, the mascara does not smudge & it wears for 12+ hours. I find that the true test is wearing it on lower lashes because many will smudge and/or flake and be on my under-eye area. This mascara does the job while also staying put!
---
Whether you are a product junkie, mascara lover, Gucci lover, or just looking for a way to spruce up your vanity area – I would definitely recommend the new Gucci mascara. It is something I have used daily and will re-purchase.
Other Gucci Products:
Rouge à Lèvres Satin Lipstick | Baume à Lèvres Lip Balm | Flora By Gucci Perfume | Rouge à Lèvres Gothique Metallic Lipstick | Bloom Eau de Parfum For Her

Thanks to Sephora for sponsoring this post.
What did you find most helpful about this Gucci Mascara L'obscur review?  Are there any questions you have that I didn't answer?  If so, let me know in a comment below!