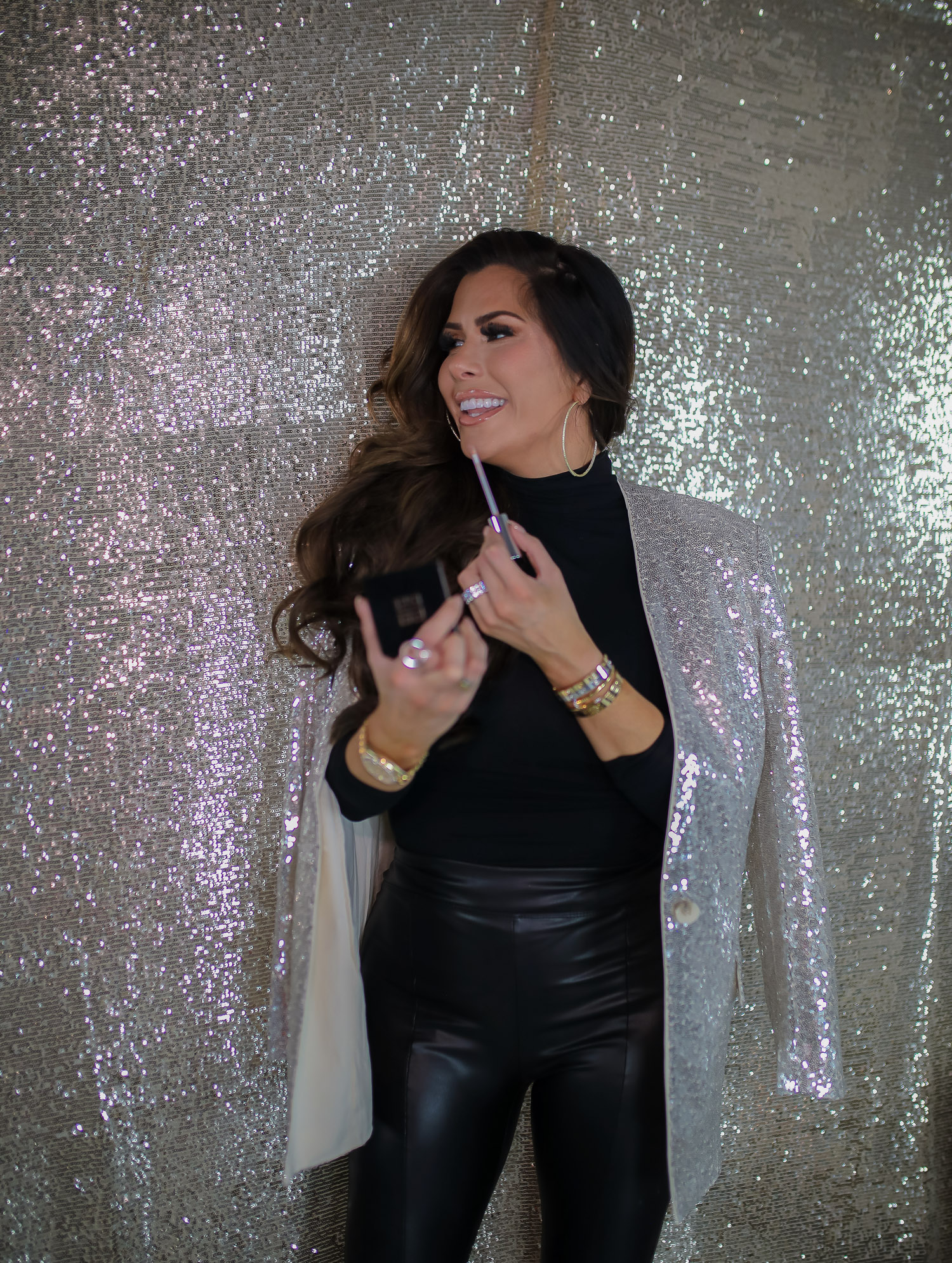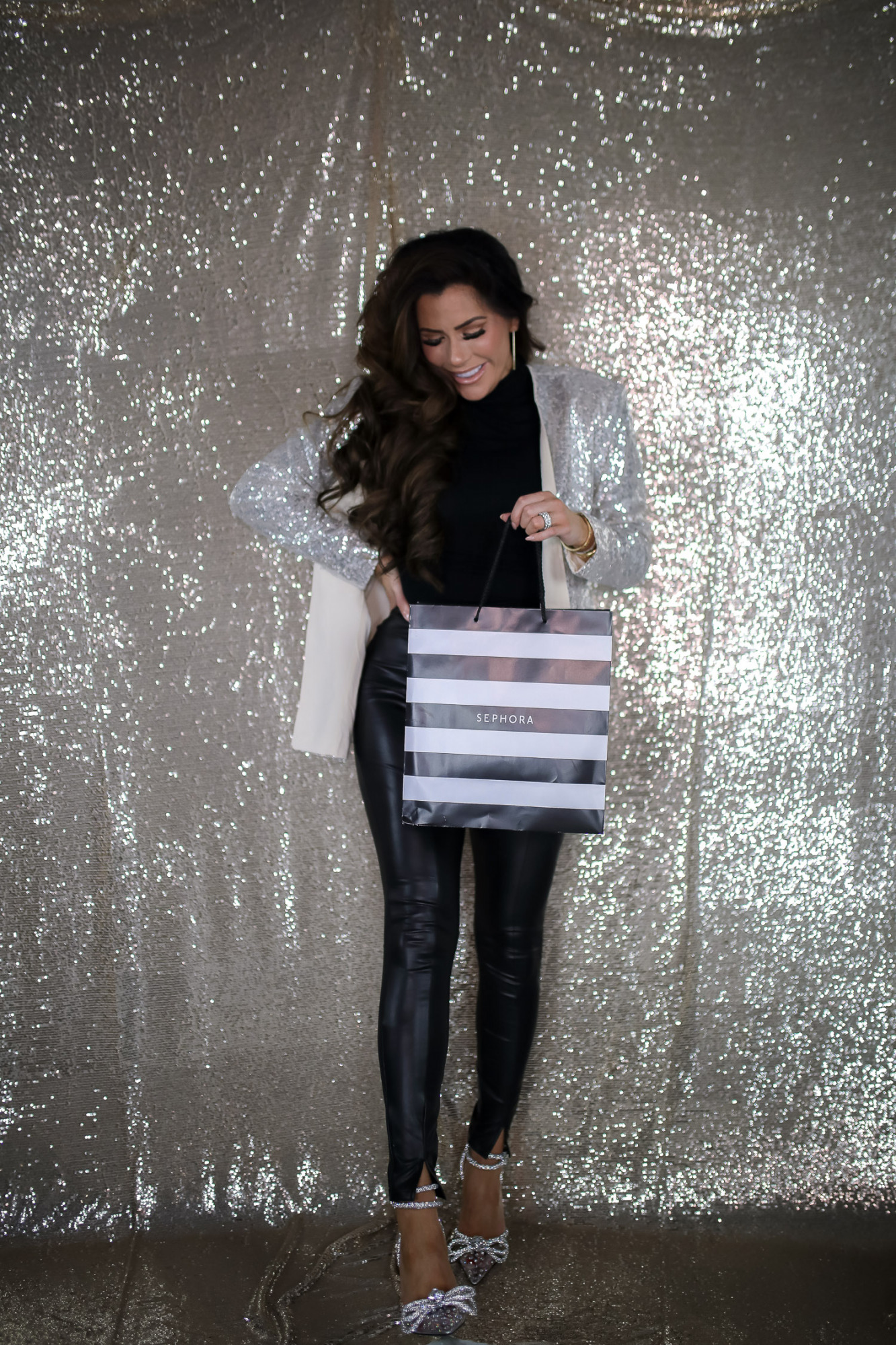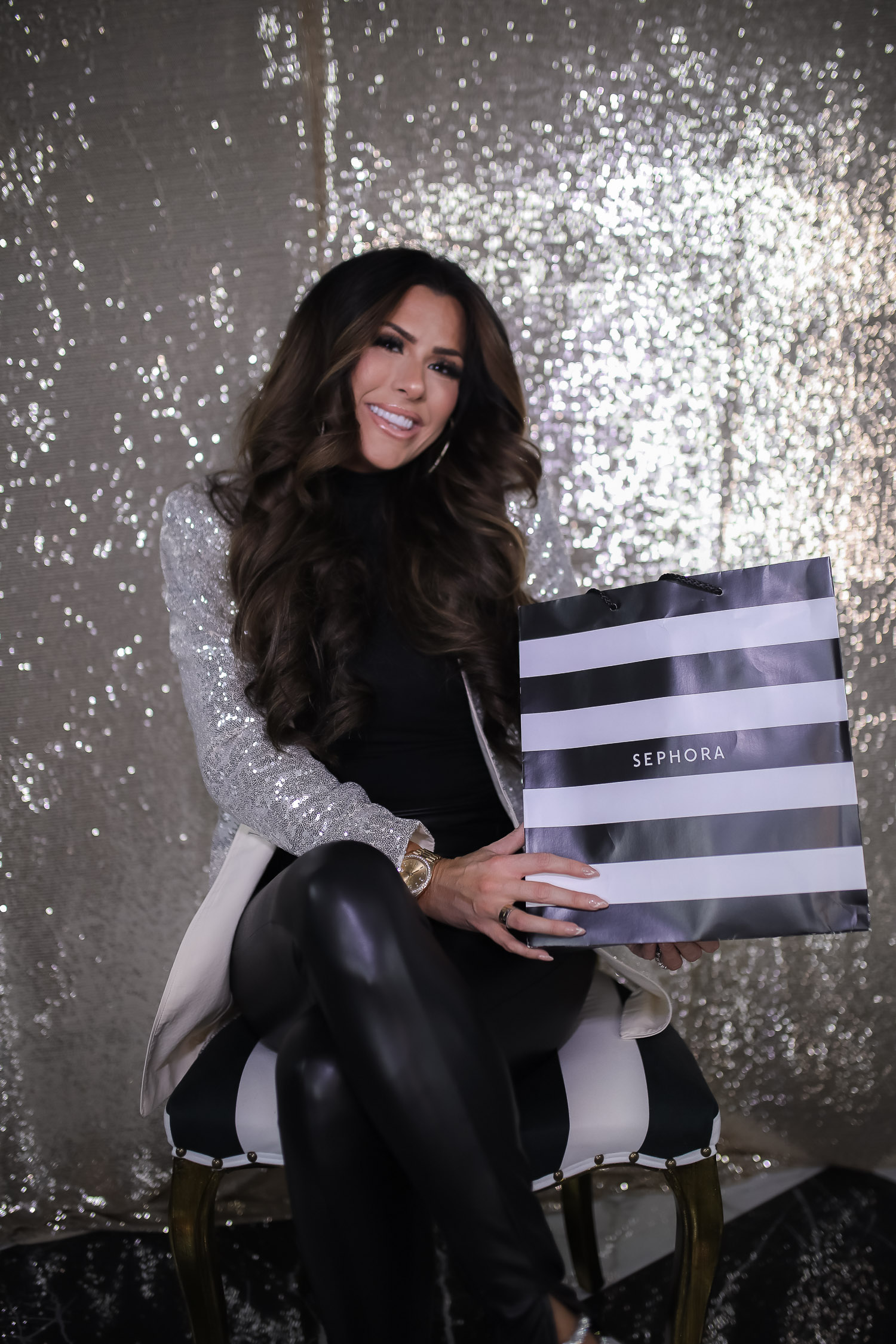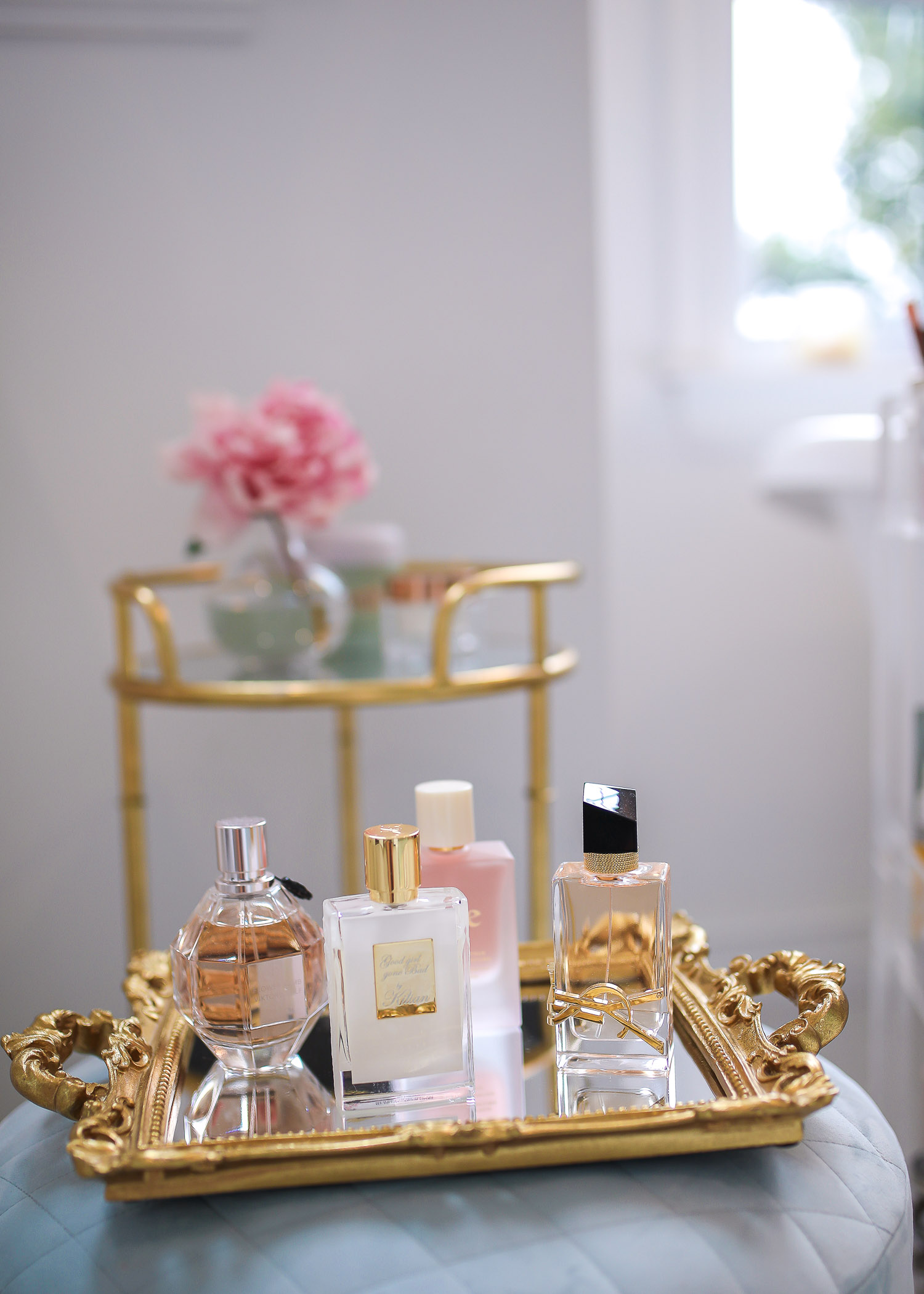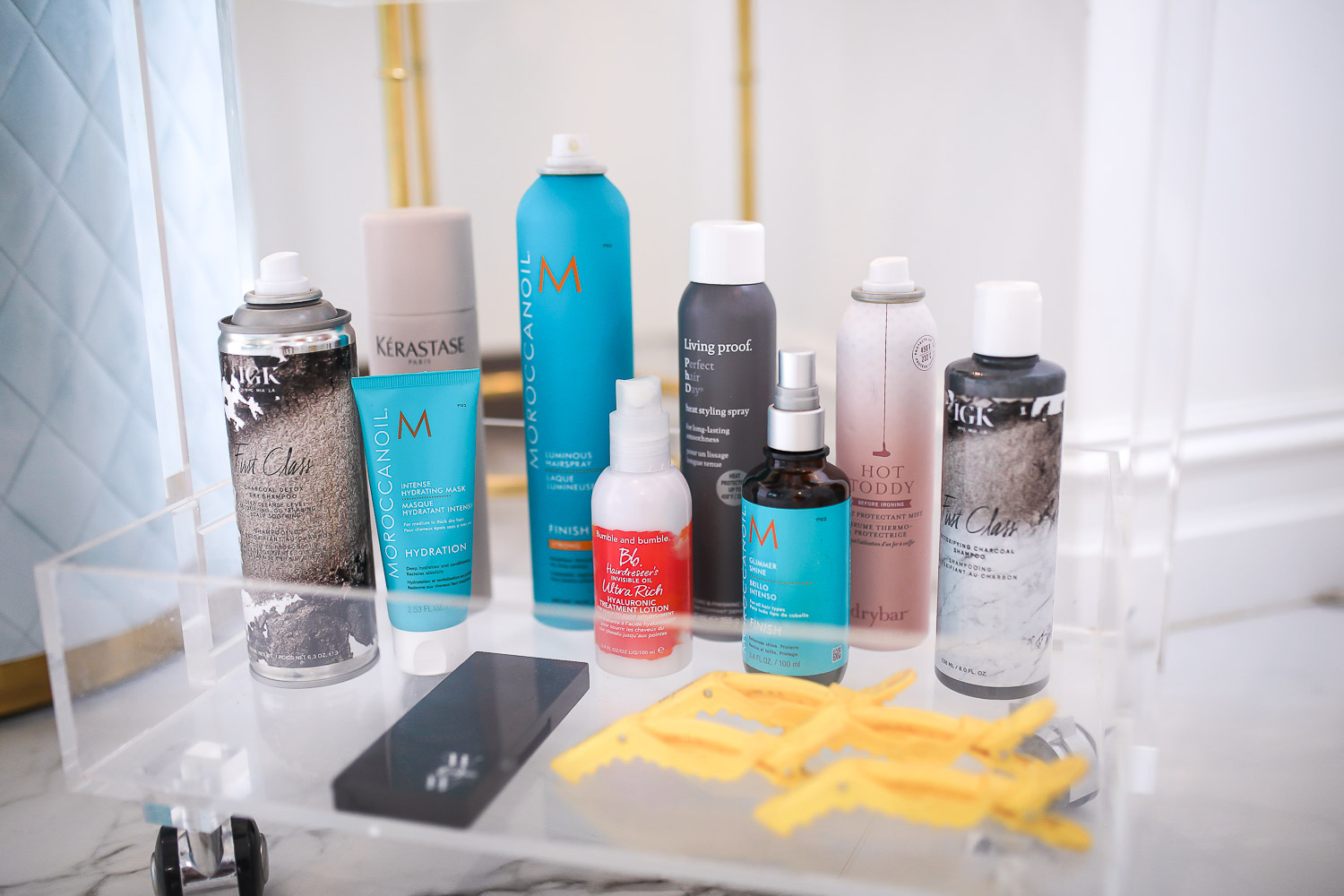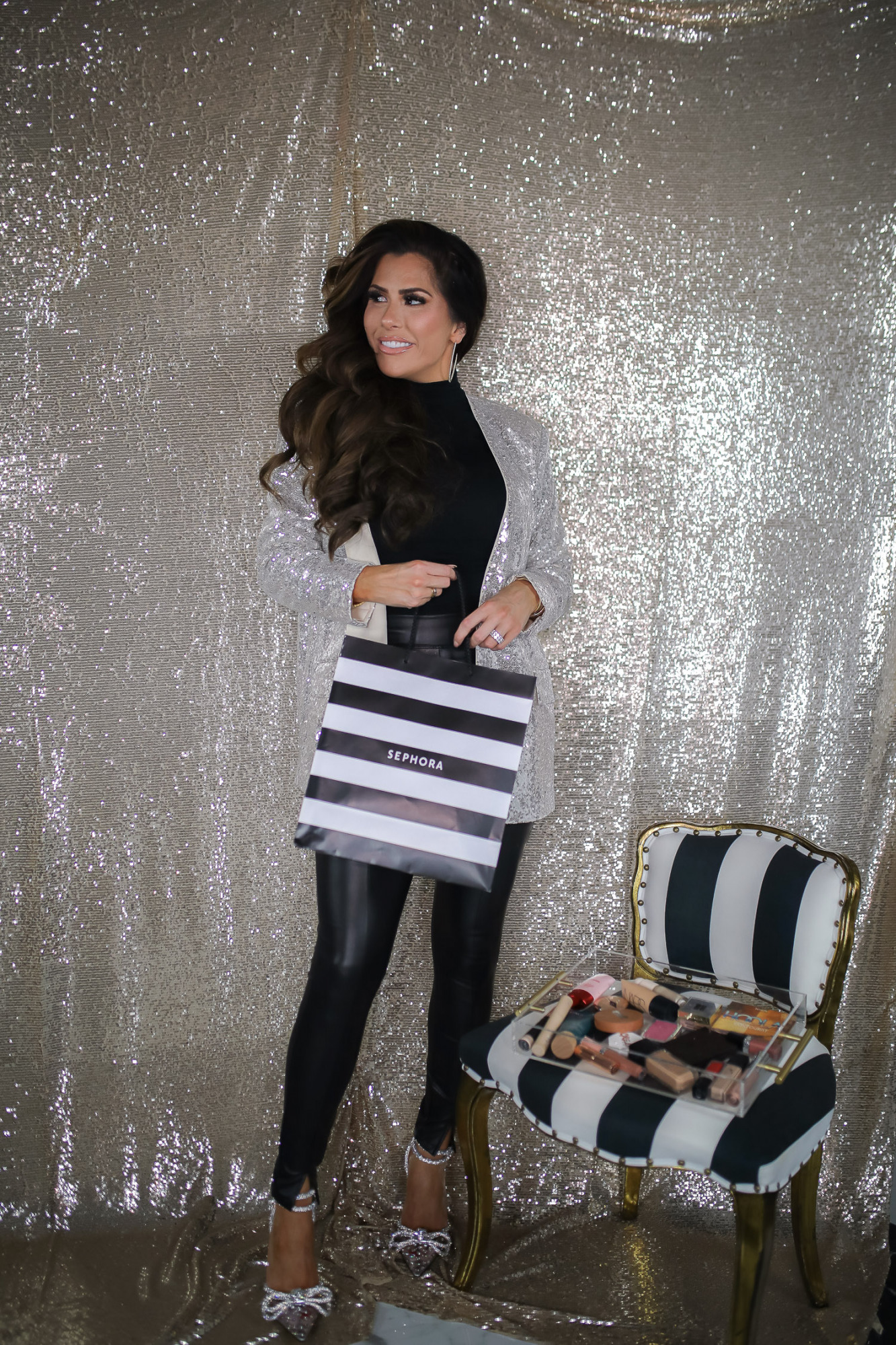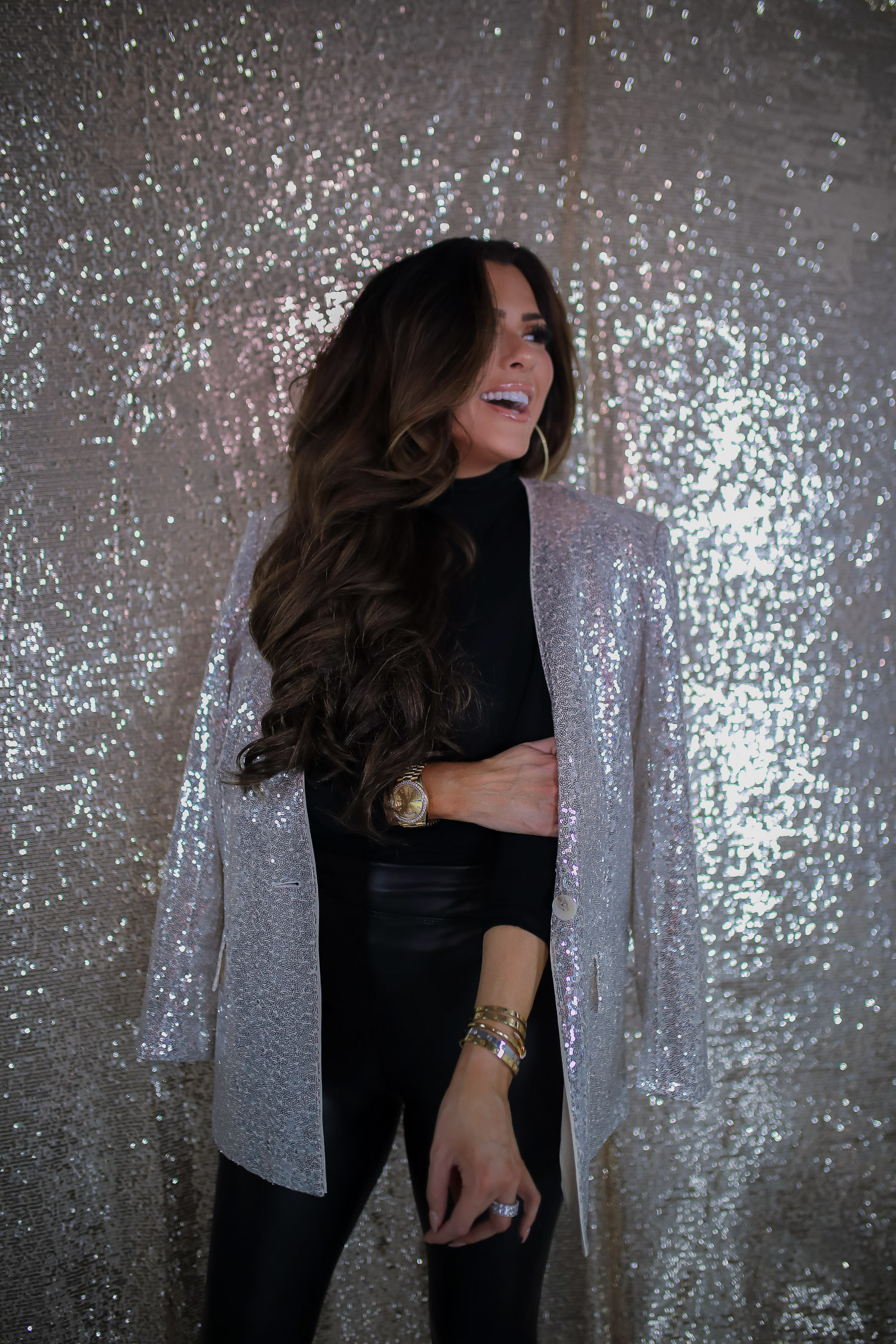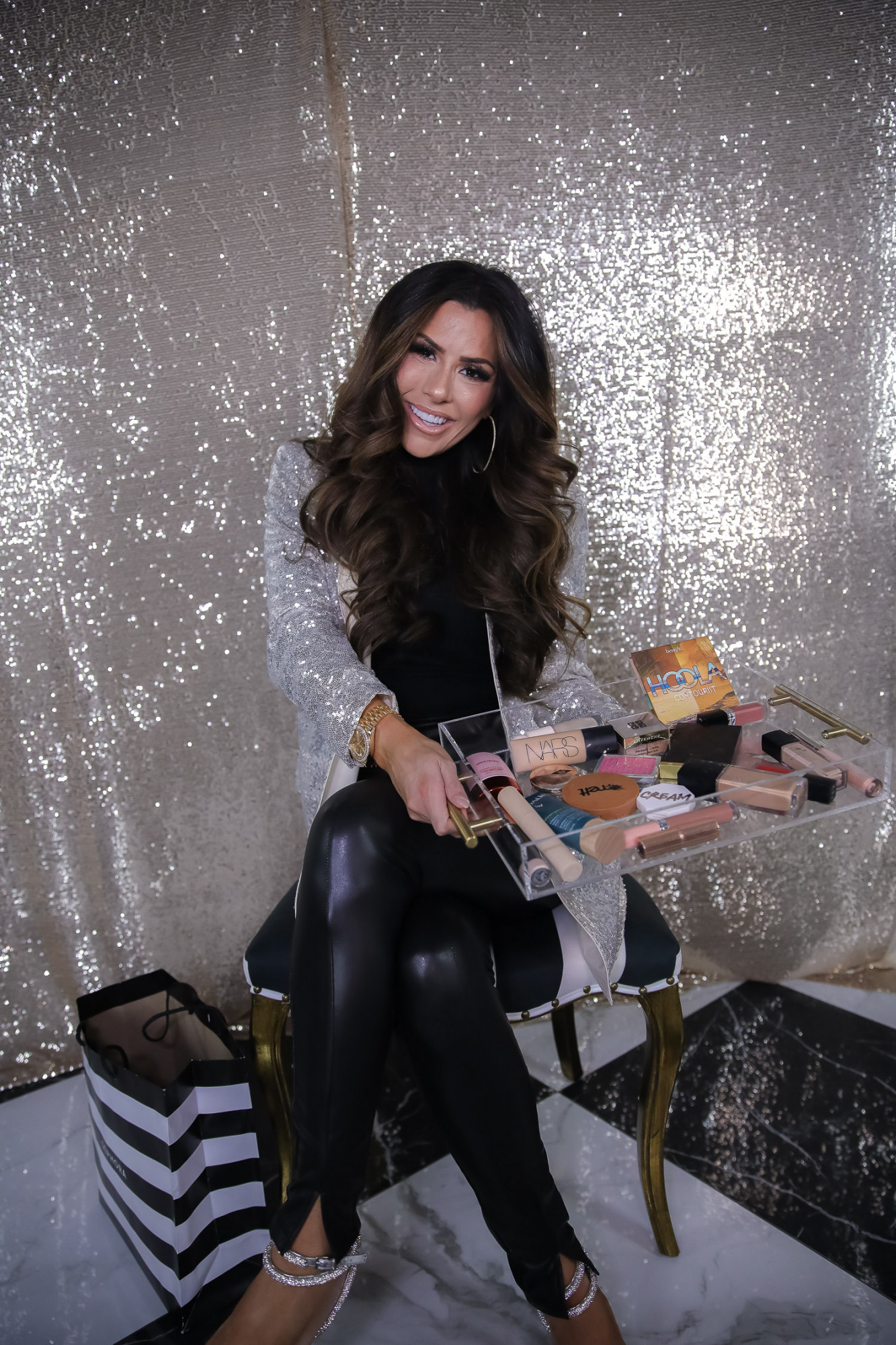 SEPHORA HOLIDAY SAVINGS EVENT DETAILS
The Sephora Holiday Savings Event is finally here!! Its the time to stock up on your favorites, try new things, or just buy the things you have had your eye on. Depending on where you on in their Beauty Insider Program, you can get up to 20% off of your entire purchase during the Sephora Holiday Savings Event.
Here's how it works:
 Rouge members get 20% off [Friday, November 5 -Monday, November 15] *if you are Rouge – make sure you check out before VIB starts because items tend to sell out when VIB begins!*
VIB members get 15% off  [Tuesday, November 9 – Monday, November 15]
Insider members get 10% off [Thursday, November 11 – Monday, November 15]
ALSO, all members receive 30% off all Sephora Collection from 11/5-11/15.
Use code YAYHOLIDAY to redeem online, and just a heads up that the code can be used multiple times! I do Sephora hauls throughout the year & I always write in each of those posts to make sure you become a part of their Beauty Insider club because it is not only free, but it gets you deluxe samples, birthday gifts, AND qualifies you for this promotion. [If you are not a Beauty Insider, it is not too late. Join now to get access to the Holiday Savings Event.]
Yesterday's blog post was the master guide to this Event covering everything from makeup, to skincare, haircare, & tools!
Read some of my previous Sephora posts HERE, HERE, & HERE for more detailed info or search "Sephora" in the search box to see all posts!
🌟TOP 15 MUST HAVES FOR THE SEPHORA HOLIDAY SAVINGS EVENT 2021🌟
#1. Caudalie Instant Detox Mask || This is the TikTok viral product that is actually worth the hype. Its for oily skin and large pores but it works beautifully for my dry skin. It has some kind of magic in it that totally blurs away pores which sounds crazy. I use it about 2-3 nights per week. I exfoliate first & then wear this for 10 minutes and wipe off. It is truly incredible.
#2. Givenchy Prisme Libre Loose Powder || [Shade: 'Satin Blanc']
#3. Huda Beauty Lip Pencil [Shade: 'Sandy Beige' & 'Terracotta'] One of the most worn lip liners this year for me!
#4. Living Proof Perfect Hair Day Heat Styling Spray || I just purchased an extra bottle here in Boston because I swear by this stuff for making my curls last!
#5. Dior Forever Skin Glow Foundation || [Shade: '3.5N'] I probably dont even need to go into detail bc I talk about this and the concealer so much but both are amazing! See yesterdays post for more info!
#6.Dior Forever Skin Correct Concealer ||  [Shade: '1N']
#7. Charlotte Tilbury Lipstick || [Shade: 'KIMKW'] Again, I think I talk about this wayyyyy too much! But it is the best nude shade, formula, etc.
#8. NARS Soft Matte Liquid Foundation || [Shade: 'Barcelona'] See yesterdays post for full break down- but this is a go-to foundation for me!
#9. Charlotte Tilbury Magic Vanish Color Corrector || [Shade: 'Medium']
#10. Fenty Body Sauce || [Shade: 'Agave Spice'] This is MAGIC. Hides cellulite. Gives you some color & shine! I can't rave about I enough.
#11. Dr. Dennis Gross Advanced Retinol + Ferulic Overnight Texture Renewal Peel || Newer to me but SO good! I talked abut this a lot in yesterdays post but if you have bad skin and are looking for a baby step into good skincare ingredients – start here!
#12. Charlotte Tilbury Cryo-Recovery Lifting Face Mask with Acupressure Technology || The best wakeup mask! You can use with any skincare favorites and it will WAKE YOU UP! You leave in freezer an then wear it over your skincare for a bit and holy cow! Its so good. I like that it can be used over and over.
#13. Color Wow Dream Coat Supernatural Spray Anti-Frizz Treatment || This sold out last year but this is one of the best hair products – ever! My mom and I swear by it. Douse your hair in this while wet after a shower and blow dry and you will have shiny, frizz free hair for weeks. I think it lasts for 8 washes? But I do it anytime I notice my hair is not as smooth & shiny! Also, I love their cocktails for using when in between washes when I am not using the Dream Coat. They are hydrating [or choose the thickening treatment or the strengthening treatment] and really work. [I used to get this at my Blo dry spot in town and they mixed the hydrating & strengthening which was amazing!]  I mentioned this in the spring during the Sephora Event and so many of you came to me raving about both! Also, this is the same brand that makes the powder you use to fill in hair line and cover grays.  I showed this on my stories a lot ab 2 weeks ago and had a million questions!
#14. Laneige Lip Treatment Balm || HANDS DOWN BEST EVER. I get asked if I got filler any time I wear this on stories or in real life! Last week I went to see my skincare gal and she was like "wait did you get lip filler?" and I go "well no! why!" LOL. She's the only person I would let do that and it made me laugh. It is a mask but it is GORG. Shiny and beautiful but also hydrates and is better than any other.
#15. La Mer Crème de la Mer Moisturizer || Not much to say here but this is a forever holy grail!

Thanks to Sephora for sponsoring today's post.